Basics
CMS
Tutorials
Typography
Responsive Design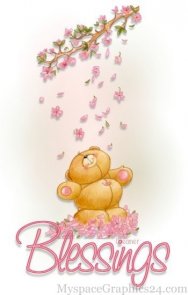 Can't decide what blog platform you need for your own blog? Read this post to make a right choice!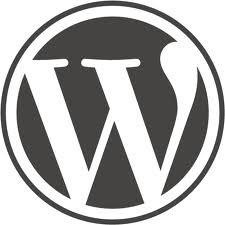 In this tutorial you will learn how to make a WordPress demo site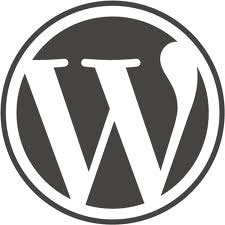 These five WordPress photo plugins are among the most useful plugins available to help you enhance the images on your blog and save time in the process.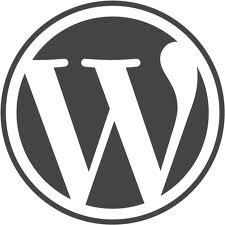 This is the practical guide to multiple relationships between posts in WordPress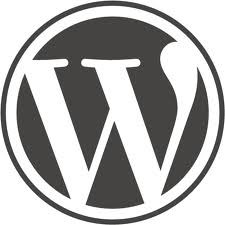 Nowadays, the social networking is a great way to interact with friends over the internet. Therefore, the need of social bookmarking is also very much important for the Wordpress users.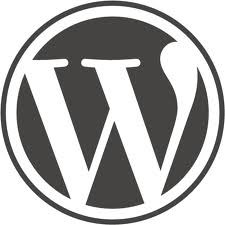 Shortcodes will turn tiresome coding into an effortless task. By using them wisely, and you can refocus your energy on more pressing web related matters, whilst letting the shortcodes do all the hard work.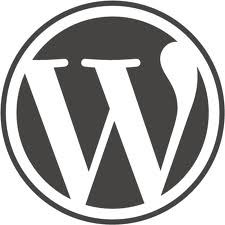 In this tutorial you will learn how to create and use WordPress custom menus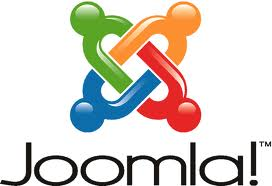 This tutorial will explain you the working principles with OSDownloads.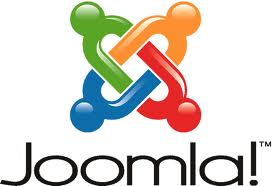 This tutorial will be of a great help in order to create a contact form in Joomla.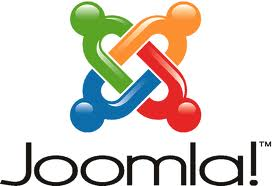 In this Joomla tutorial you will learn how to let one person create and modify articles in only single category.