Basics
CMS
Tutorials
Typography
Responsive Design
The Twitter Header In All Its Glory
The Twitter Header In All Its Glory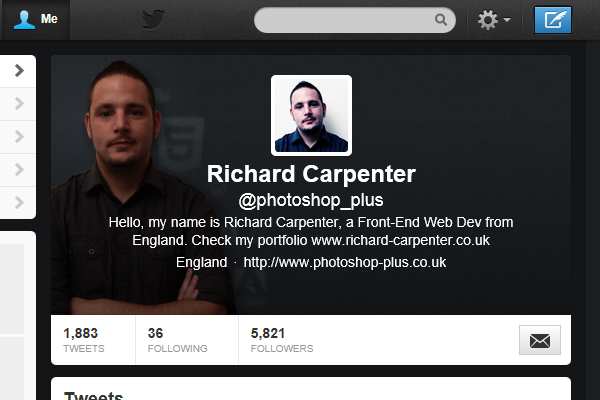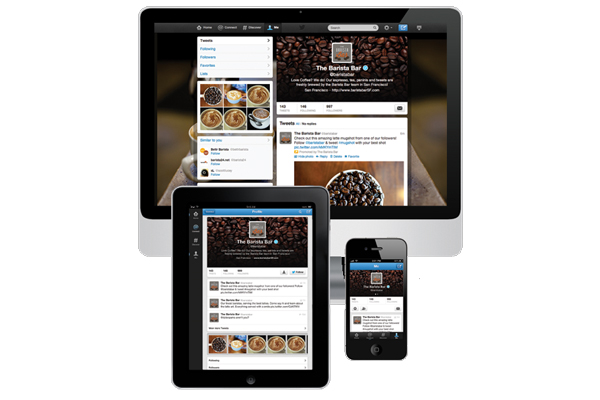 Your New Twitter Header
If you want to update your twitter header then simply follow the steps below.
Prepare an image, minimum of 700 x 626 pixels wide up to 1252 x 626 pixels. The bigger the better(Twitter recommends 1200 x 600 pixels), keep in mind when designing your new header that now your bio, location and current avatar is also displayed over the top of the image.
Make sure you think about your choice of background, fail at this point and your bio and text will be unreadable.
Adding Your Header
Log in to your twitter account then head over to the settings page. You can access this page from the top right.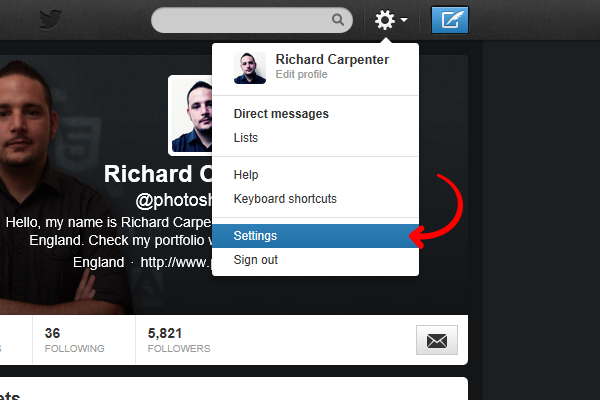 Once your in the settings page, from the left hand side menu select "Design".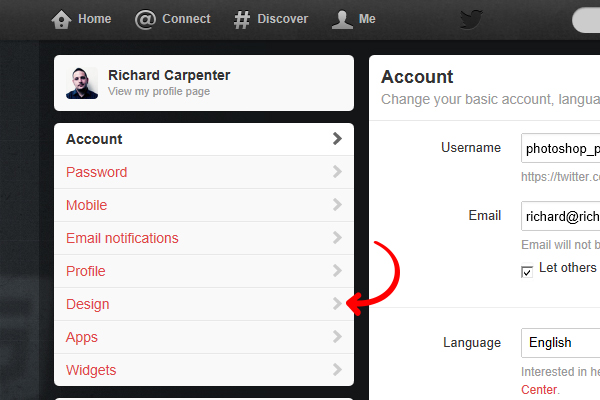 Scroll down to the bottom where you normally change your twitter background and colors. You should now see there is a change header option.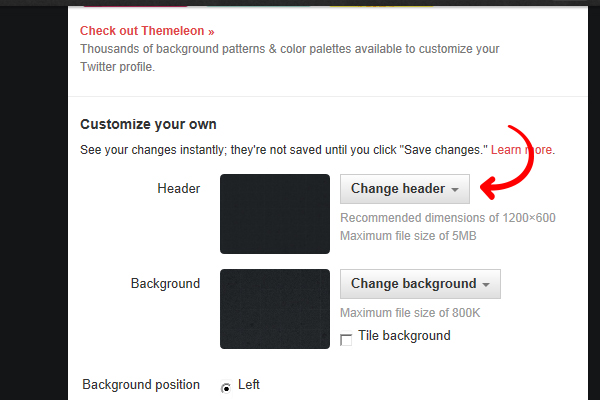 You won't need to spend a lot of time editing the size of the image. After you choose an image, Twitter lets you customize how you want to display the image.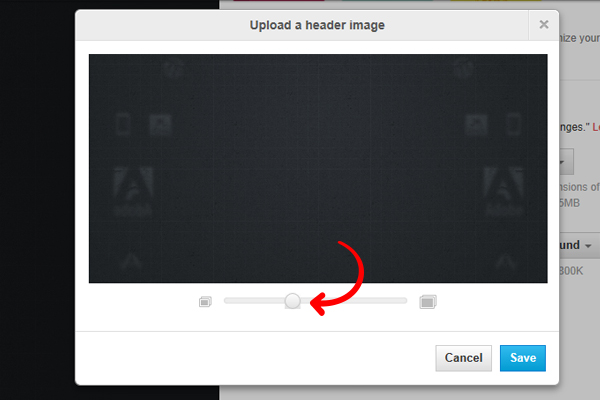 ABOUT THE AUTHOR

Hi! Im Richard Carpenter and Im a Freelance Web and Graphics Designer from England. I am also a Regular Blogger, Tutorial Writer, and owner of Photoshop Plus. Photoshop Plus is his 2nd personal blog about all things photoshop. On a weekly basis he write tutorials, articles and freebies.