Basics
CMS
Tutorials
Typography
Responsive Design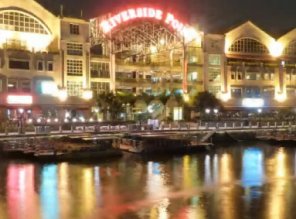 If you want to sharpen your images, then the high pass technique can be a valuable tool to use. Learn how to utilize the high pass filter included in Photoshop.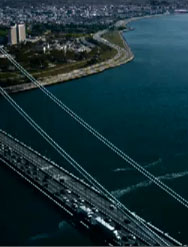 Learn some of the basics of using Adobe Photoshop's built in Camera RAW editor.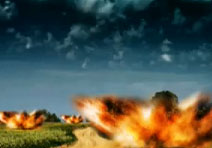 This video we will create a realistic looking bomb explosion and add it to a photo we are working in.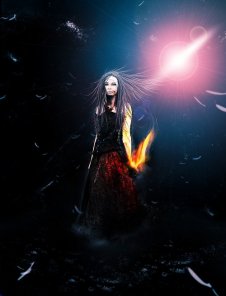 The main focus of this tutorial is the use of layer blending mode, plus the application of image adjustment layers.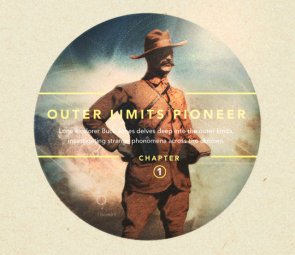 Mix Cover Tutorial: Outer Limits Pioneer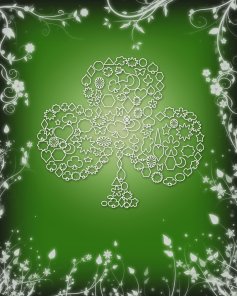 St. Patrick's Day is a funny holiday. It's the simple excuse to create something clever and GREEN. So let's get started!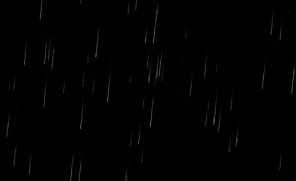 In this tutorial, you will learn how to create realistic rain drop via brush tool in Photoshop.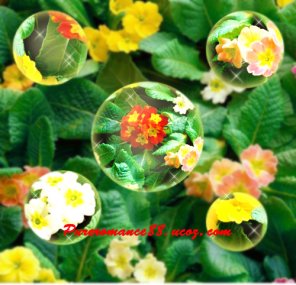 In this tutorial you will see how to create a beautiful and interesting effect from understanding and applying selection flexibly in several ways.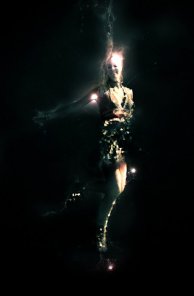 This tutorial introduces a few tricks with quickly combine texture with stock image to create great looking effect, plus a few lighting techniques to give your work a great finishing touch. Have a try!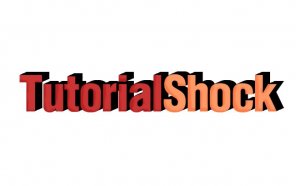 Compare the process of making shadows in Photoshop, Illustrator and Fireworks. Who's the winner?