In the last few years Twitter Bootstrap has become a standard in web design. Developers just love this framework. It's easy to work with, it helps produce perfectly designed responsive websites. What's there not to love?
There is one thing I personaly adore about bootstrap templates - they can be built to fit any major CMS there is on the market. So you can have an up-to-date designed responsive template for your WordPress or your Joomla or whatever else CMS you prefer.
Today I'm gonna show you 15 of the rad Bootstrap templates we have available at the WebDesignLibrary store. These are the latest additions to our collection. All of the templates are very easily customizable. You can see the live demo for each of the below showcased templates by clicking either on the name or the PrintScreen.
Business WordPress Theme
Brand Clothes PrestaShop Theme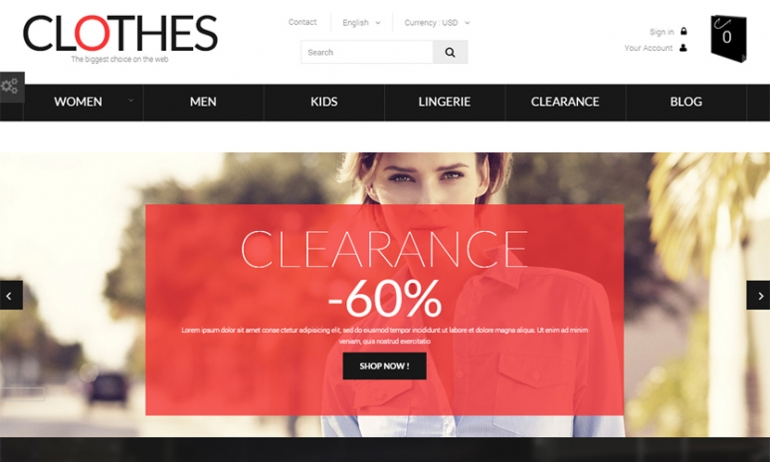 Interior & Furniture Website Template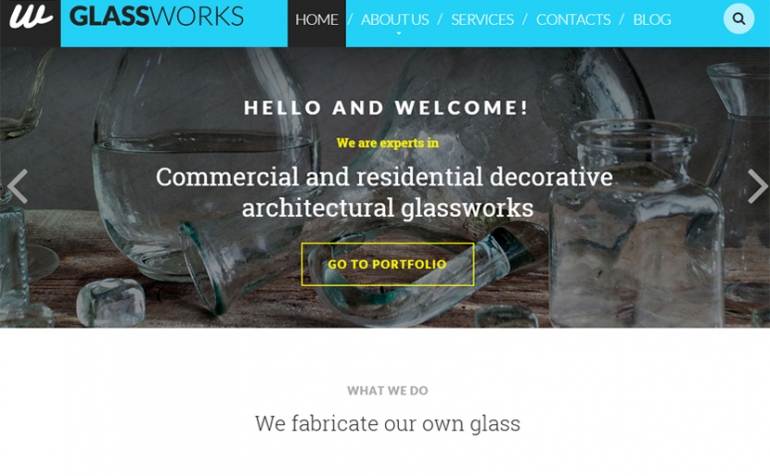 Gourmet Club WordPress Theme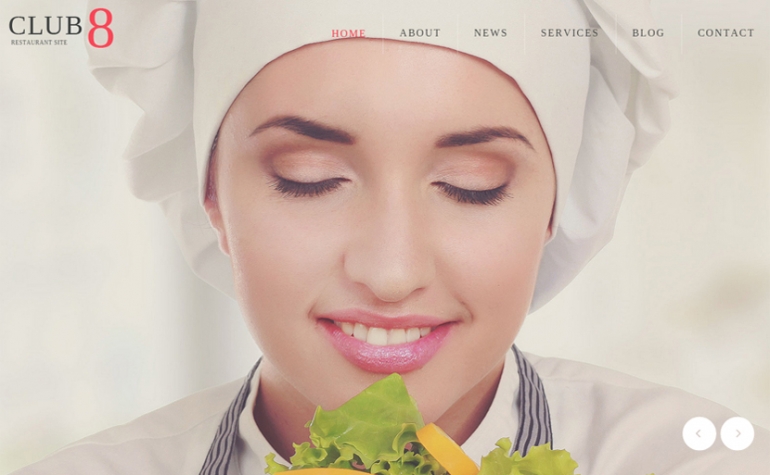 Society & Culture WordPress Theme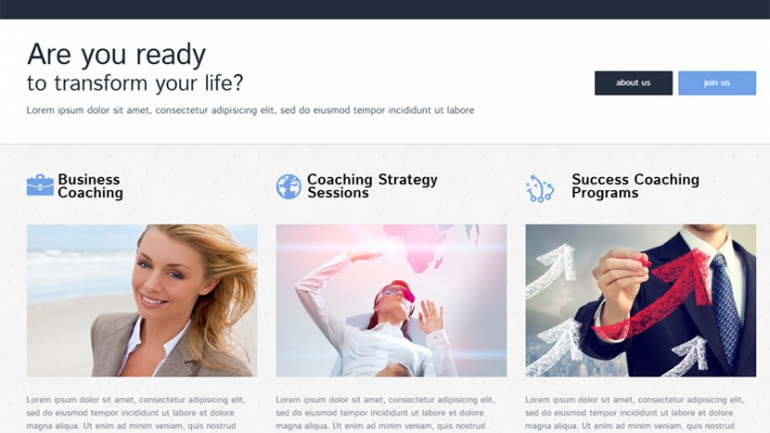 Subscribe to newsletter and grab our amazing responsive WordPress theme, optimized for social media, for free!!!
Stock Images WooCommerce Theme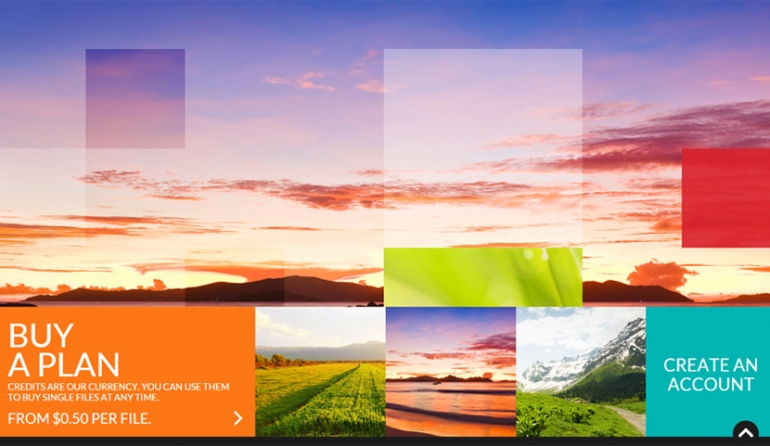 Food & Drink Website Template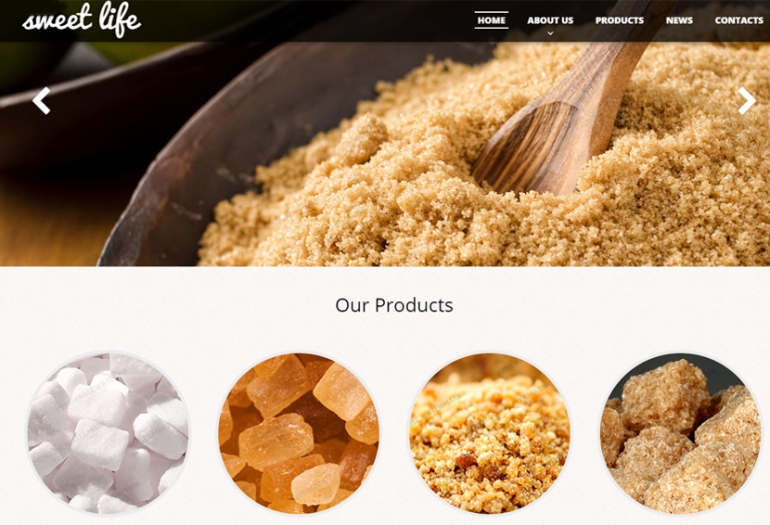 Exercise Fitness Gear PrestaShop Theme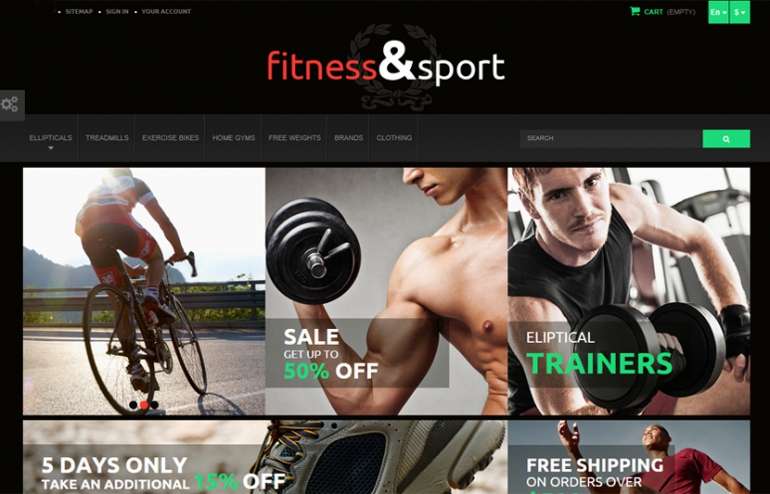 Media Joomla Template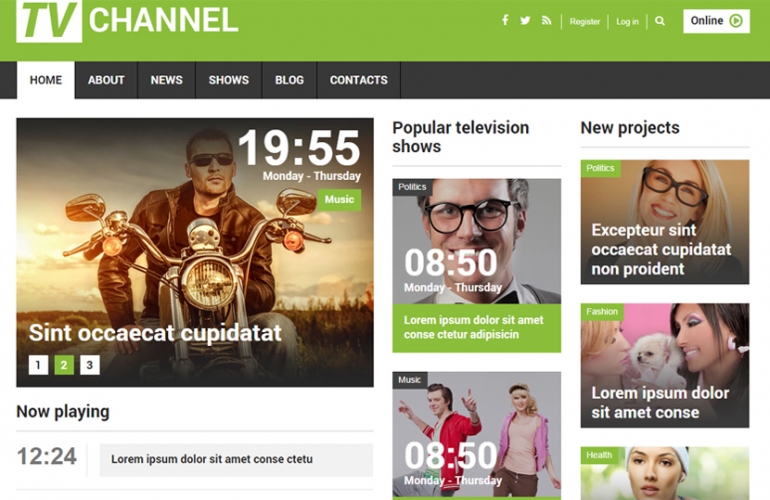 Cellular Repair Center WordPress Theme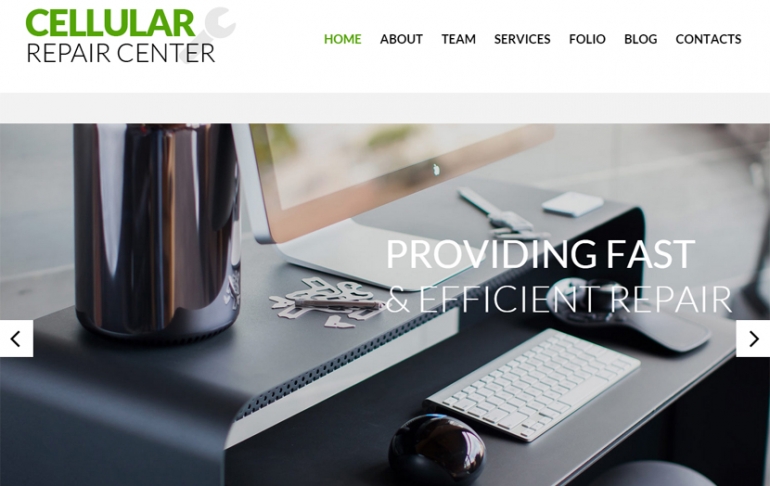 Pets Store WooCommerce Theme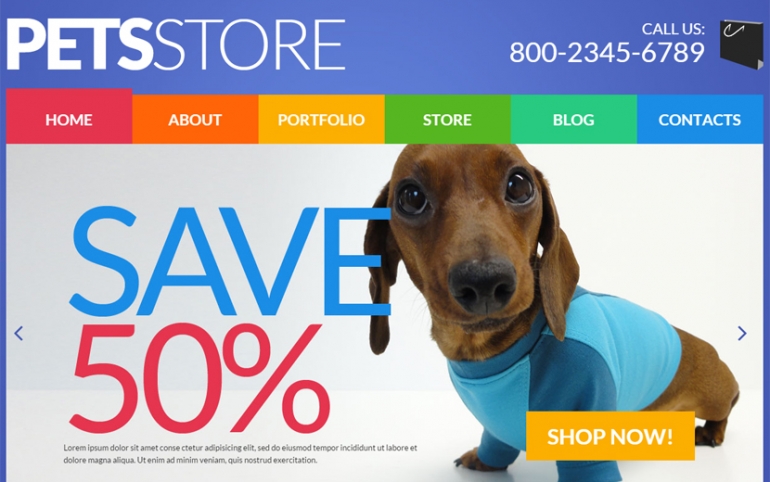 Towing Company WordPress Theme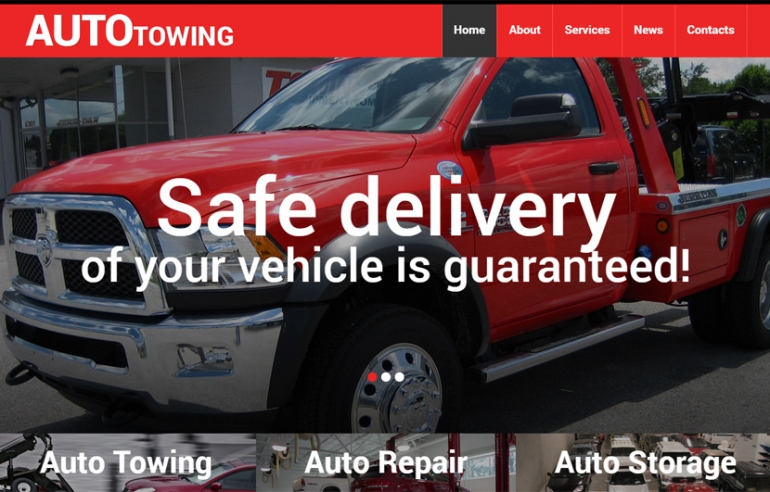 Home & Family Services OpenCart Template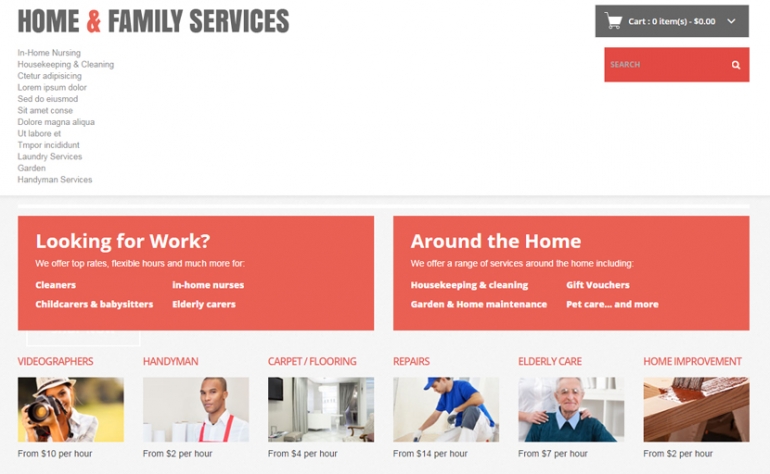 Yachting Club Joomla Template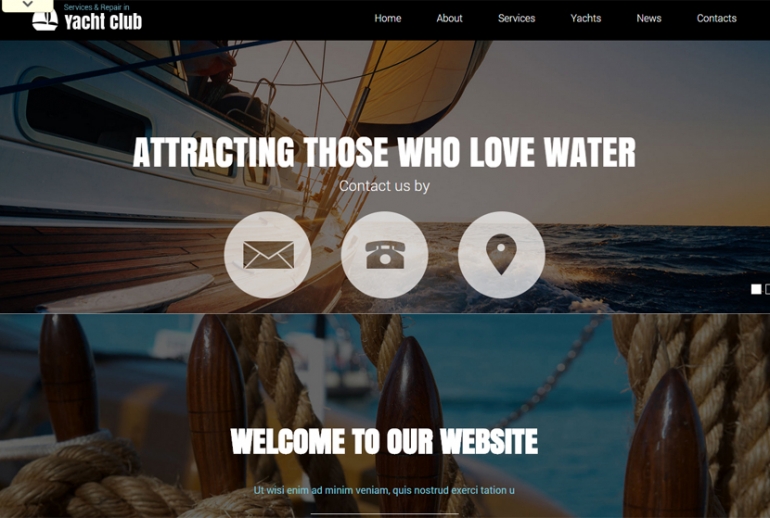 Wedding Website Template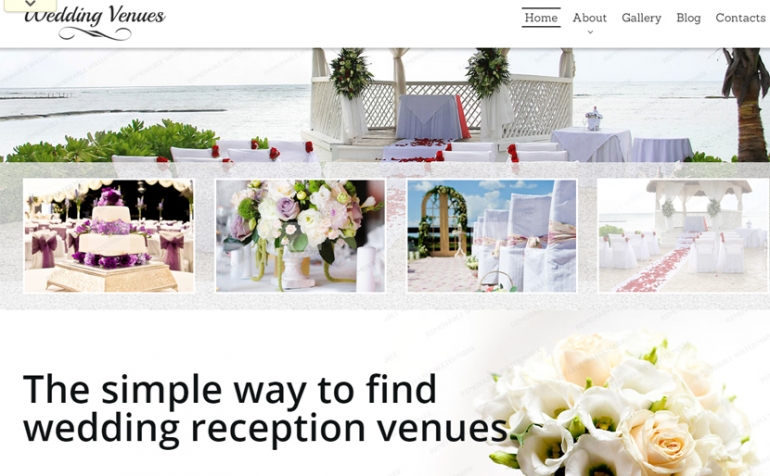 Waht do you love about Bootstrap? Share in the comments below!