We've already discussed ecommerce platforms in this blog. If you read the article you'll remember the statistics provided there - the huge profit made via e-commerce websites of all kind.
I'm sure some of you have thought about opening an online store to get some of that profit for yourself. Well, if you've been looking for a perfect web template for an online retail business you came to the right place, because today I'm gonna show you 16 of the newest and coolest e-commerce website templates.
I selected 2 for each platform we work with. If you are not sure which platform is the best for you, you'll find a short description of their main features below. Go ahead- dive in, these are the best of the best!
And remember - you can look at a live demo of each of the templates. Plus all of them are easily customizable and ready to use.
Magento
One of the most popular e-commerce platforms, Magento allows you to control the content, look and functionality of your online store. Webdesign.org provides over 600 Magento themes for all possible niches, here are just two examples:
ECigarettes Store Magento Theme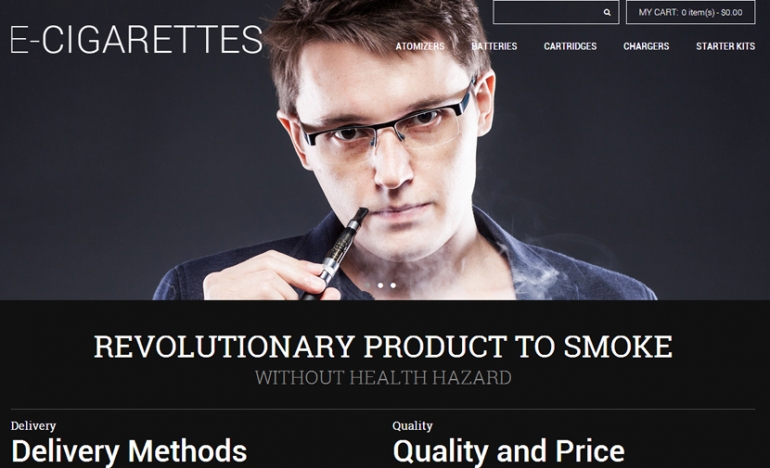 Spiced Dishes for Health Magento Theme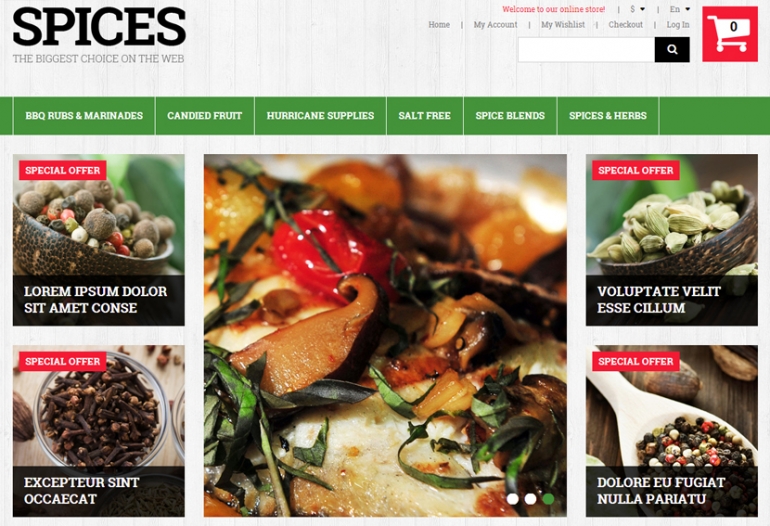 Zen Cart
Zen Cart is a very user-friendly platform. It has many great features, among them is unlimited categories and products you can add.
Interior & Furniture ZenCart Template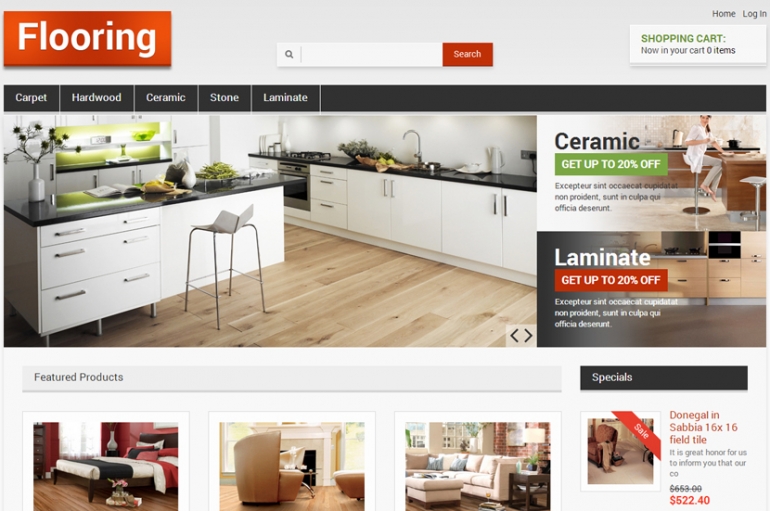 Computers ZenCart Template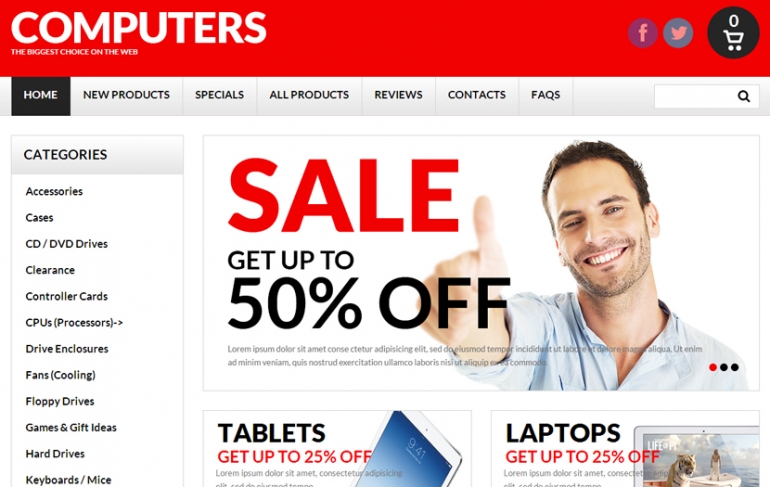 VirtueMart
I personally love VirtueMart templates because they work with Joomla! CMS. Plus the great features like the support of both downloadable and physical products, and I really love this one - you can assign one product to multiple categories.
Jewelry for Young Fashionista VirtueMart Template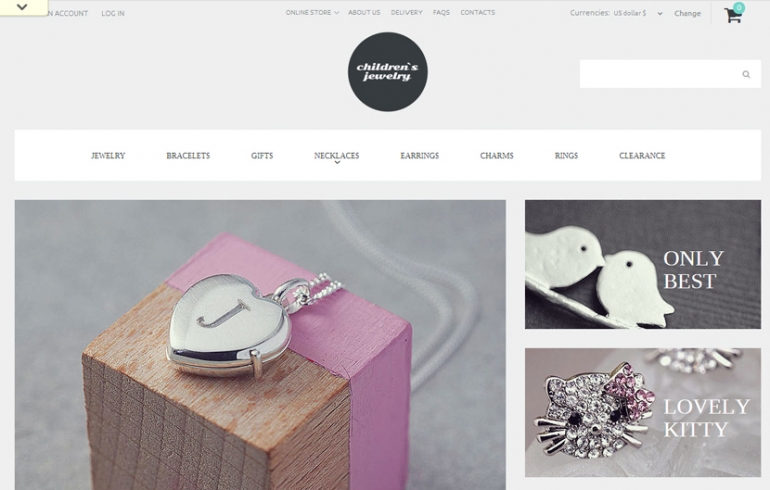 Handiwork Yarn VirtueMart Template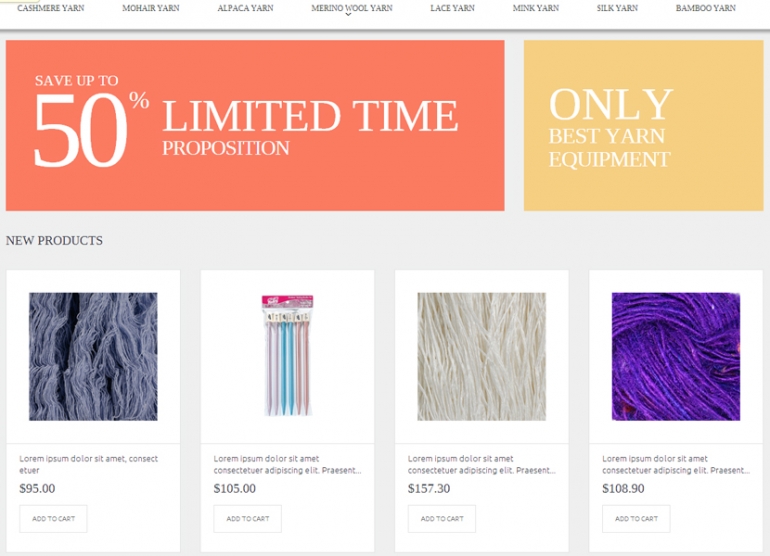 PrestaShop
PrestaShop has a really big list of features. I will mention inventory management, one-page checkout and downloadable product support.
Cars PrestaShop Theme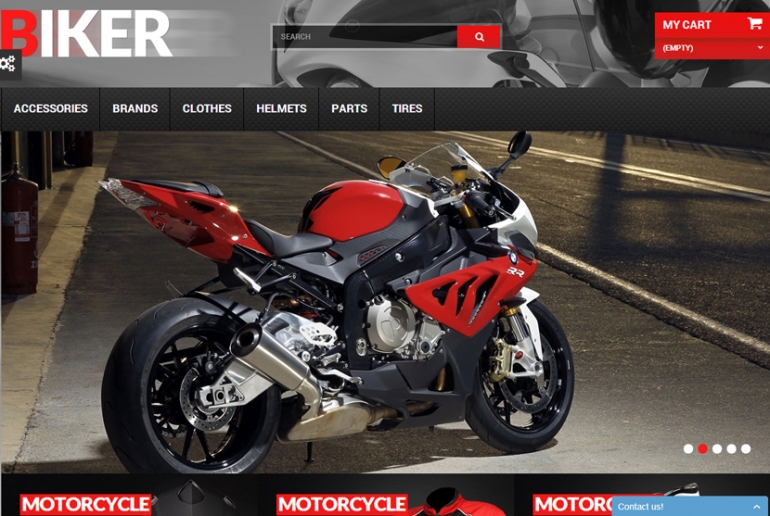 Medicine and Health PrestaShop Theme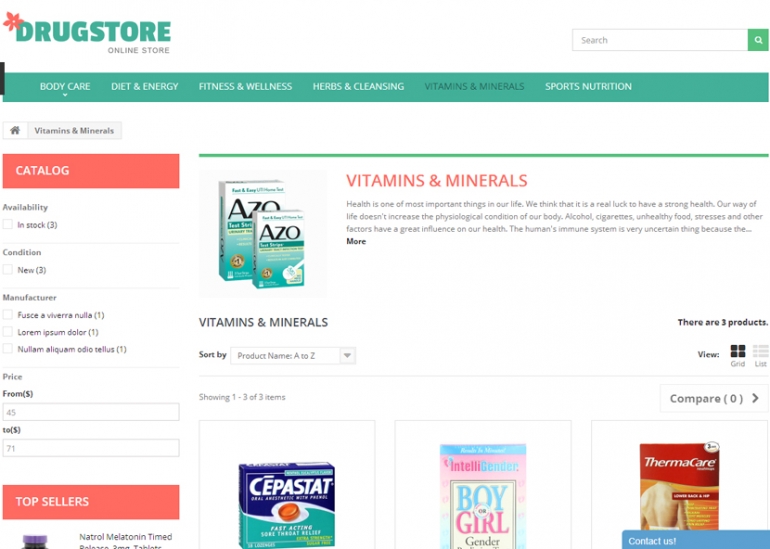 OsCommerce
Another one of my personal favorites. OsCommerce is one of the oldest platforms out there, and as such it has a huge list of add-ons to extend its functionality.
Entertainment osCommerce Template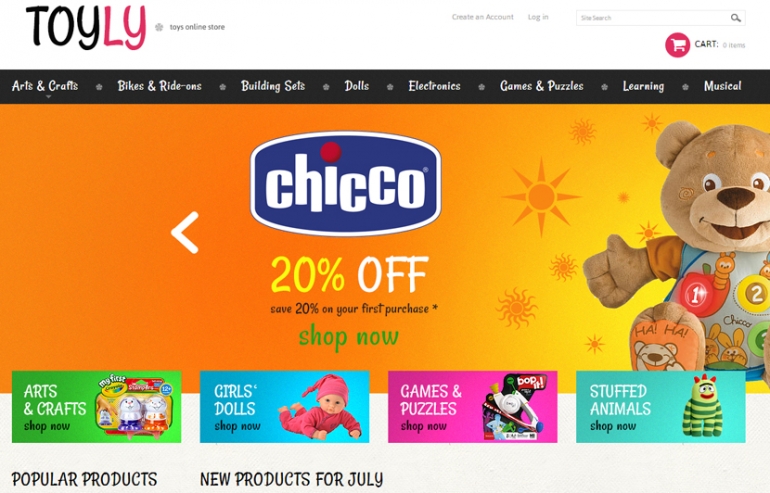 Maintenance Services osCommerce Template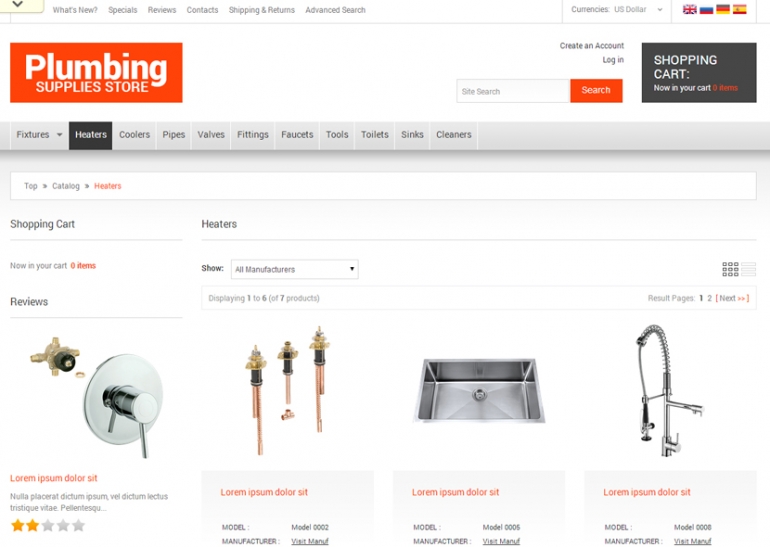 Jigoshop
Jigoshop works with WordPress CMS, with it you can just add an online store to your existing WordPress website or easily create a new website just for that purpose. Awesome, right?
Fashion Jigoshop Theme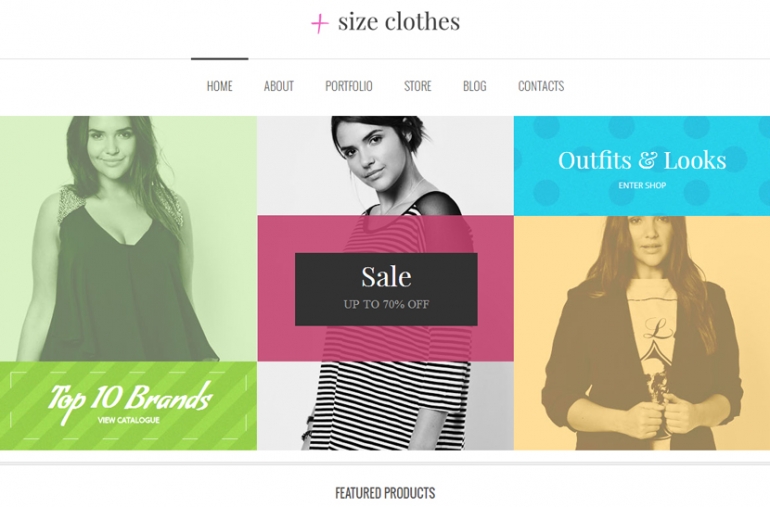 Food & Drink Jigoshop Theme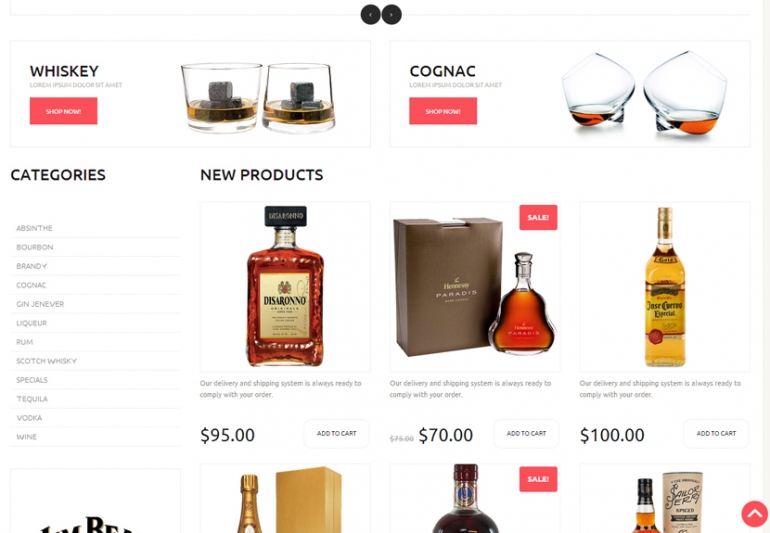 WooCommerce
WooCommerce is another plugin for WordPress that allows to create a fully functional shopping cart system from any WordPress powered website. The list of features is impressive and you can add more of them with the additional extensions available.
If you prefer WordPress I have an amazing opportunity for you - subscribe to our newsletter below and grab a responsive WordPress theme, optimized for social media, absolutely free of charge!!!
Sharp Blades Store WooCommerce Theme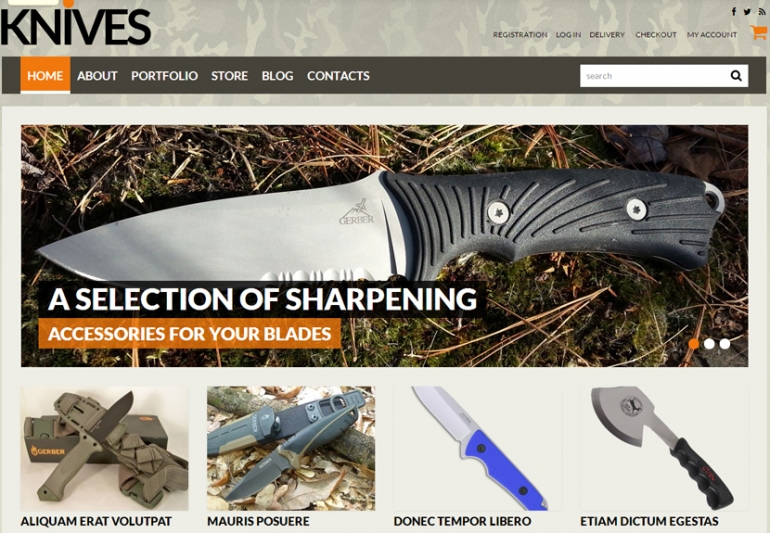 Uniforms WooCommerce Theme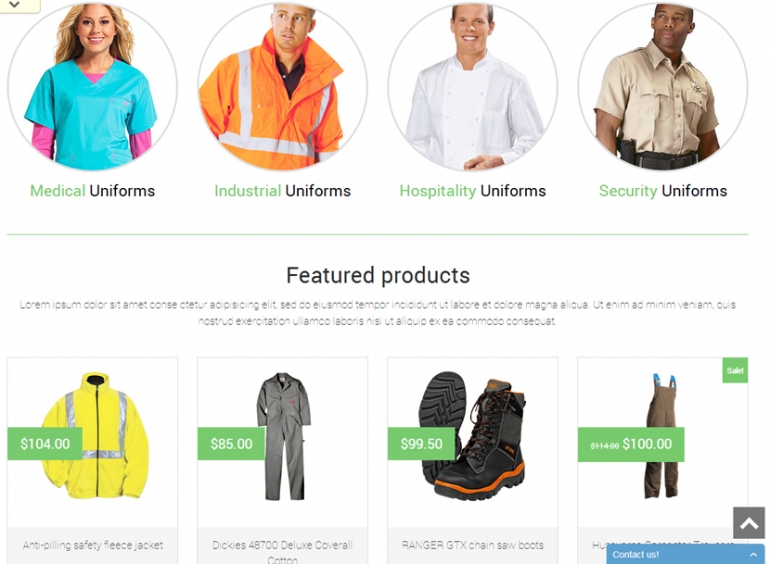 OpenCart
Among the many great features OpenCart provides I give accent to over 8 shipping methods and more than 20 payment gateways you can use. Other really nice features include support of multiple currencies and languages and unlimited number of products, vendors and categories.
Sport OpenCart Template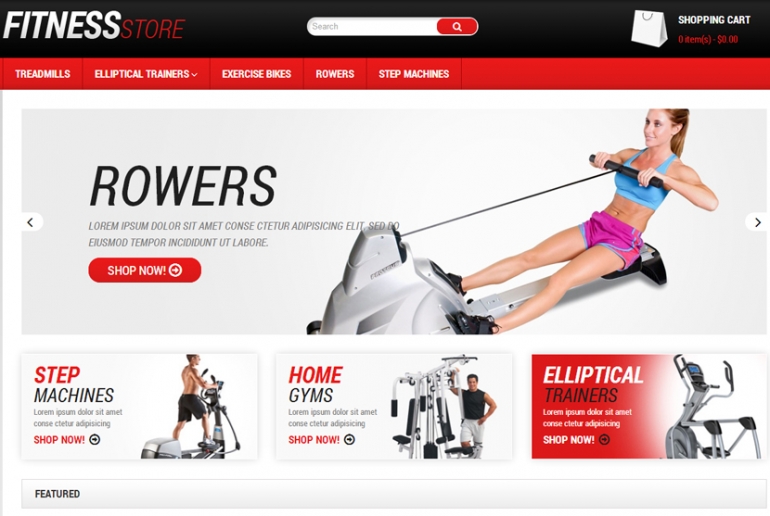 Music OpenCart Template