The foundation of web typography says that whatever you choose, it should be readable and 100% eye-friendly. Typography is an incredibly powerful thing influencing the website's prosperity. The quality of the content itself depends on the fonts you use. Plus, that is how visitors make their first impression. The proper typography choice influences the specific need of the website and its audience. It is not only about the visual appearance but also the technical part of the project.
The modern market offers tons of web typography examples to download. So, how to select between them? It is hard to name one or even a few best fonts to work with. Some products work excellently in headlines, while others are perfect for paragraphs. Besides, some examples work best for contact forms, call-to-actions, and other visual content pieces. Plus, such things as applications, ads, and online campaigns also require a personal approach and properly chosen fonts.
We already explained how fonts could influence website user experience, which makes it critical to take care of your typography. Thoroughly chosen typography makes the project look more professional and makes it consistent across devices. Besides, it helps the site become more engaging.
Today, we have prepared a selection of 20+ premium & free fonts for various purposes. Check the selection below and grab your piece of inspiration! You might also browse this list of free fonts to get more inspiration for future projects.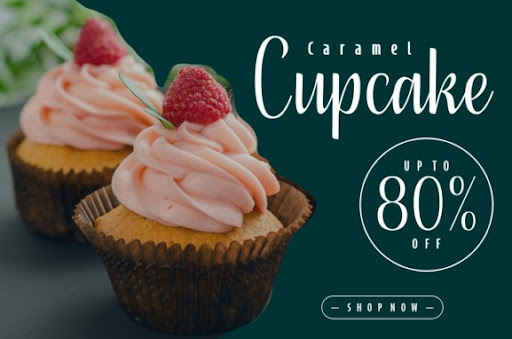 This well-balanced and delicate web font looks marvelous on various content types, from wedding invitations to food & restaurant websites. It is also nice for greetings, business cards, and other designs requiring a properly customized touch.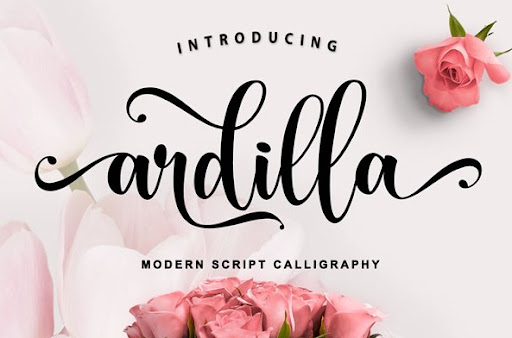 This handwritten typeface with a classic calligraphy style works great for numerous design solutions. It would bring your project to the next level and amazing craft headlines to catch viewers' attention.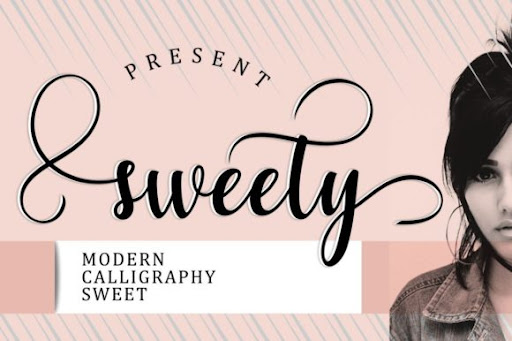 Here is another elegant example that would elevate the appearance and creativity of your project. This font is PUA encoded, which means you can easily access all of the glyphs and swashes.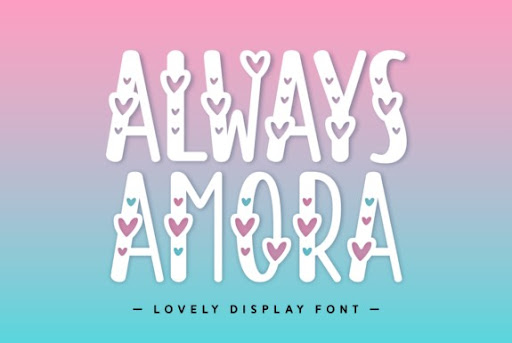 Always Amora is a romantic example of modern typefaces. It comes with cute heart-shaped details that add beauty to any project.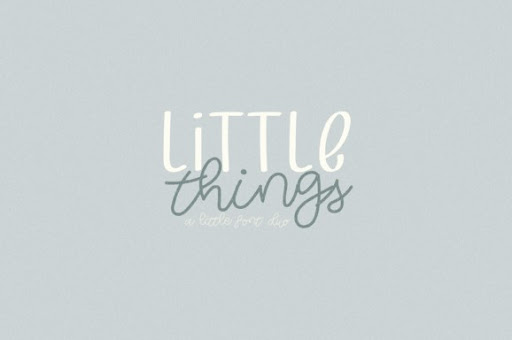 This dainty and bouncy duo font has 2 solutions: Sans Sherif & handwritten. They incredibly harmonize to provide a magical minimalist solution for modern websites.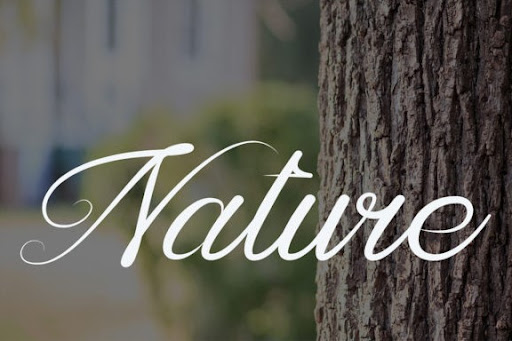 Check out this noticeable font to create logos, headlines, and other attention-grabbing pieces of content. Designs come alive with the Luxury font.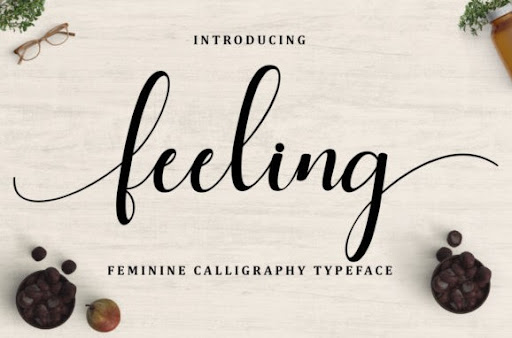 Feeling is the next font perfect for any design which needs a stylish appearance.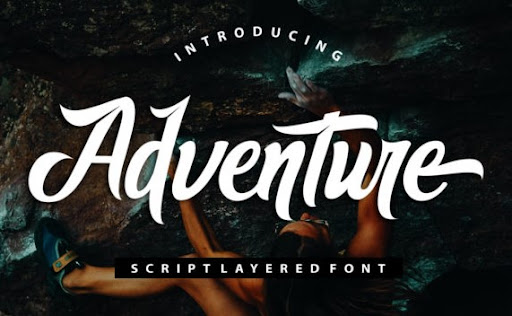 View this strikingly layered font for brilliant design solutions. It would make a great addition to multiple niche content types, from branding and logotypes to posters and T-shirts.
Mini garden is a neat font with sweet floral elements and an adaptable design.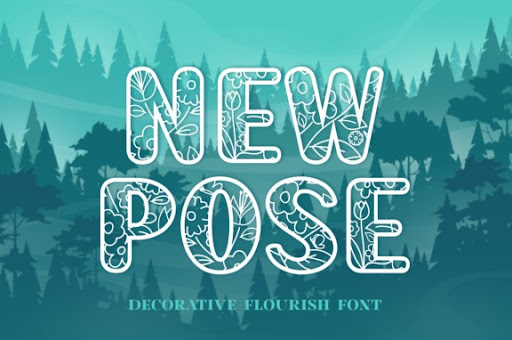 Here is another decorative flourish font with the potential to evaluate any creation.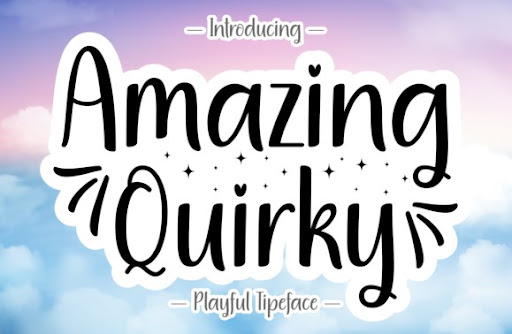 Take a look at this playful typeface with classic star elements for a bright promo. It would be just perfect for ideas that require a trendy touch.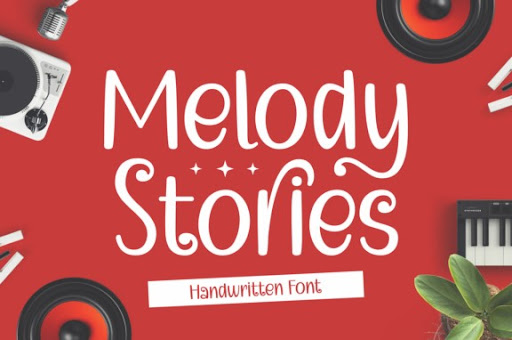 This sweet handwritten font looks ideal on wedding invitations, business cards, and other creative projects. Melody stories would also be a wonderful way to introduce services on a landing page.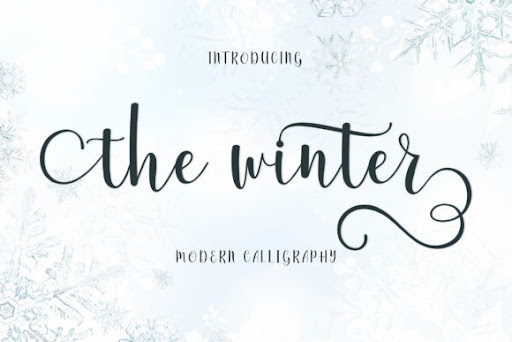 The Winter is a light font with a minimalist design. It would add a magical spark to any design.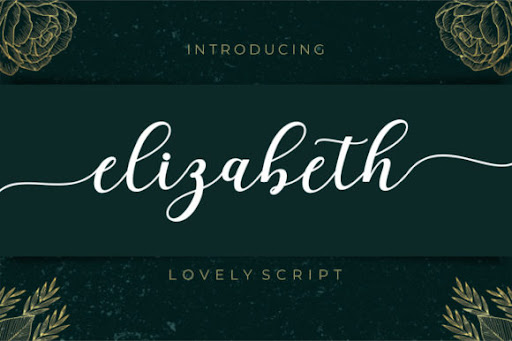 Here is one more elegant font for creating spectacular designs!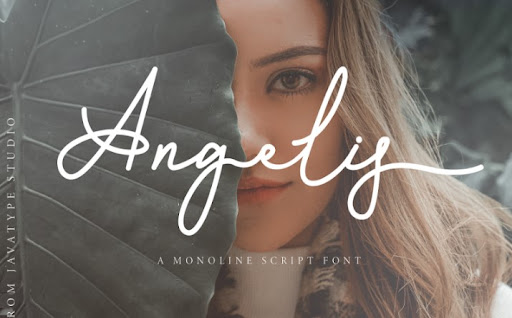 This free monoline script font provides a beautiful appearance with natural movement and an elegant signature style. The product comes in 4 different sizes, ready-made for your needs. It is perfect for creative and branding projects, like logos, social media posts, portfolio websites, CVs, galleries, online invitations, label promos, etc. Besides, Angelis would make a charming choice for photography and design-related projects, advertisements of any kind, product promos, and packaging. Anyone who likes handwriting style would find the product useful.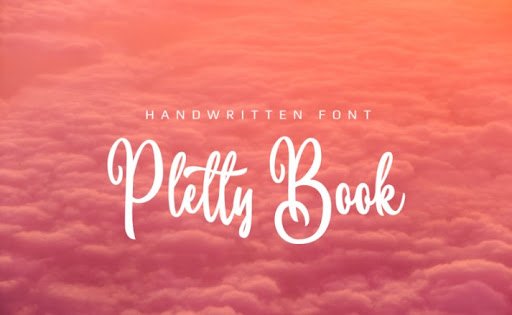 Here is another excellent handwriting example. It is important to check the readability when it comes to free fonts. Not too thin or too thick, Pletty Book would enhance the project's beauty. The calligraphical example is good for cards, invitations, booklets, and other creative projects. At the same time, it would better design various websites, like one page, portfolio, or digital gallery.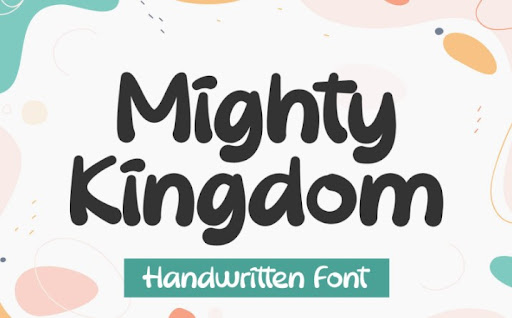 Perfect for branding, logo, lettering, logotype, packaging, and posters, Mighty Kingdom depicts authentic and casual feels. The minimalist item works on PC and Mac. It has simple installation and features everything you might need, like:
Numerals;
Uppercase & lowercase;
Punctuations;
Multilingual characters for accents;
Ligatures;
Alternative style stylistic set.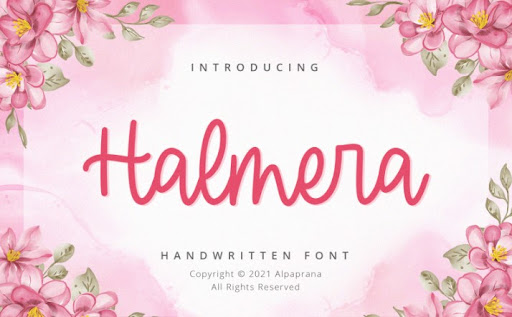 This stunning signature typeface also features all the essentials listed above. It works best for female and beauty-related projects. Both online and material. Halmera includes 4 sizes for vector graphics. It is compatible with all modern editors, including Adobe Illustrator, Adobe InDesign, Adobe Photoshop, Code Editor, Corel Draw, Microsoft Word, Figma, and Sketch.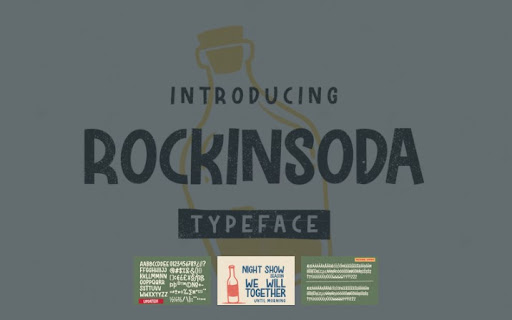 This charming web font for multiple needs provides multilingual support. It is compatible with major illustrator tools and offers captivating color combinations you can customize.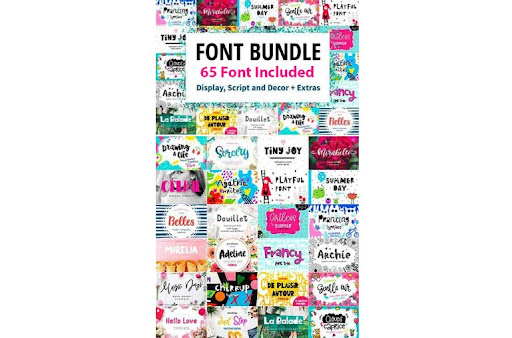 As the name of the product says, the bundle contains 65 free fonts to work with. Manageable in 10 popular editing tools, these typefaces suit any project, including business and personal ones.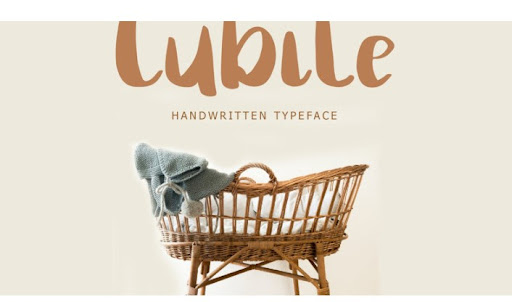 Here is another handwritten typeface with regular brush files one might use for multiple project types.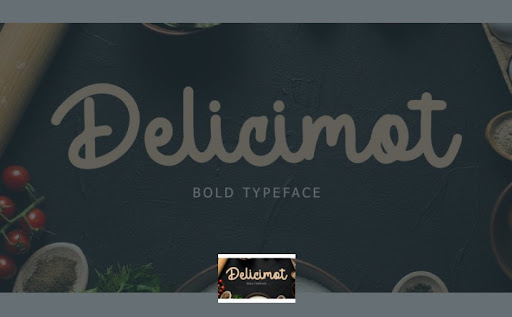 This bold typeface suits different project designs. The set includes stylistic alternates, common font sizes, and other basics.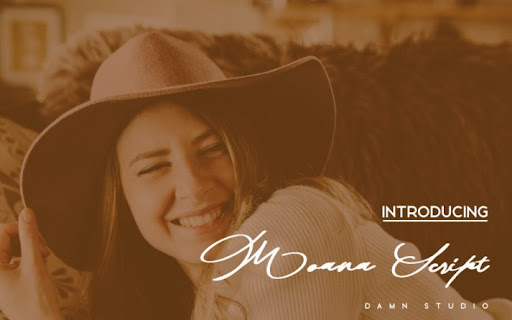 This brush letter typeface provides a unique, retro-styled appearance. You have the numerals, symbols, and other must-haves easy to apply.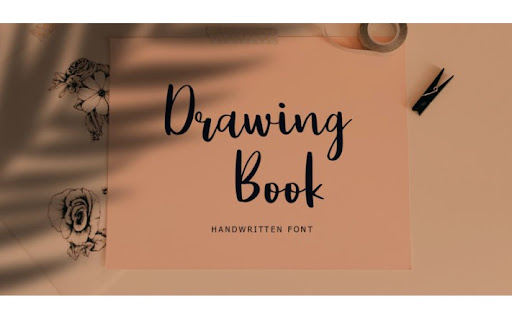 Check out this minimalist font for multiple designs and various websites.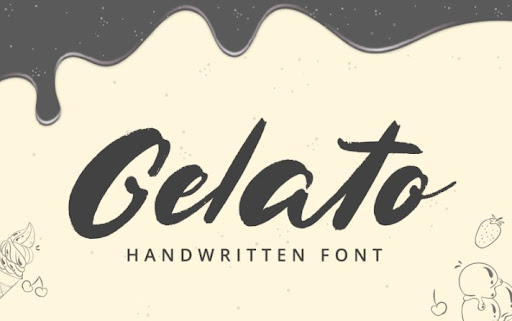 Gelato is a stunning web font with a multi-purpose design and simple installation. This monoline example would highlight your content charmingly.
You can see the modern market provides numerous free examples of stylish typefaces. You might also visit this page to get more freebies.