Looking for high-quality and editable free Facebook templates which you can easily customize and create a personalized Facebook cover image, a Facebook post or a Facebook add banner? Look no further! We have hand-picked the best 40 engaging free Facebook templates for creating personalized Facebook cover images, Facebook event page covers, Facebook posts or ad designs in a few clicks.
Facebook platform has evolved into a powerful marketing tool with 1.56 billion active users and the advanced targeting functions. When it comes to advertising business on Facebook, there are a few powerful options for showcasing and effective promotion of the business's services or products. Here are the major Facebook options to promote business.
Facebook Business Page and Event Cover Images
Facebook business page cover image is the first thing your fans look at when landing on your business page. This makes the cover image a powerful and absolutely free marketing tool. The Facebook cover image helps to pursue different marketing goals. It can be used for increasing brand awareness. It can also be used for capturing leads via call-to-action button in the right bottom side of a Facebook cover image and for showcasing new products or services. Facebook cover images are also perfect for announcing discount or special offers. There should be a lot of Facebook cover design at hand in order to change them to fit this or that marketing goal. The best and quickest way to create a Facebook cover image is to use pre-designed free Facebook cover templates.
Facebook Ads
Facebook ads is a powerful and effective way to reach new audience, generate leads and traffic to a website, convert interested Facebook users into customers. Using advanced targeting options and creative Facebook ad designs you can get a lot of new clients and Facebook fans. For those who are on budget and can't afford to hire a graphic designer, there is Crello, free editing tool that allows to customize any of the free Facebook ad templates from the collection.

You can change the text, add photos, background, edit colors, layout, brightness, contrast, and other characteristics of a template in order to make it fit your Facebook ad campaign purposes and business needs.
Facebook Posts
Facebook posts are a must for any business that want to increase their fan base. Facebook posts can be used for multiple purposes. You can post on Facebook latest updates and news about new products or services, share blog posts, post announcements about special offers or discounts, share customers' reviews and feedback, videos or inspirational graphics, etc. Facebook post is the best way to keep fans engaged and interested in your company. Creating Facebook post designs every day can become a nightmare for a busy business owner. The best way to save time, efforts and resources is to use free Facebook post templates. The templates are already designed to fit the proper Facebook post sizes and have pre-made design elements. All you need to do is to edit any of the templates by branding colors and a logo, custom images or photos and text.
Free Facebook Templates PSD
Download and try out any of the below-listed free Facebook templates in order to create in several clicks high-end Facebook event page cover designs, Facebook business page covers, Facebook post and ad designs. The customization will not take much of the time. Via smart objects, you can change colors, add text, branding and images in seconds.
1. Free Pool Party Facebook Event Page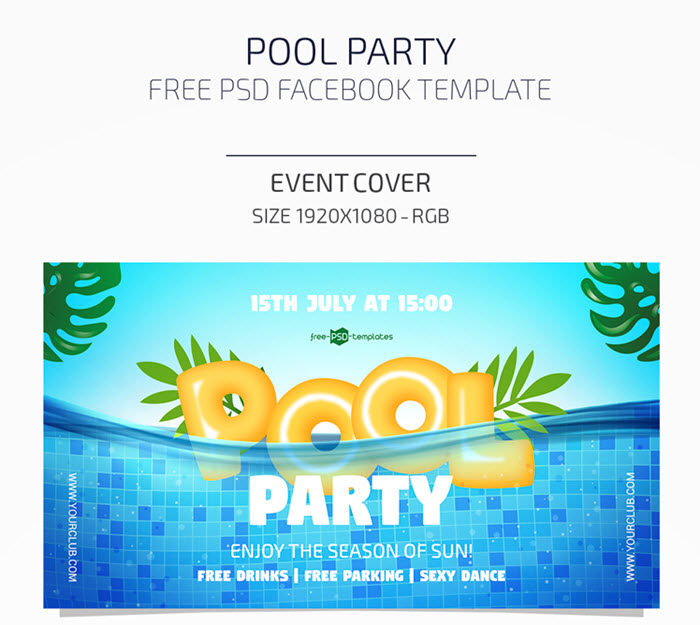 2. FREE 700 Facebook Cover Templates PSD Timeline Banners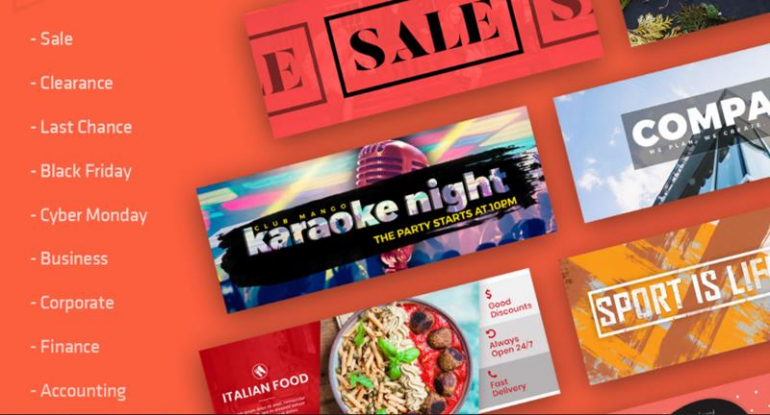 3. Free Furniture Facebook Cover design in PSD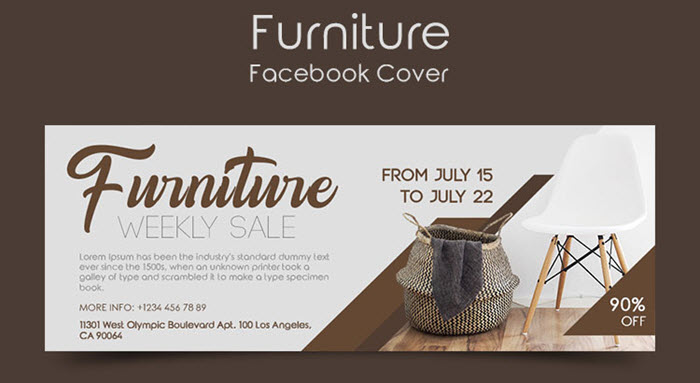 4. Free Facebook Cover Timeline Template 8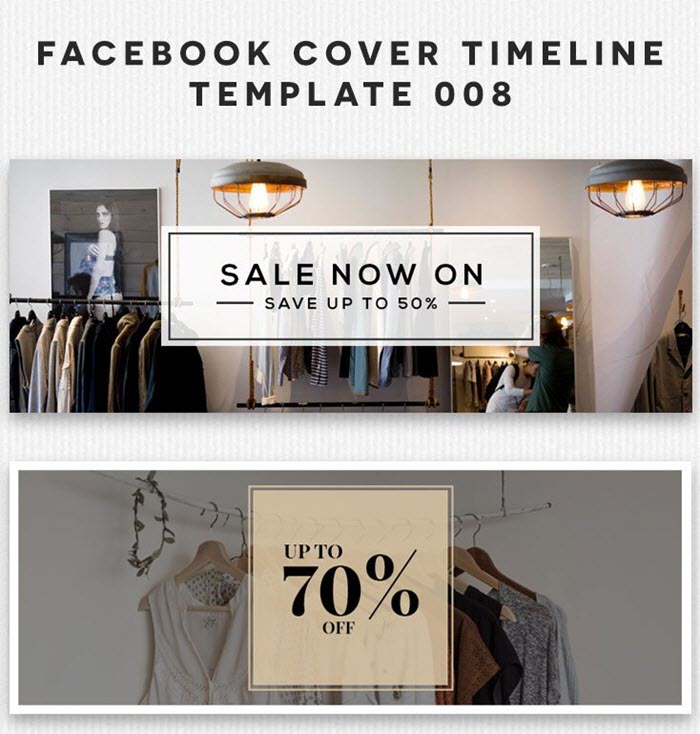 5. FREE TRAVEL AGENCY FACEBOOK COVER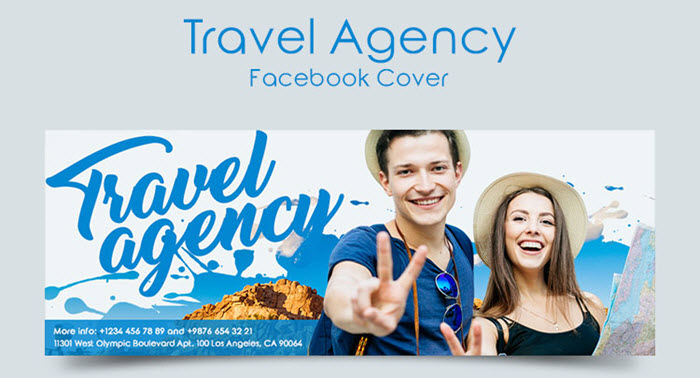 6. Conference Announcement Facebook Cover PSD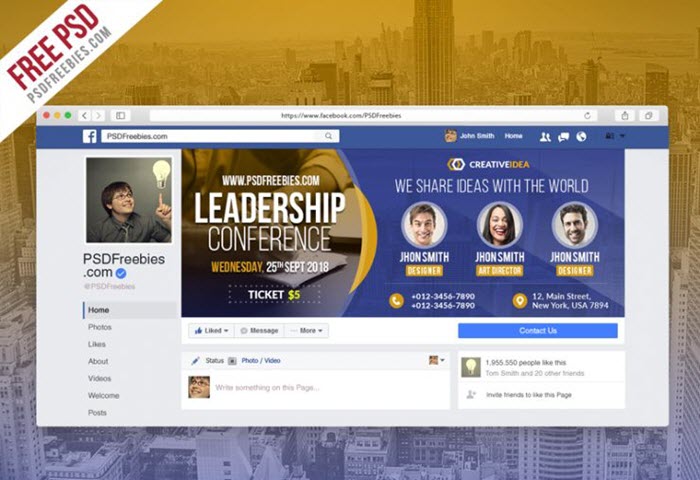 7. Summer Flyer & Social Media Banner Template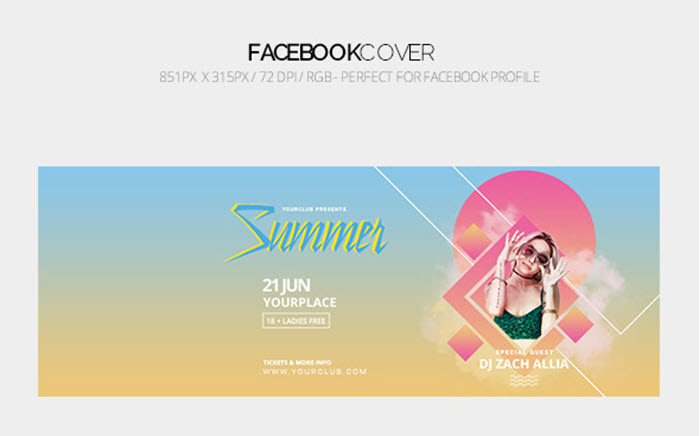 8. 5 Free Modern Facebook Cover Design Templates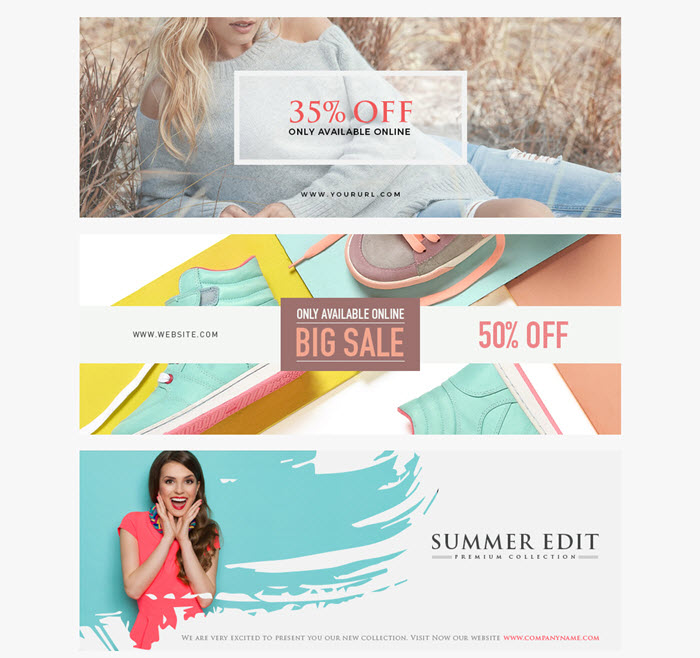 9. Multipurpose Facebook Cover Templates PSD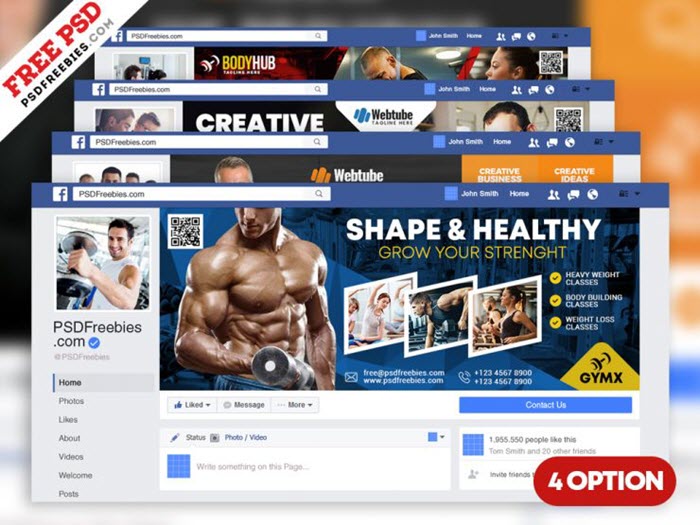 10. Travel Facebook Timeline Covers Free PSD Templates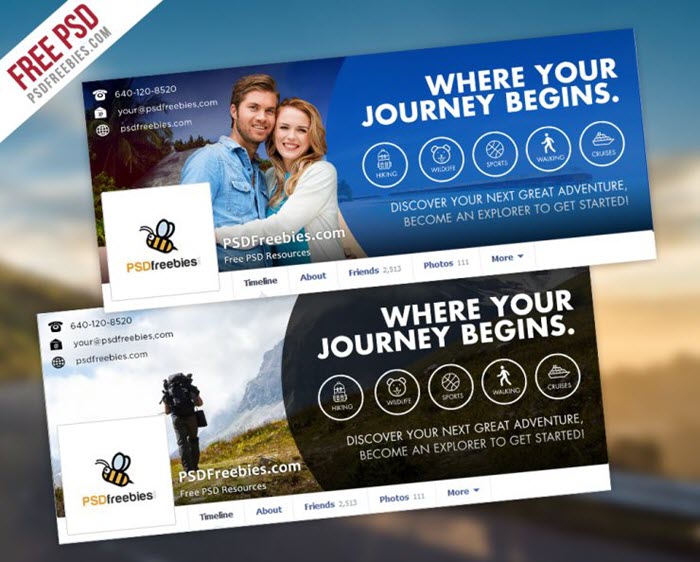 11. Free Burnout Night Facebook Event Page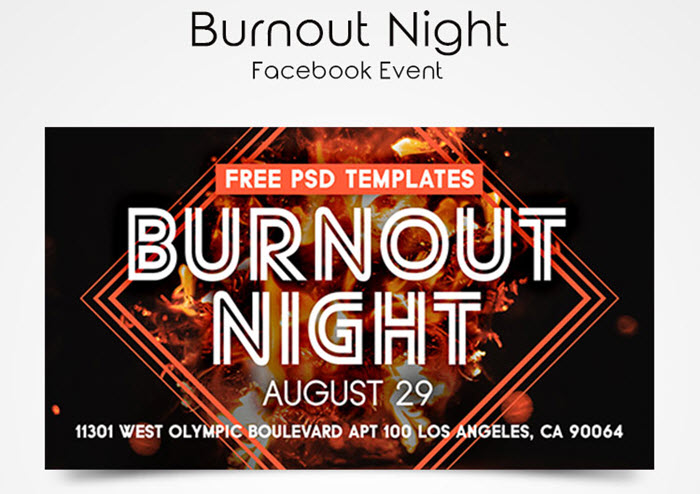 12. Free 8 Facebook Cover PSD Template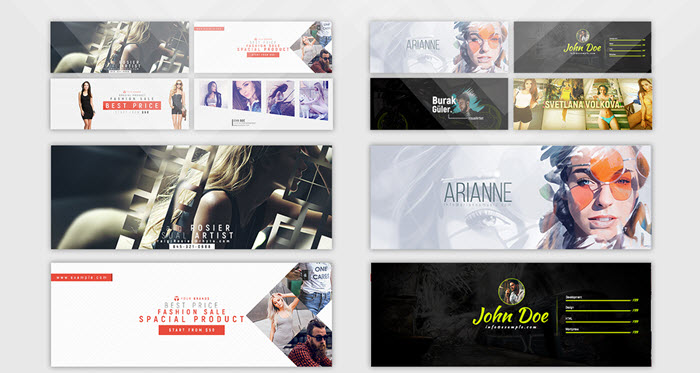 13. FREE SUMMER SALE FACEBOOK COVER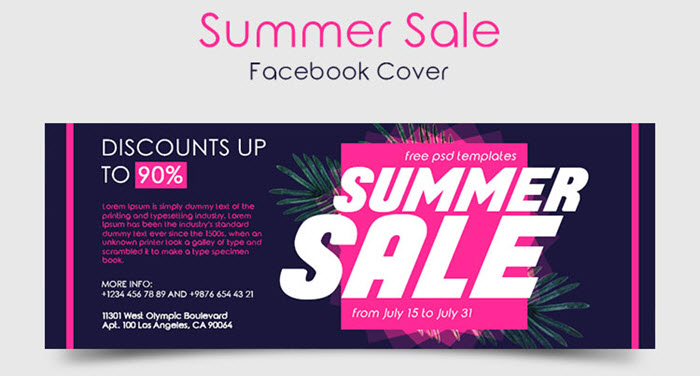 14. Free Futurism Music Facebook Event Page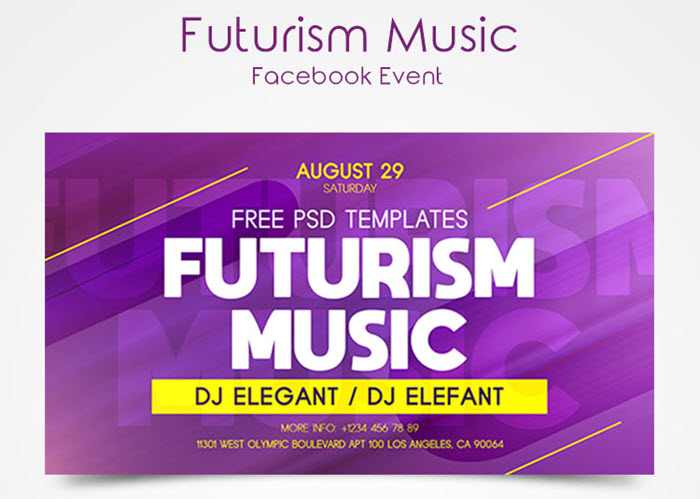 15. Free Business Conference Facebook Event Page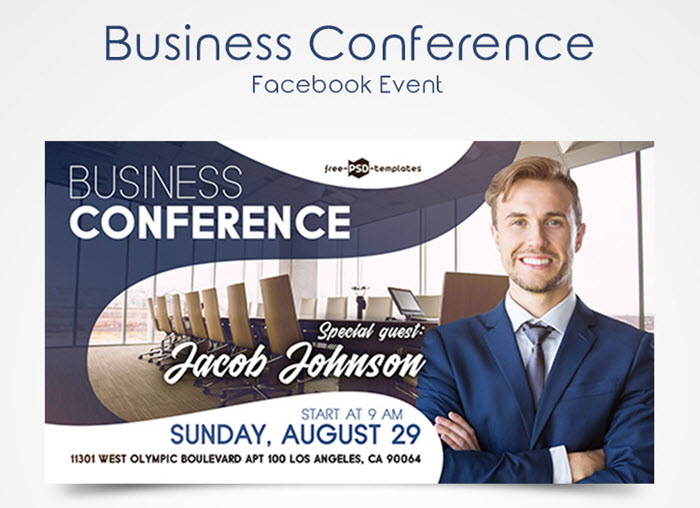 16. Wild Power Party – Free Facebook Cover Template in PSD + Post + Event cover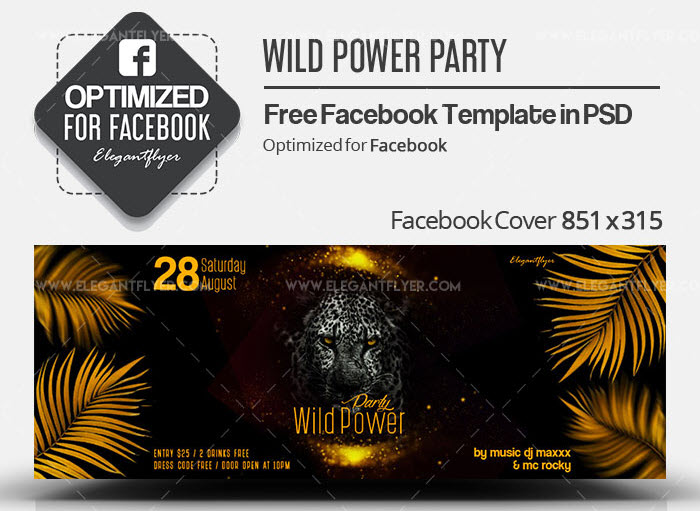 17. Photography Facebook Timeline Cover PSD Bundle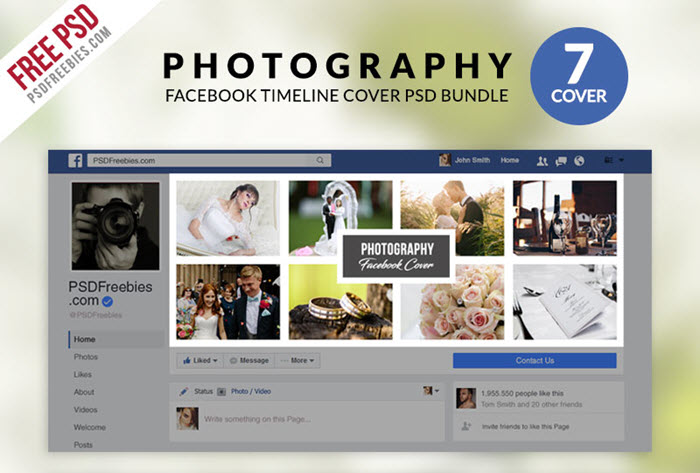 18. Eco Technologies – Free Facebook Cover Template in PSD + Post + Event cover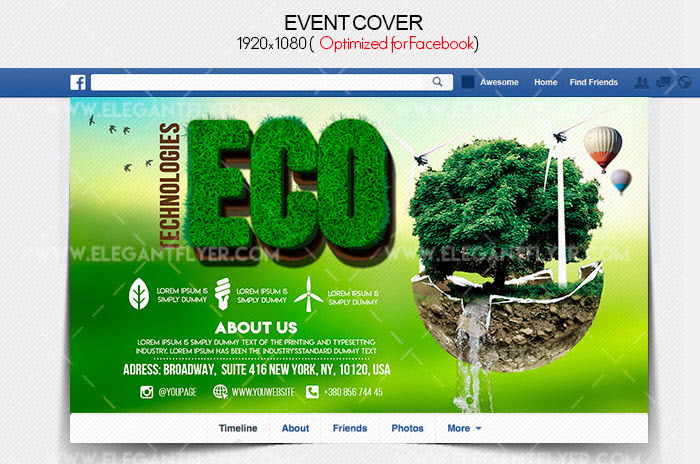 19. Rental for Holidays – Free Facebook Cover Template in PSD + Post + Event cover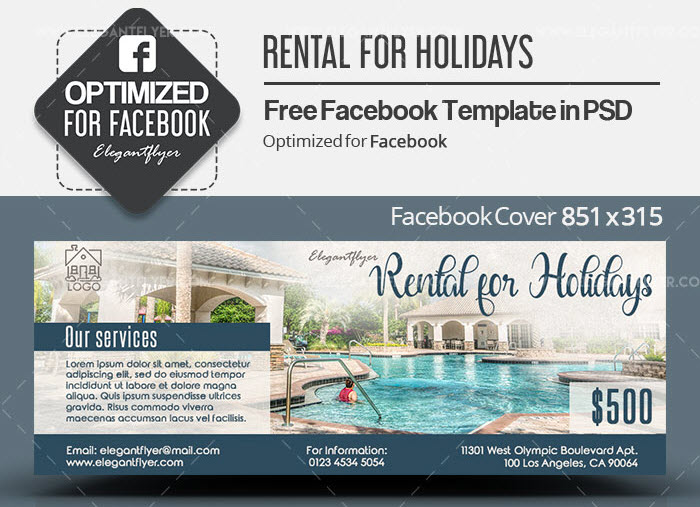 20. Weekend Church Event – Free Facebook Cover Template in PSD + Post + Event cover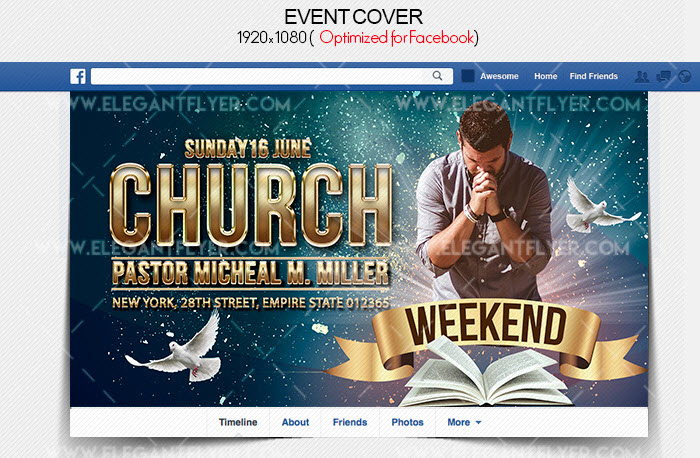 21. Event for Photographers – Free Facebook Cover Template in PSD + Post + Event cover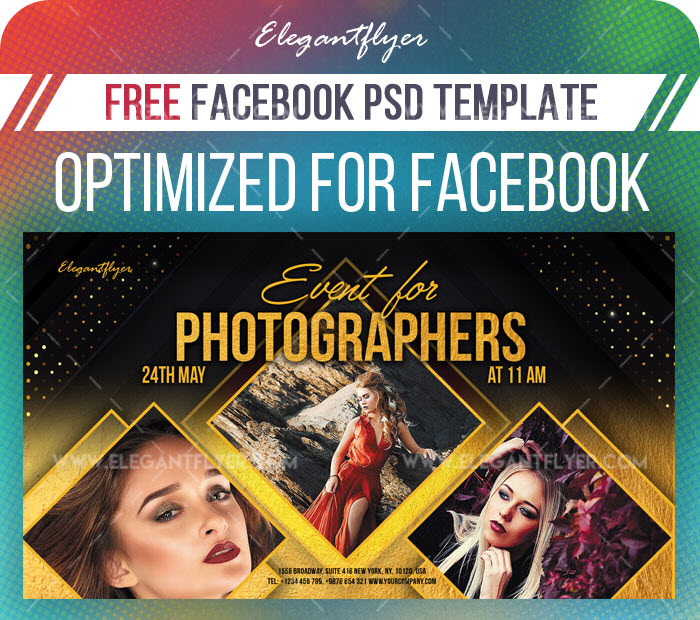 22. Business Facebook Timeline Cover PSD Bundle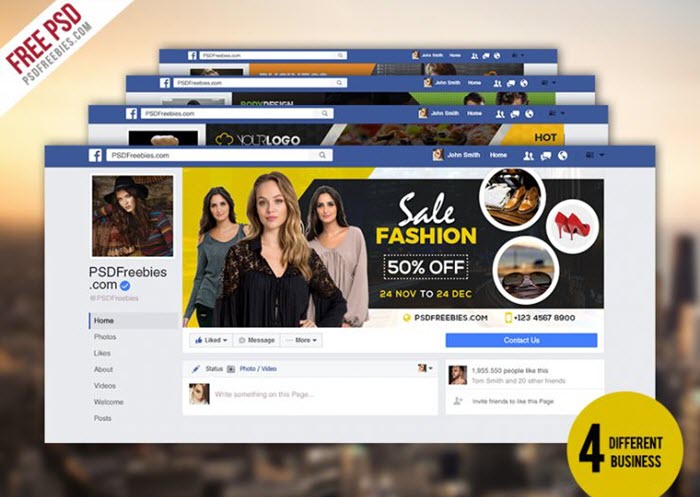 23. Dentist Clinic – Free Facebook Cover Template in PSD + Post + Event cover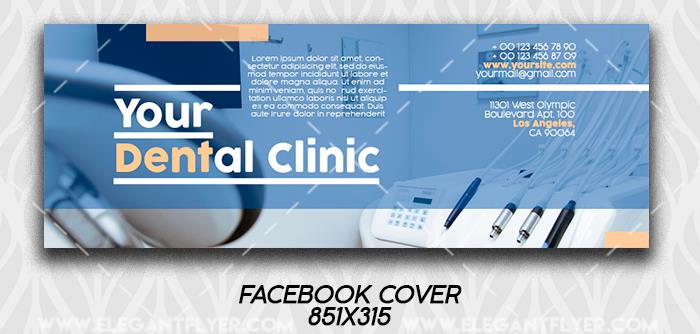 24. Karaoke Battle – Free Facebook Cover Template in PSD + Post + Event cover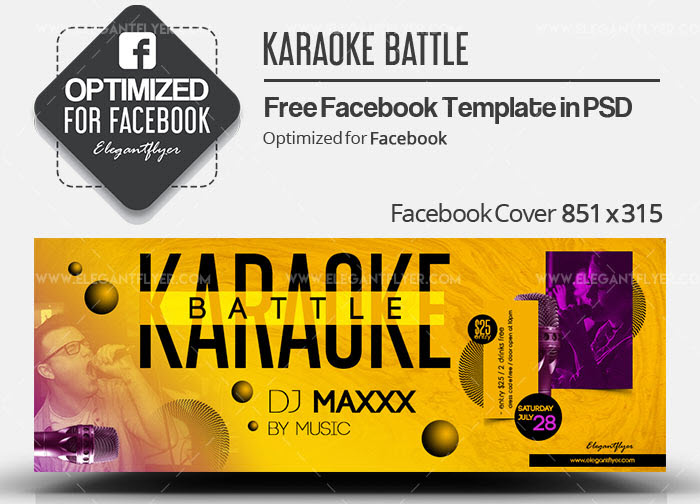 25. Columbus Day – Free Facebook Cover Template in PSD + Post + Event cover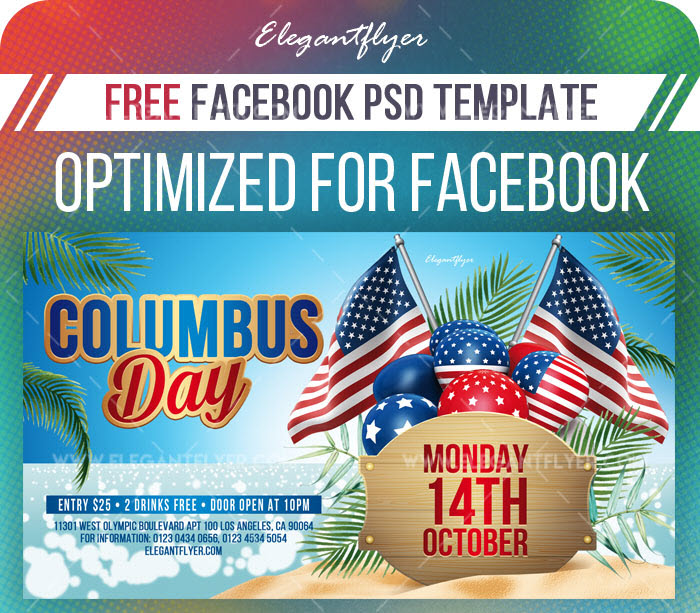 26. Hot Holidays – Free Facebook Cover Template in PSD + Post + Event cover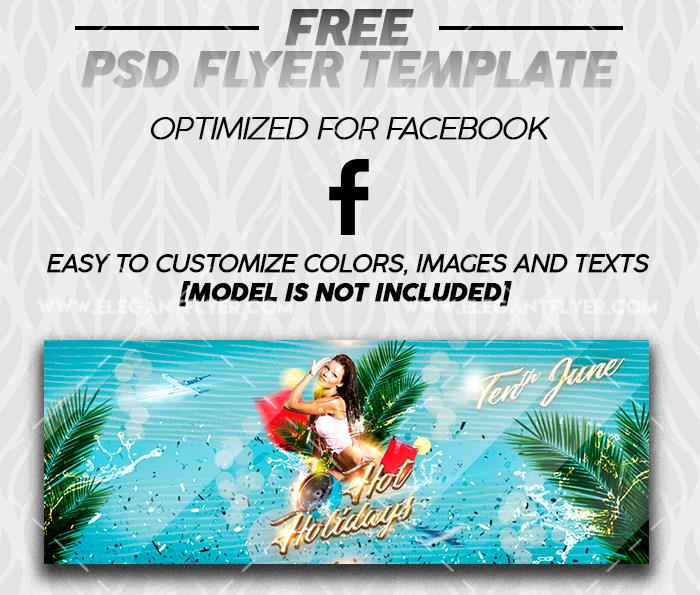 27. Food Festival – Free Facebook Cover Template in PSD + Post + Event cover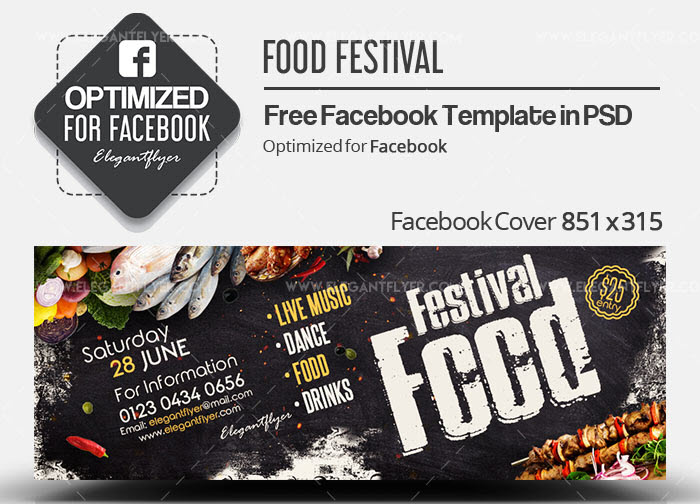 28. Summer Camping – Free Facebook Cover Template in PSD + Post + Event cover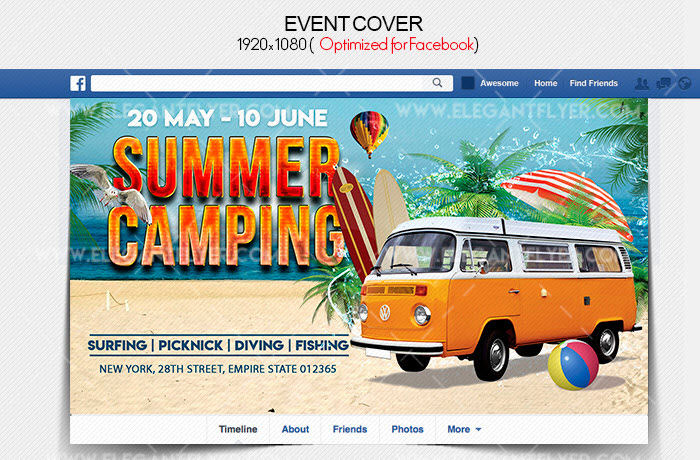 29. Beach Party – Free Facebook Cover Template in PSD + Post + Event cover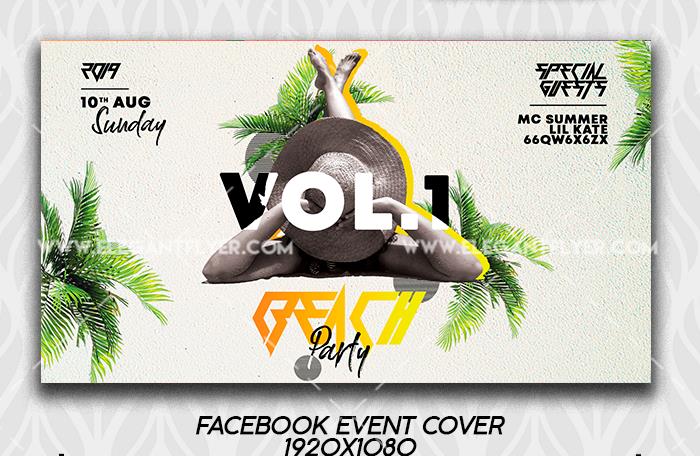 30. University Open Day – Free Facebook Cover Template in PSD + Post + Event cover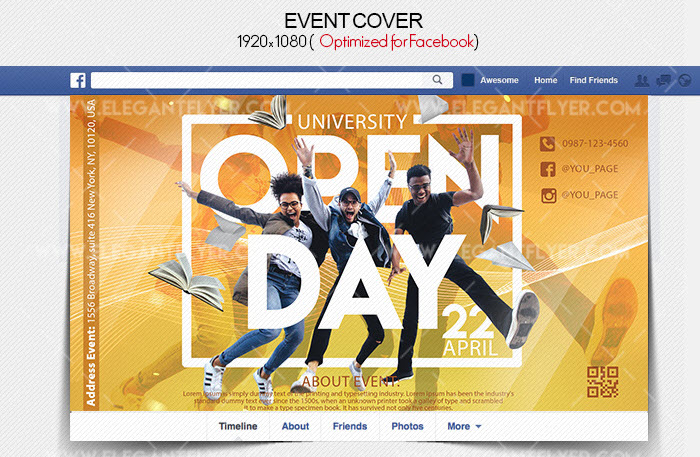 31. Barbershop Men Only – Free Facebook Cover Template in PSD + Post + Event cover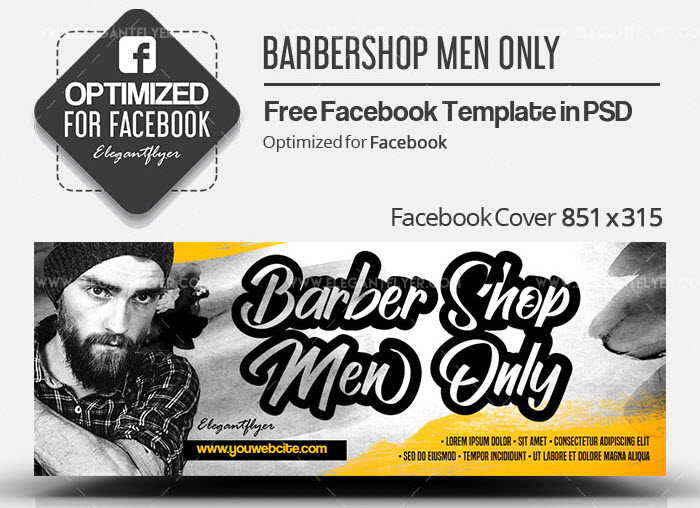 32. Spring Sale – Free Social Media Templates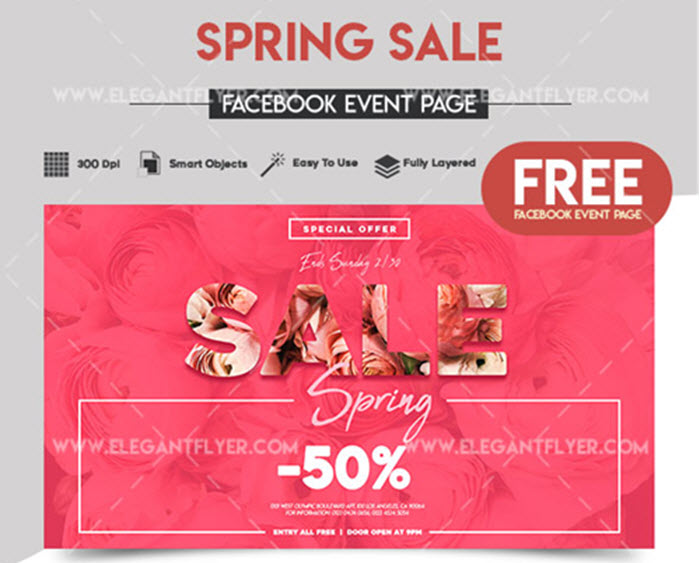 33. Lady's Blog – Free Facebook Event + Instagram Template + YouTube Channel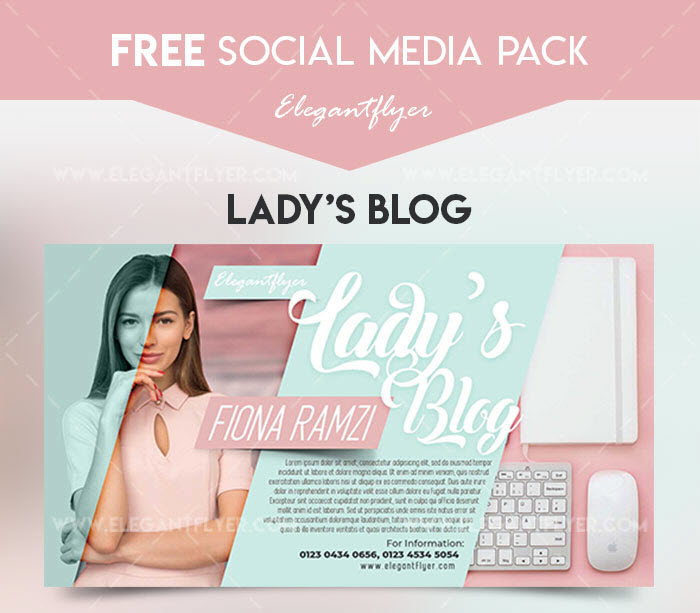 34. Auto Insurance – Free Facebook Event + Instagram template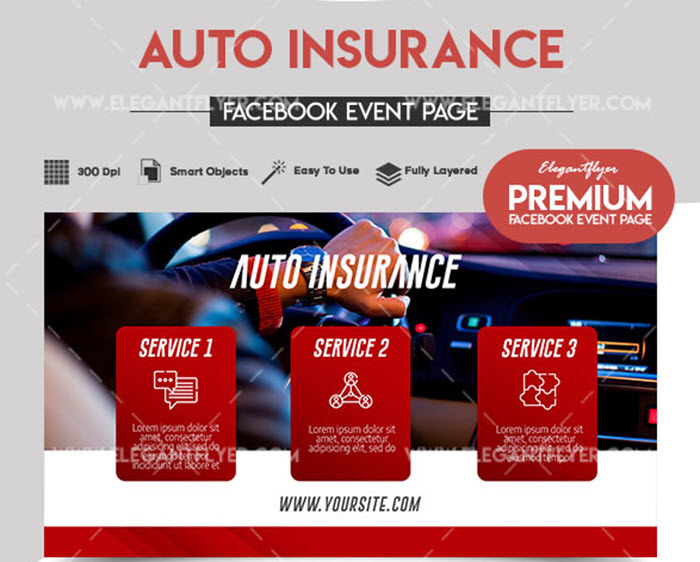 35. Vintage – Facebook Event + Instagram template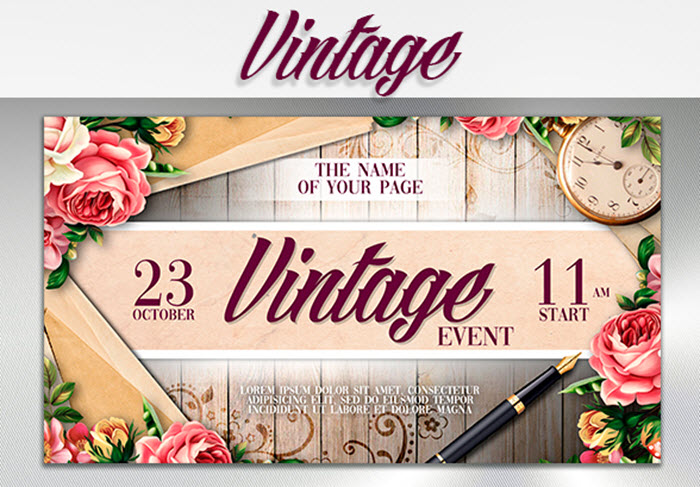 36. Wild Night – Free Facebook Event Page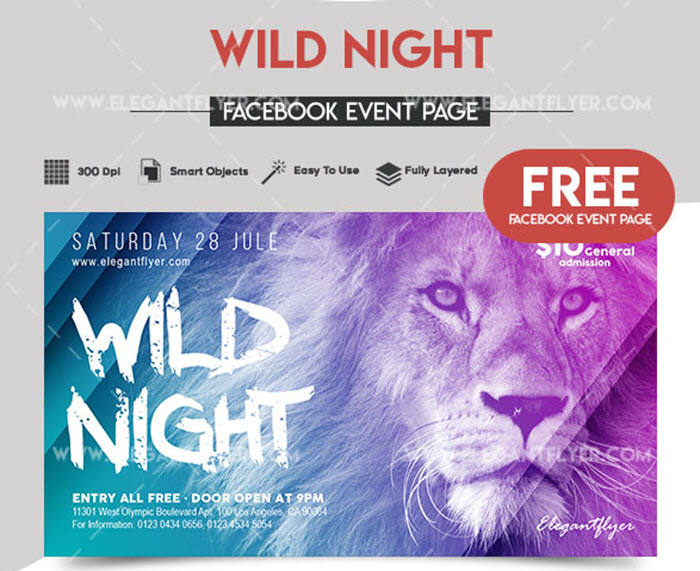 37. Real Estate – Free Facebook Cover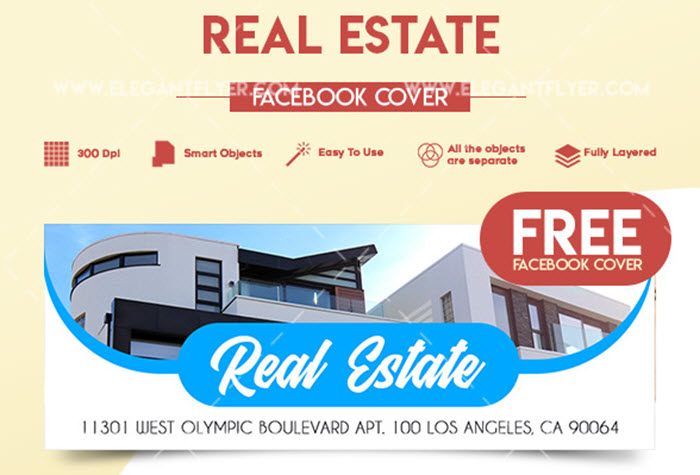 38. Spring Tune – Free Facebook Event Page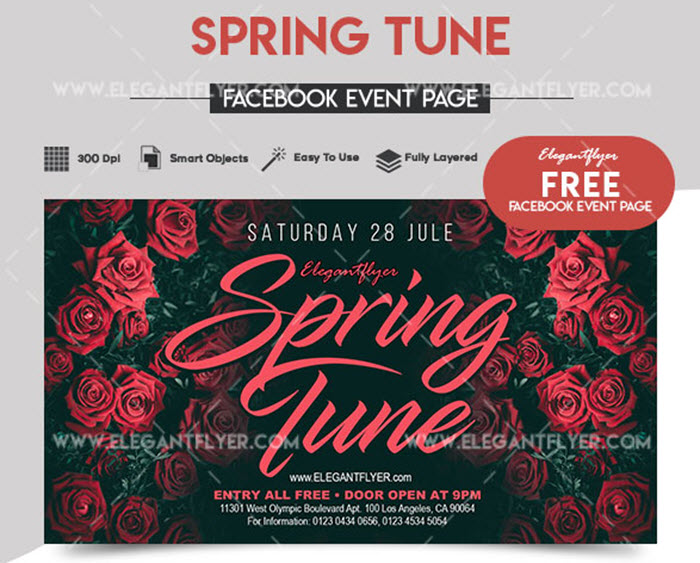 39. Business – Free Facebook Cover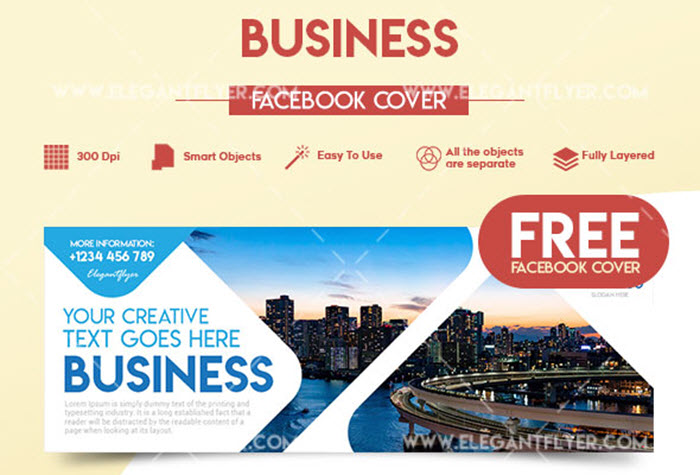 40. Facebook Ad Templates 2018