In the modern digital age, there are numerous online sources that cater to every possible taste and topic, including the educational websites. The demand for various studying-related blog writing, teacher blogs, and learning platforms is growing extra fast, as the new generation of young learners are more than eager to get the knowledge they need online. The only thing that is left to do if you are planning to set up the source of your own or to improve already existing edublogs is to make it stand out among the hundreds of thousands of similar websites. To help you increase the appeal of your source to the potential audiences we have prepared 5 useful tips and tricks that are effective and easy to follow.
1. Establish the specifics of your blog
To construct a well-rounded educational source, first of all, you have to choose the area of knowledge you want to focus on. It could be the methodology of teaching, learning strategies, or creative approaches to studying a particular subject. It can basically be about anything you want, even about custom essay writing; but knowing your focus of attention will be a step towards structured and consistent blogging, and thus the stable flow of visitors and overall success.
2. Visual representation is a must
The main point in achieving a good reputation for your blog is the visual aspect of it. Of course, the source should present an informative and engaging content, but this is merely a half of the general goal. People respond to the visual stimulus much stronger and faster, so having a nice visual have to become a priority for you. The best way to achieve this is to develop your own significant aesthetics. It could be done by hiring an animation specialist or graphic designer that could produce thematic images to accompany your writing. Or you can use your own creative forces and come up with something that will make you stand out among other similar blogs. Collages, funny animated Gifs, vines or anything that can capture attention and deliver a suitable message will do.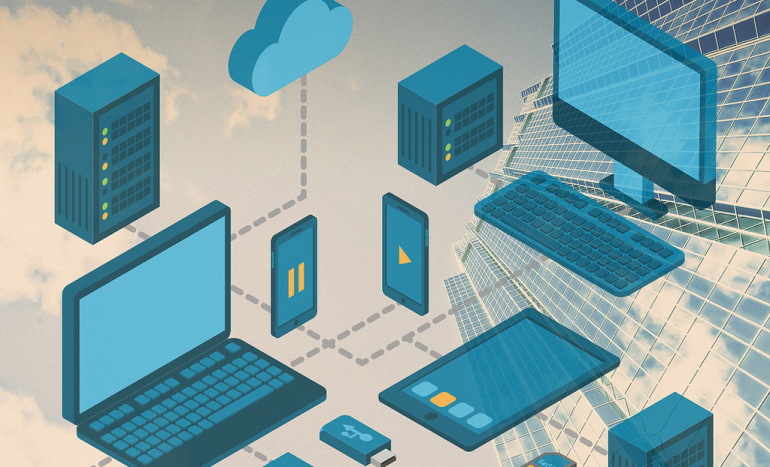 3. Easy Navigation
No one wants to browse the websites for hours before finding the information they need, so by implementing easy navigation you make it easy for the guest to find what are they looking for and stay satisfied with the experience on your platform. Even if other aspects work just fine, a badly arranged website could be a deal breaker, especially if you produce content for kids. No adult will be willing to deal with constant requests for help with the website from their children, even if the materials are superb. So make sure to pay enough attention to this issue.
4. Engaging and productive headlines
As numerous researches show, headlines and titles are the keys to the success and appeal for the audiences. So in order to make your web source popular and efficient, as well as provide a good look for it, you have to produce headlines of the highest quality. There are tons of information online on how to do so, you just need to make sure to study it and follow the bits of advice. Make sure to put the essence of the chapter/blog post/article into its title and allow it to display the major themes clearly.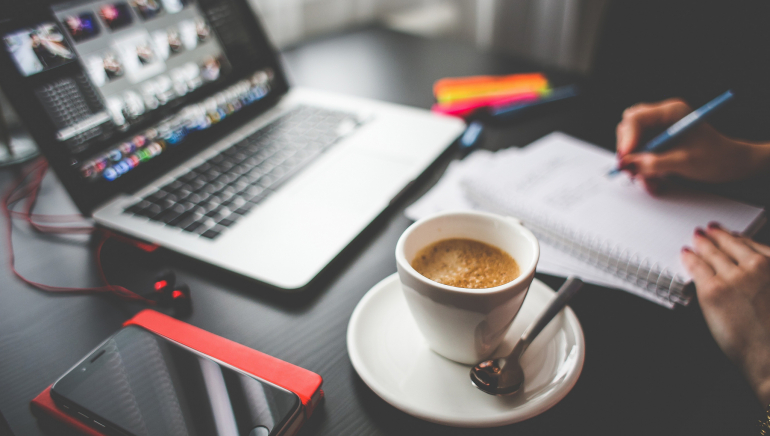 5. Share and discuss
Good-looking and successful educational source has to have a place to share views, opinions, and knowledge. Feedback and connection are extremely important, any book or article on how to set up a blog will tell you that. A good tool for conversation and discussion should be included somewhere at your website. It could be a forum feature, comments section, Q&A page, podcast or anything similar to that. A chance to have a lively debate and connect will make your source appeal to the readers more and actually, could bring new possibilities for learning and gaining experience. Additionally, do not forget to promote your blog on the variety of social media platforms; it could also be a way to get feedback, as well as to advertise and market your website. Share the updates and latest post with the subscribers and gain even more views.
Jeff Baylock is a middle school teacher that owns a blog for creative teaching techniques. He often includes multimedia content into his posts and advocates for a more interdisciplinary approach in teaching young adults. Jeff implements cartoons and the latest appropriate viral videos in his articles.