Websites or blogs are critical assets to our day-to-day lives. Usually, an excellent site combined with a social media page works wonders. You will get a lot of traffic, and response from people that you want to reach.
Primarily, to come up with a good design for your website, you will need a formidable expert in this area. They should be ready to provide all the services you need and invent something that looks attractive and user-friendly for you and the end user. Otherwise, you can end up in many frustrations if they do not design something with purpose.
So, if you are looking for a web designer that you will love, here are some of the things that you should consider
1. Research
First, you will have to rely on research. The internet is the answer to many issues today. Try to research about web designing, since you are not an expert in this area. One way to do your research is to Google or rely on social media.
Join forums that talk about web design or colleagues that are in the same business as you. For instance, freelancers can come up with a group where they discuss issues affecting them. Ask them for their opinions. Be assured that they will direct you to the right designer.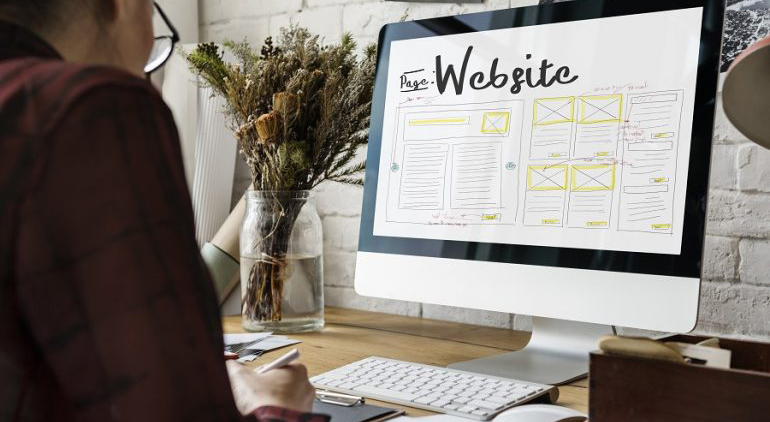 2. Look at their portfolio
Reputable web designers frequently make a website for you to see some of their work. Furthermore, it is the most suitable way to ensure that clients can trust their work. Look at some of the companies they have worked with; additionally, visit those websites to see their appearance.
Those living in the United Kingdom, try to contact web design agency Birmingham, which provides online services such as digital marketing, and web design products for people living around various places in the country.
3. Tools they provide
When you launch the website, it does not mean that things will be easy. Sometimes problems will arise, and for this reason, you will need someone to step up in such instances. If they do not know what to do, then it means you will be stuck in that problem for a while unless you hire another one.
A sound and reliable designer will have all the tools that you require in case of emergencies. They will even provide free consultation and advice whenever you are in need. Besides, they can help you develop adequate strategies so that your website can succeed. One way they can do this is via a blog.
4. Accessibility
After you launch your site, you may need some few tips for a successful platform. For example, SEO tips, blogging tips, content writing tips, marketing tips, including others. Therefore, you will need the designer to be accessible.
One way is to look at their company policy-if they have one, their contacts, and their offices. An office that is near your locality is good because you can access their services, especially in times of need. On the other hand, a social media page is most convenient because you can text them in case of emergencies.
5. Experience
If you have ever heard a bad experience with someone who is new to the industry, then you know what I mean by knowledge. Amateurs, sometimes, will miss giving out specific services and solutions. Try to go for someone that who has some experience.
The experienced ones have made some mistakes, and those mistakes contribute to their skills, inspires me, and does more to help them become competent professionals.