Those of you who follow this blog religiously know that some time ago we released a free eBook on the basics of HTML, that eBook is for beginners and has only the most basic information you need to know to start working with HTML.(The download form is in the left sidebar ;-) ) Well, today I am proud to announce a release of a new eBook on HTML5.
This new issue is more advanced, it is basically a small collection of thorough and comprehensible tutorials on the things you need to know how to do to better understand the capabilities of HTML5. You will learn how to:
Create an HTML5 Drag and Drop Component

Work with Custom Data Attributes

Get Started with SVG

Create Geolocation with HTML5 and JavaScript

Use CSS3 Media Queries
Plus there's an extensive reading list to broaden your knowledge.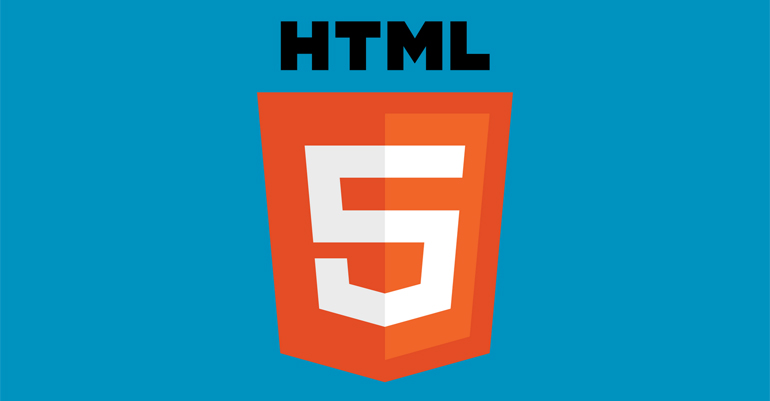 This HTML5 eBook is completely FREE for our newsletter subscribers. If you are already subscribed just put in your email address and click the download button, if you are not subscribed yet - you'll need to do basically the same thing, just don't forget to check your email and confirm the subscription.
You also might have noticed the latest deal from TemplateMonster, we have a post about it, but if you missed it - TemplateMonster are giving away their amazing HTML5 website templates for just $29 each. Go take a look at them, these templates are perfect examples of what can be achieved with HTML5.
Oh, and don't be shy to share the love, the social buttons are down here!