E-commerce has become one of the richest and most widespread industries. It has made more than two trillion dollars since it first began. As many people have digitalized their work and shopping environment, e-commerce has become the change that we need. In the next two years, it is estimated that the e-commerce industry will reach around $6000 billion. It is a serious number for an industry that has only begun. Nonetheless, knowing even a little bit of e-commerce will help you grow your business and organization.
It is important to know how to capitalize on e-commerce. If you know how to do so, it will most definitely catapult your company. That is why you need to be informed about e-commerce trends and fashion. Many technological advancements as well as other goods and services change and alter consumer behavior and preferences.
When you're beginning to experiment with trends, ensure that whatever change you're making, is making things better and easier for your customers. There are several e-commerce trends that it would be best for you to follow to stand out among your competition.
The Future of Ecommerce after COVID-19
As the situation with the virus has worsened, many businesses and stores have been shut down by the governments. City lockdowns have restricted social movement. Of course, this was a strategy to combat the new virus.
This is why many people resorted to the digital world of shopping. This whole pandemic has shown how important it is to have an e-commerce business.
It has proven that the whole revenue now comes from online selling and shipping. If your business doesn't have a digital platform, it will miss out on huge revenue.
Augmented reality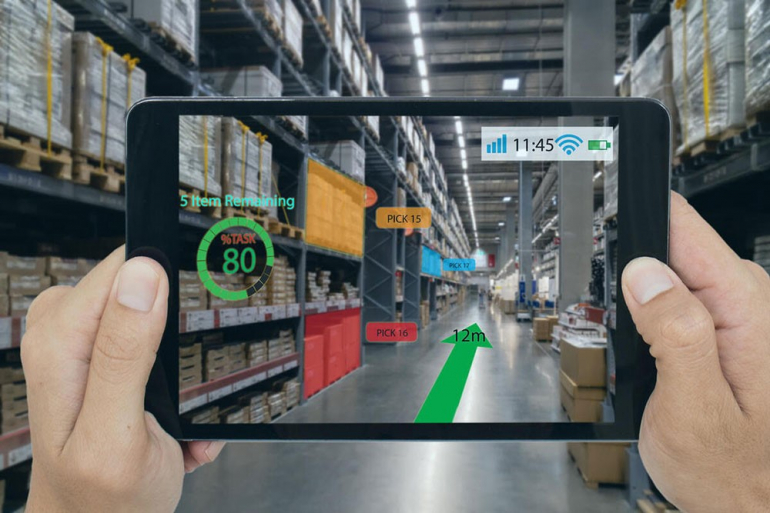 One excellent tool for online shopping is Augmented Reality or AR. This tool enables digital customers to better visualize and take a grasp of the product they have put their minds to. It can be used from clothes to all kinds of furniture. This Augmented Reality tool is great because it offers a try-before-you-buy approach. This sets realistic expectations for your customers.
Not only is beneficial to the customers but the overall brand. It skyrockets sales as customers see the brand as more reliable and trustworthy. The AR is expected to be used by more than one hundred million customers this year only. This is the perfect way for many e-commerce companies to use this as a technique to promote their business.
VR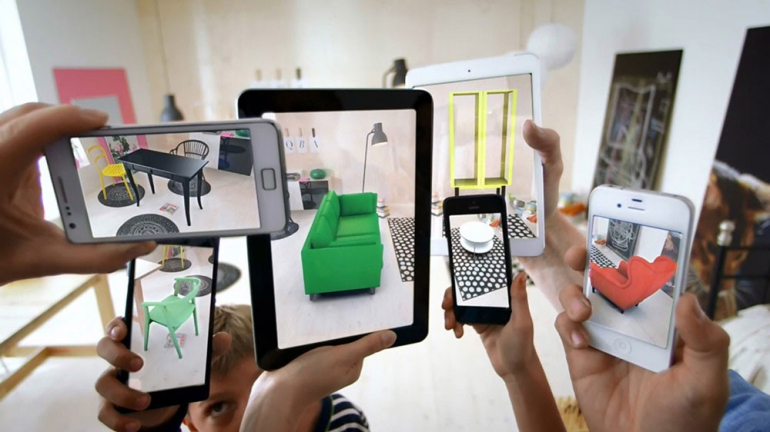 Virtual reality is another similar tool that has a massive impact on e-commerce sales. It has become a powerful method of displaying products and goods. For example, Google has used Virtual Reality headsets.
Around fifteen million users have gotten those headsets. These products could be and are used for online shopping. By creating online stores, people have begun using them to virtually explore businesses. This is an investment of the future. It is an e-commerce trend that holds the future of online shopping.
Shopping Through Social Media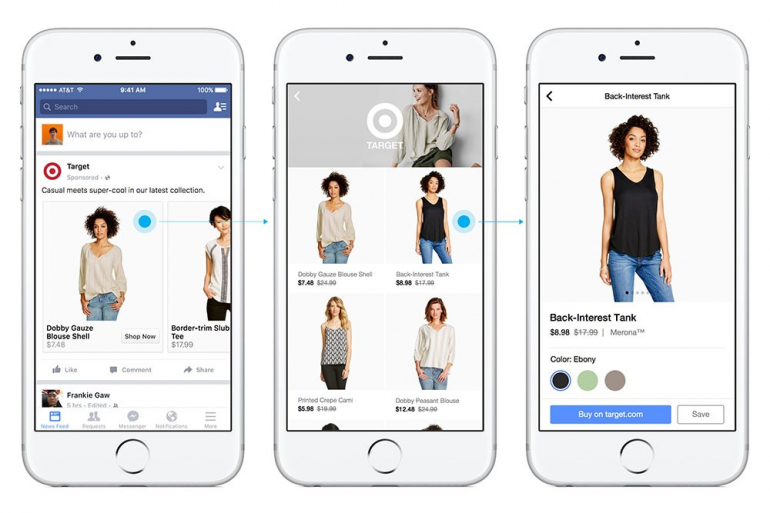 When we think of social media, we think of the most basic types of likes, pictures, and shares. Although their primary use is just that, there's more to that. A large percent of the businesses that have an online presence, seem more reliable and trustworthy. It is proven that fifty percent of online shoppers will buy the product if the product was promoted through the brand's social media account.
Facebook, Instagram, and other platforms are excellent at making e-commerce stores sell their products faster and easier. Many social pages come with pre-built-in links. What this means is that online customers can click on the desired product and land directly on the product page. This is an excellent tactic for increasing traffic and impulse buying.
Contextual and Programmatic Advertising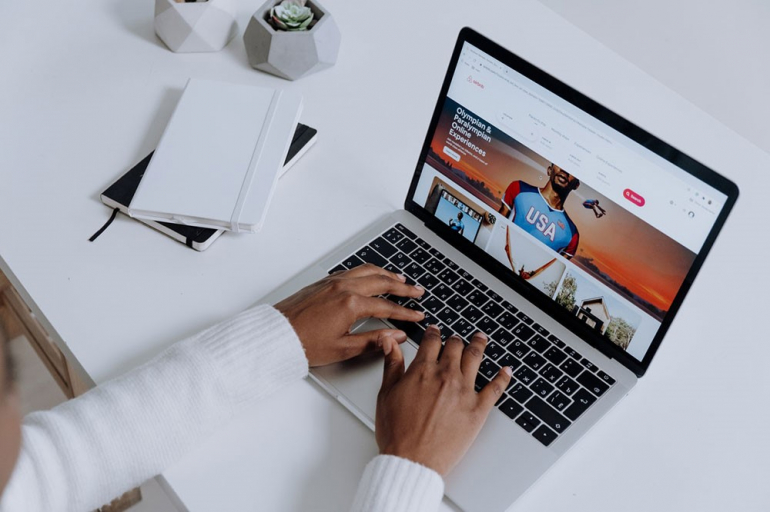 This is a relatively new trend. It is labeled as programmatic advertising. This trend uses large sets of data to make decisions. These decisions choose the target audience.
Based on the customer's behavior and consumption, the systems show ads designed for them. After some time, these ads are retargeted to generate and create a higher ROI.
Influencer Marketing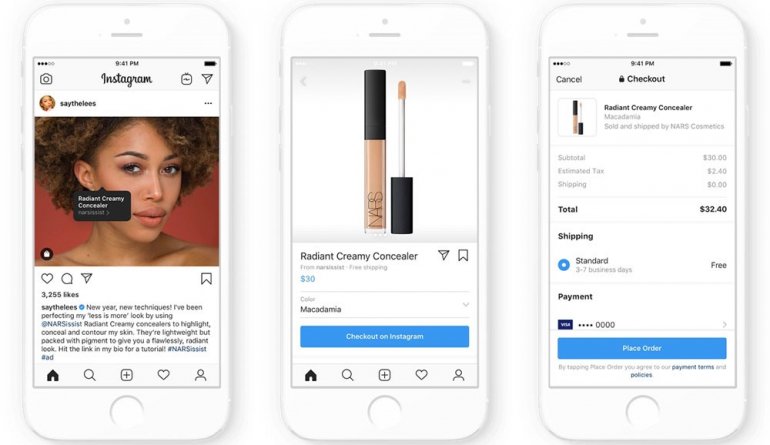 Influencer marketing has become the most effective way to expose people and businesses. Once you employ leaders in a specific industry and area, they share your company's products and direct them to a targeted audience.
This whole influencer marketing has bloomed especially on Instagram. Instagram is already a $2 billion industry. This is why it is an excellent platform for discovering products. This makes it adequate for smaller businesses and micro-influencers to have a greater impact on the sharing and branding than bigger stars.
Personalized Shopping Experiences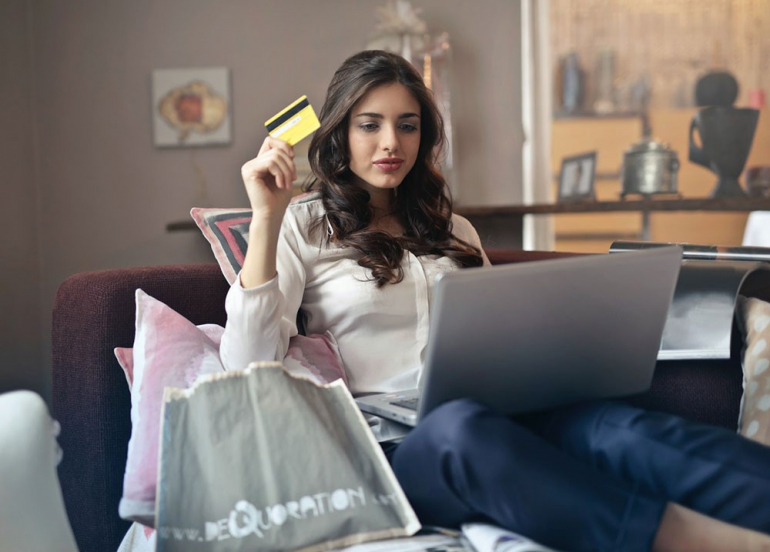 Another way to skyrocket your revenue is to create a more personalized experience for your online shoppers. This is a tactic that makes the consumer connect and rely on your brand and company. Not only that, but the user experience makes the entire shopping experience easier for the customers.
More than 90 percent of the companies use personalization as it is the key element of their success. In a study that has been conducted recently, a large percent of the customers expressed that they are highly likely that this type of personalized shopping makes them very likely to purchase more. They also admitted that the chances of them spending more than they have originally planned.
Marketing automation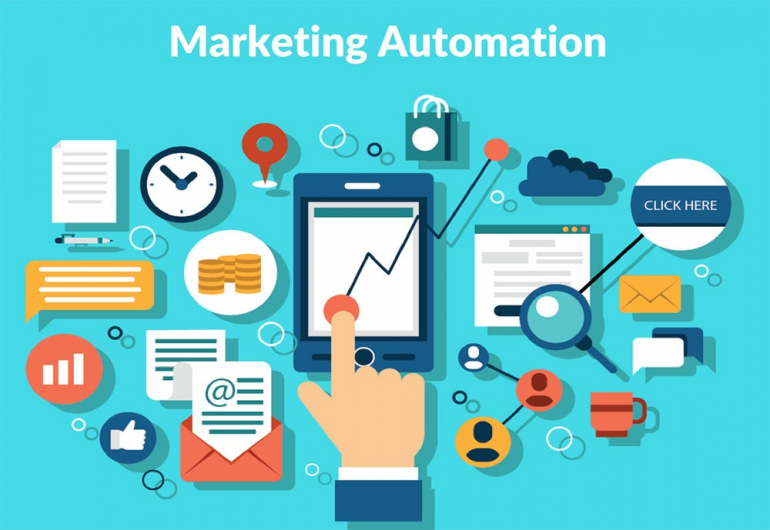 Another marketing trend that has taken over the digital world is marketing automation. This is a tool that retailers use to target new opportunities to amplify and improve the user experience for the customer. This tool doesn't seem to be stopping anytime soon. A plethora of businesses uses this marketing automation tool. It is a method that gives you the ability to adjust and customize the store offerings for each new customer. Automated recommendations get influenced by what the customers click on during their visit.
More payment methods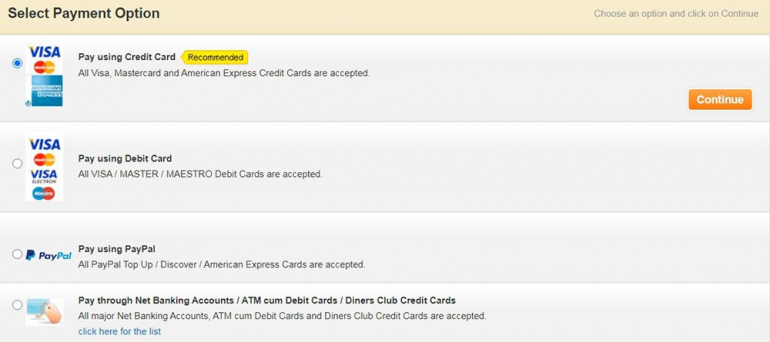 If you want your e-commerce store to reach the top of the market chain, make sure to keep up with the new payment technologies. For a long time, credit cards were the only type of digital payment method. However, there have been new technologies like e-wallets, cash on delivery, prepaid cards, and bank transfers. These novel methods have been successfully integrated with many e-commerce stores and websites. This entire platform enabled even greater payment methods to emerge. Cryptocurrencies have risen in popularity. Today they are the most popular used method for online paying.
Environmental Mindfulness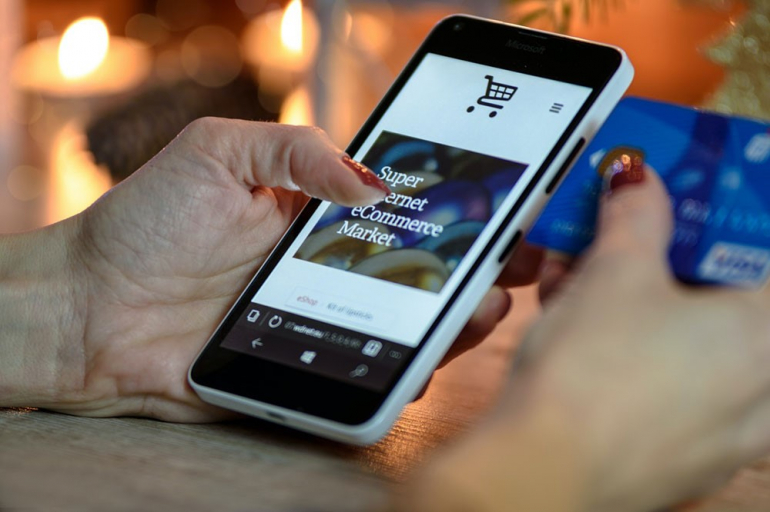 As climate change has progressed towards destroying the environment, many people have become self-conscious of the impact they have. Many customers have turned to more environmentally friendly businesses. Almost 905 consumers have agreed that if a product comes from a more economical and ecological place, they are more likely to buy it.
This is why many companies have started to go green. A lot of online brands are in the battle to reduce the waste, shipping products create. They use biodegradable materials that won't do any harm to the environment. Or, they use already recycled containers to ease the process.
Voice Search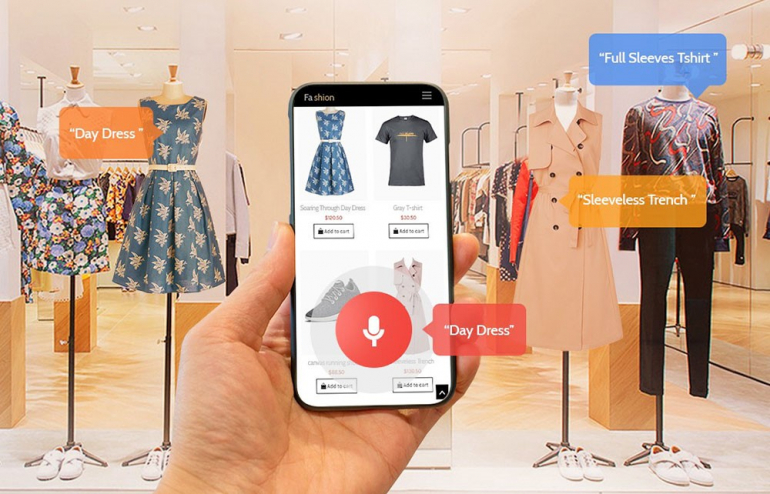 Voice activation and interaction have been some of the fastest ways to search. This is an interactive tool that gives you the experience of talking to another person. Many of the most successful e-commerce websites have voice search incorporated in them. The use of voice-enabled buttons can lead to more conversions from smart speakers. Thereby it will improve the numbers for e-commerce stores.
Subscriptions keep customers coming back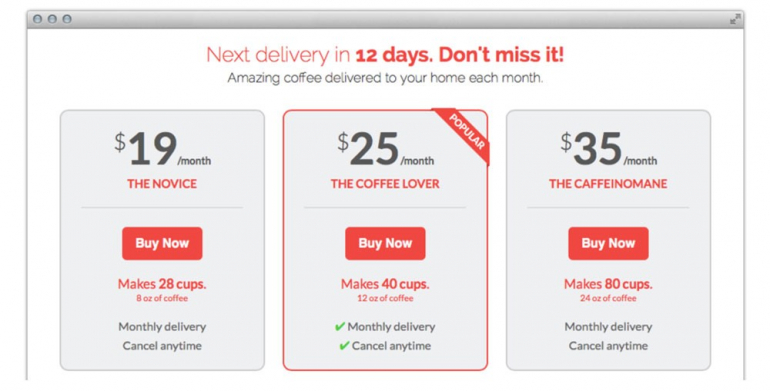 Another tactic you can include in your business is subscription plans. They come with a plethora of benefits and advantages. They are especially helpful to retailers – they make it easy to predict the needs of your customers and to keep them for a longer period. Unfortunately, many of the customers understand how the subscription plans affect their budget and finances, so they're becoming more careful when subscribing to a company.
To make things easier, present the pricing options that you have clearly on a page and offer different options. A pricing table is exactly what you need in this case and unless you want to code that page from scratch, you might want to use a plugin that helps you with it. A WordPress table plugin is exactly the thing that you were missing here.
Chatbots as Personal Assistants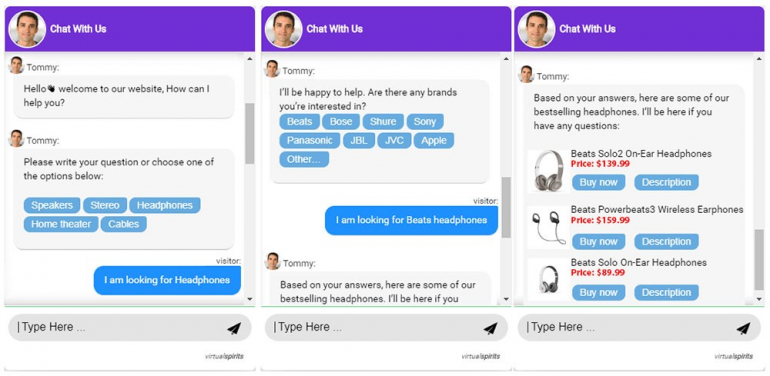 For almost a decade, chatbots have dominated the digital world. As neural networks are on the rise, many AI-powered chatbots are incorporated into web design. They are proven to help raise user engagement. They provide relevant options for them and their preferences. The chatbot industry is becoming cheaper and more widespread.
Fulfillment Options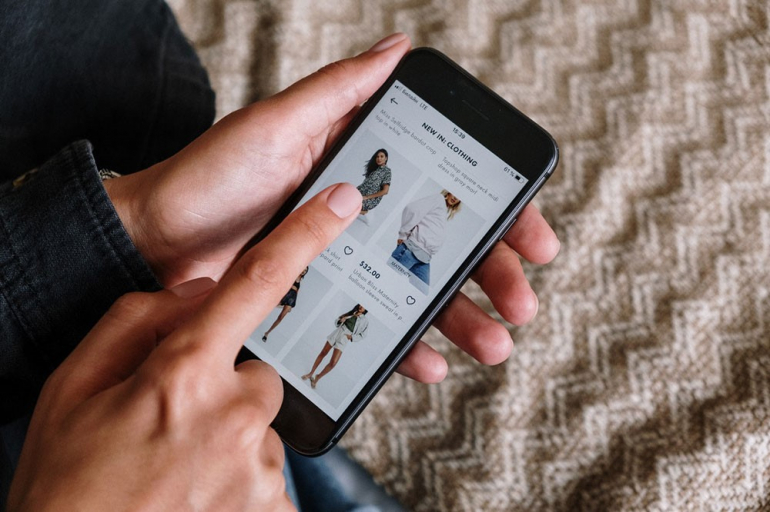 The online shopping industry has grown even bigger these past few months. That is why you need to provide maximum options when it comes to shipping costs, delivery options, and shipping times. You want to give your customers the freedom to choose everything. This will make you more likable and trustworthy.
It wouldn't be surprising to see the e-commerce industry grow even bigger. As new technologies constantly come on the market, many businesses will rush to incorporate them into their strategy to ensure the right audience comes to them.