I'm pretty sure you were not absent from planet Earth during the last couple of years and you have noticed that the biggest trend in web design still is the flat one, and it looks like it's going to stay that way for much longer.
If your website is in flat trend or you are just planning it to be, plus if you are a web designer in constant search of free design elements, in any of that cases - you are in luck today! I am giving out an exclusive freebie from Web Design Library. Please welcome - the flat social icons set, completely free of charge for our newsletter subscribers.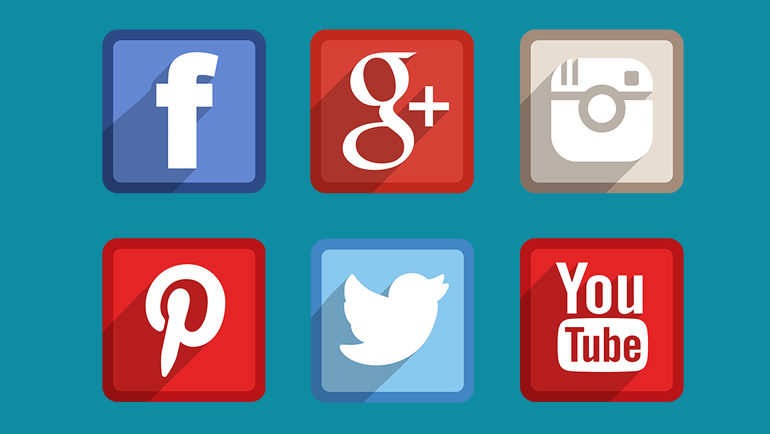 As usual - we allow you to use this free set in both your personal and commercial projects.
To start the download process enter your email in the form below and confirm your subscription to Web Design Library Newsletter (there should be an email in your inbox). If you are already subscribed to our awesome newsletter - good for you! Just enter the email address and click the download button.
If you happen to have a freebie that you would like to share with our readers - get in touch with me at [email protected]