Being decades now since Instagram hit the scene; it seems to have brought about tremendous rewards that arguably surpass Facebook, its older brother. Instagram has a myriad of benefits, from touching base with pals all around the globe to connecting people with their brands as they shop online. It's a convenient channel through which you can promote products and services, engage clients, and boost sales. If you have been looking for strategies on how you can improve and grow your account, this article is for you. Let us explore a few ways how you can grow organic followers on IG.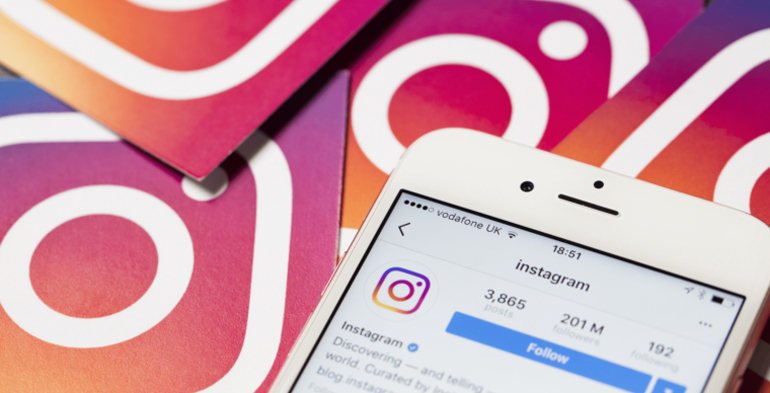 Posting Consistently
Instagram is one of the most competitive platforms. It has millions of active users around the globe. You definitely need to spice up your game to win followers in this massive field, and this is why according to Growthoid, many people use Instagram bots. To earn followers you must be active in your account. That's not all; your posts should have some worthy content. Do this with enough consistency. This is one of the quick ways you can grow your Instagram followers. This will give people some anticipation as they keep looking forward to your valuable posts. While at it, you will also want to post quality eye-catching content that will create a conversation.
Use Unique Emojis
There is always a way around everything. Growing your account on Instagram does not have to be an uphill task. Just by embracing a few tactics, you can bait millions of Instagram followers in the shortest time possible. If there is a common language on Instagram called emojis. You will be misplaced not to embrace this trend as an Instagram user. Almost every caption and remark beholds an emoji. Ensure you use your unique emoji in your conversations. This will make you more visible to other users. It's like a username or hashtag. Someone can easily find you just by the type of emoji you use. For instance, if you are a florist and someone is looking for your services they can easily spot you. Just by the flowery emoji in your biography as they run their search.
Get Your Posting Time Right
Your timing for posting your content will hugely dictate whether you will gain followers or not. You can always use analytics to determine which time you are most likely to gain a huge viewership especially if you are promoting a brand. For instance, if your field is in tourism and you want to sell your brand on the hot spots which people can visit, post your content on Friday. Get your time right to capture many views and comments. Some of these guys will follow you to be up to date with some of the latest holiday destinations.
Post Engaging Content
If you are new to Instagram and you are looking for ways to market your brand, increasing your followers can give you that lift. All you need is patience and as you build an audience for your brand. Using Engaging content is one powerful tool in gaining followers. Using stale content, photos and videos will force people to ignore your comment. Instagram users love engagements. By posting engaging content you lure people to jump in and comment. This will spread it wider as they share it with others and increase your followers on Instagram.
Finally, to win followers on Instagram you can't be selfish. Always be the first to extend a hand. In other words, don't just read a comment from other users and ignore it. If you find it interesting, why not like and leave a comment? By doing this you will be enticing people to notice and follow you back. They will likely be interested in your content too. This trend will help increase your Instagram followers with time.