Would you like to hire an SEO company to help you get more online exposure for your website? This is the goal of many website owners, but they often find that the SEO company they choose fails to deliver on their promises. However, you can take control of this situation by following the tips below.
Find Out More About Their Skills and Experience
When you hire an SEO company, you are placing a lot of trust in this organization. If the work is not completed properly, you could lose a lot of money and it could affect your online reputation. Make sure you find out as much as possible about the company you will be partnering with. In particular, you need to find out what skills they possess, what qualifications they have and what experience they have in the industry.
Portfolio and Testimonials
An SEO company should be able to demonstrate to you just what they can do. Ideally, they should have a comprehensive portfolio of previous and current work. As well as providing this type of proof of their work, a reputable SEO company should also be able to show you testimonials from satisfied customers that they work with or have worked with in the past. If you can't get access to a portfolio or testimonials, it's time to move on to the next SEO provider and find out more about them and what they can offer your business.
Communication and Support
An SEO company has to possess all of the technical skills required to implement an SEO strategy. However, it's also crucial that this type of company possesses excellent interpersonal skills and is able to communicate with you in an effective way.
The more dealings you have with the people working for an SEO company, the more important this becomes. You should be able to gauge just how well an SEO provider communicates with its clients in your initial meetings or initial contact with them.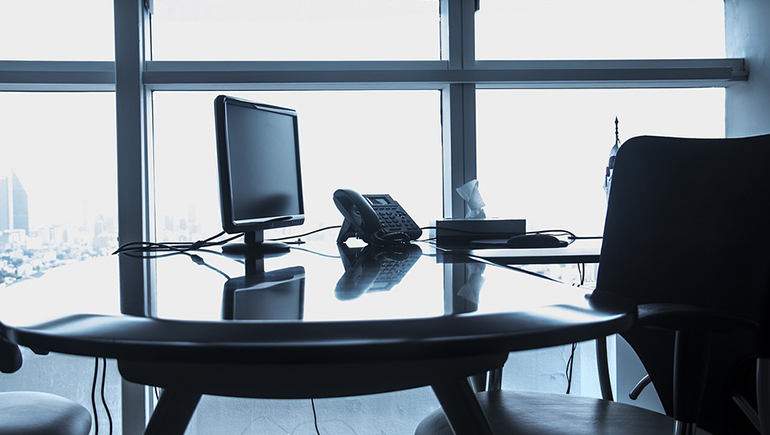 Tools and SEO Methods Used
Like any industry, there are reputable SEO companies that provide a first-class service and SEO companies that cut corners and could even damage the reputation of your organization. Before you hire any of these types of businesses, ask them what tools and SEO methods they will be using. You should research these tools and methods and find out if they are above board or if they are frowned upon by the search engines and the online marketing community.
Additional Services
Search engine optimization is just one area of online marketing that you should consider. Social media marketing, email marketing and content marketing are just some of the other online marketing strategies that can increase your online exposure.
You should find out if the SEO company you intend to work with provides these other online marketing services too. If they do, it means you won't have to worry about looking for another company that can provide them in the future.
Finding the ideal SEO company takes time and patience. If you take into account the points above, you will be more likely to find an SEO company that you can work with effectively for many years to come.