The Winter holidays will soon knock at our doors and, as time flies, all you graphic designers have to get your artworks ready for this magical period of the year. The air is getting chilly, Christmas decorations are beginning to be hung, and holiday tunes are already filling the air waves. If these things haven't put you in the Christmas spirit yet, maybe a large collection of awesome icons, templates, tutorials, brushes and illustration will. Enjoy!
As always you can find amazing Christmas templates and icons on the TemplateMonster.com
Tutirial:Christmas Ornaments Wallpaper
Learn how to create a great holiday wallpaper with Christmas Balls, snowflakes.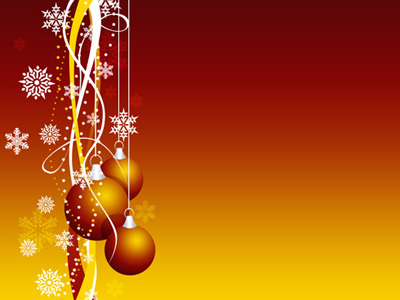 Tutirial: We Wish you a Merry Christmas
Design a cool Christmas wallpaper from scratch. A Well explained & amp; Easy to follow Tutorial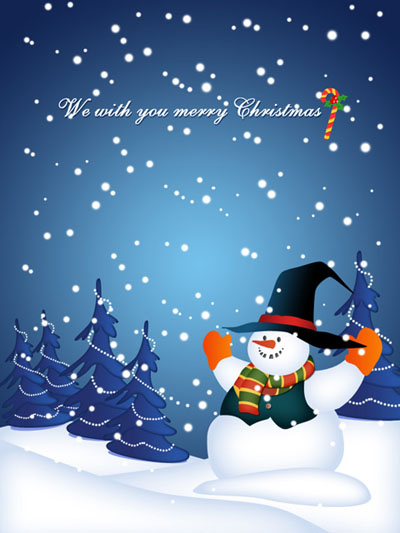 Tutirial: Drawing Christmas Trees
Learn how to draw colorful Christmas trees.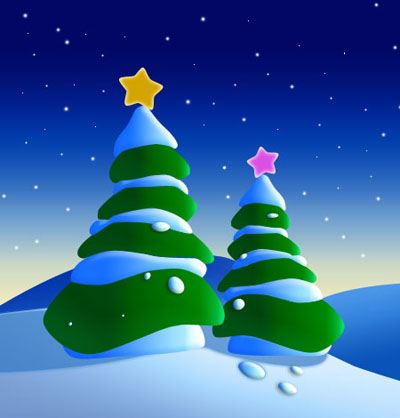 Tutirial: Create Your Own Christmas Balls
A Christmas Photoshop tutorial revealing a few secrets of creating a photorealistic image of a glass ornament with a floristic motif.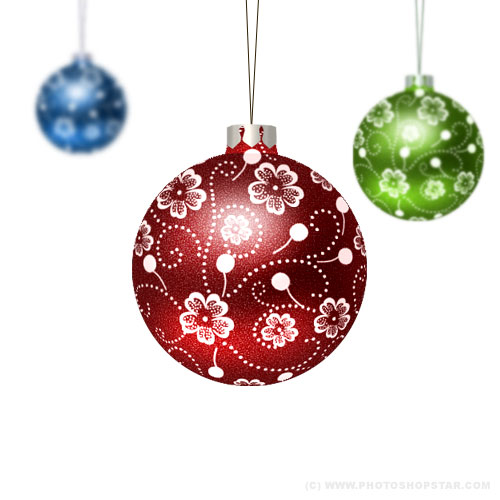 Tutirial: Make a Sketchy Wallpaper for this Christmas
Behold a Photoshop drawing tutorial that'll help you learn some great techniques while raising the festive mood up and getting you ready for X-mas celebration in a virtual world.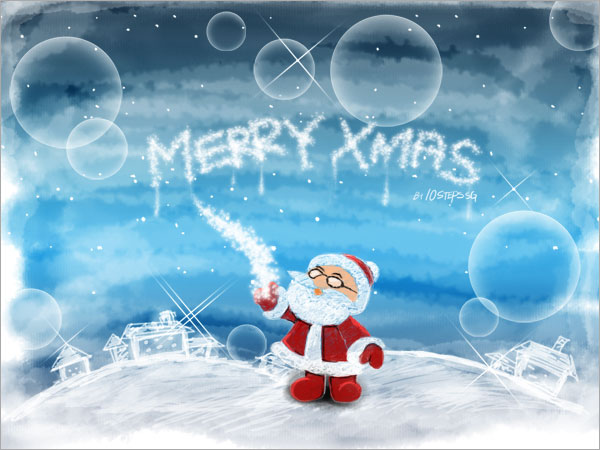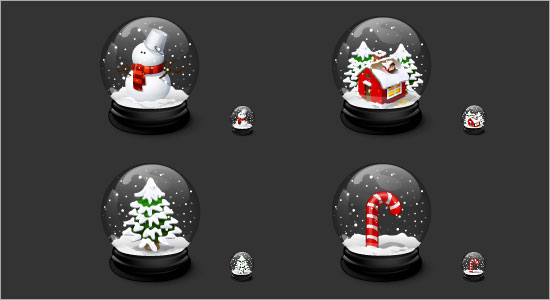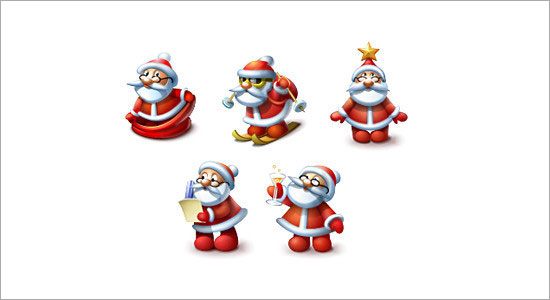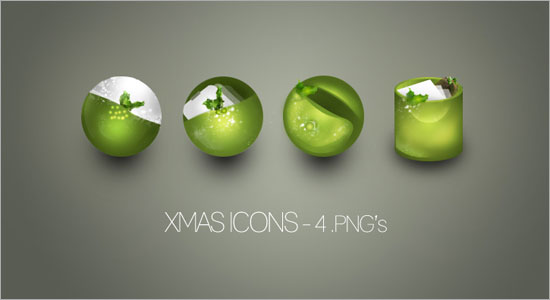 Santa Claus, Christmas Bells, Christmas Gifts, Snowman Toy, Christmas Tree. Size: 512x512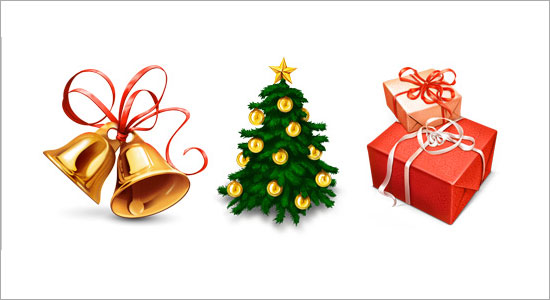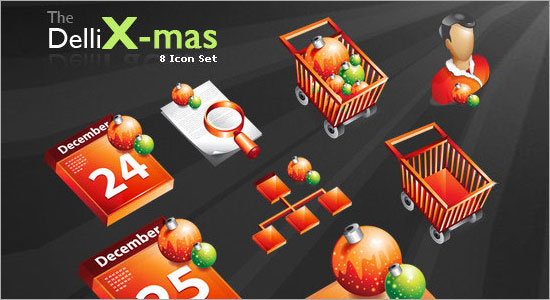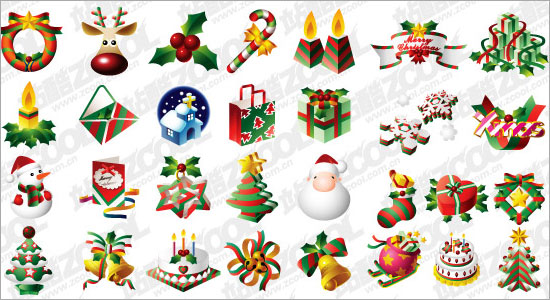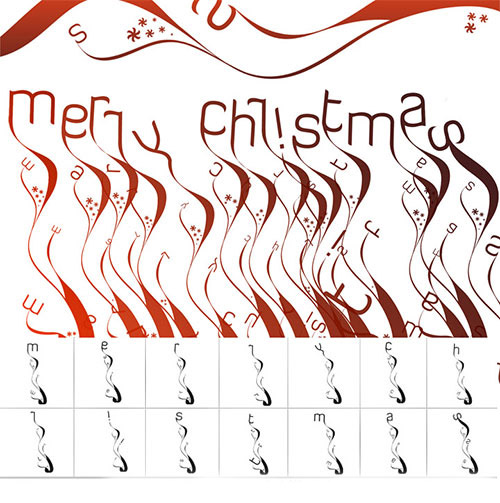 Icon set: Vista Christmas Bin pack
Author:Guylia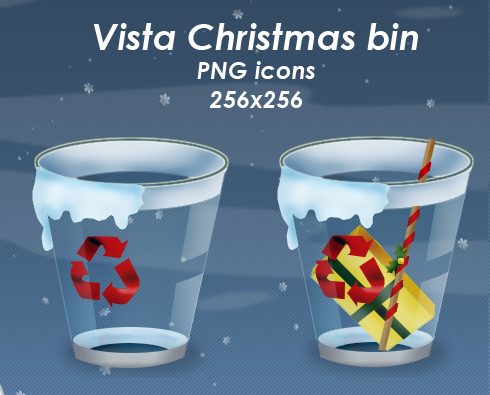 Santa claus and snowman set by Rocket400 Studio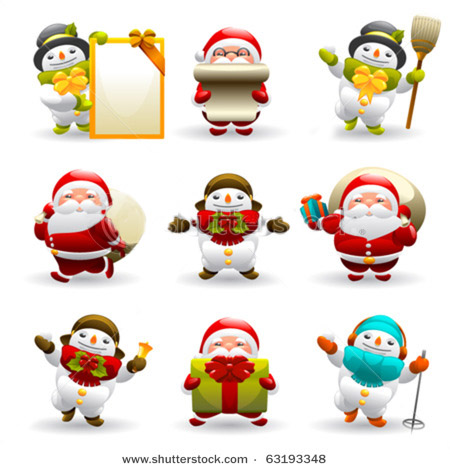 Author:adni18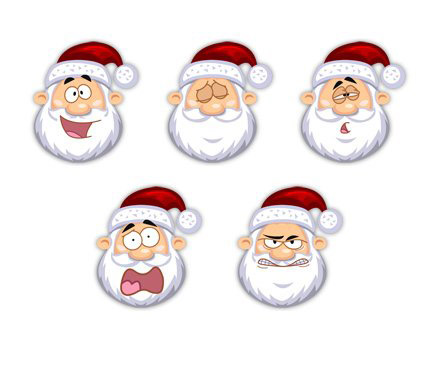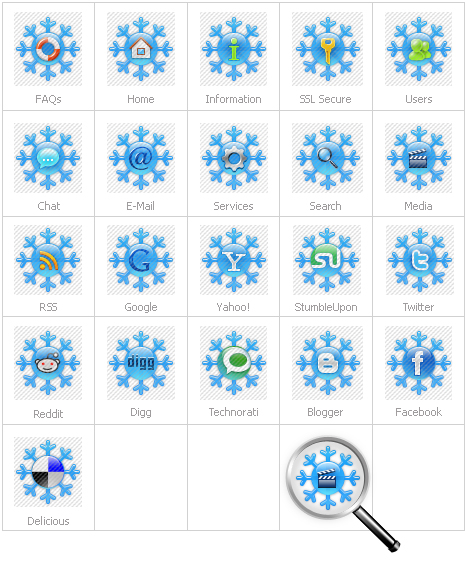 Free Christmas bird Vector illustration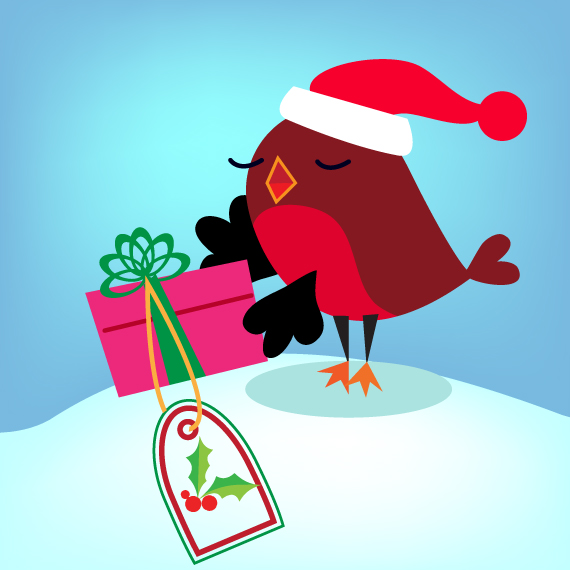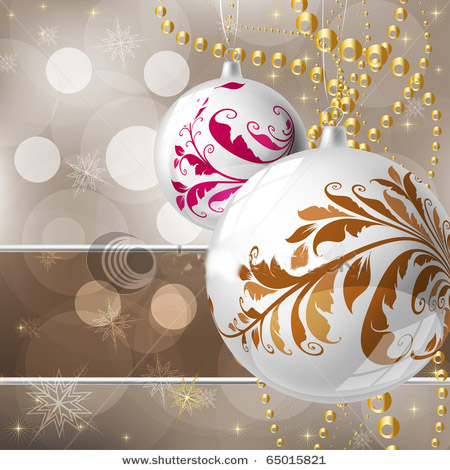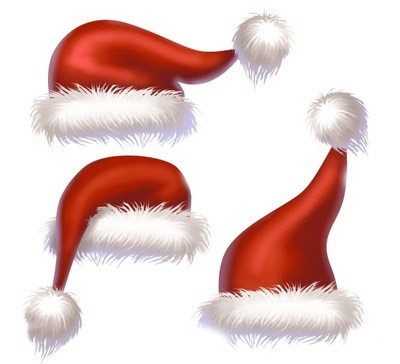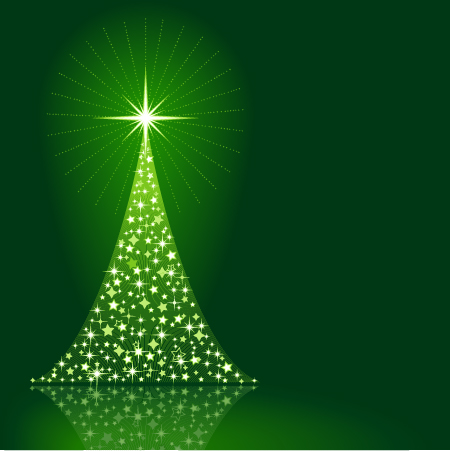 Pupazzo di Neve e Pannello-Baby Snowman Background-Vector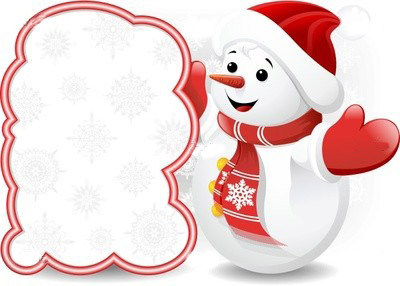 Snowman with gifts beside christmas tree by azzzya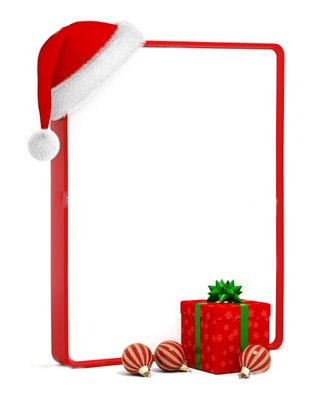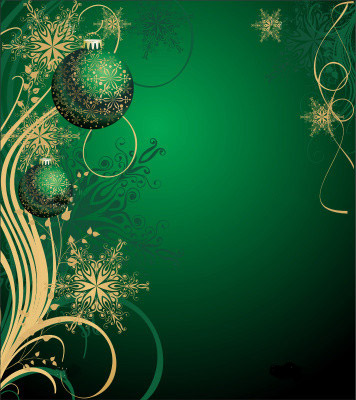 Santa and his dogs Greeting Cards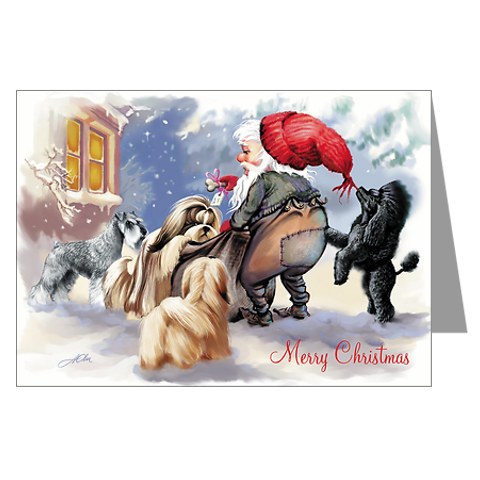 Vintage Christmas Card by Alice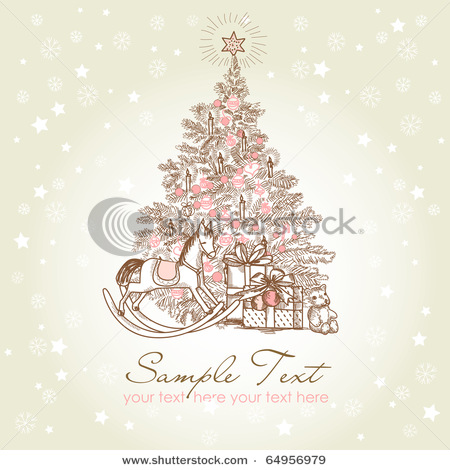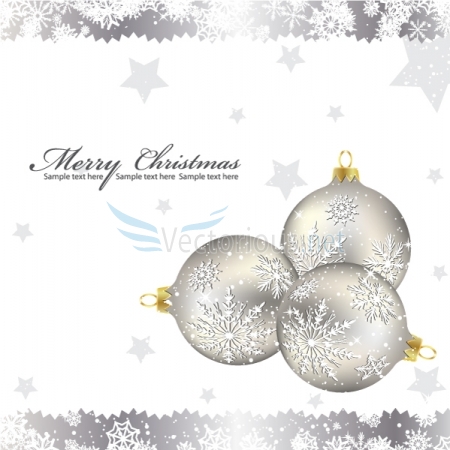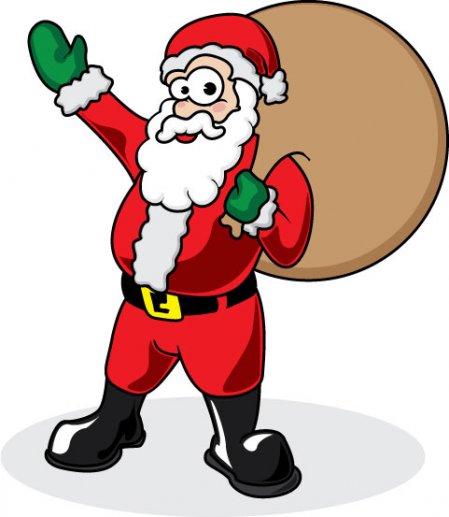 SilverChristmas set. Elements for design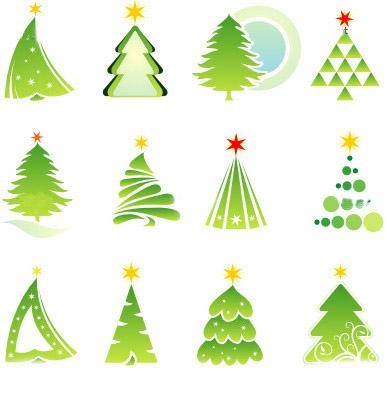 Christmas seamless background by PinkHipopo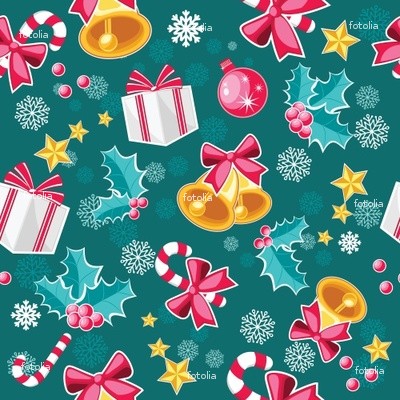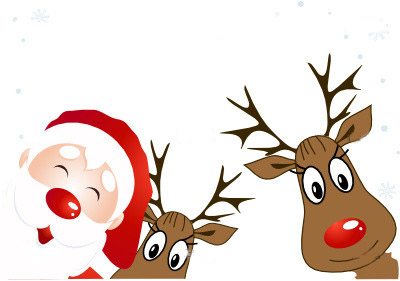 Snowman, christmas card by LenLis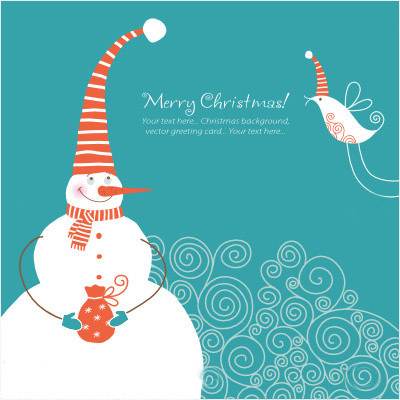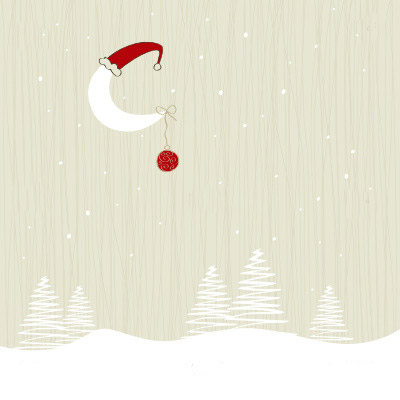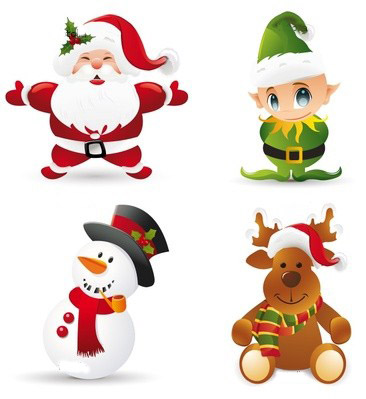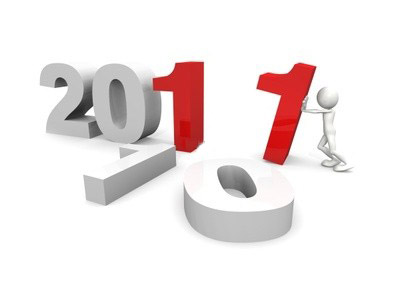 Weihnachtsmann zieht Rentiere Cartoon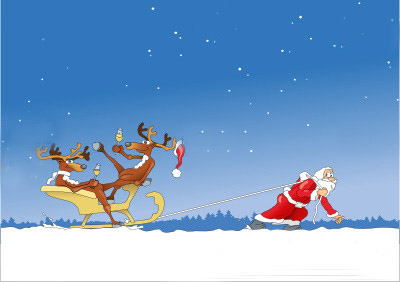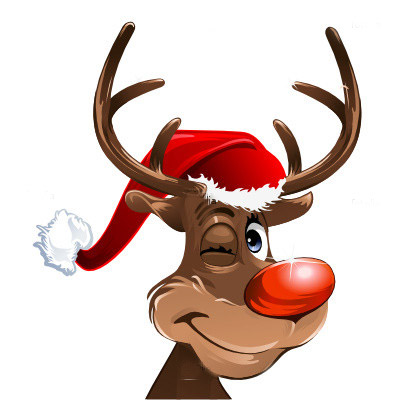 Christmas Gift Shop PrestaShop Theme
Christmas Gifts ZenCart Template
Christmas Gift Shop Magento Theme
Christmas store PrestaShop Theme
Subscribe to the newsletter below and grab our amazing responsive WordPress theme, optimized for social media, for free!!!