Hello Photoshop people, today we are going to see how to change/optimize your photos background, this photo background changer approach is for all your inside-photos, this mean that the photo that you want to use, MUST have a solid color Background, so let's begin.
Step 1:
Choose or take the photo, it can be a Home or a Pro photo, just keep in mind the Solid Background thing, and also try to get a light background (no black).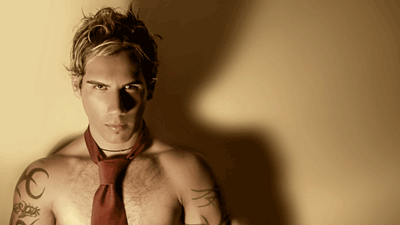 Now choose the new color of the Background, we have chosen for our photo this dark red (bd0000), but you can really pick the color that you think is the best for your photo.

Step 2:
Alright now let's create a new layer, Ctrl + Shift + N (new layer), and name it "Color"

Step 3:
Select your Brush Tool.
Ok for this part you HAVE to be VERY carefully, you have to paint all the Background with your Brush Tool, take specially care for the hair part, just be very patient and everything is going to be just fine. Remember that you can always use your Eraser Tool.
You pic is going to look something like this: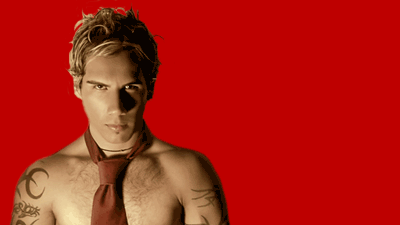 Step 4:
Now go to the Blending Mode of your Color layer...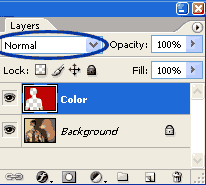 And try with all the modes, you will find one that you will like most, here some examples of the modes:
Multiply: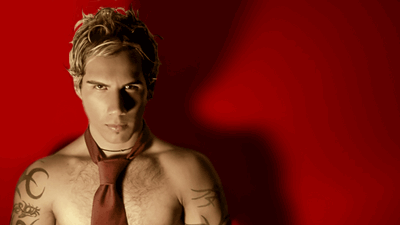 Lighten: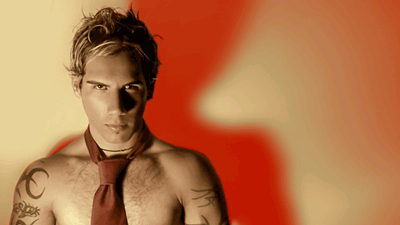 Overlay: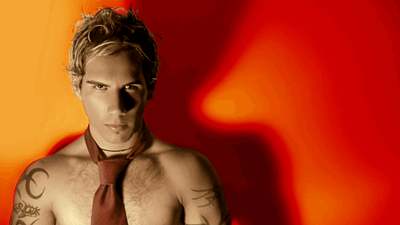 Saturation: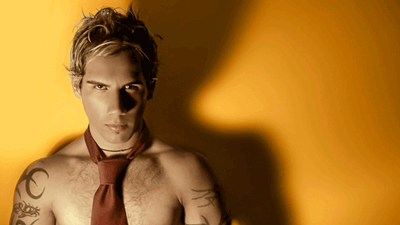 The result it's going to depend of the color that you choose, the illumination of the original photo and the quality of it, but anyway is looking great uh?
Step 5:
If you don't like the color result at all, or want to tweak it a little bit, just open your Hue/Saturation options, (pressing Ctrl + U), and modify the values until you got just the right color for that cool pic of you.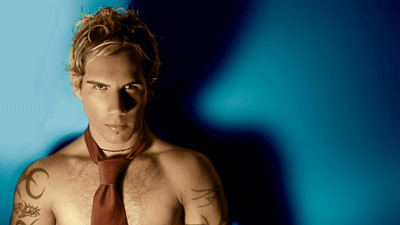 Step 6 (Optional):
Now if you want your photo to look more natural with the new background, you will have to tweak a little the colors of the overall result, for this we have to Merge All the layers, you can do it quickly pressing Shift + Ctrl + E (merge visible layers)
Open you Color Balance Options, Image - Adjustments - Color Balance (Ctrl + B), and modify the values, you can add some shadows, more color, light or anything you want.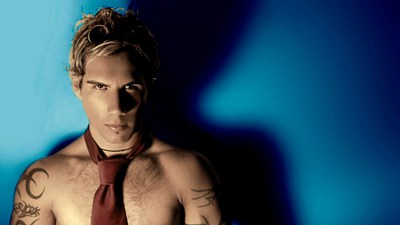 And DONE! Keep in mind that you can change other things colors, not just the Background, for doing this just repeat all the steps but instead of painting the Background with the Brush Tool, paint other thing (see Step 3).
For Example, the tie.
Have FUN!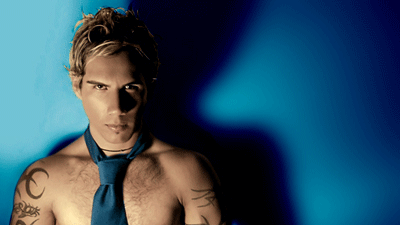 Though it does take a few minutes to implement the technique, it's likely to be one of the easiest photo background changer approaches available out there.