This is just a simple tutorial on how to save your images with transparency.
Okay here is my beatiful Yoshi Cutout. to save this we need to go to file to save for web.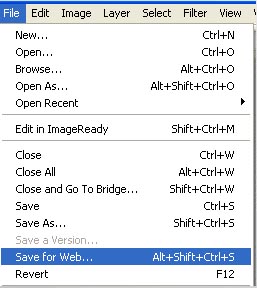 Change the file type to PNG-24.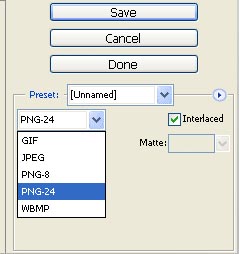 Check Transparency and Interacted.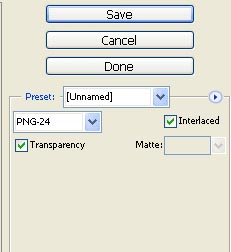 And with that you are done, just save your file, and upload it like you would a normal Gif or Jpeg.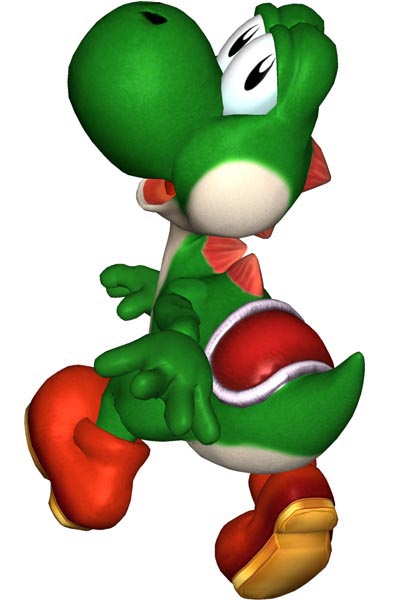 Online Photoshop Courses
Useful Photoshop books: