3 different text effects - gold, silver and bronze
1. Make a new image, ours is 350 x 100 px - with a transparent background
2. Grab the Text tool, set the size to 40 and the font to Verdana - in Bold - colour dosent matter

3. Click Layer > Layer style > Blending options, and check the following Drop Shadow, Inner Shadow, Bevel + Emboss, color overlay, stroke
4. On the option "drop shadow" give it the following settings: (colour is 000000)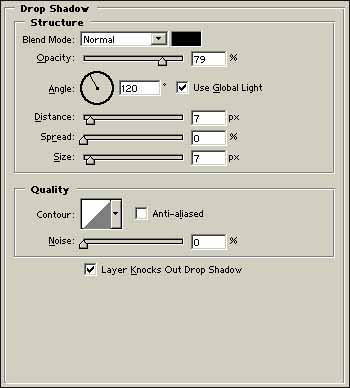 5. Inner shadow has these settings... (colour is 807030)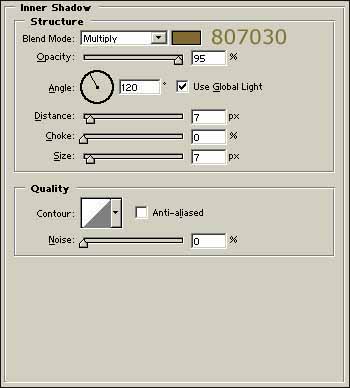 6. Then bevel and emboss has these....
7. Color overlay has these next ones... (colour is A97E00)

8. Finally Stroke... (colour is 70582f)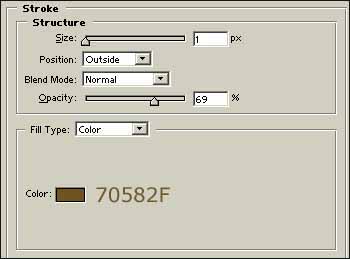 9. Finally... click OK.. and TADA! instant Gold!

EXTRA!!! Make your text Silver or Bronze!!!
Silver!
After completing the gold tutorial, on the layers, inner shadow, color overlay and stroke - move the crosshair all the way to the left on the colour(try to keep it on the same level going across)

Bronze!
After completing the gold tutorial, on the layers, inner shadow, color overlay and stroke - move the colour slider (where the colours look like a rainbow) down about half a cemtimeter to make it a more red colour