I am sorry but I don't have any Toblerone for you so I hope a tutorial making a Toblerone text look will satisfy you instead.
You will be making something like this.

First select your text tool (T) and type what ever you like. Since I couldn't seem to figure out which font Toblerone used, probably a secret of theirs, I'm gonna use Helvetica size 18 pt for this one.

Now duplicate your text layer (Layer > Duplicate layer). Change the color of the first text layer to #18366c. This is gonna be your blue text shade. Now you can either use your mouse or I'd recommend using the arrow keys to drag the text a bit down and to the right.

For the other text layer we are gonna need a few blending options. Right click the text layer and go to Blending options and use these settings.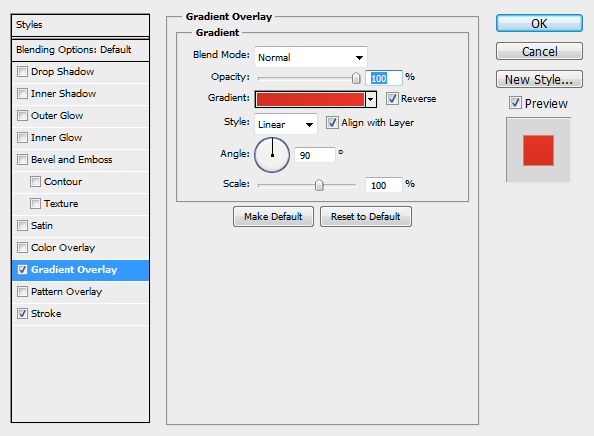 Set gradient colors to #e83425 and #d33022.
Set stroke color to #b69455.
Set the background color to #efd576 to get a nice yellow background color.

You should now have the text effect like Toblerone.