I'm sure you've wanted to add a cool grungy effect to a text, but without using the all-known "28 days later" font, especially when you want to sell your product. So here's a really fast and easy solution to obtain the same results, and all in less than two minutes.
Final Image Preview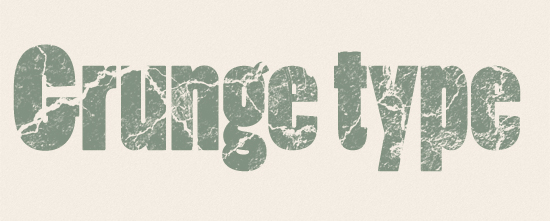 STEP 1
In your current document, Grab the Horizontal Type Tool (T) and draw a type box, then type in your text and click the "OK" button. If you don't have a document open, go to File > New.. and create a new one in RGB color mode.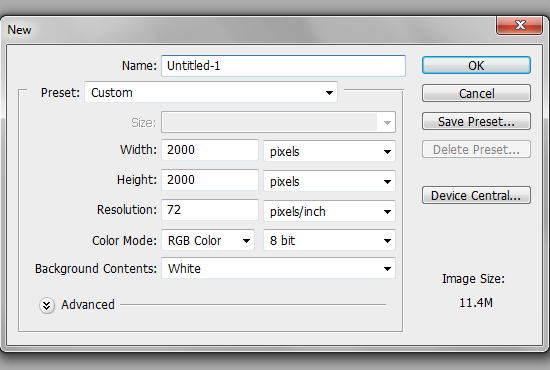 STEP 2
Pick a decent resolution texture of concrete, rust, bark, wood, dirt, linen or whatever you have at hand and click-drag it into Photoshop to open it.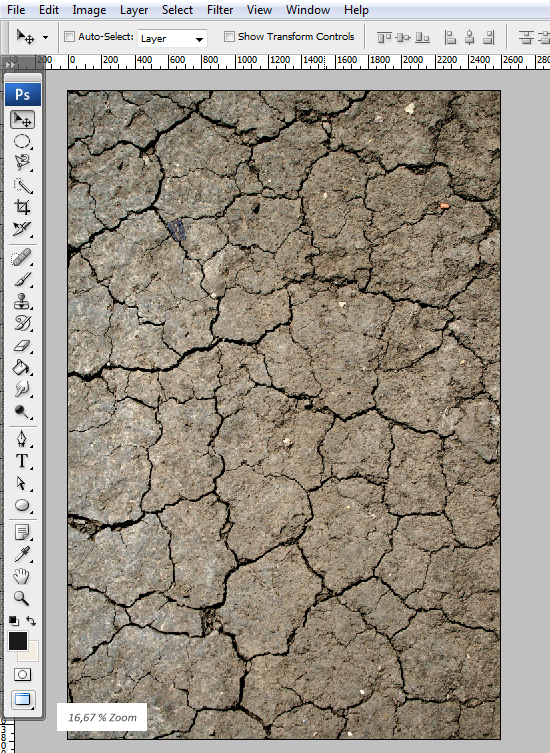 STEP 3
In the Layers palette (F7), double-click the lock near the layer thumb and hit OK in the pop-up window. There is now a "Layer 0" instead of "Background".
STEP 4
Go to Image > Adjustments > Desaturate (CTRL+SHIFT+U).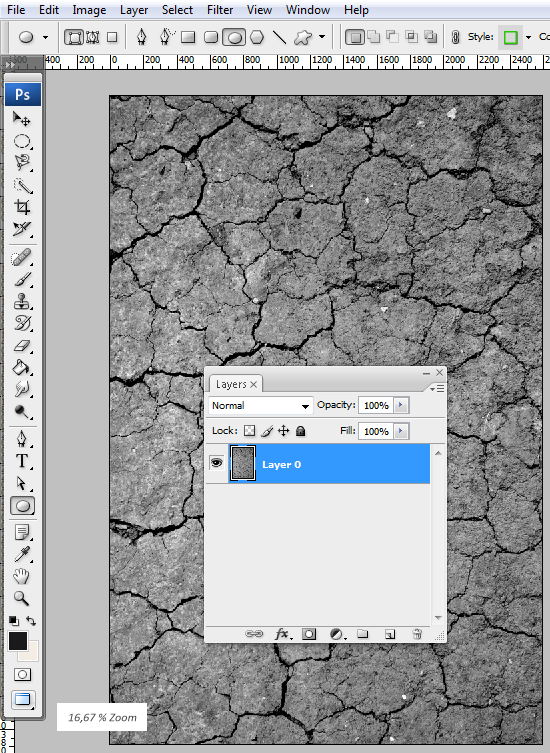 STEP 5
Go to Image > Adjustments > Levels (CTRL+L) and move the dark triangle to the right, the gray triangle to the left and the white triangle to the left. Adjust their position until the midtones in the image are almost gone. Hit OK.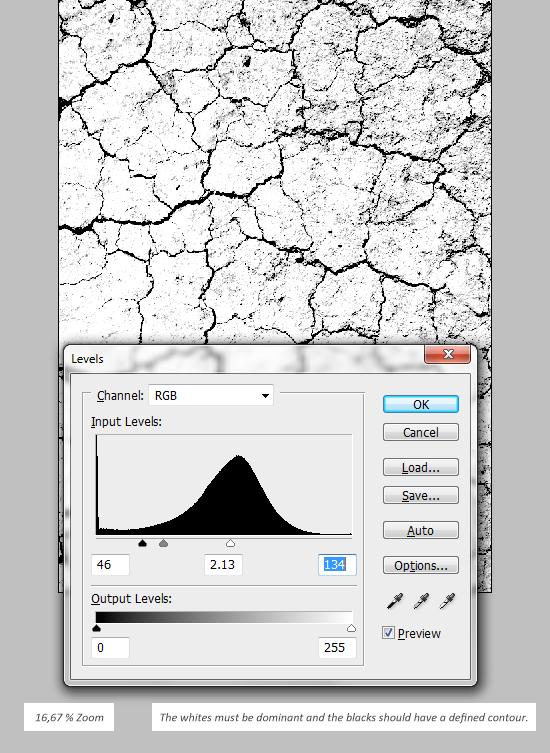 STEP 6
Go to Image > Mode > Indexed Color and hit OK in the pop-up window. Now go to the Channels window, select the "Index" channel, hit CTRL+A, then copy it (CTRL+C).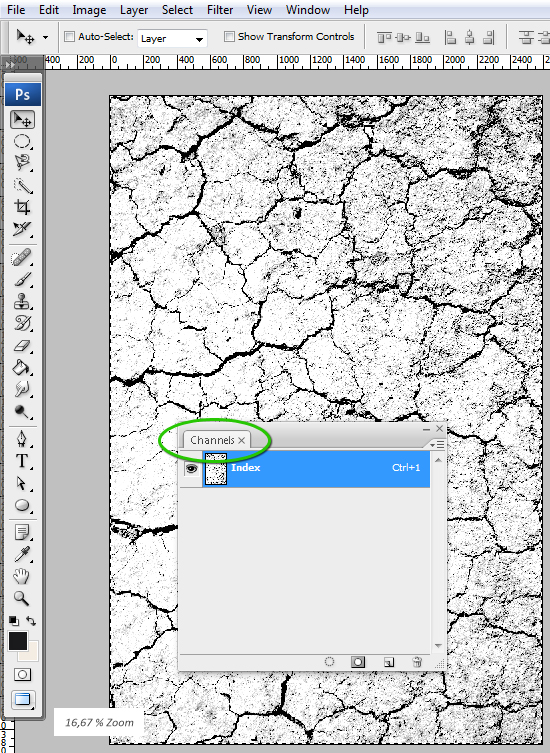 STEP 7
Go back to our document (CTRL+Tab), select the text and click the "Add Vector Mask" button in the Layers palette (F7).
STEP 8
Switch to the "Channels" window, select the bottom-most channel (it has a "Mask" in the name) and make it visible (click the empty box near the thumb).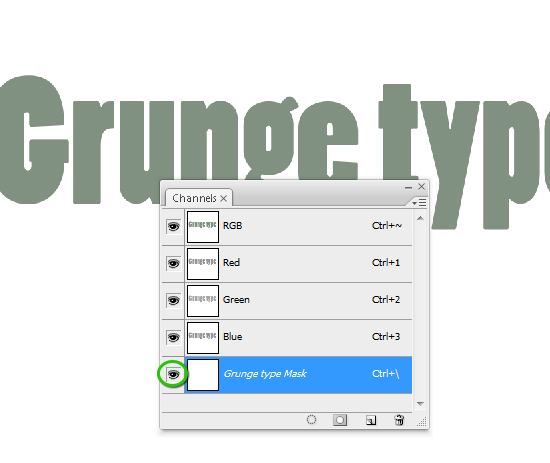 STEP 9
Hit CTRL+V to paste in the grunge and make the channel invisible again. Hit CTRL+D to deselect.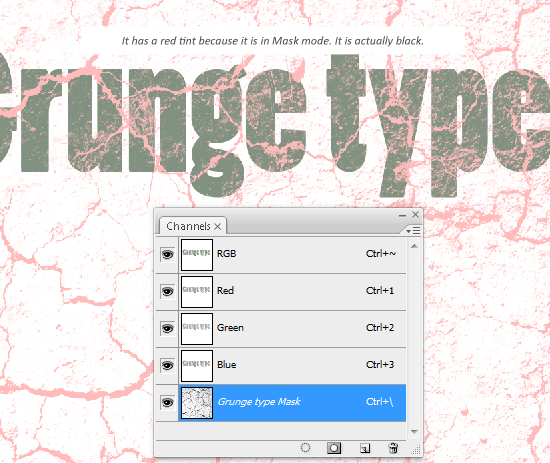 STEP 10
Switch to the Layers palette and click the chain between the layer and the layer mask. Select the layer mask and move/resize it until it is scaled to your text size.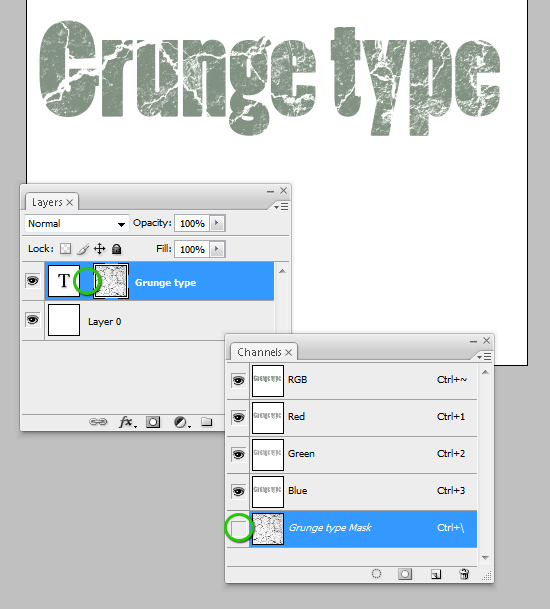 Done!