The design industry has earned a great deal of importance in recent time; design is everywhere people are utilizing design technology in different aspects of life such as web design, graphic design, print media, digital advertising and more. Before the advancement in technology, people were not bothered about creativity and design, the major reasons behind that was less competition and the lack of design tools but the latest designing tools have provided great deal of freedom and flexibility in such a way that people are now able to draw their imagination, ideas and can create highly effective designs as well. These days, competition in different industries is on the rise and everyone is doing his best to beat his competitor, likewise when it comes to design, people are now creating unique and attractive website designs, graphics and images on the basis of various software.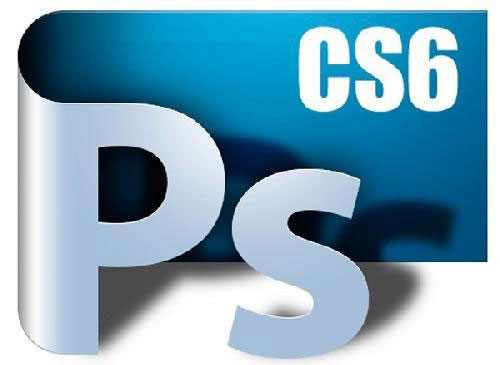 Adobe is one of the most popular companies, which has been successfully providing highly effective design and development applications for a long time and they are consistently improving their applications in order to provide designers and photographers freedom to implement their ideas. One of the most in-demand Adobe applications is Photoshop CS6; it offers numerous valuable features regarding website design and image editing. The latest version of Photoshop CS6 is much more advanced and offers numerous improvements in terms of interface and performance.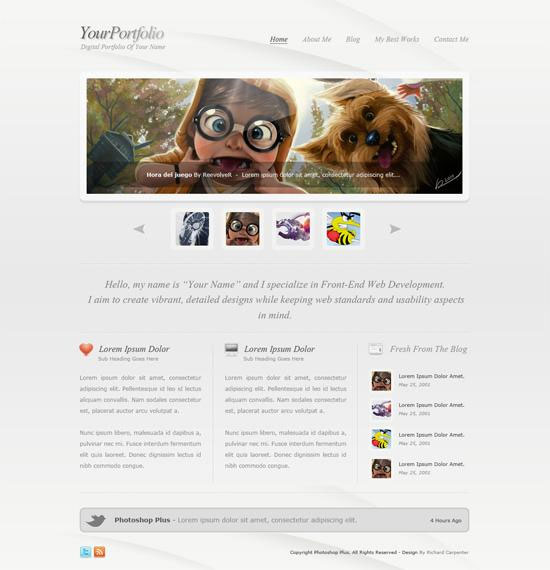 The previous interface of Photoshop was quite messy as the user had to face numerous toolbars at the same time but the new interface is quite slick and elegant, the auto-hide feature adjusts the toolbars quite brilliantly and the side panel flies out when not in use, now Photoshop users can feel more comfortable while operating different tools at the same time. Other than that, performance was a major concern as processing was a bit too slow in previous versions, but now Adobe upgraded the software for 64-bit processors and the use of Adobe Mercury Graphic Engine enhanced the overall processing speed as well. The Adobe Mercury Graphic Engine uses your system graphics hardware to boost up image processing speed. In addition to that, Photoshop CS6 offers auto-save feature which save changes after every 10 minutes (by default) and it does its thing in the background, because of which you don't have to wait much while saving any file.
Another prominent change made by Adobe in Photoshop CS6 is the new crop tool, the most commonly used tool. The new crop tool allows you to select an entire image instead of Photoshop guessing a crop size and the best thing is that the cropped image is non destructive, you can revert crop any time and modify it accordingly, beside this the rotation feature rotates the entire image instead of the selection box, so that you can preview your changes before executing crop. In addition to that, it offers several options such as overlays, golden ration and diagonal axes to help you in terms of cropping.
A newly added feature 'Content Aware Move and Patch' is quite useful for the designers and photographers, this allows you to select an object and move it without affecting the background and you can place multiple objects on the same background which is simply great. The Content Aware Patch allows you to preserve the background for instance, if you are moving an object from a scene, you can easily select and remove it and the entire background will remain the same which is awesome!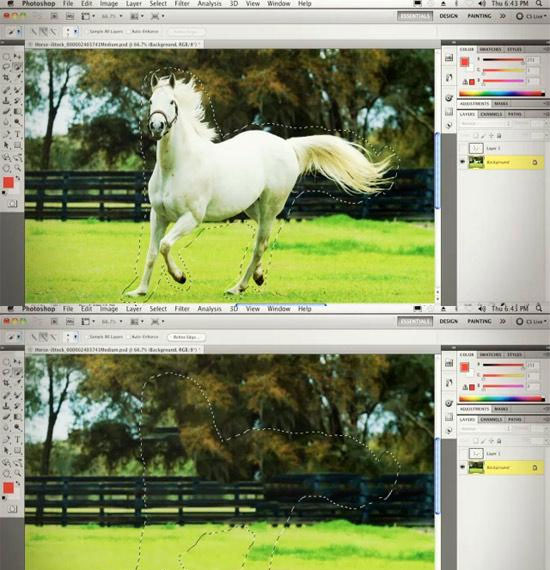 Along with these key features, Photoshop CS6 offers several other tools that are quite useful in terms of designing and image editing. These days' professional designers are using Photoshop CS6 to create attractive web page layouts based on high quality graphics. An important thing I would like to mention here for webmasters is that graphically rich websites required a great deal of support in terms of hosting. The hosting server must be capable enough to process website faster so that people don't have to wait much. That's why I suggest people to consult more than one hosting companies and read web hosting reviews to make ensure the quality of service and features offered by any particular hosting company. One of the best practices is to read top10webhosting.com business hosting reviews, in order to figure out stable and professional hosting company.