TemplateMonster has done it again! The unprecedented sale is up and running, and you have a chance to save on your web design resources and stock up for the upcoming projects!
We are happy to let you know that out friends at TemplateMonster, marketplace of all things web design related, have started another awesome flash sale. Right now and for the next two days you can get the best web products the industry can offer with up to 50% off.
So hurry up, the time is running fast!
WordPress themes - Average Price Right Now is Only $50
Monstroid2 - Multipurpose Modular Elementor WordPress Theme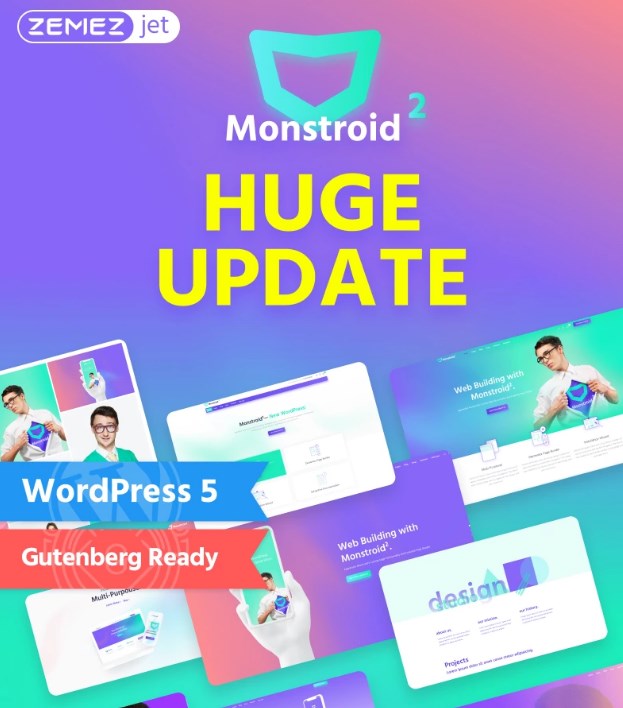 Goroad - Travel Agency Multipurpose Modern Elementor WordPress Theme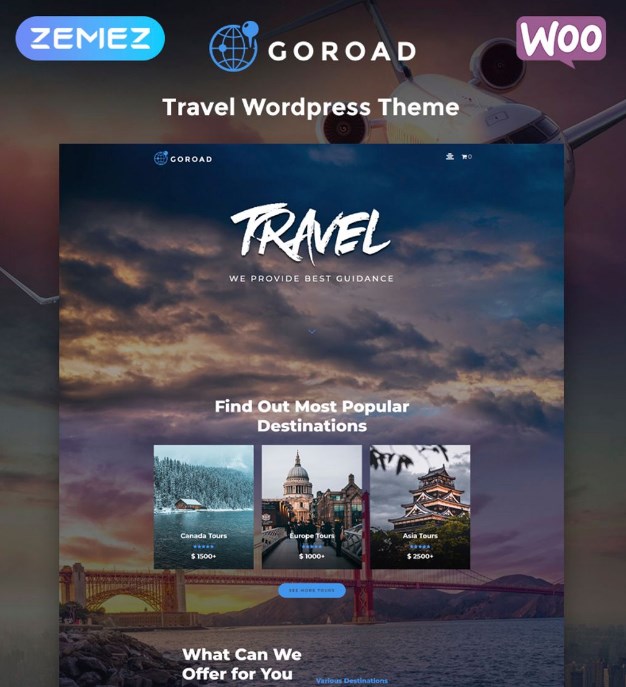 Jobo - Creative Portfolio Modern Elementor WordPress Theme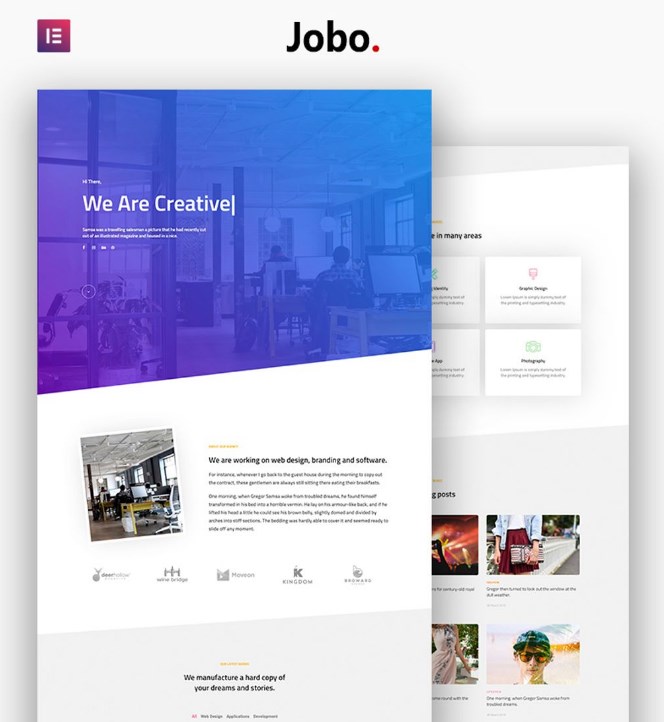 Shopify Themes - Average Price $100
West Side - Multipurpose Shopify Theme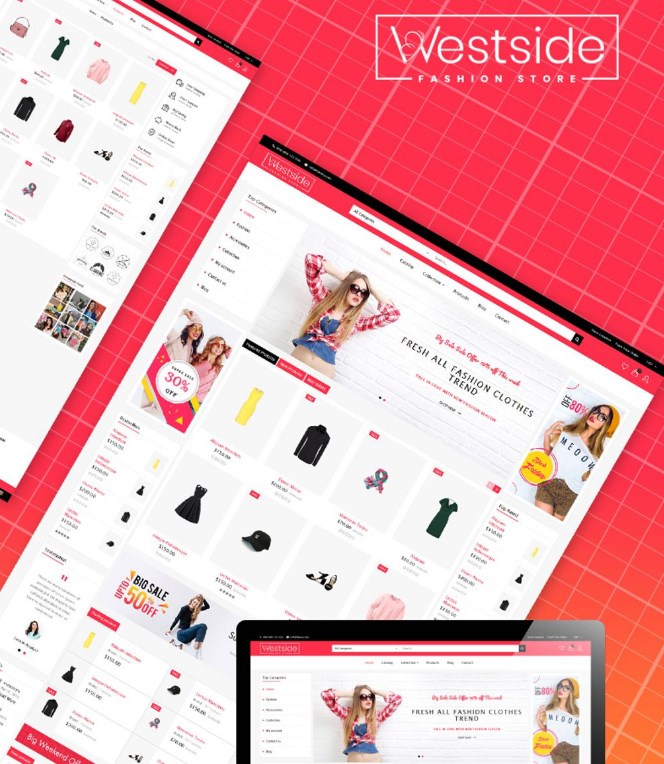 ElectroFire - Multipurpose Shopify Theme
Fashionist Multipurpose Shopify Theme