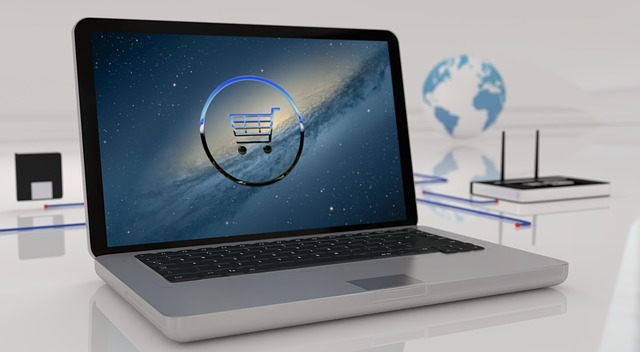 eCommerce isn't the future of shopping anymore—it's the present. Nowadays, you can find almost any product online, and the global eCommerce market is expected to total $5.55 trillion in 2022. But when it comes to what is easiest to find online, apparel is one of the most popular eCommerce categories.
Running an apparel eCommerce business is one of the most successful business ventures you can choose, but that doesn't mean you'll be profitable without any effort. You need to put in the hard work and take the necessary steps to make sure your store is the next big hit.
Invest in apparel ERP software
One of the best things about running an online business in this modern day and age is the plethora of tools you have at your disposal. And while there are some tools almost every business could benefit from, there are others that are industry-specific, and nobody should miss out on.
For apparel eCommerce businesses, that tool is apparel ERP software. This software is like the Jack of all trades for online fashion businesses, and here are just a couple of things you can expect from it:
Simpler inventory management. With features such as multi-channel inventory tracking, smart forecasting, and intuitive replenishment, managing inventory is a breeze. And this feature doesn't help with just inventory, it also allows you to manage your designs, materials, suppliers, and costs.
Intuitive sales management. When you allow a tool to manage and track your sales activities, you will save yourself from a lot of hard work. Your apparel ERP will accept and process payments, help with order entry, and even come with multi-sales management.
Simplified and accurate accounting. Managing accounting tasks is difficult for all new business owners, but with this tool's accounting features, you will never have to worry about money. It also comes with multi-currency accounting so you can easily offer your products to a worldwide customer base.
Why exhaust yourself by doing all of these tasks alone when you can take advantage of the modern technology the market offers?
Always work on conversions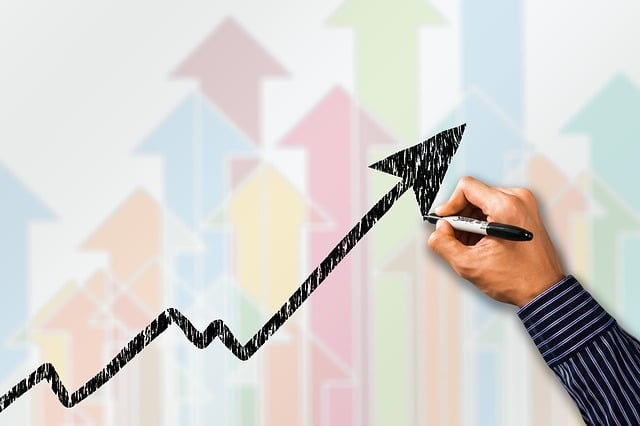 The number of people who come to your website is important but not nearly as important as the number of people who convert into customers. This is why you always need to look for ways to improve your conversion rates.
As an eCommerce business, here are a few things that might help:
Offer free shipping. Online consumers love a good deal, and they would much rather buy from a store that offers free shipping than one that doesn't.
Provide coupon codes. Another way you can give your website visitors a deal they don't want to miss out on is by giving them coupon codes. You can even make these codes available for a limited time to create a sense of urgency and get visitors to make a purchasing decision much faster.
Price your products competitively. There are too many apparel eCommerce stores to count, and if you want to succeed, you need to find ways to stand out. Offering competitive prices that are lower than on other websites will make it more likely online shoppers will choose your store over a different one.
Always remember that conversion rate optimization isn't a one-and-done type of thing. You need to constantly work on it so your online store can always be enticing.
Don't forget about the website experience
Whether or not a customer chooses to complete a purchase isn't just about your products. It also depends on your website. Never forget that your website is your store, and just like you wouldn't buy products from a run-down brick-and-mortar store, the same applies to websites.
You want to create a website that's a pleasure to shop on, and since even fonts can improve website experience, you need to think about every last detail. But your main focus should be allowing website visitors to find everything they need with ease.
Here are some things to remember:
Simplicity is key, so make sure your website makes it simple to filter through pages and products.
Include a drop-down navigation menu with clearly named sections.
Don't forget about including a search bar with relevant filters.
Include only one CTA on every page.
Ask for reviews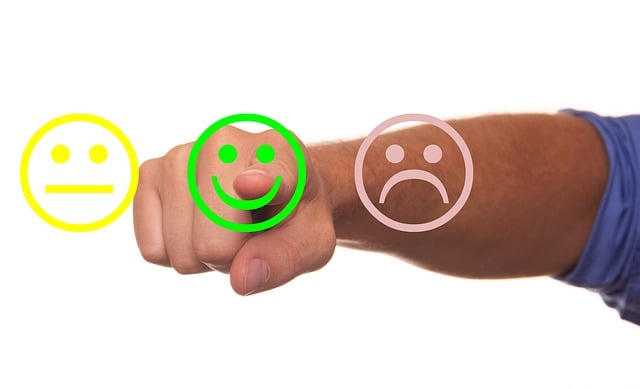 One drawback of eCommerce stores is that since the customers can't see the products in person, they can never be completely sure whether the store is trustworthy. Luckily, online reviews are there to ease their minds.
As much as 93% of people say online reviews have an impact on their buying decisions. If you don't have any reviews, your potential customers won't know if it's worth buying from your store. So, make sure to ask everyone who buys something from you to leave a review.
If you're having trouble getting reviews in the beginning, you can offer incentives to customers who rate your store. This can be anything they might find enticing such as a discount code or a free sample product.
Final thoughts
With so much competition out there, it can be hard for apparel eCommerce businesses to break through into the market. But just because it's hard, it doesn't mean you should give up. With enough patience and the proper strategies, you will be able to turn your online store into a success story.