In our day and age, when about 70% of people browse the internet via mobile devices of various sizes, it's almost incomprehensible to create a website that is not responsive. I strongly believe, and the facts are supporting my belief, that responsiveness is going to become a standard in web design very soon. If you want to stay competitive as a webdesigner, or if you are just starting your career, you absolutely must learn the basics of responsive design.
And this is where I am able to help you! I am giving out today a completely free ebook on basics of responsive design. The experts in the field will help you learn the most important things the responsiveness is built upon: how to create a flexible grid, types and uses of fluid images, basics of media queries, responsive typography and lots of practical advice. Plus you'll find an extensive reading list and freebies in this edition.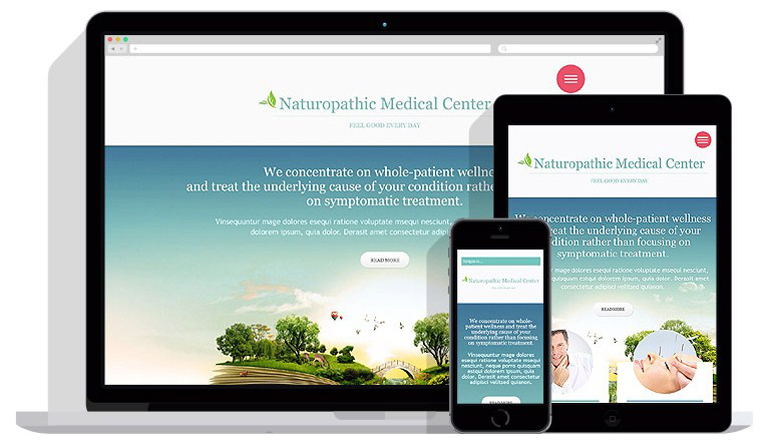 To get the free ebook you just need to sign up to our newsletter in the form below. With this newsletter you will get lots of free stuff, like this awesome ebook and other interesting and valuable things, no spam ever. If you are already subscribed just enter your email address and click the download button.
And as always - if you happen to have a freebie you'd like to share with others - shot me an email at [email protected]. And if you'd like to share this ebook with your friends and followers, I'd be forever grateful! The social buttons are down here.