The A' (A-Prime) Web Design Awards facilitates the exchange of creative ideas, innovation, know how and trends among web design professionals, web development companies and creative agencies worldwide by bringing together the very best web designers in the A' Design Award Gala-Night in Italy. The A' Design Award Gala-Night is unique, it is an exclusive event where all web design award winners are cordially invited, and there are no further fees for reserving your seat (the entry is complimentary and free to all laureates), furthermore unlike other design awards you will not find just competitors; your collaborators, prominent press members, bureaucrats as well as representatives of large companies are also invited; it is the perfect place to network with key figures from and outside the design industry, and it is a great way to improve your reach.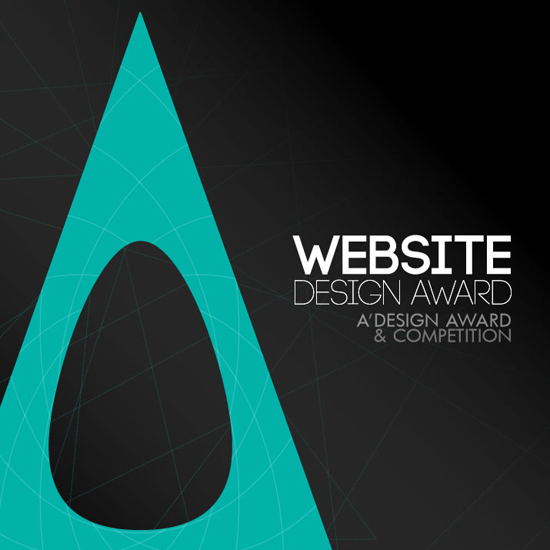 The A' International Web Design Awards recognize the highest standards of excellence in website design and honors best designs for their outstanding achievement by granting all winners the "A' Design Prize" . In addition to the exclusive gala-night invitation, the A' Design Prize also includes but not limited to: 3D printed metal trophy, framed design award certificate, offline exhibition of awarded projects, inclusion in our online gallery and archive, inclusion in World Design Rankings, access to online marketing and PR tools, an exclusive interview with the award winning web designers, press release preparation and distribution, lifetime licensing of the A' Design Award Winners' logo, and of course inclusion in & a copy of the hardcover edition of the annual best designs yearbook as well as translation of their award winning project's description to more than twenty languages to reach new and further audiences.
In addition to the comprehensive winners' kit, A' Design Award offers fame, prestige, international recognition, credibility, and publicity to the laureates through communication of awarded web designs to thousands of publications and media members as well as design oriented audiences and of course prospective clients. Nominated web design entries will be judged and anonymously peer-reviewed by a 50-person jury panel of designers, press members and academics. The A' Web Design Awards are highly useful for creating a positive reputation for web design agencies and is great for both upcoming and established studios to advertise and improve their brand values.
Entries to the A' Web Design Awards will be voted on aspects such as graphics design, creativity, originality, usability, interaction, standards compliance, user-friendliness and content. The A' Web Design Accolades will recognize excellence in web design and development. There are also further categories for mobile applications, content creation, digital marketing and innovation as well as graphic design work that were done solely for web. If you are talented, top notch web designer and seeking to gain status, respect as well as opportunity to reach further audiences you must join the A' Design Awards.
Entries are accepted till Friday, February 28, 2014 and results will be announced to public on April 15, 2014. Submission guidelines, list of jury members, and further details are available at adesignaward.com to register, visit https://www.adesignaward.com/register.php
Since the A' Web Design Award category has just been introduced this year, below is a selection of some past A' Design Award winners from other competition categories. We will select and publish some of the A' Web Design Award winners on April 15.
Anti-Loneliness Ramen Bowl by Daisuke Nagatomo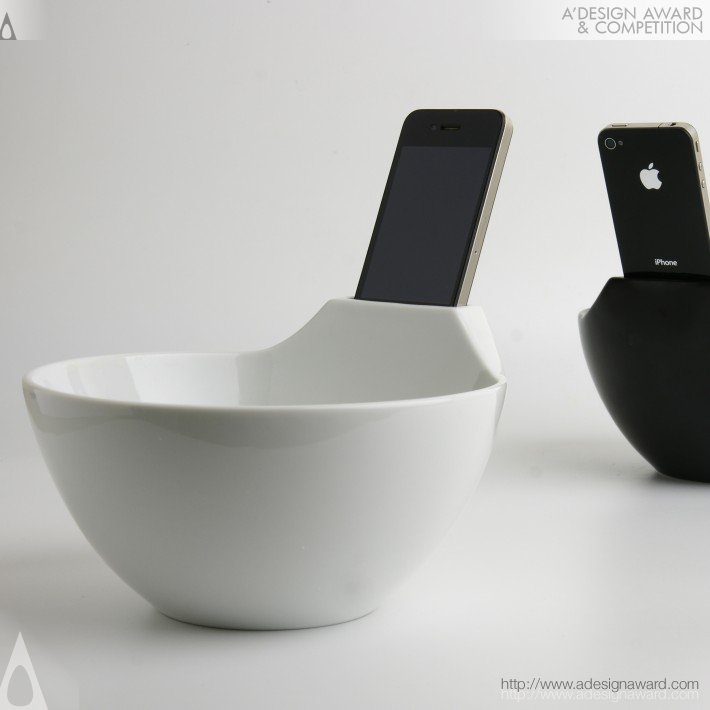 Vodafone Smart Iii by Nr21 Design Gmbh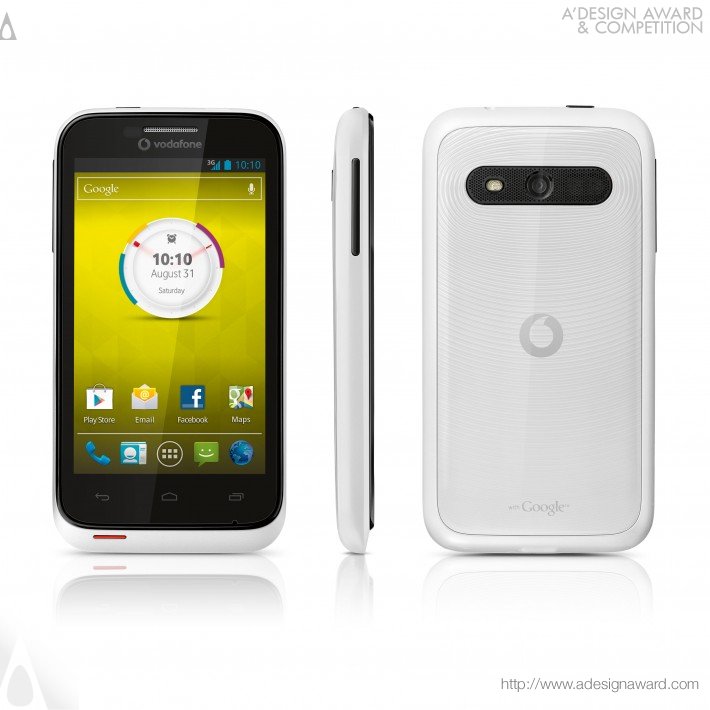 Ttmm (after Time) by Albert Salamon
Mediadevil Artisanpouch Packaging Design by Creativitea Design Studio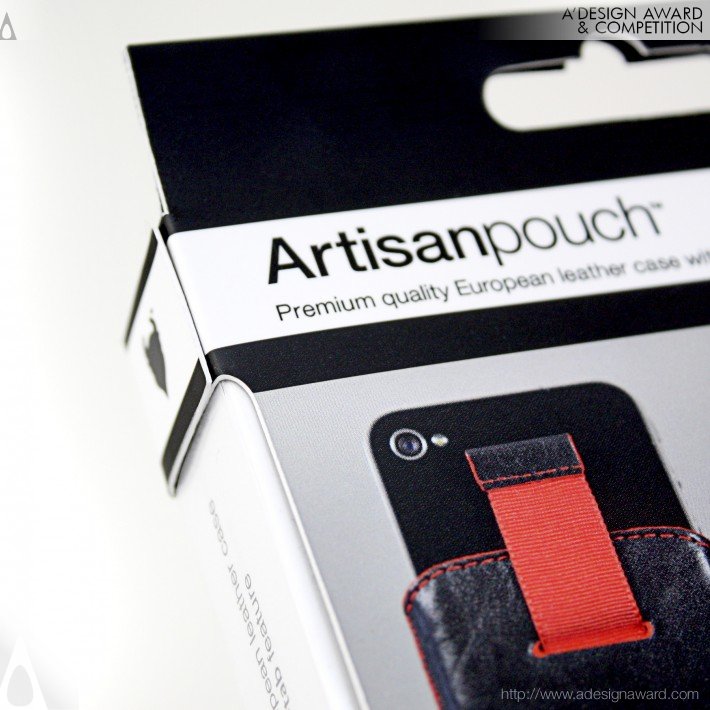 Shayton Equilibrium Hypercar by Andrej Stanta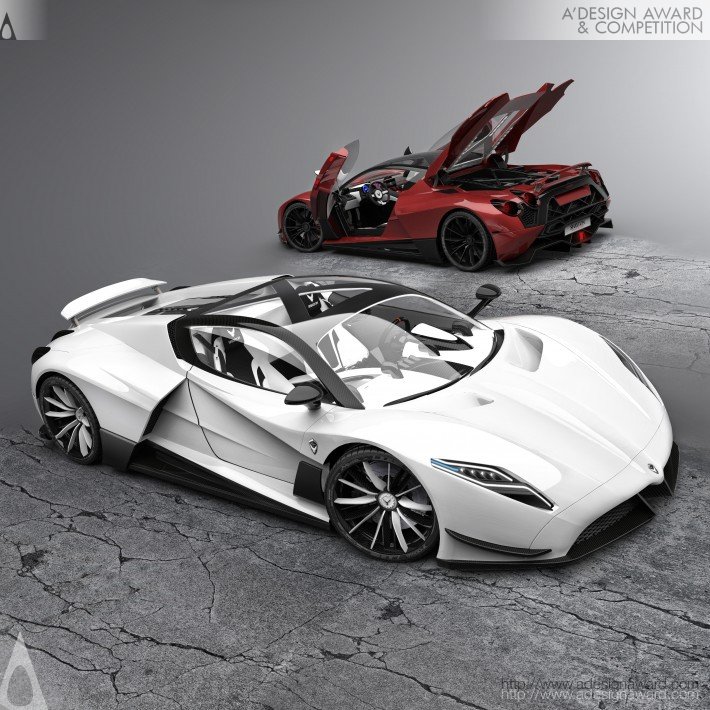 Cookoo by Connectedevice Ltd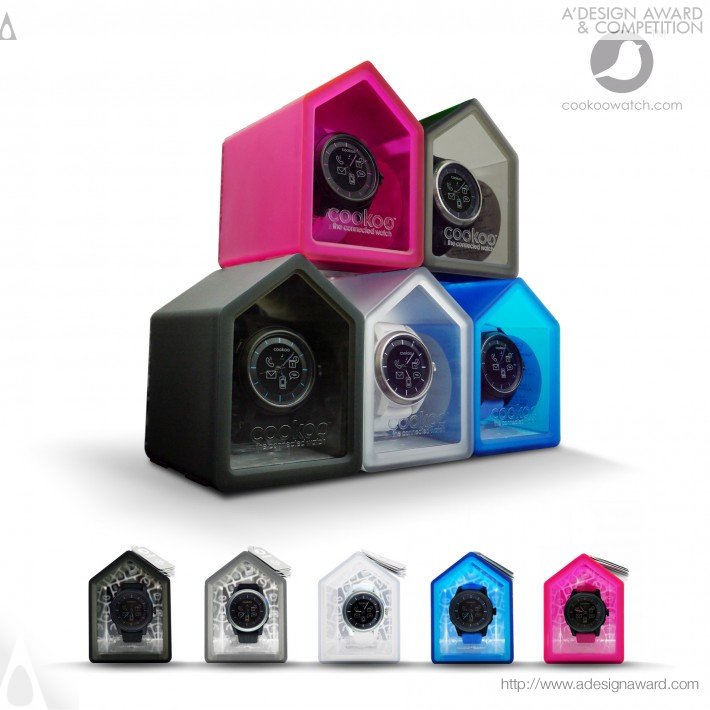 Ballo Portable Speaker by Bernhard Burkard
Beertone by Alexander Michelbach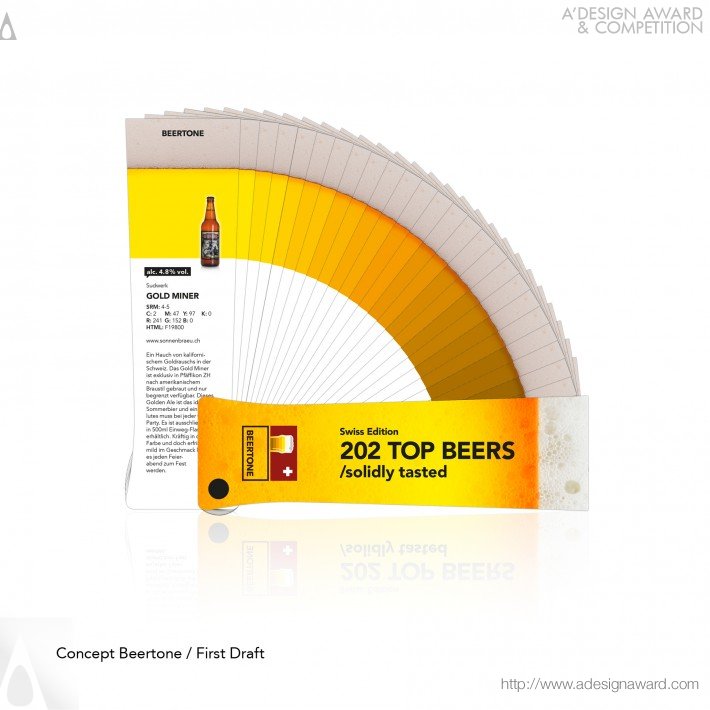 Nankin Lab Corporate Design by Pau Pausa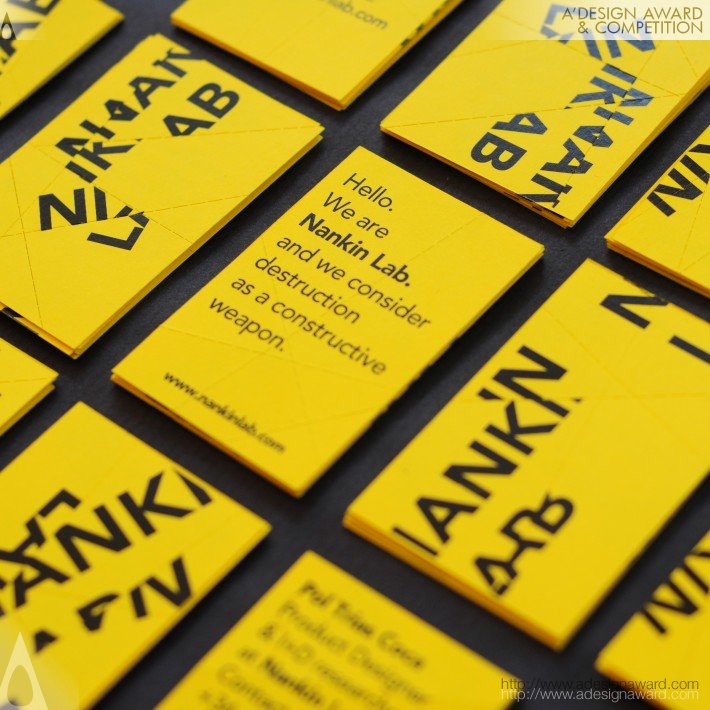 Verico Penpal by Jeremy Tsa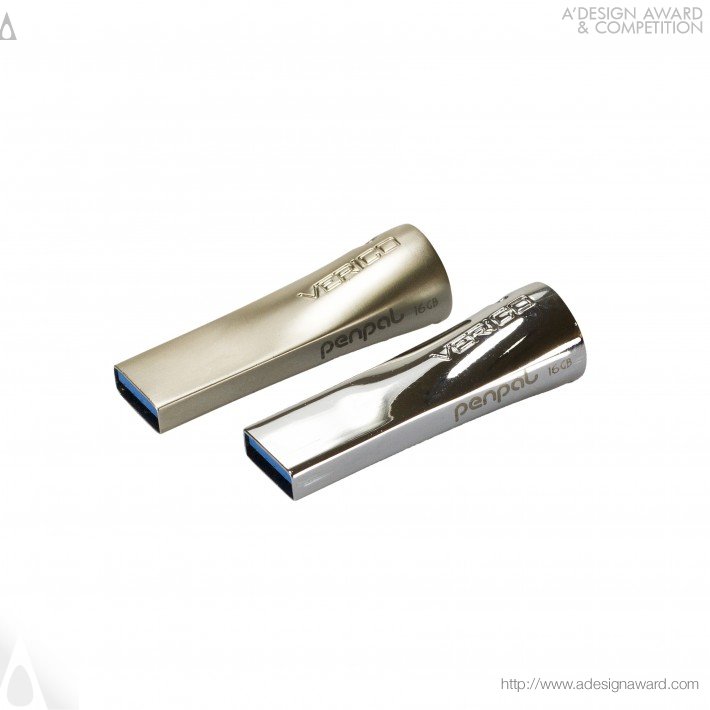 Dynavonto Exotic Car Concept by Bashar Ajlani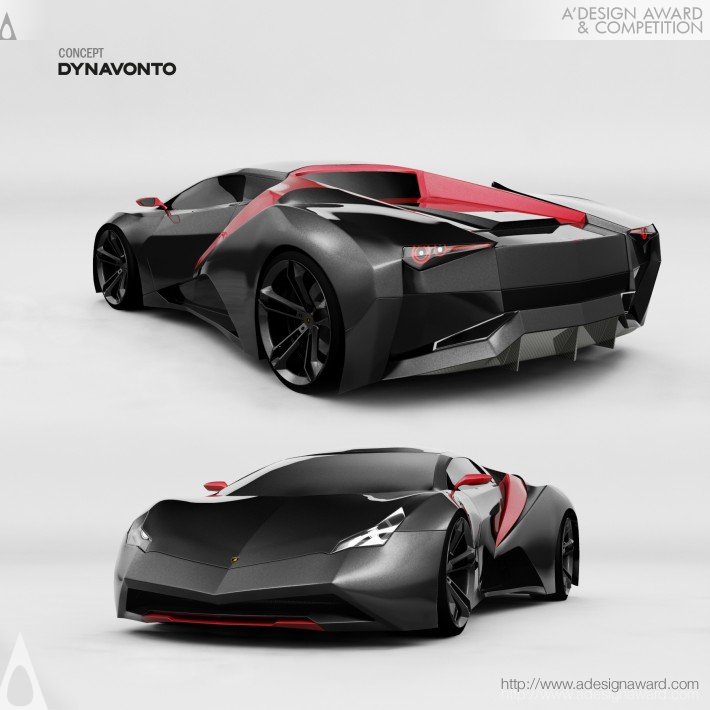 9440 Rals Area Lighting System by Neil Walker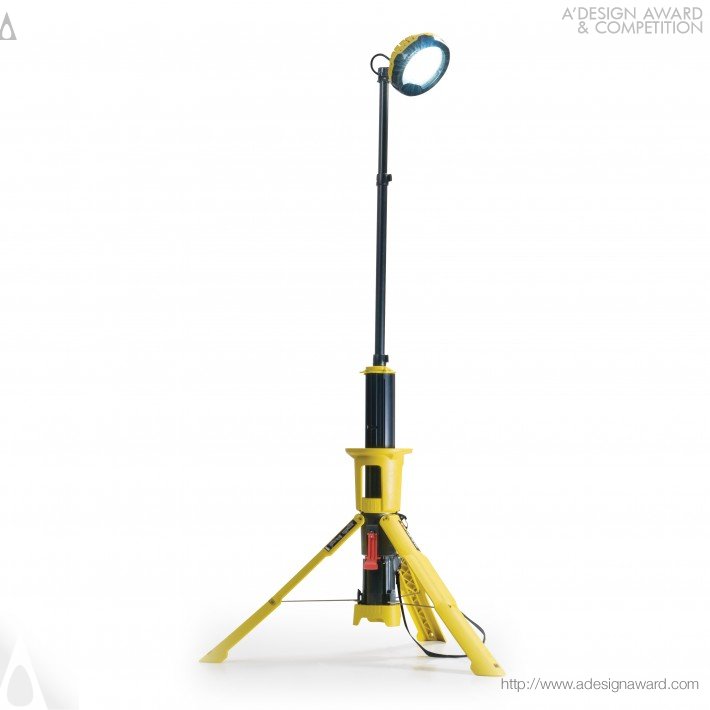 Smart Media System by Alexander Werbickas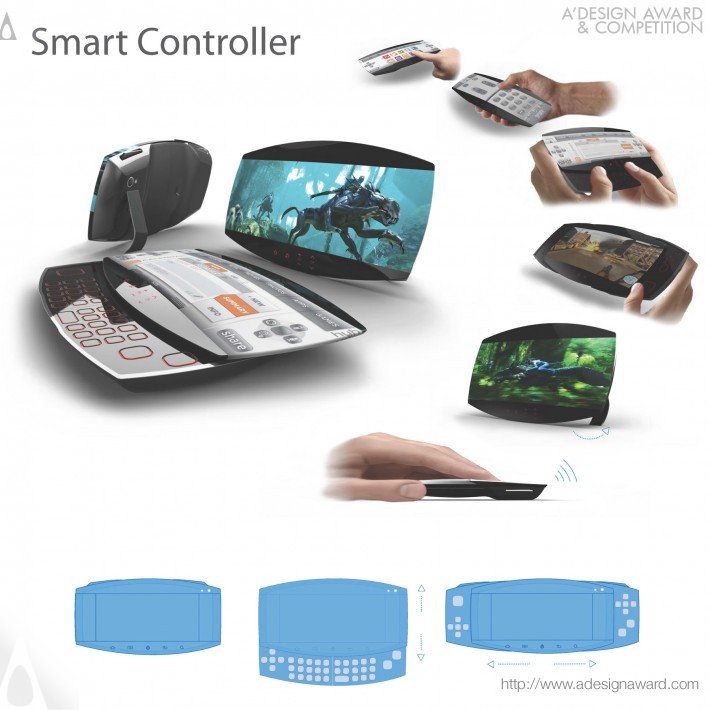 Don't miss the deadline; enter your designs today at http://www.designaward.com for web design award consideration.