I am pretty sure there is not a person that does not know the importance of an online presence for a business, especially if the said person is a business owner himself. Your business simply has to be present online if you want to be successful in the modern world.
The most popular platform to build a business website with is WordPress, I am positive no one will argue with that. The popularity of WordPress among business owners is very easy to explain, first of all WordPress offers unprecedented range of features, there are thousands of awesome plugins you can use to expend your website's functionality. The WordPress admin panel is amazingly easy to run a website with. But what most users love about WordPress is its template system.
In fact, WordPress themes are so popular there are literally millions of them to choose from. No wonder some people get lost in this ocean of WordPress templates and can not decide with which to go with. To make sure you are not among those poor lost souls I gathered 40 of the most recent additions to our collection of business WordPress themes.
All of these latest designs are fully responsive, which allows you to completely forego a mobile version of your website, the design will automatically adjust to any screen size. Be it a smartphone, a laptop or a huge screen desktop computer your visitor is using to view the website at - the design will adjust with no casualties in user experience or aesthetics.
These WordPress themes come with a huge set of features, including but not limited to multilingual support, image sliders, SEO optimization, easily customizable layout, crossbrowser compatibility, dropdown menu, integrated Google map etc.
Being freshly created these business WordPress themes are big for the up-to-date aesthetics. Mostly minimal approach to design and elements of the flat trend will make sure your business website does not look outdated.
Well, without further ado - top 40 off-the-shelf WordPress themes for business.
Rental Apartments WordPress Site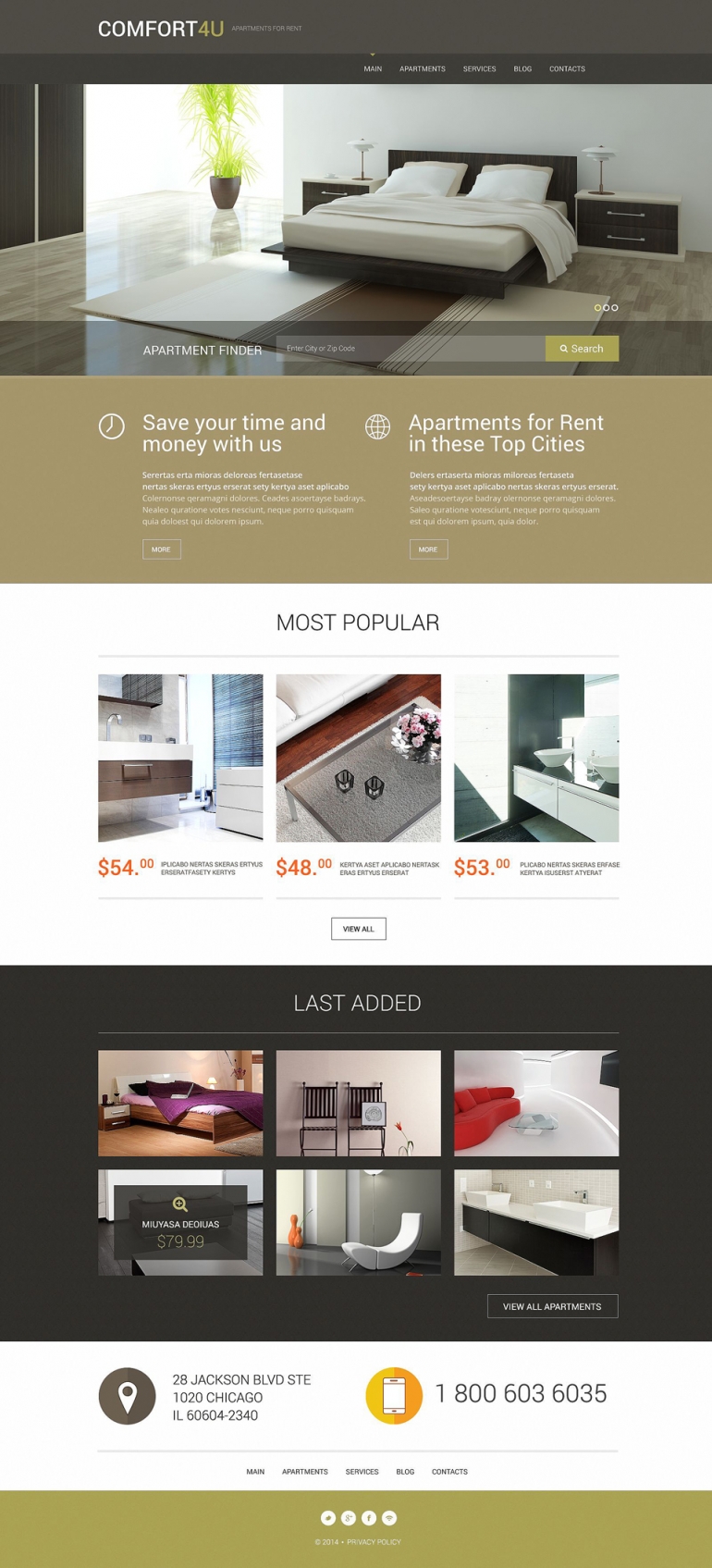 Farming Business WordPress Template
Saving Your Environment WordPress Website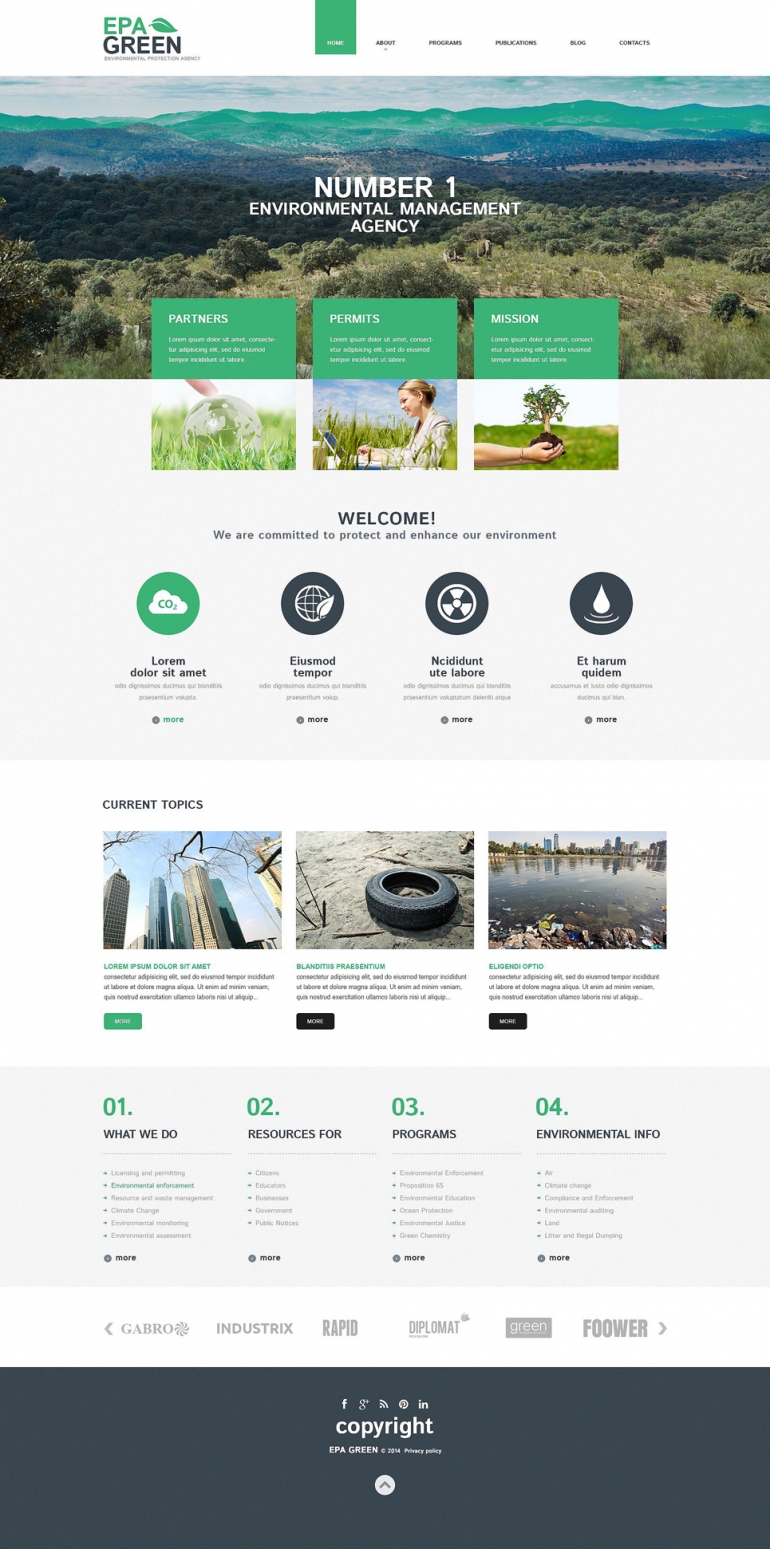 Real Estate Business WordPress Website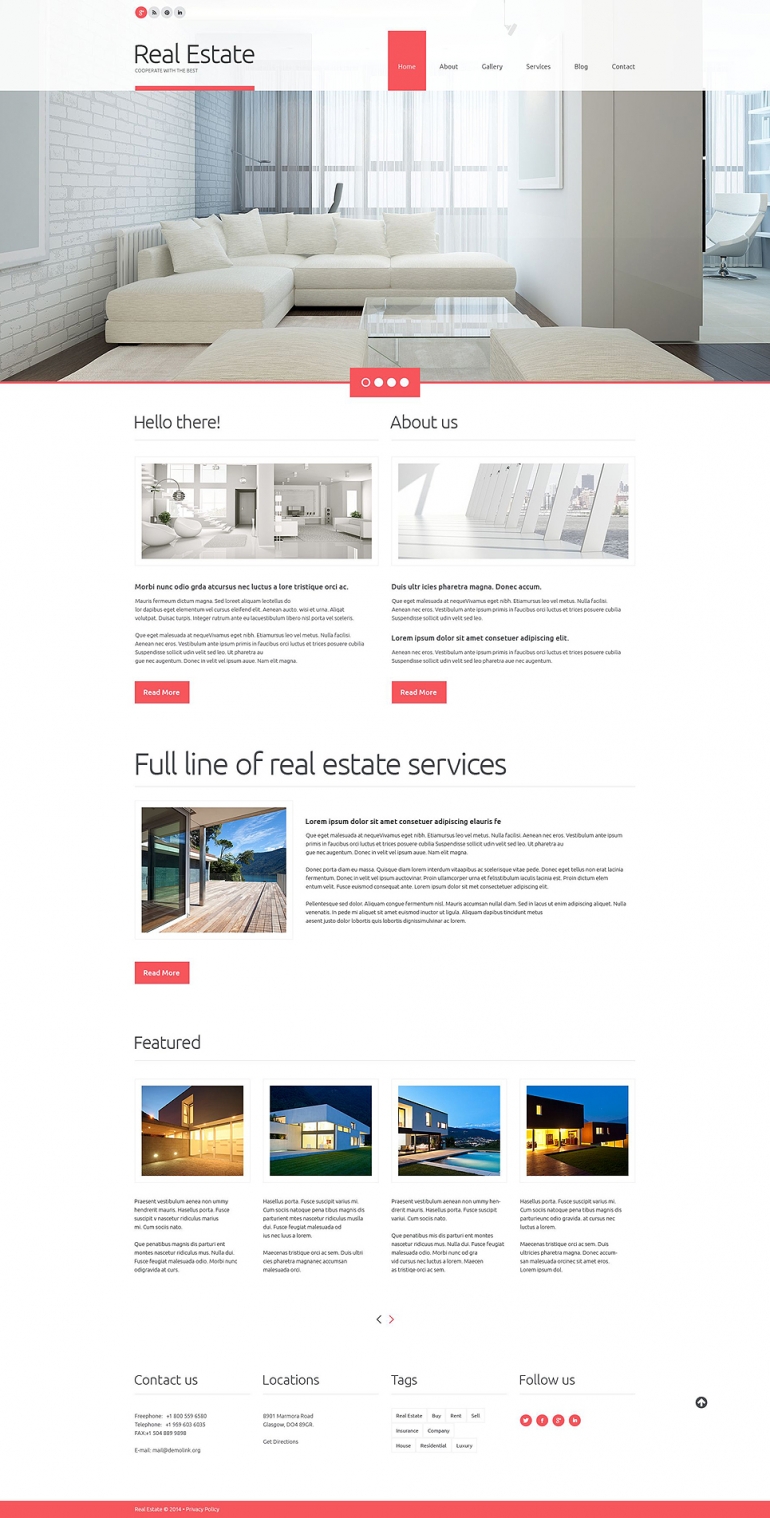 Creative Videography WordPress Template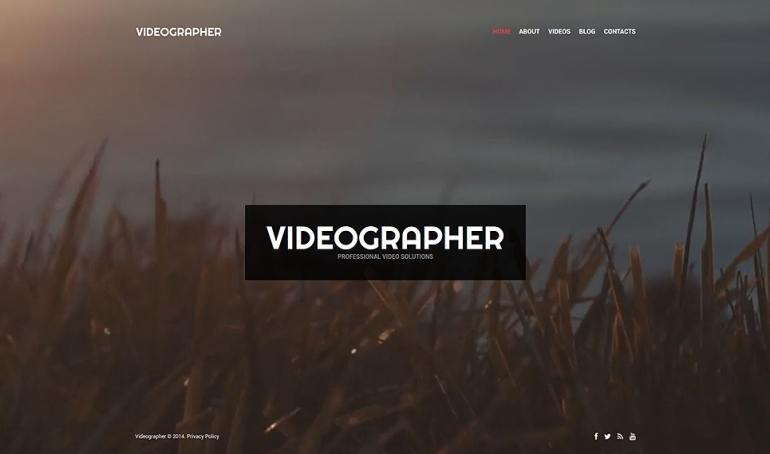 Want to get an awesome and FREE WordPress theme, optimized for social media? Just subscribe to the newsletter below and the theme is yours right away!
Construction Company WordPress Website

Financial Consultant WordPress Website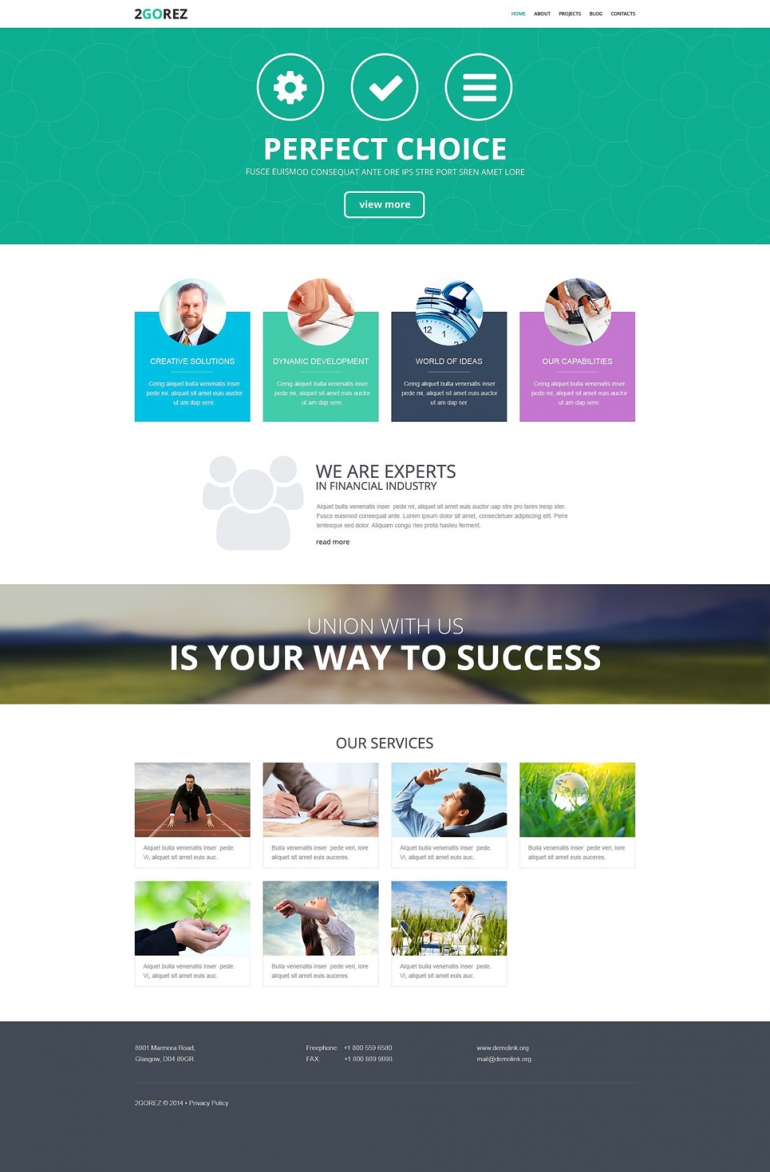 Computer Repair WordPress Template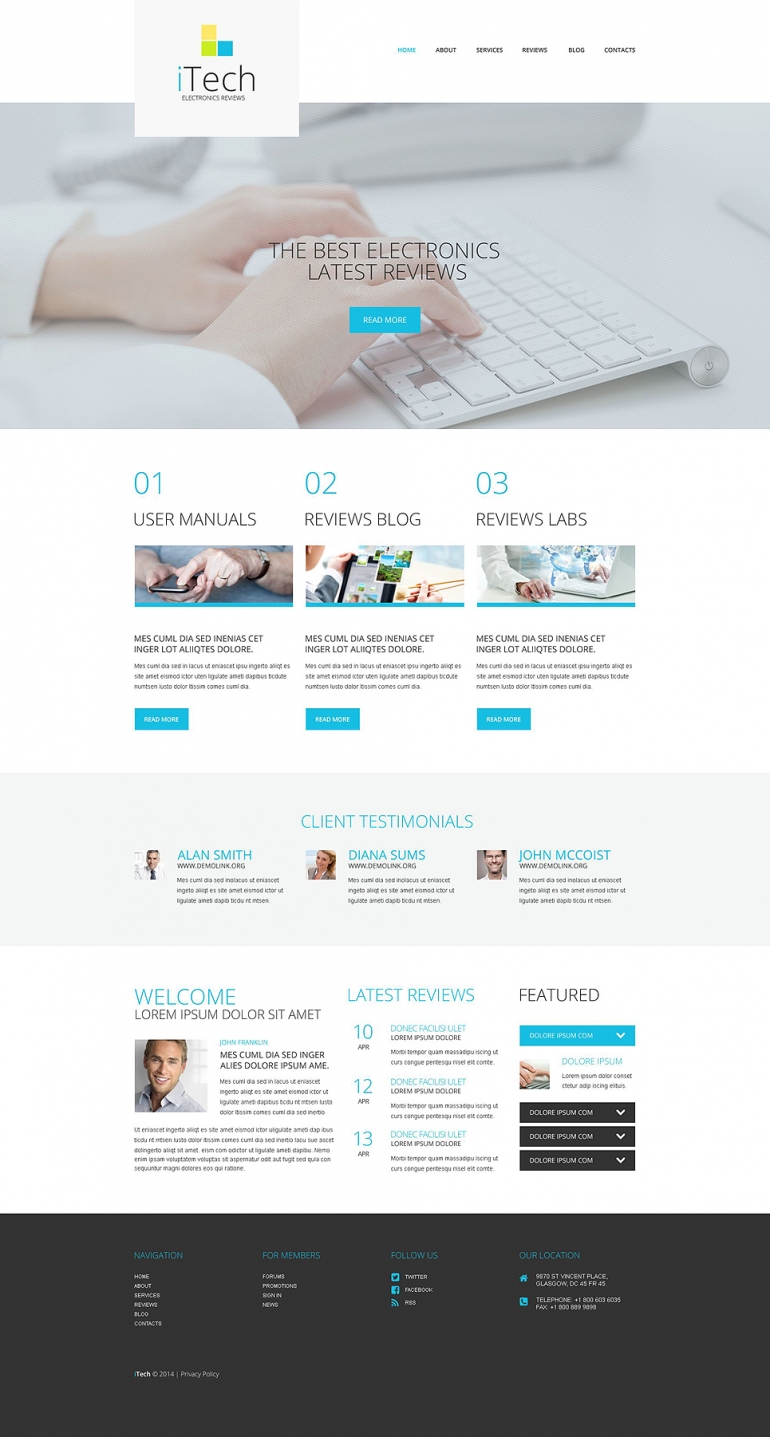 Insurance Agency WordPress Website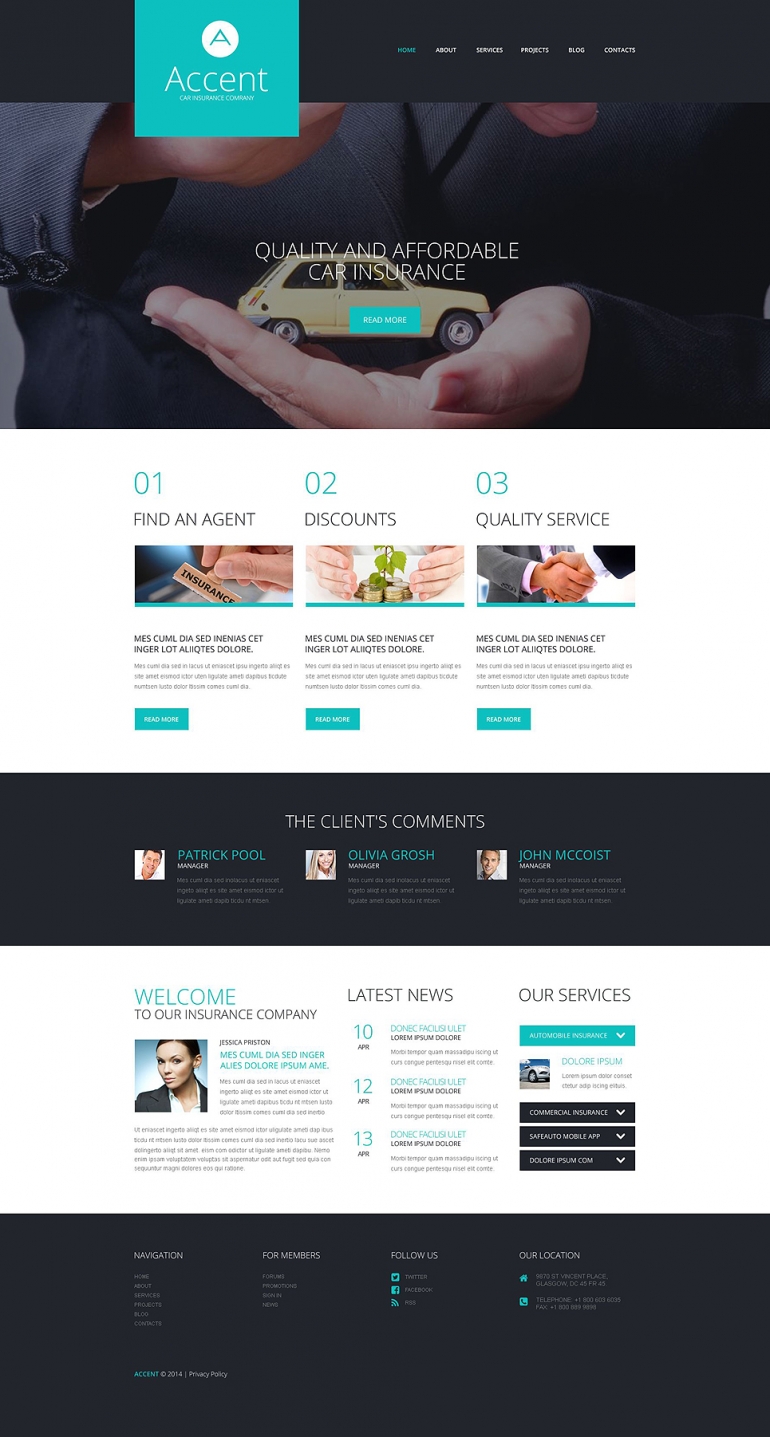 Job Portal WordPress Template

Agriculture Company WordPress Site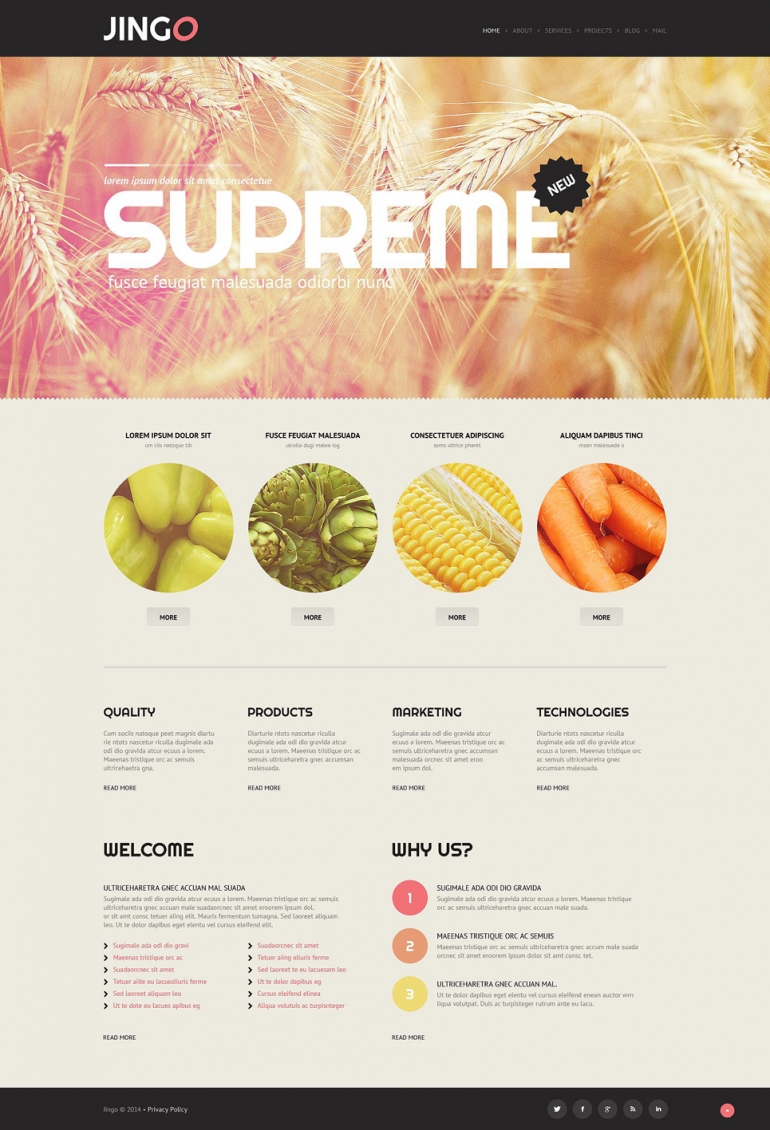 Successful Business WordPress Website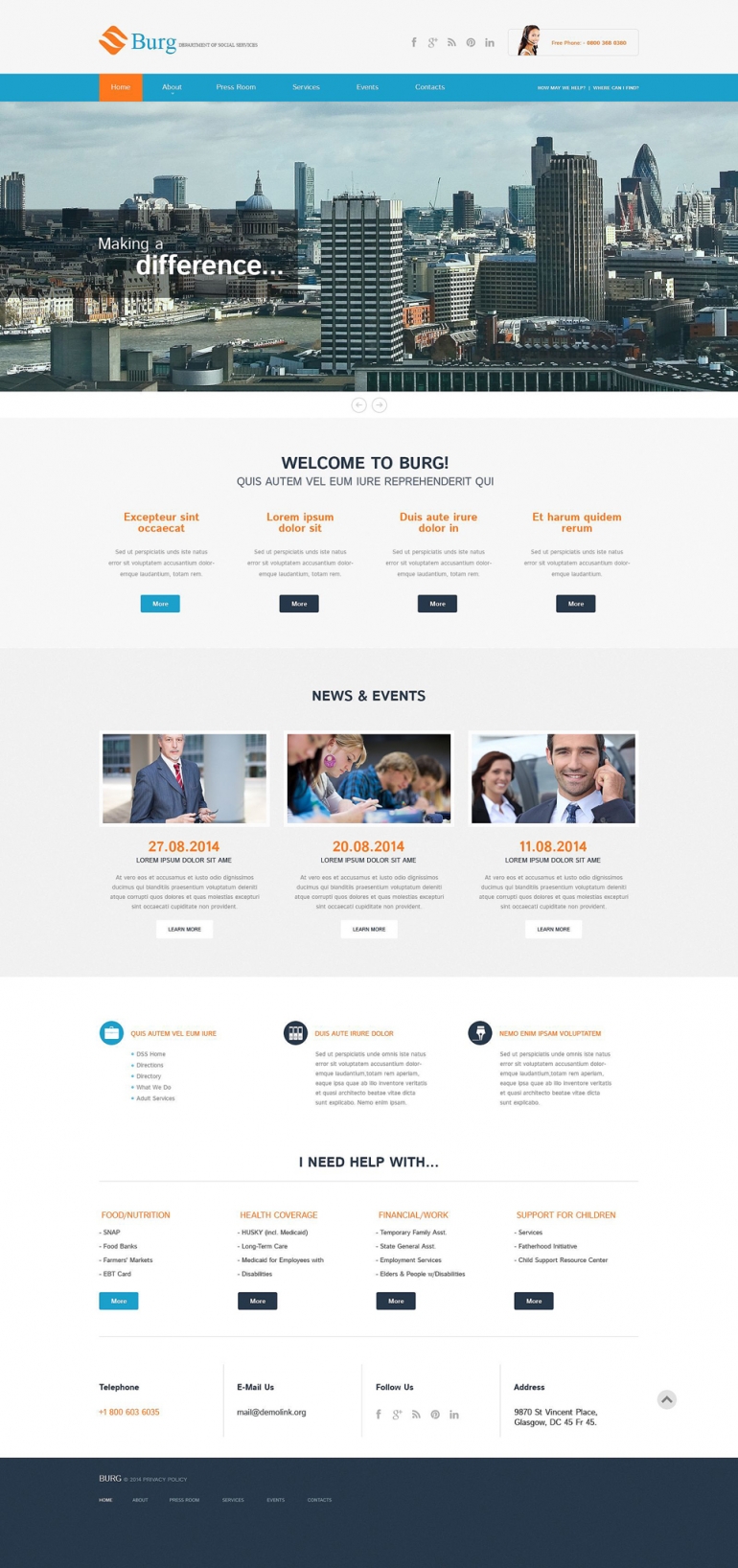 Real Estate Company WordPress Template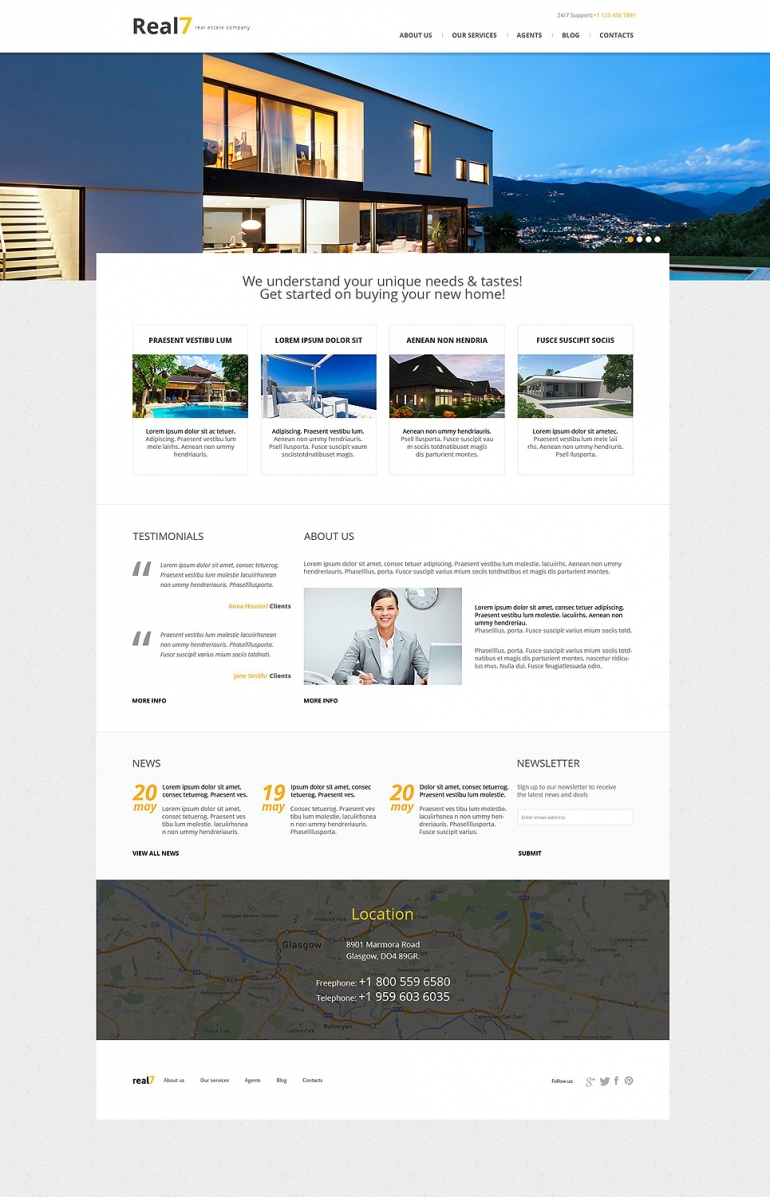 Business Marketing WordPress Site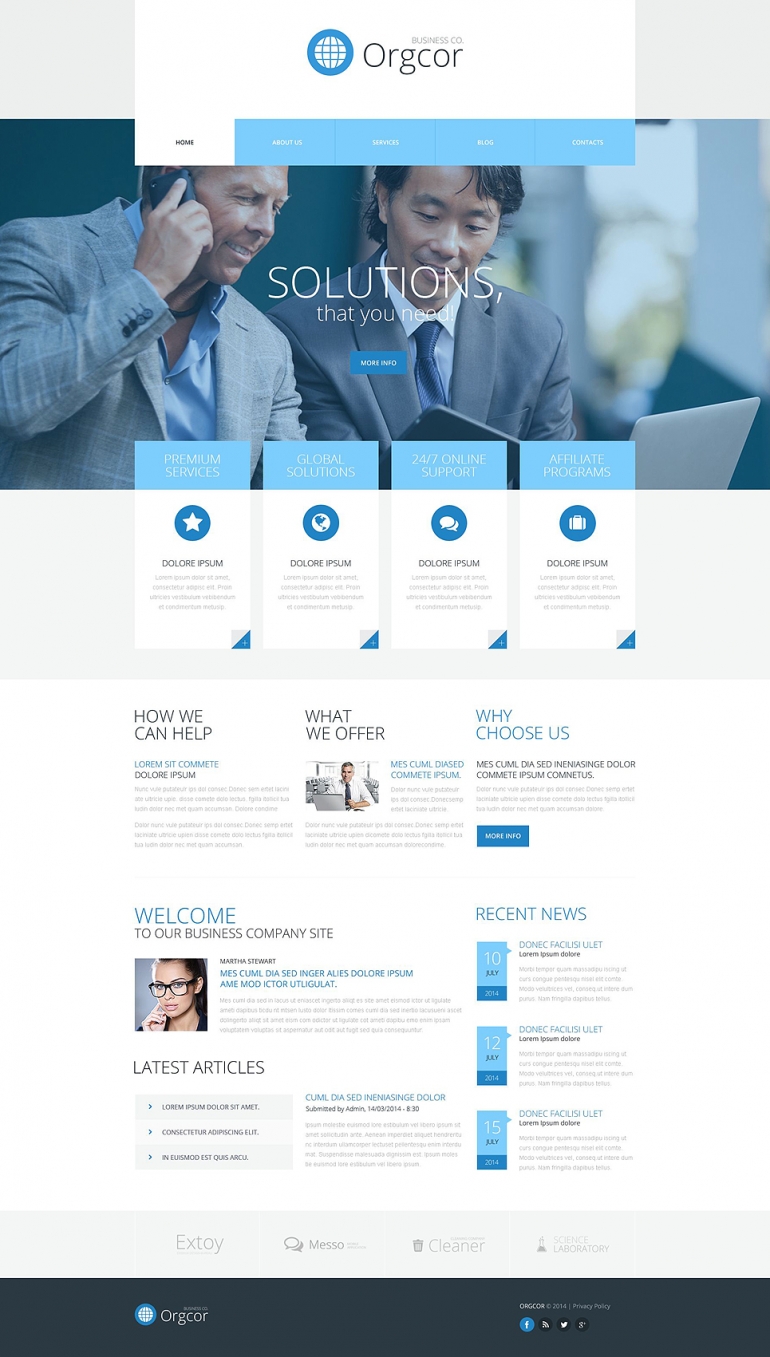 Videography Portfolio WordPress Site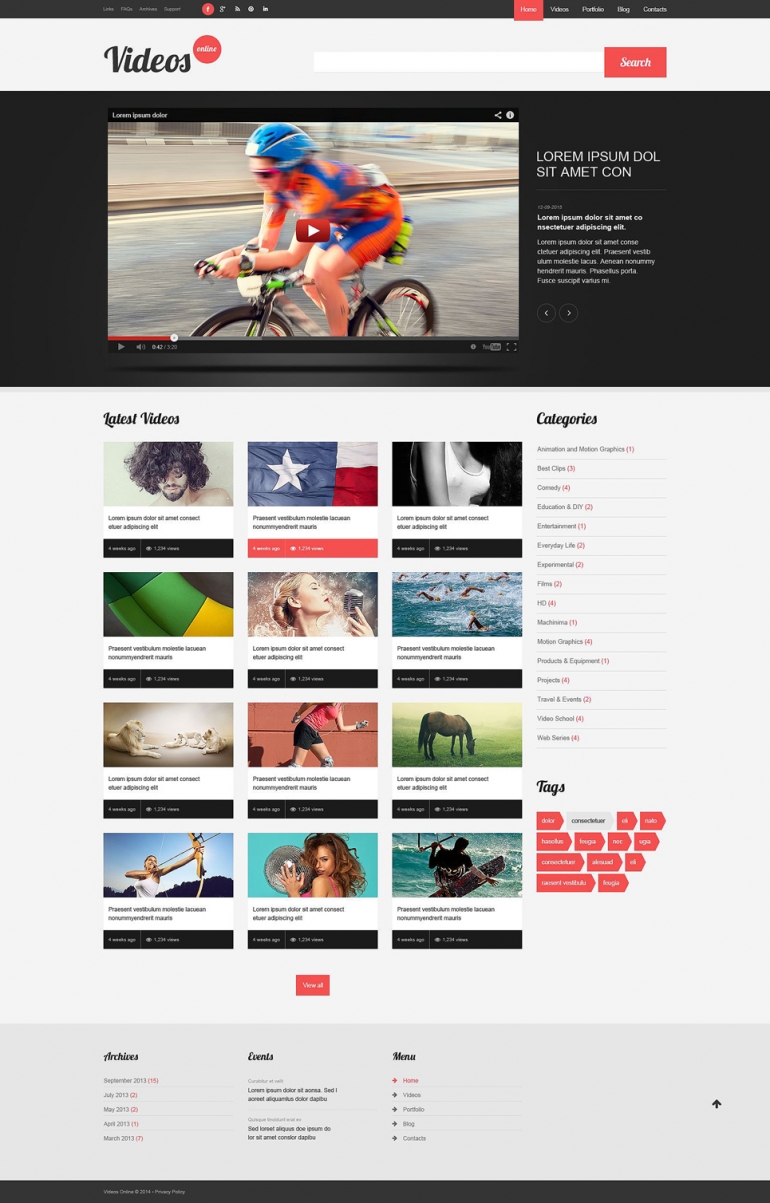 Growing Business WordPress Template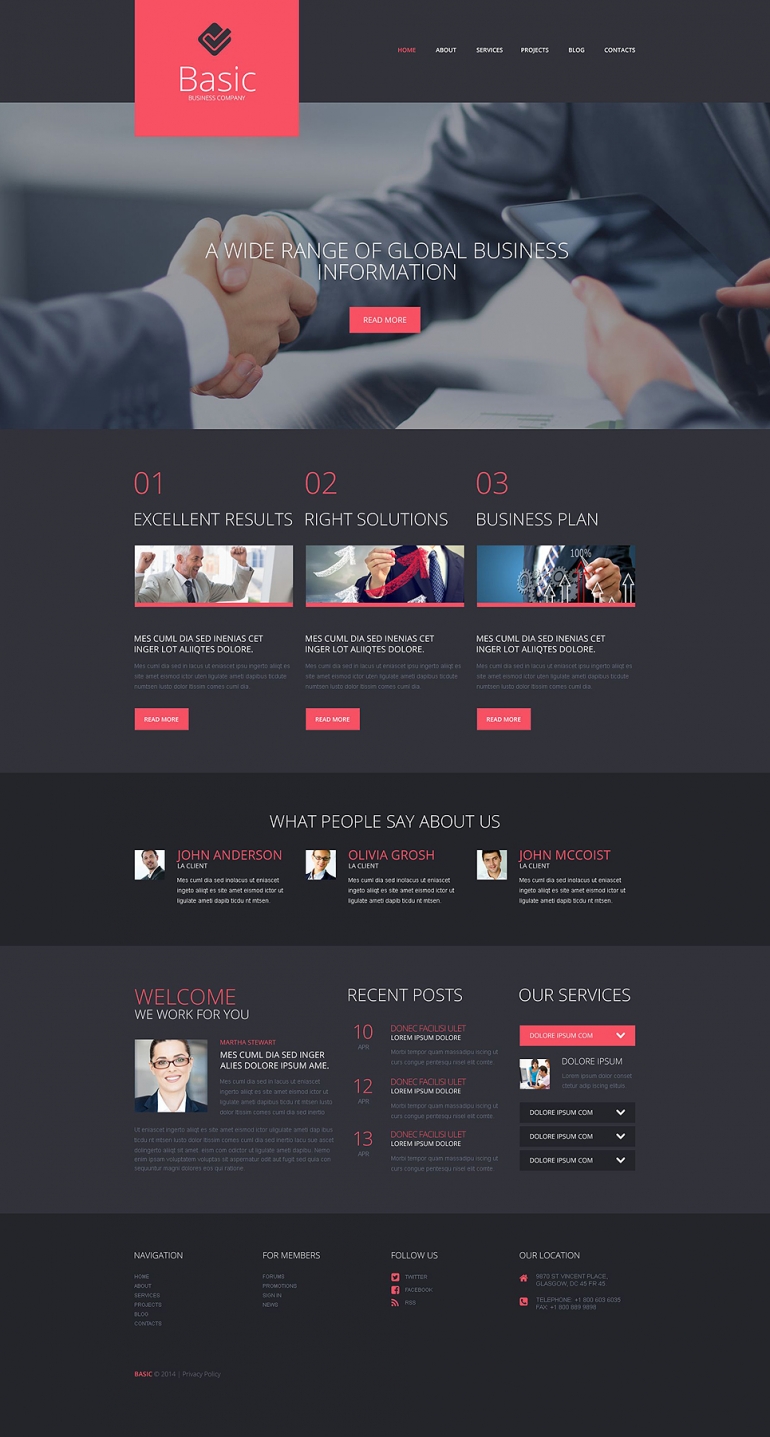 Office Cleaning WordPress Website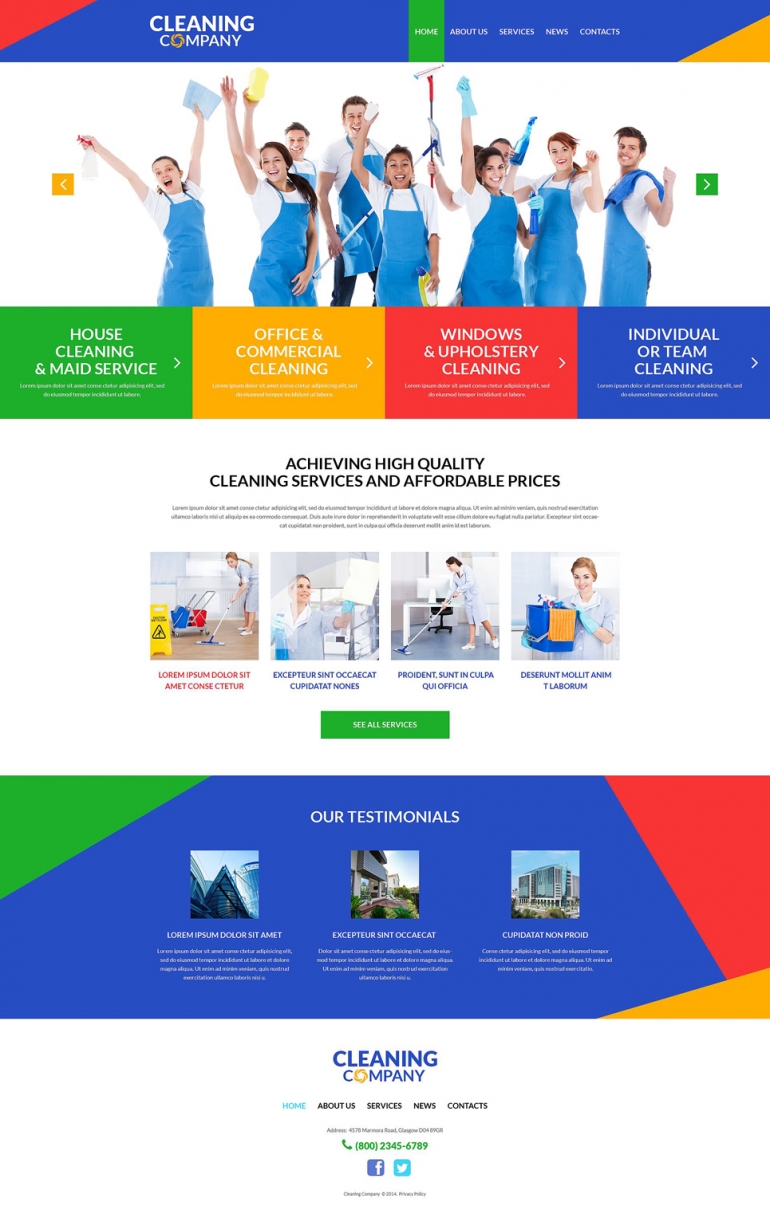 Successful Farming WordPress Site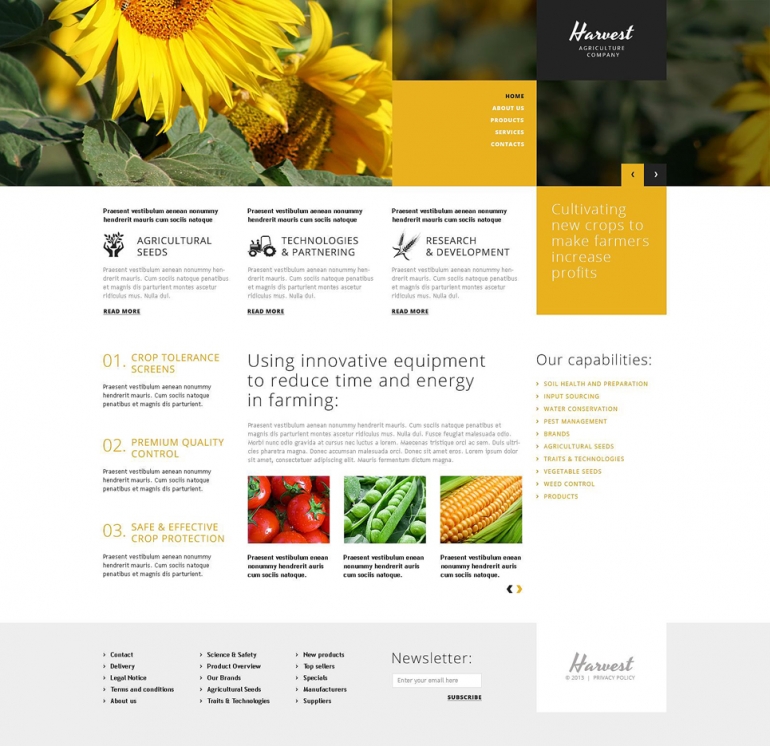 Satellite TV WordPress Template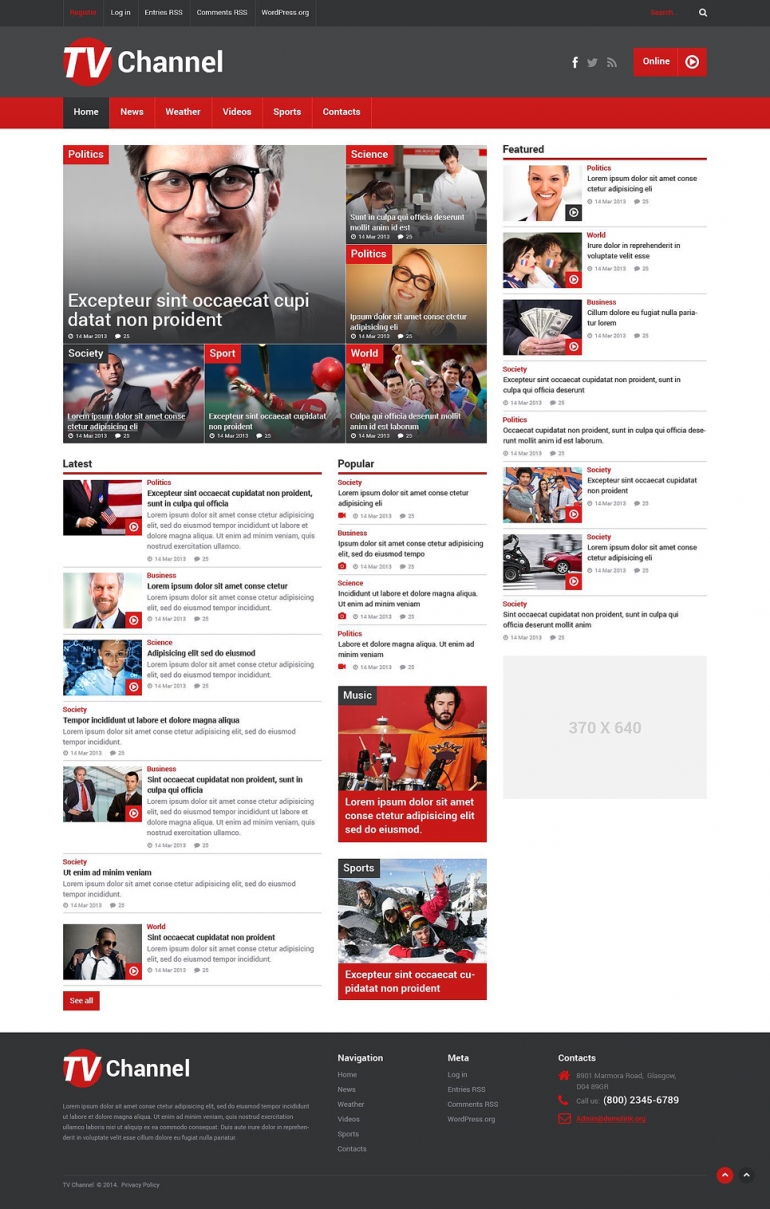 Business Strategies WordPress Website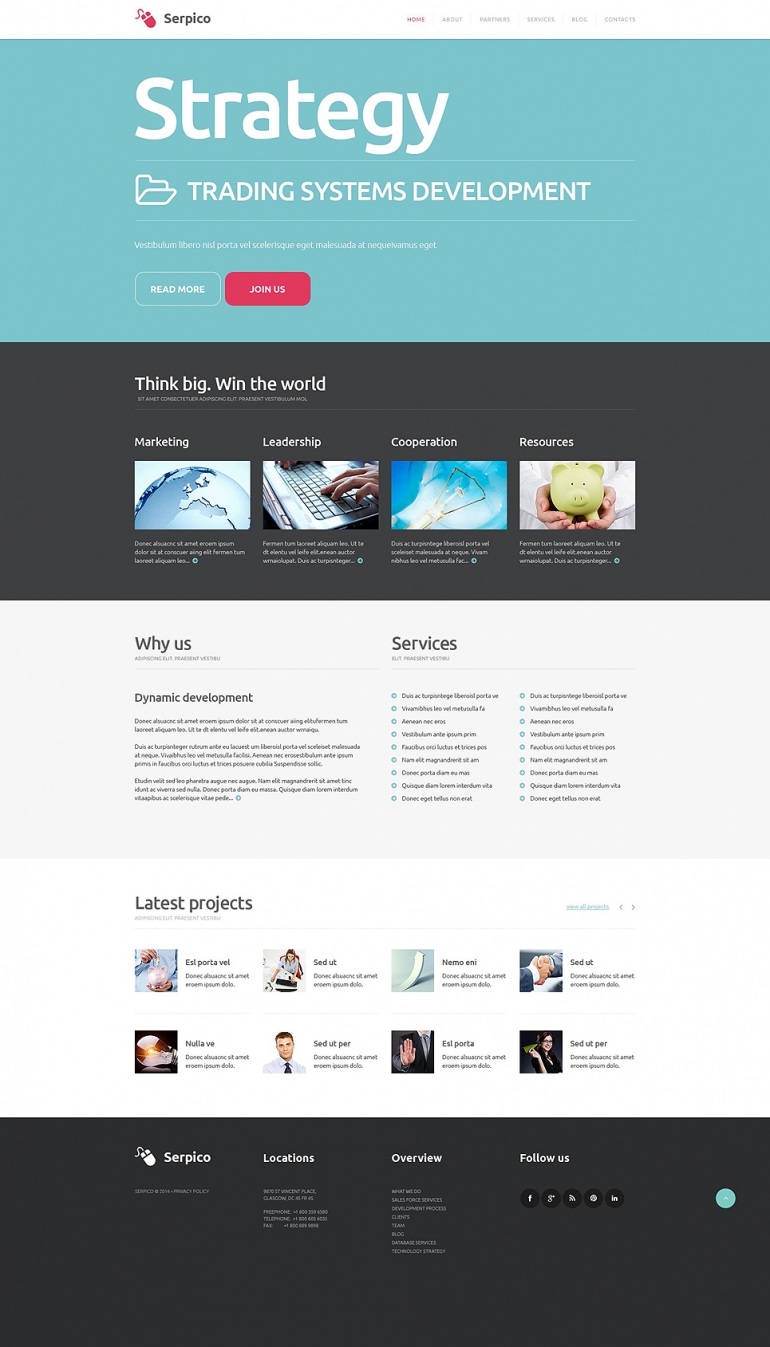 Advertising Company WordPress Template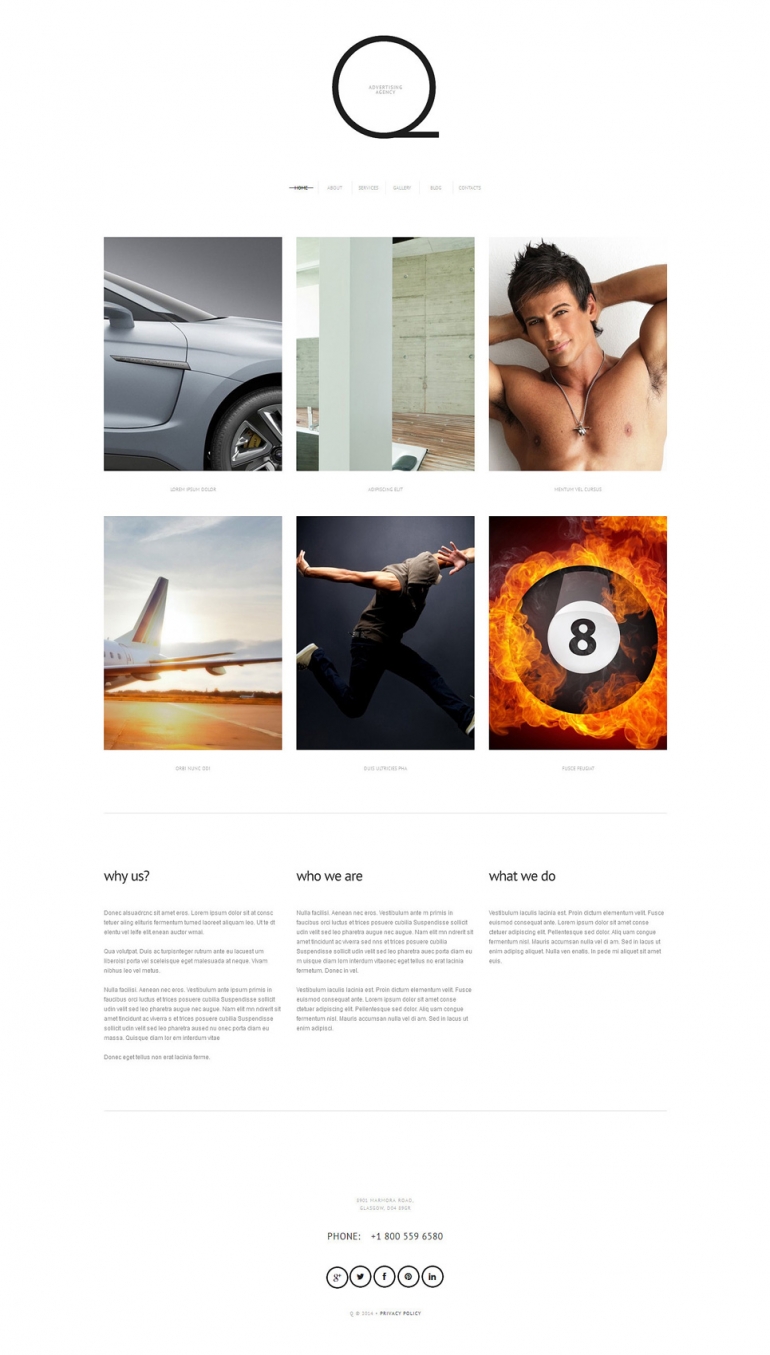 Juridical Agency WordPress Site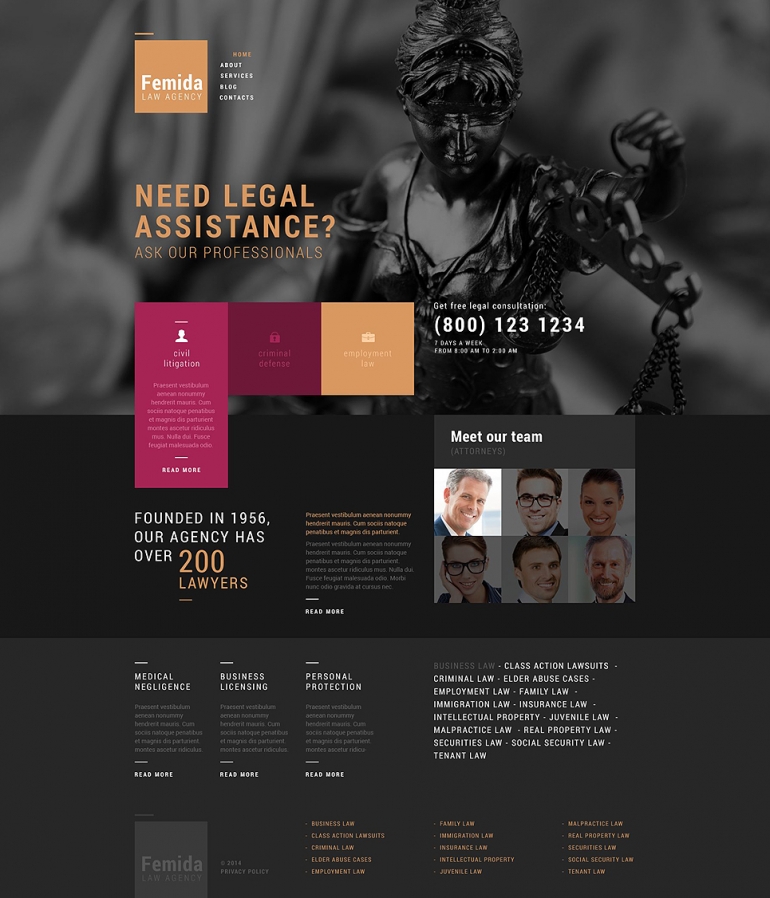 Industrial Workshop WordPress Template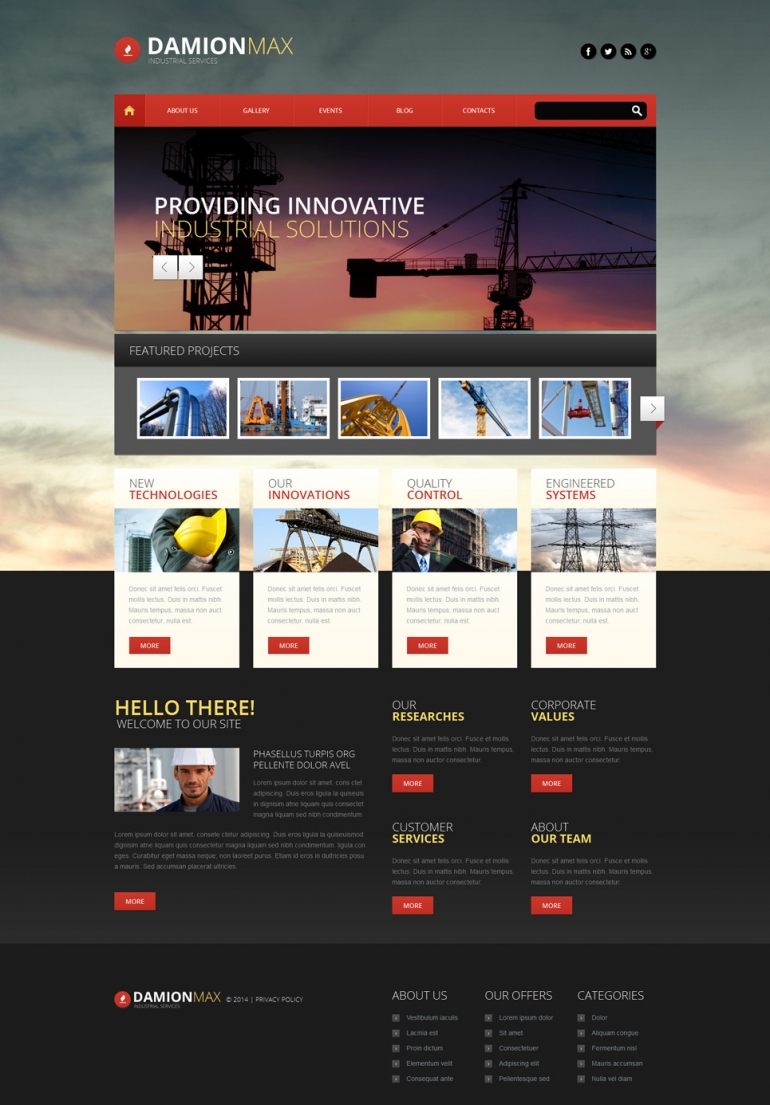 Professional Employment WordPress Website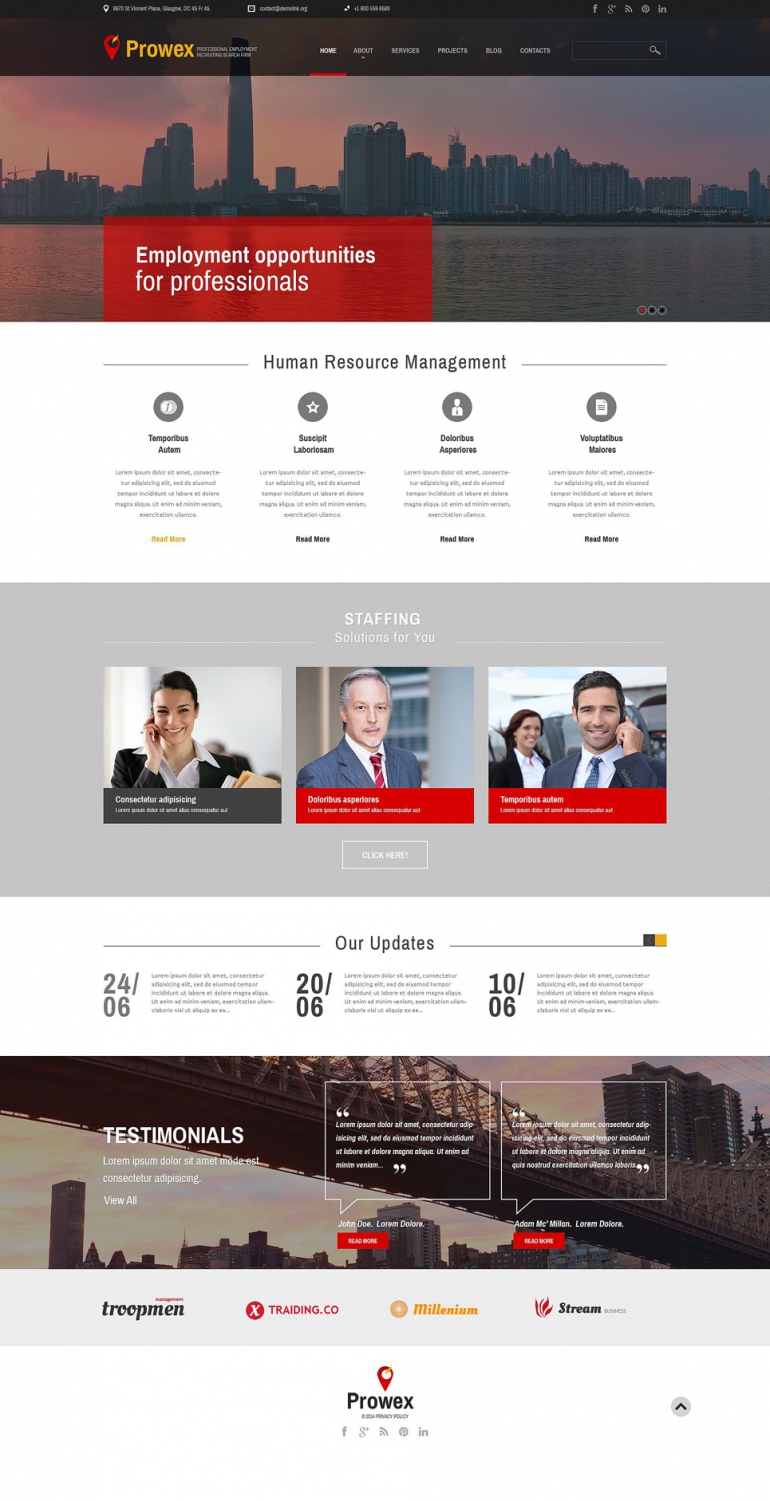 Your Own Business WordPress Template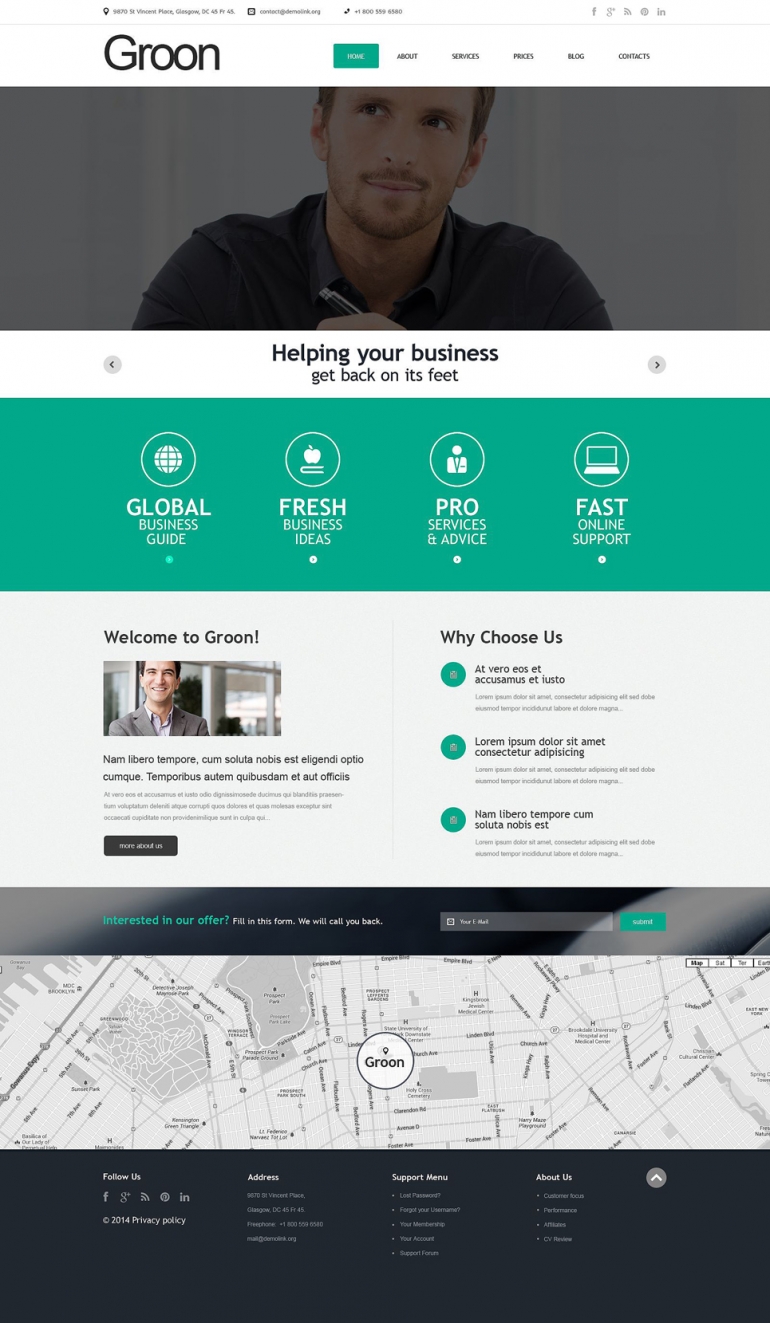 Trustworthy Dentistry WordPress Site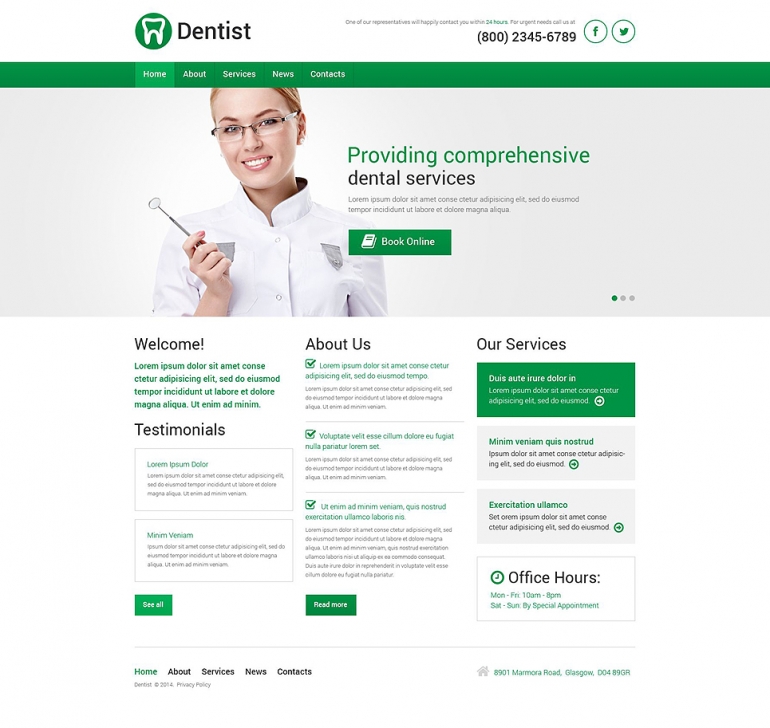 Hair Transplantation WordPress Template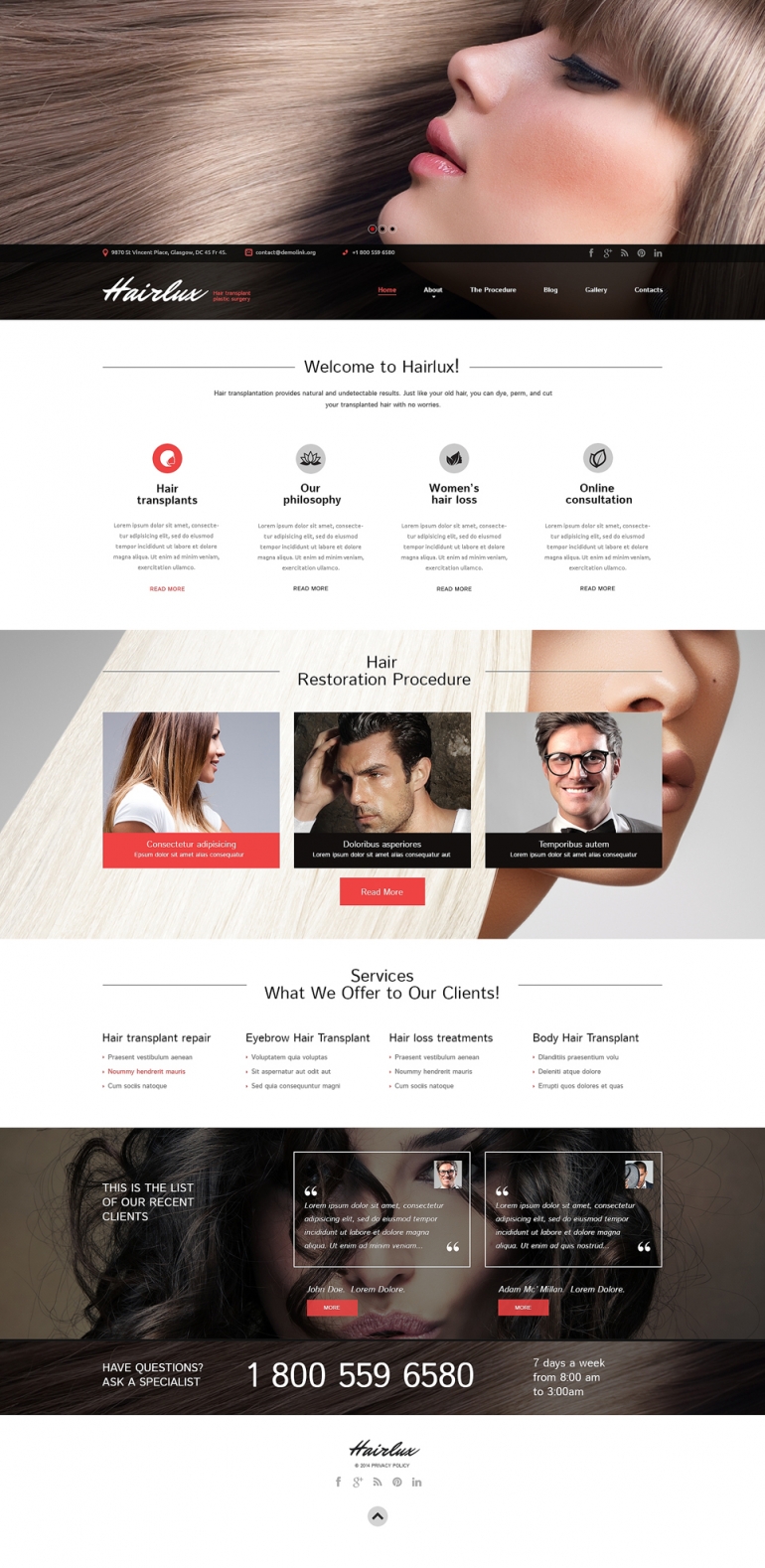 Creative Business WordPress Website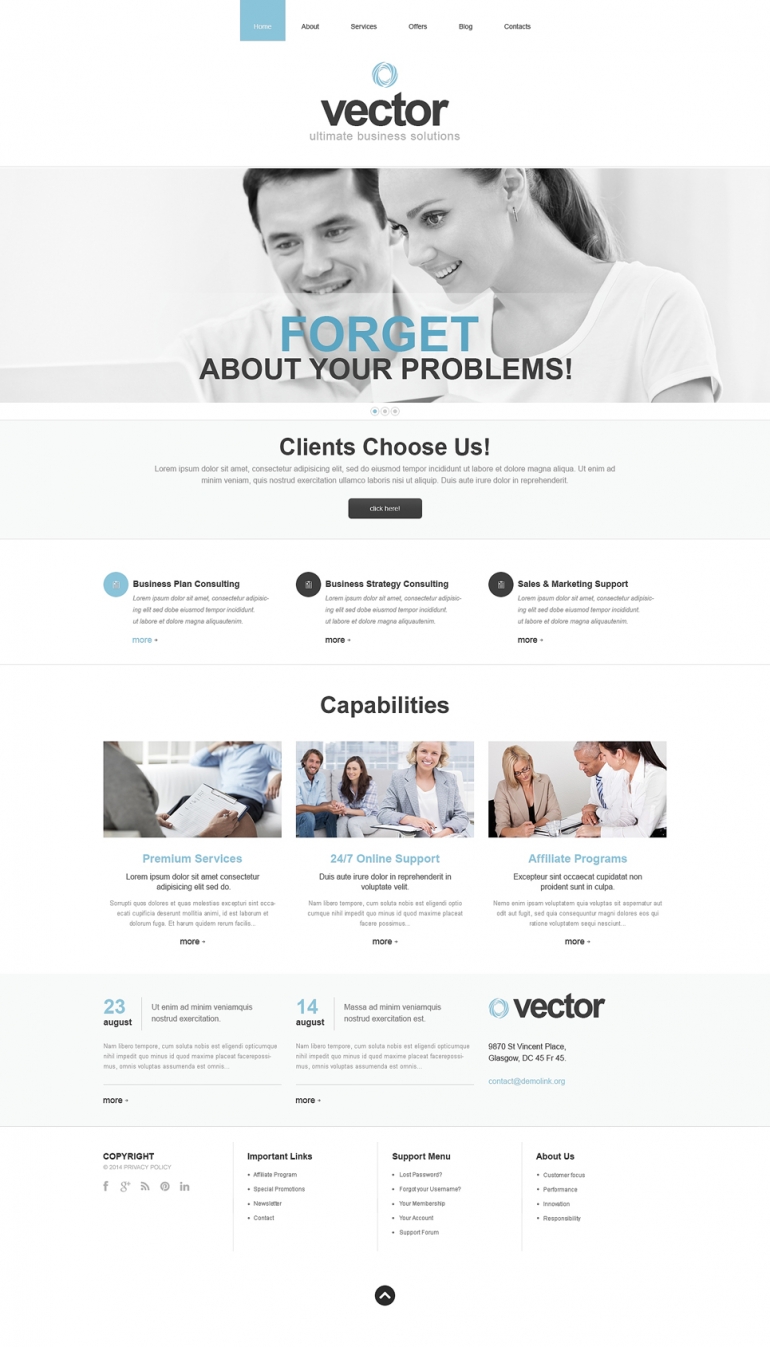 Business Solutions WordPress Website

Best Mortgage WordPress Template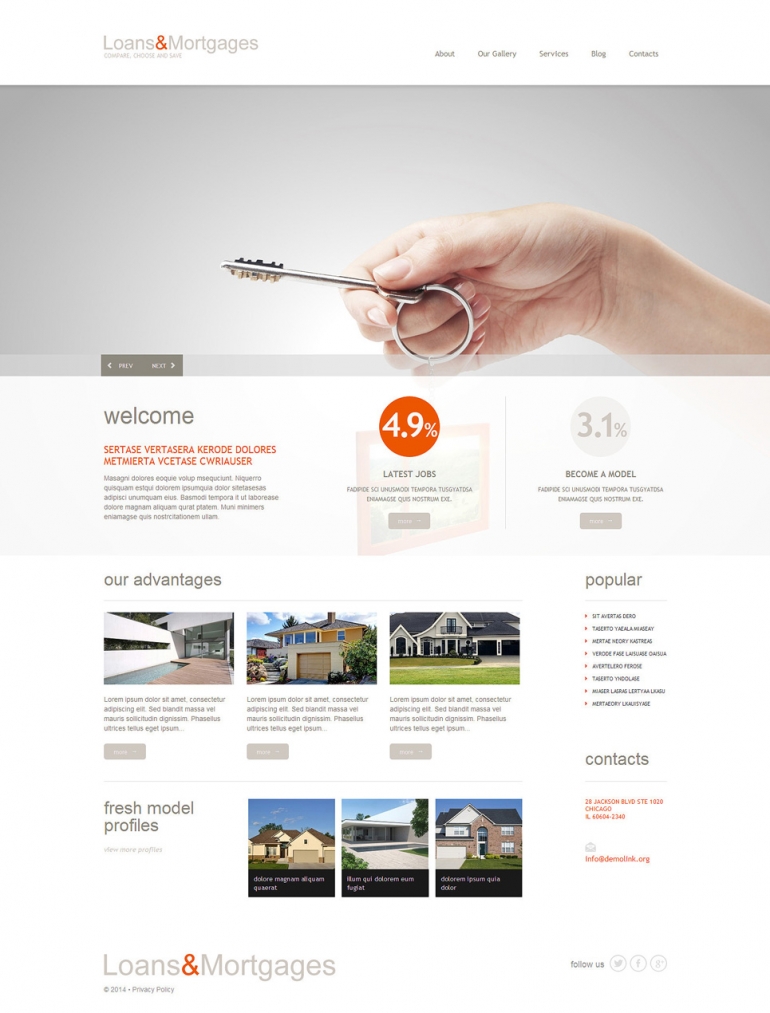 Renting Flats WordPress Website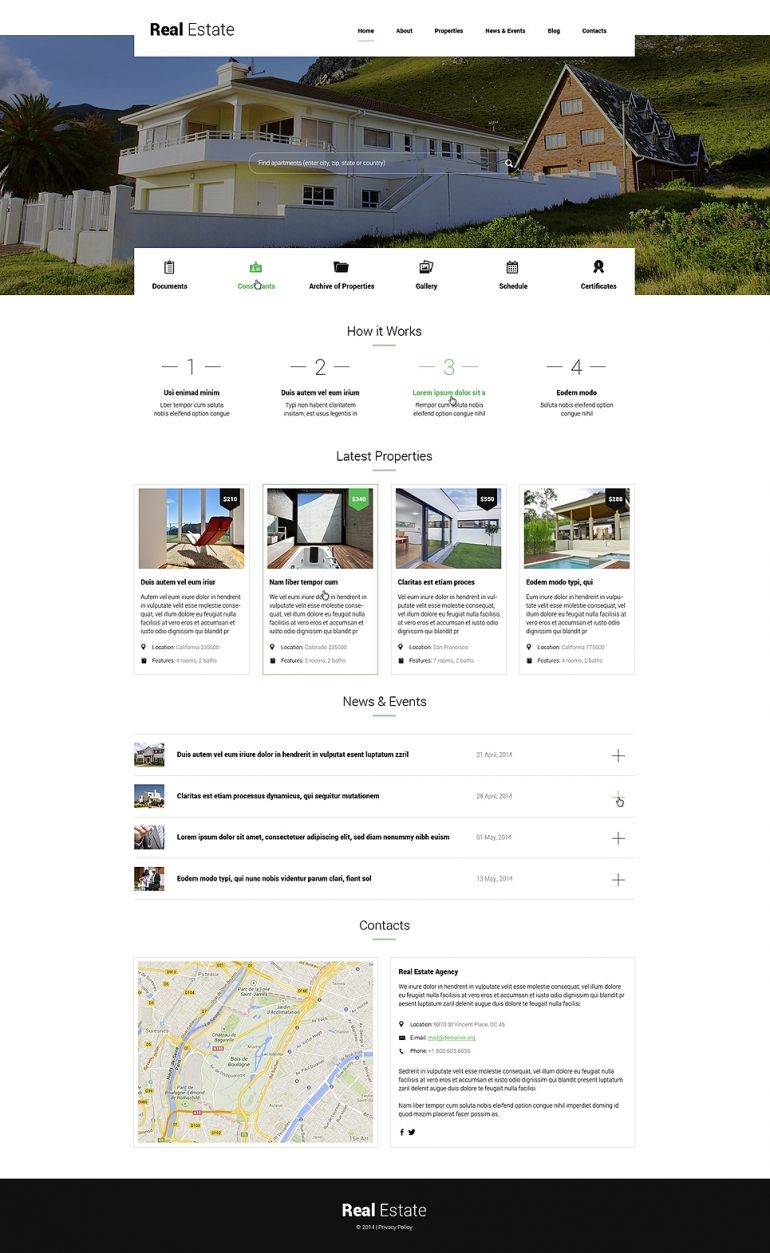 Translation Agency WordPress Site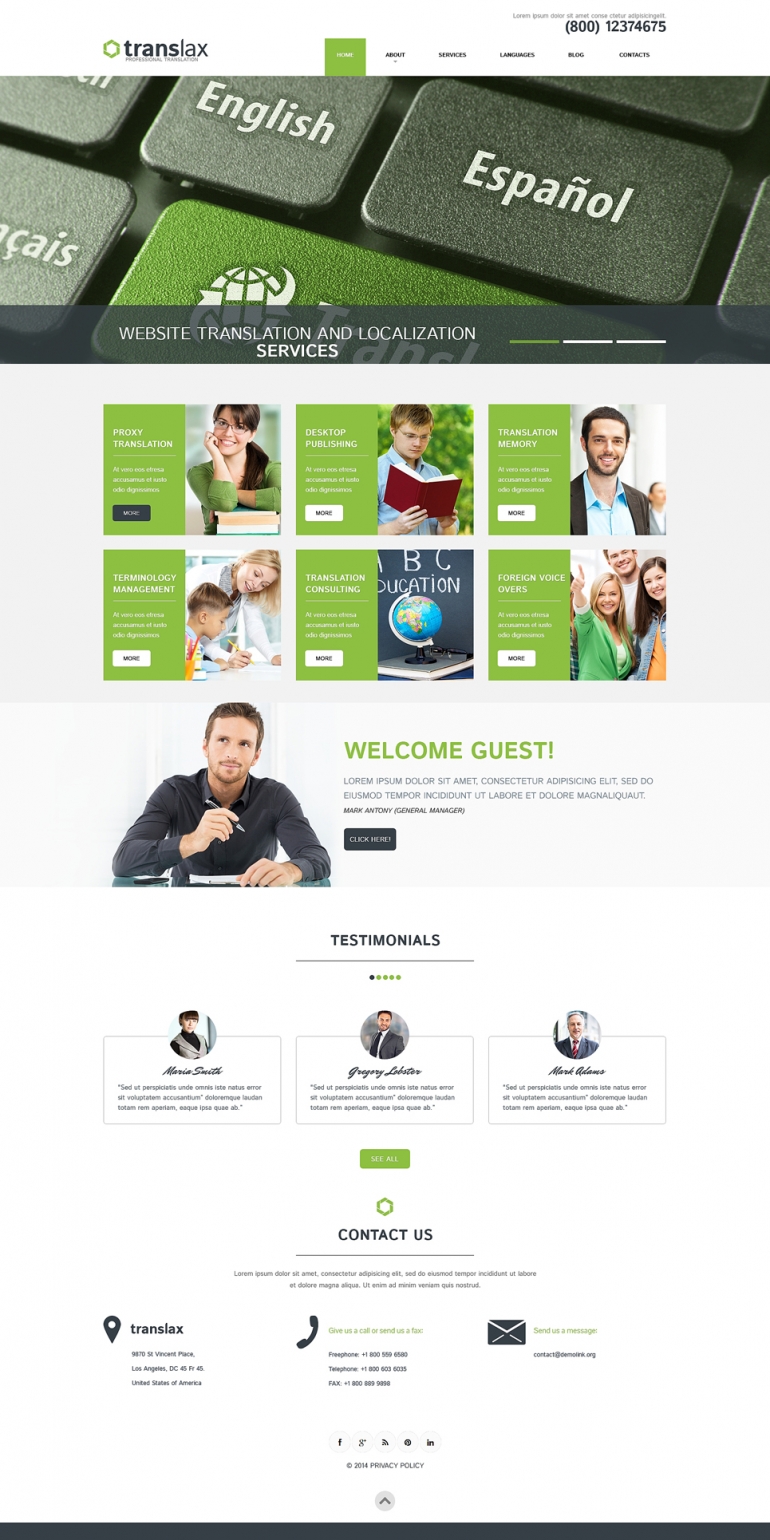 Rental Services WordPress Website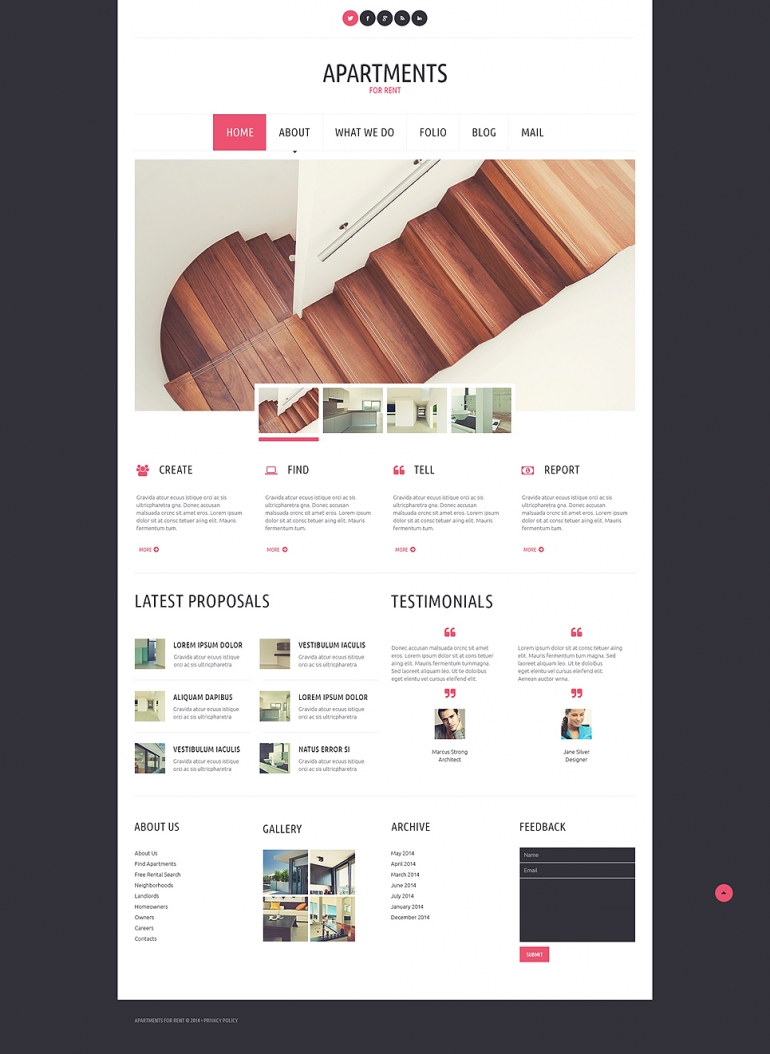 International Relations WordPress Website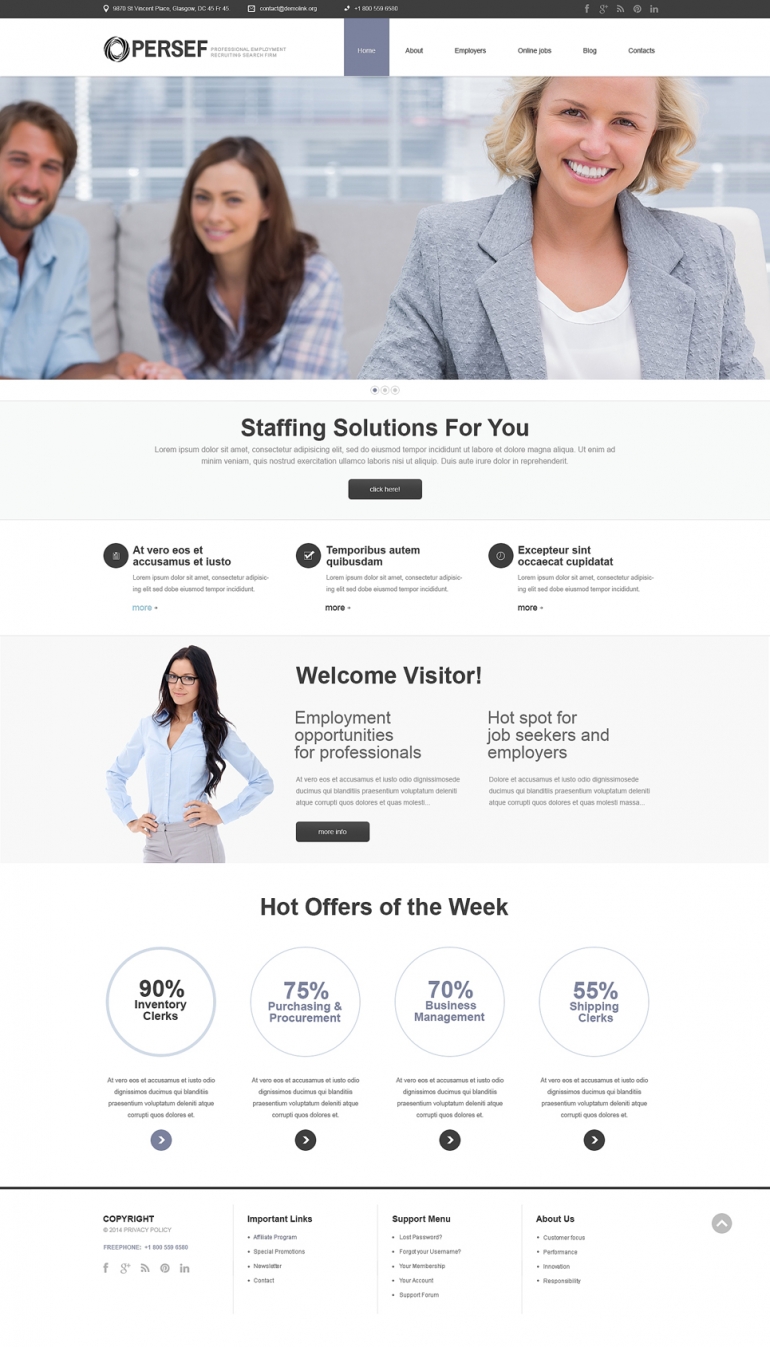 Secure Insurance WordPress Template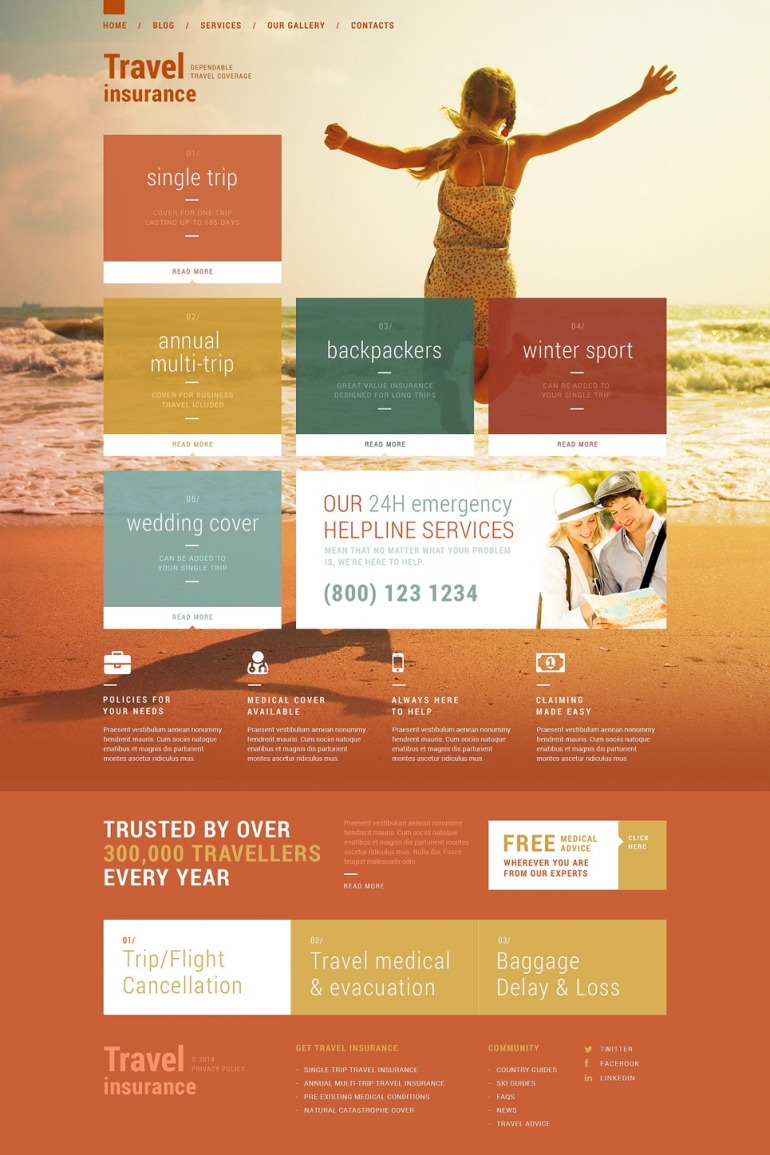 Affordable Insurance Company WordPress Site

Breaking News WordPress Site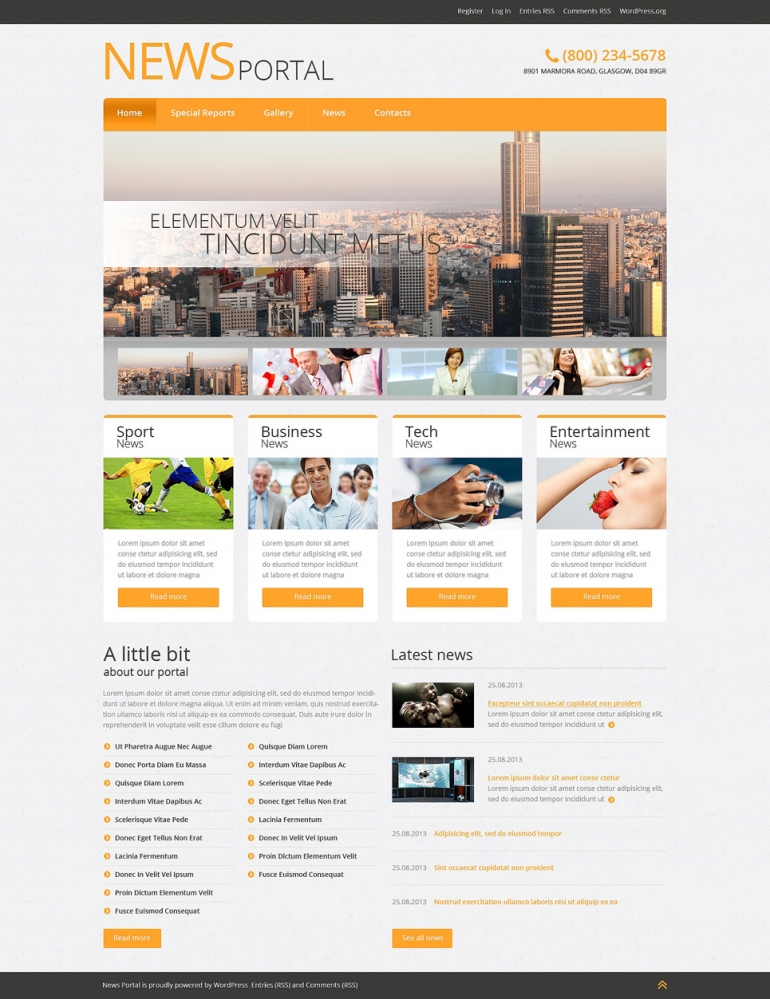 Hotels Booking Agency WordPress Template