Website design has undergone a tremendous change in the recent years. People have become more judgemental and they prefer to research online before they start trusting any business.
A professional yet modern website is the need for today's GenZ and Millennial generation. In this article, I will discuss the latest web design trends that help to boost SEO and improve user experience. It is essential to identify the trends that will support your business and help it to grow further.
Animation
Animation when done with a purpose is useful in improving the UX. Animation helps to draw the user attention immediately and it can certainly be used to increase engagement. You can use animations to improve the time on page and quickly convey the message to the user. But, you need to keep in mind that Google does not reads animation so easily. Hence, you need to provide the required metadata corresponding to the image used in your webpage. If you are providing the required metadata then animation can certainly help to improve UX and boost SEO.
The Yourplanyourplanet website by Google is a fine example of an animated design in action.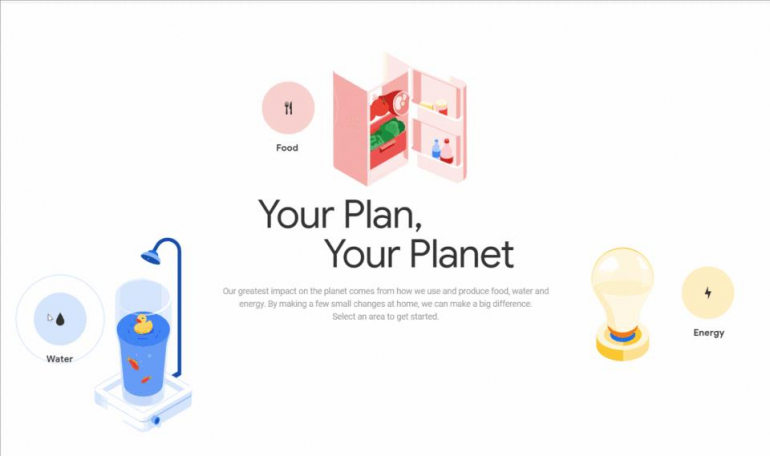 Use of White Space
White space helps to convey less in more. Nowadays, webmasters are moving away from clutter and creating websites that has a lot of white space. A simpler layout helps to improve readability and highlight the important elements.
Mercato, the online grocery platform uses the white space brilliantly on it's website. The negative space used helps to smooth things out and makes the content easily digestible.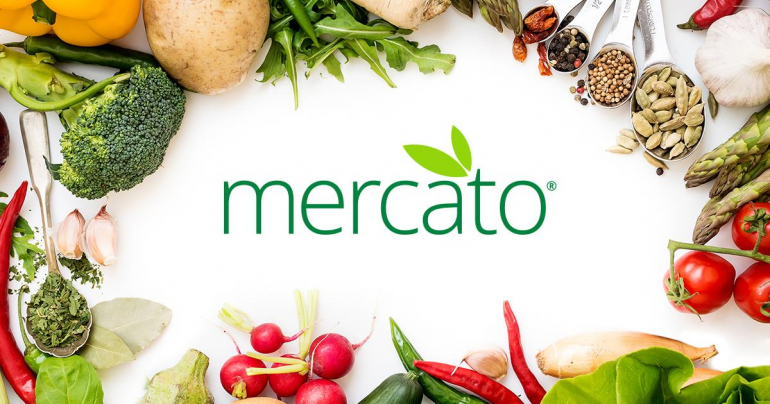 Minimalistic Design
Minimalistic design helps to speed up your website to a great extent. Site speed is an important SEO ranking factor that improves UX. It is important to stick to the basic rules of minimalistic design to get the full advantage. Here are the top features of a minimalistic design:
Optimized images and smaller web forms.
Use of white space.
Use of a single font instead of 2 or more fonts.
Use of a monochromatic color palette.
Minimizing the number of links in the menu that are not required.
Using a grid layout for organizing content.
Measponte is a great example of a Minimalistic design where simplicity rules.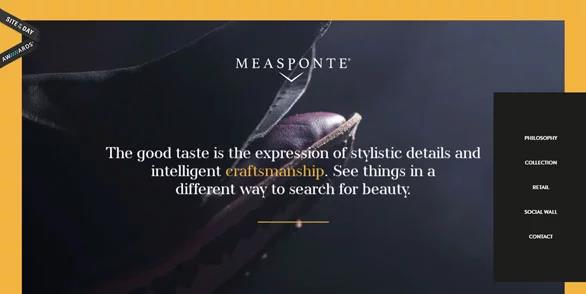 Mobile-First Approach
Mobile searches have also surpassed that of desktop. As per the latest report from Comscore, countries like India, Mexico and Indonesia have 4 times higher smartphone vs desktop audience.
Designing a website using a mobile-first is essential because mobile users are goal oriented and they expect the things to be delivered immediately when they need it. Hence, time plays a crucial role. Here are some ways through which you can create a UX friendly website for mobile audiences:
Keep the CTA front and centre.
Ditch all the large images and use optimized images for faster load time.
Keep menus short and make it easy to go back to the homepage.

Submit mobile sitemap for easier crawlability.
Get rid of popups.
Use site search intelligently.
Make use of faceted navigation to narrow down the results.
Design efficient forms by allowing users to enter the simplest input. Allow users to buy products without registering.
Keepu users in a single-browser window.
Emotional Connect
You need to establish an emotional connect with your audience in order to increase trust and engage customers. People visiting your site will always emulate the emotions described on your site. If you have a smiling girl on the homepage, it will establish positive and happy vibes among the users. Similarly, if you are displaying a model riding a car then people will imagine themselves riding in a car. Think logically what you want to achieve from your design and create accordingly. Below is the wheel of emotions that displays the choice of colors to establish emotional connect with your audience.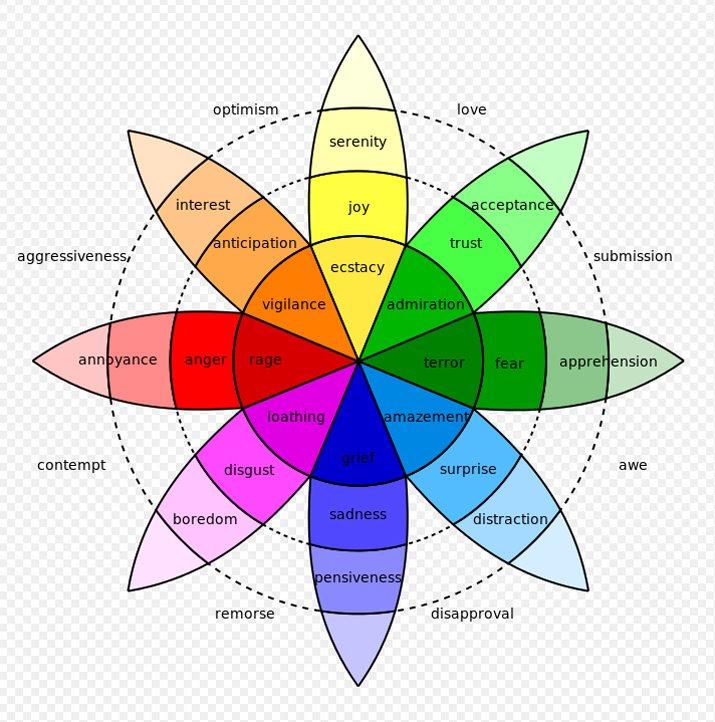 Single Page Design
One page theme is back as a trend and many top companies are preferring one page websites over multiple pages.
Single page site design with immersive storytelling and interactive scrolling will keep the users engaged. One of the top reasons why one page designs are better is because they perform well on mobile devices.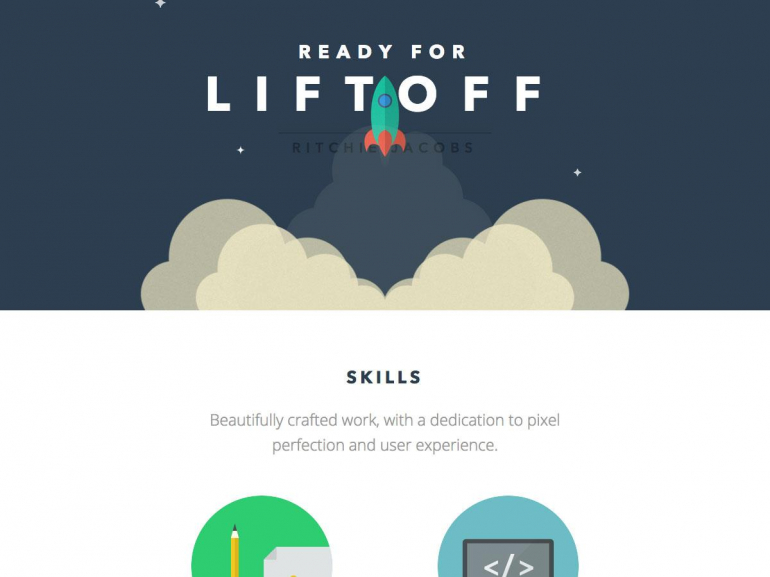 Final Thoughts
The shift is pretty clear! Designers are using text elements on their site for educating and interacting the users. Coupled with a good typography, the design can do wonders. A website should definitely be designed keeping SEO in mind and SEO is all about improving the user experience. As a safe bet, you must always design your website keeping the user in mind. Happy designing!