Web design inspiration is always helpful, because looking at the creative works of others you can find your own creativity. There are obviously different approaches that you can use, it depends usually on the content and the concept, business or organization that the web site represents. One of such design approaches can be using a photo as a key element.
Large photos are becoming increasingly popular in web design, particularly acting as a background of a website. They can help quickly establish mood, color palette, and easily reflect the meaning and the purpose of a website. However, such photos tend to attract attention and it's important to have a really great photo in order to use it as a background, but you should remember that very often photos require some tricky photomanipulations. Besides, it's relatively harder to resize photos based on a user's browser size, some advanced CSS or, in some cases, Flash, is required to make everything look good.
As cool as the site is, this background is pretty catchy and innovative.
The unique background simply implies the content of this website
This background picture holds the mere idea of the site which is wining and dining.
This amazingly edited background makes you curious as to what the website is about. Using minimal typography, the site concentrates on the story behind the picture.
Large background image can create the stunning visual effect, especially for high resolution monitors. It can also add more life to your site design compared to the traditional tiled background graphic.
As always check ssome inspired templates:
Responsive Photo Bank PrestaShop Theme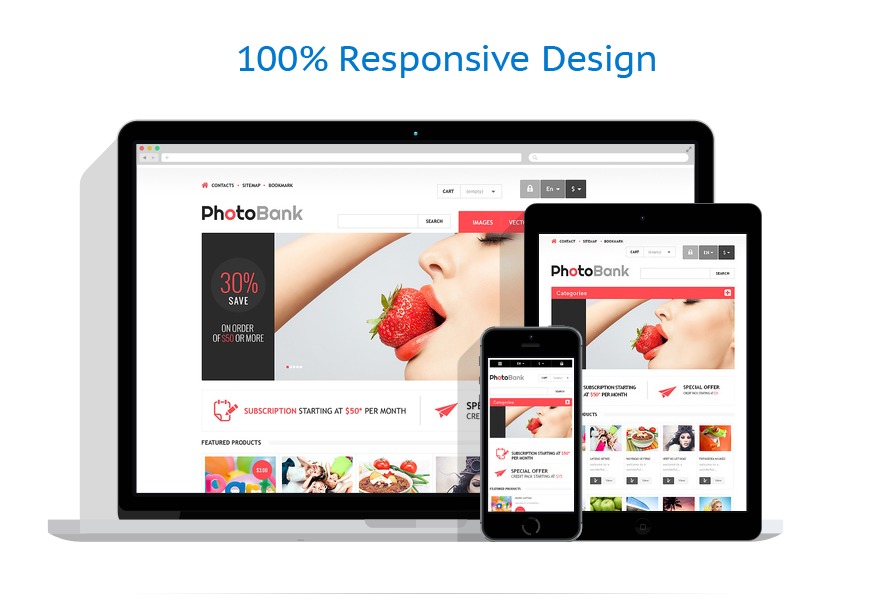 Art & Photography WordPress Theme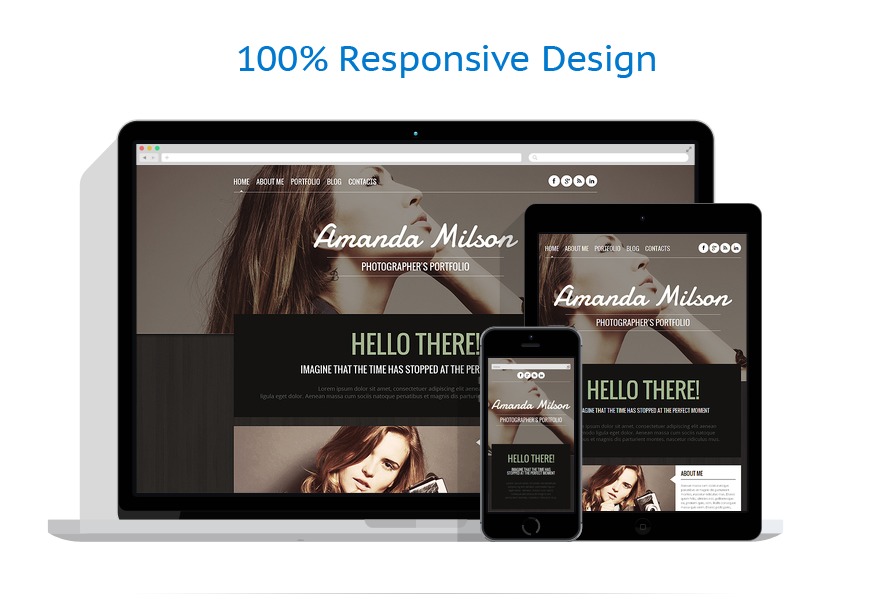 Photo Video Blog WordPress Theme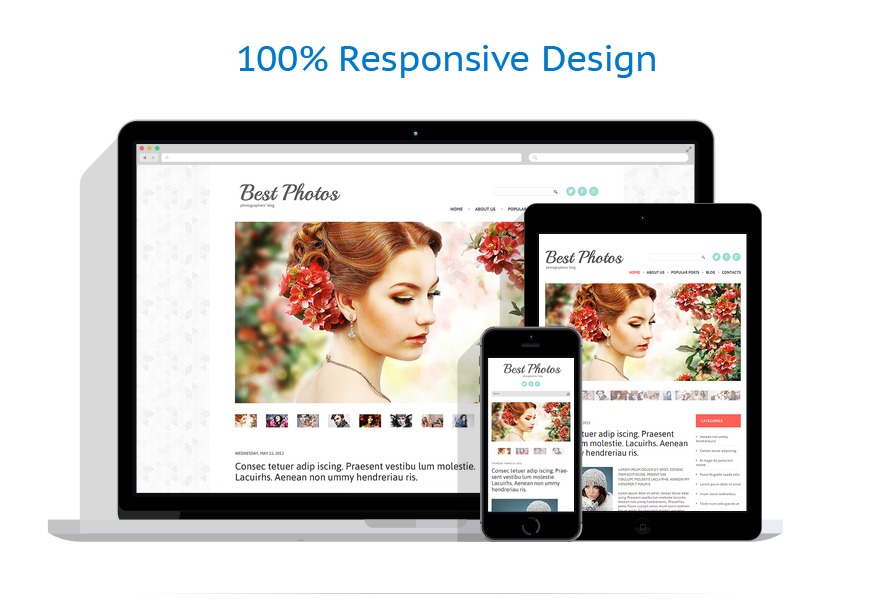 Fashion Design School Joomla Template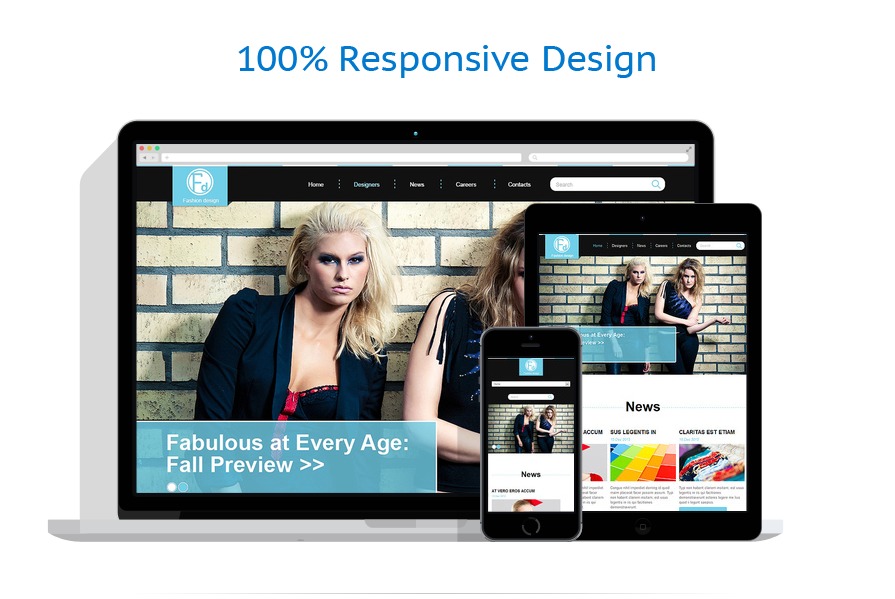 Quality Images PrestaShop Theme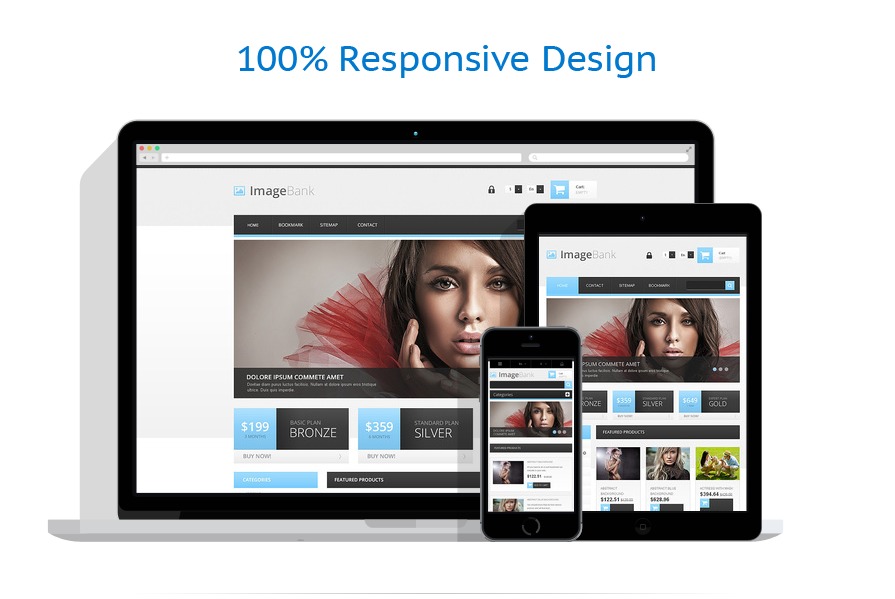 Visual Content PrestaShop Theme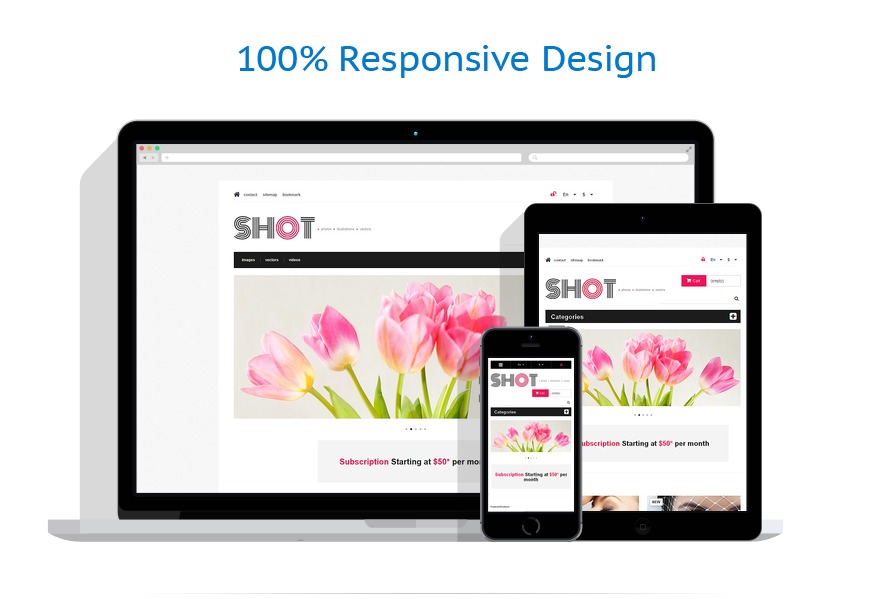 Photographer Folio WordPress Theme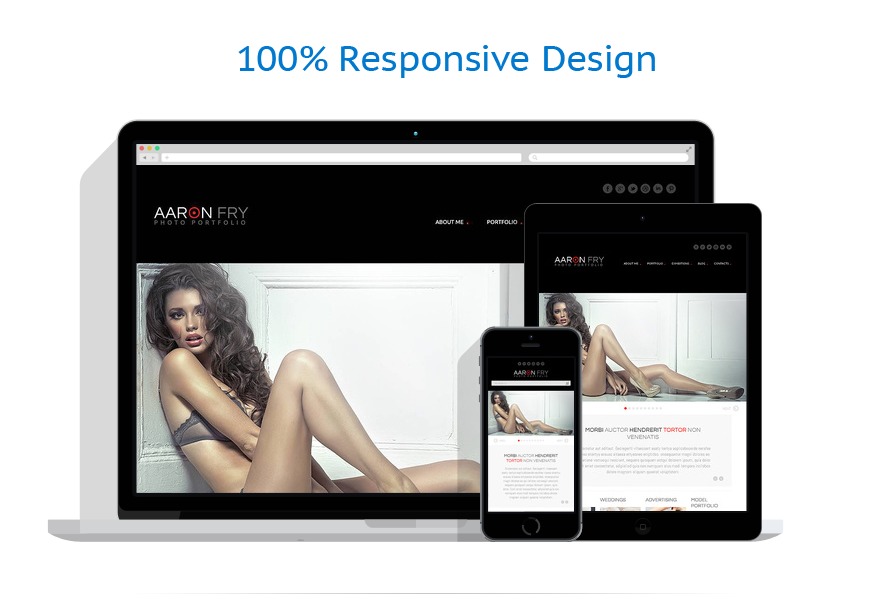 Fashion Brand Online Joomla Template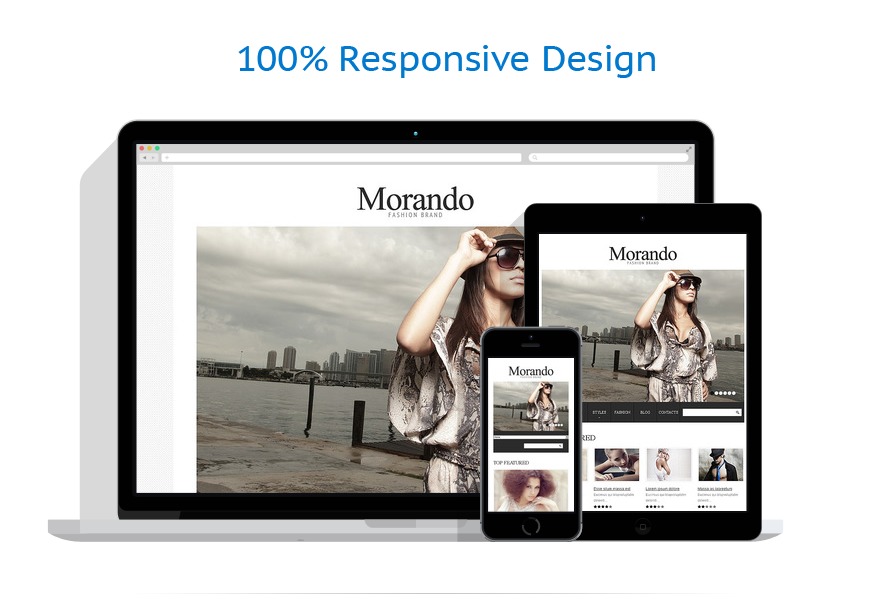 Art & Photography WordPress Theme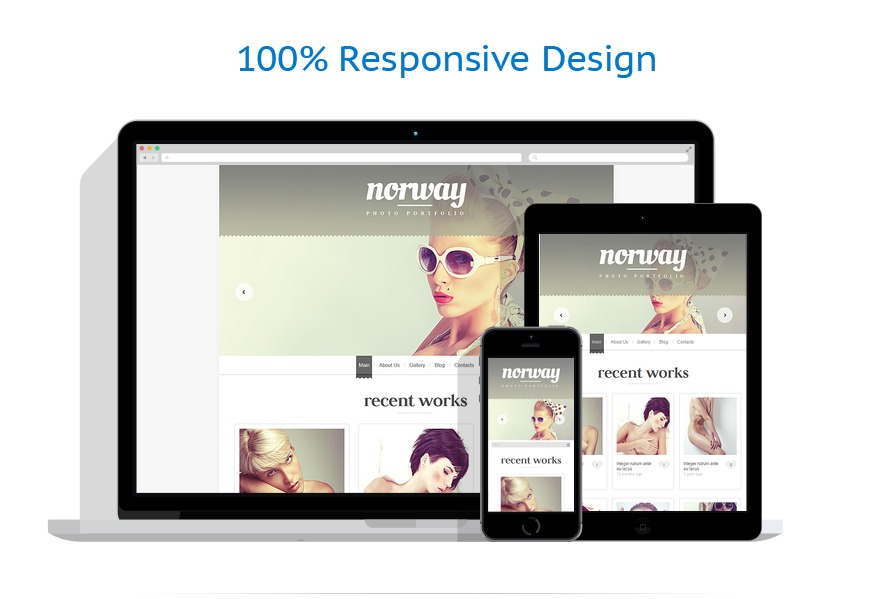 Fashion Website Template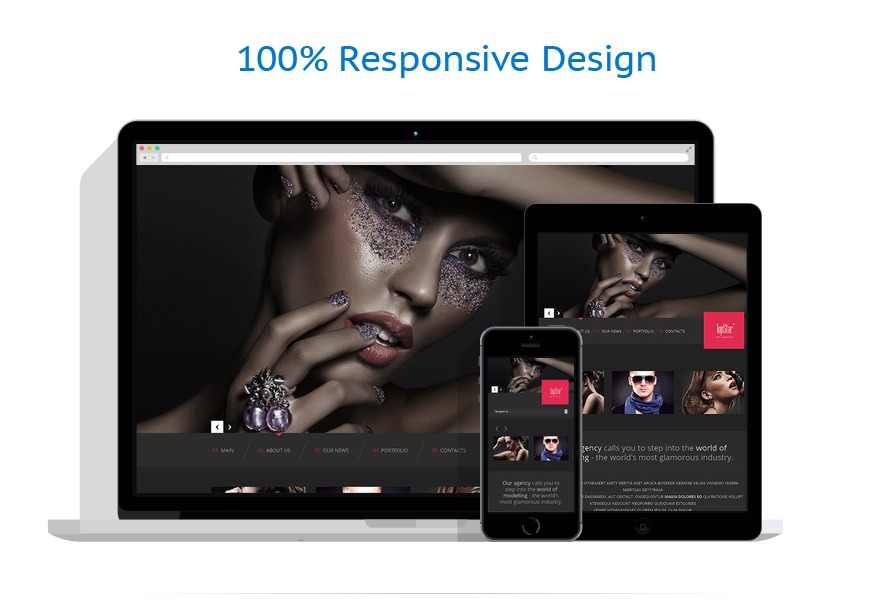 P.S.: If you subscribe to the newsletter in the form below you will instantly receive our amazing responsive WordPress theme, optimized for social media, completely free of charge!!!