The end of the year is coming with excellent events: the famous Black Friday and Cyber Monday. In this period, there are tons of hugely discounted web tools and services for web designers and developers, being a pleasure to browse the internet and look for what to buy. You can save tons of money for a huge part of your 2020 projects, you only need to spend 1-2 hours on the internet.
In this article we included almost 40 web tools and services, free and premium solutions, but also some products with huge discounts. There are super Black Friday WordPress Deals on the market, you should check them.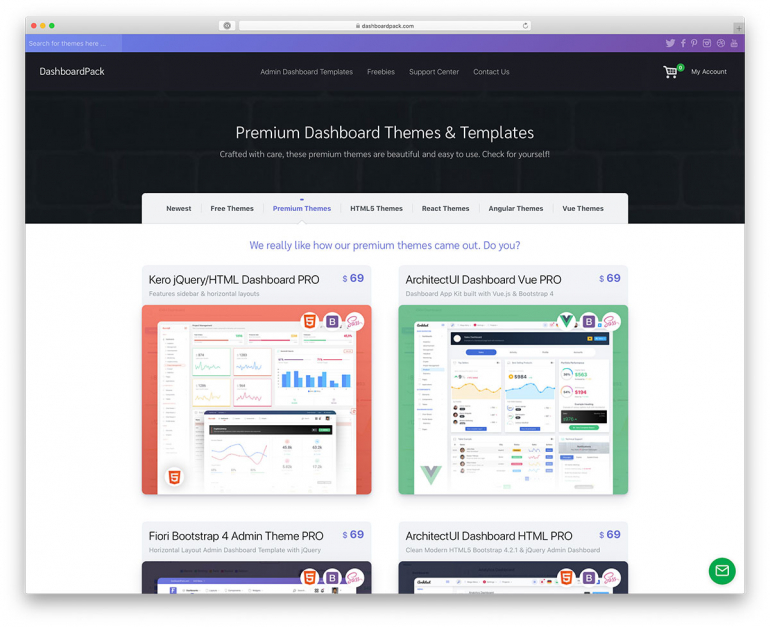 DashboardPack is among the most important developers that create dashboard themes, free and premium with huge attention to quality and details. These simple yet powerful admin templates are well suited for web apps or any other website or project that requires the admin dashboard. These templates will serve as a solid foundation for your upcoming project and will save you a lot of time. Needless to say that Bootstrap makes these templates mobile-friendly and responsive.
On their website you will find 4 free dashboard templates based on HTML5, Angular, React, and Vue, and 5 premium themes that are filled with lots of great stuff. Browse their portfolio and have a live demo with the theme that you like most.
Between November 29 and 3rd of December, you have 50% discount for all templates and all license types (Personal, Developer, and Lifetime). Use this coupon code: MADBF50.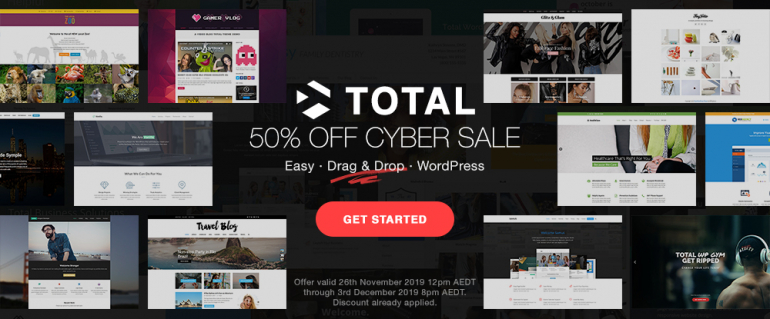 There are tons of WordPress themes on the market, but Total Theme is super different from all points of view. The quality level and the attention to details are incredible. You will probably not find something similar in other themes.
Another thing that is making Total Theme a top choice (there is already used by over 38,000 happy people), is the fact that this is a complete package. It comes loaded with everything you need to create super websites in minutes. You can start by editing the included 40+ demos, or you can build a new website from scratch using the included Visual Page Builder plugin. Yes, they even included 4 premium plugins for free: the just mentioned page builder, Templatera, Slider Revolution, and LayerSlider.
You will also find 80+ builder modules, over 500 styling options, a live customizer that will show you the edits you make before saving (colors, widths, typography and other main options), and much more.
Create your next websites with Total Theme, you will be amazed how simple it is and how cool the website are.
Limited time 50% off Total Theme offer valid 26th November 2019 12pm AEDT through 3rd December 2019 8pm AEDT. Discount already applied.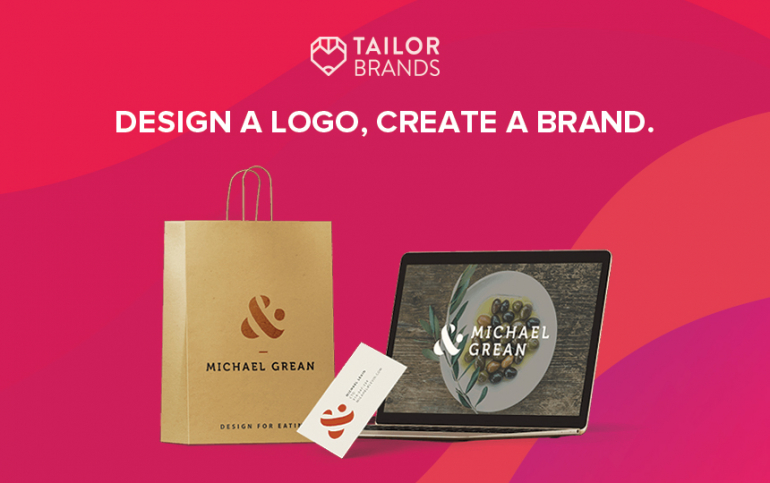 In a matter of minutes, you can have a gorgeous and unique logo. Forget the times when you needed to learn for years how to do a proper logo, forget the times when you paid hundreds or thousands of dollars to graphic designers, and so on. With Tailor Brands you can achieve that by yourself, this is the greatest branding agency powered by AI.
Write your logo name, add a slogan, choose between icon, initial, or name-based logos, select left and right what you like, and in seconds the platform will present you plenty of designs to choose from. After you find something that you like, don't forget to tweak it (change colors, font, letter spacing, shape). You pay after you have the right logo in front of you, and the registration is lightning fast (we did it with our Facebook account).
Try Tailor Brands, you will be amazed how cool the logos and the brand identities created with this platform are.
Bonsai is widely known as the best tool for creative entrepreneurs who take their business into their own hands. Over 100,000 freelancers rely on Bonsai to create stunning templates for proposals, contracts, and invoices.
Now, Bonsai strikes again and offers its users freelance tax support. Simplify your process for tax season and with just one click you'll get an overview of your taxable net income and estimated amounts for your quarterly and annual tax schedules.
You won't spend an extra cent: with the integrated deduction finder, Bonsai looks at your expenses, splits them into categories, and indicates the percentage you can deduct for each business expense.
Pretty cool, right? You can enjoy all of Bonsai's features for free once you sign up for the trial.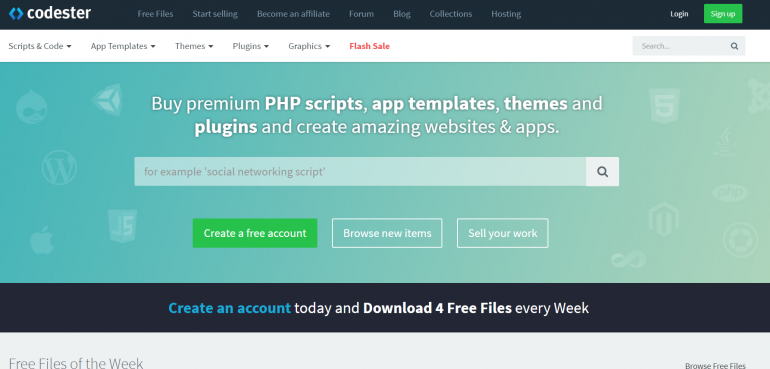 On Codester you will find tens of thousands of premium PHP scripts, all kind of website themes, app templates, plugins, graphics, and much more. Looking to have an additional income? Sell your items via Codester, they don't request exclusivity over your products.
Browse Codester and pick what you need.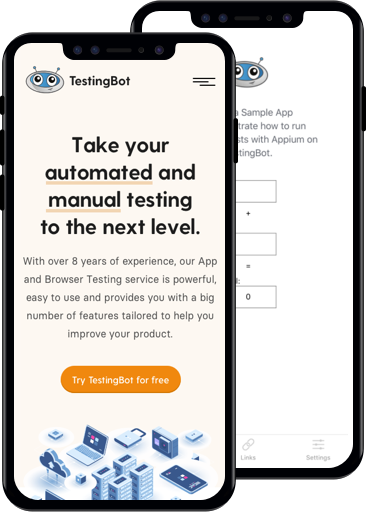 Testing browsers and apps takes lots of time and usually is difficult as you need more tools. TestingBot is a complete testing service that will help run automated tests on over 2,000 browsers and devices, visual and performance tests, live app tests, and much more.
Try TestingBot for free.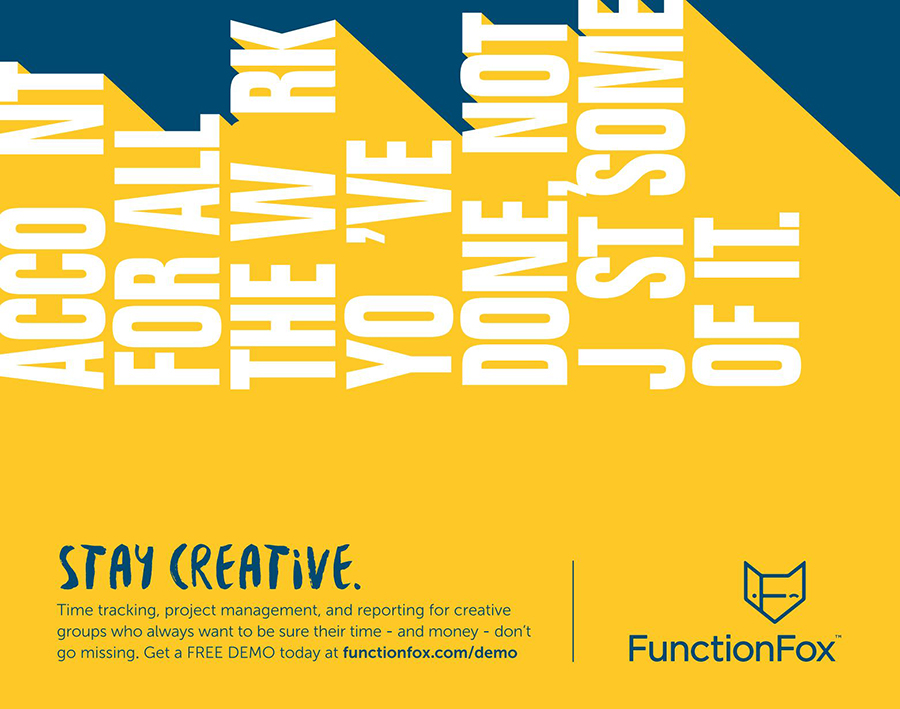 FunctionFox is a complete, professional, and super simple to use time tracking and project management software that you can use with 0 experience and skills. The interface is clean and quick, helping you every moment to do what you need.
Get a free demo today.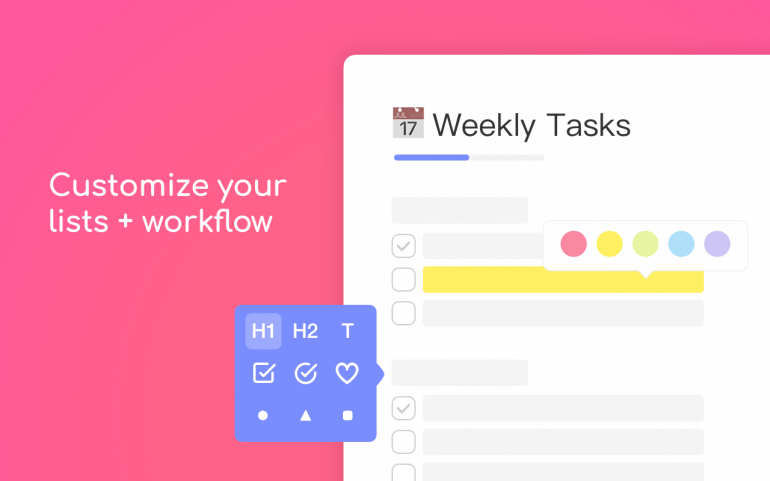 Taskade is a powerful, free to use collaboration tool, new on the market but lightning fast growing, that you can use for your projects. Each project of yours will have a fully tailored workspace, created from 0 or created from the included templates (there are hundreds of great templates that you can edit in a few seconds). Taskade will help you better collaborate with your team.

AppyPie is a powerful App Maker that will help you create Android and iPhone apps without coding and without designer skills. It is terribly easy to use and straightforward. You start by writing your app name, you design it and add the features you want, and you end by publishing it to the stores, making it available to your audience.
Sign up to test your app on a real device.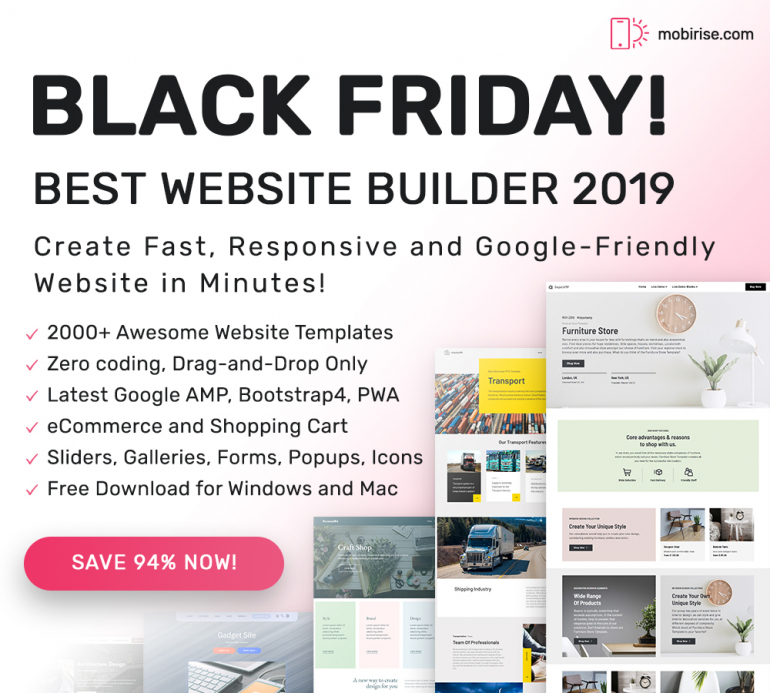 Mobirise is a super website builder that you can use with 0 coding skills and 0 experience, to create fast, responsive, and Google-friendly websites in minutes. The results are impressive, you cannot tell if a website was made with Mobirise or by a team of talented designers.
Give it a try.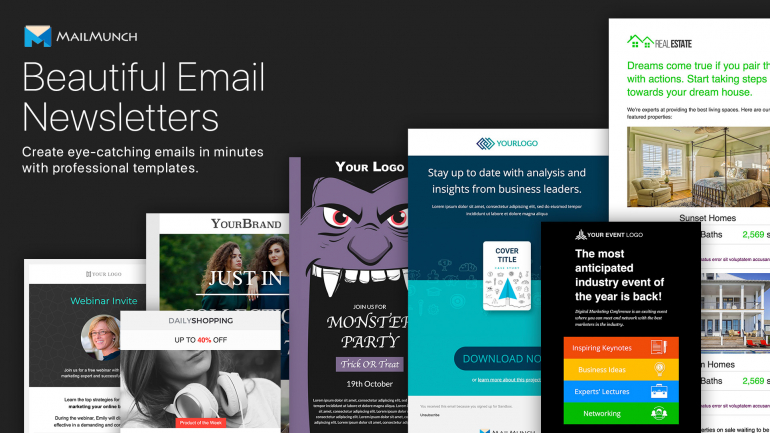 Creating high-converting email newsletters is super simple with MailMunch, the fastest growing email marketing platform. You have included lots of beautiful email newsletter templates, a drag-and-drop builder, a clean and quick interface, and much more.
No need to have any coding or designer skills to create engaging email newsletters.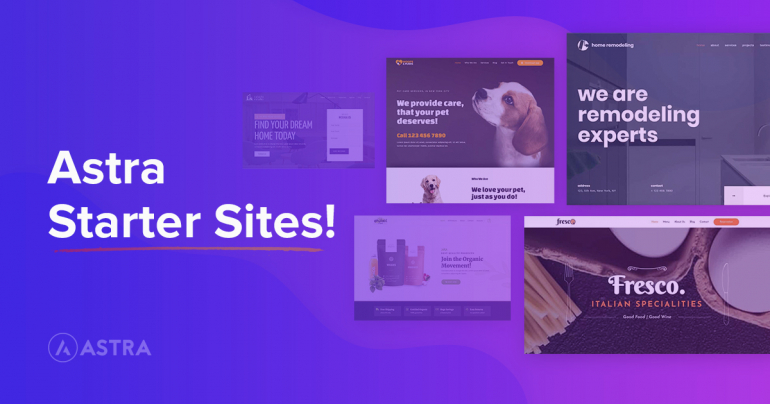 Astra will supercharge your Elementor website with over 100 free and premium themes. Looking to have a unique website that stands out of the crowd? Use the Astra themes for your Elementor website, all of them look great, are fast, and Google-friendly.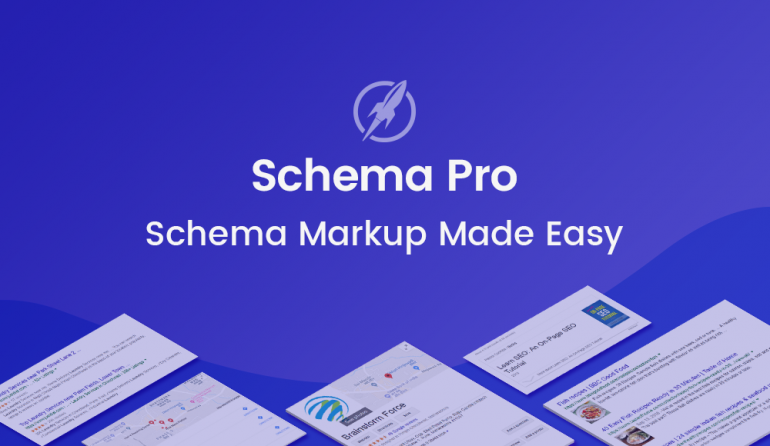 Schema Pro is the fastest and easiest way to add schema markups to your website, in a matter of seconds, without having coding skills and any experience. The 1 setup is basic and quick, and right after Schema Pro will add the markups to all the selected pages.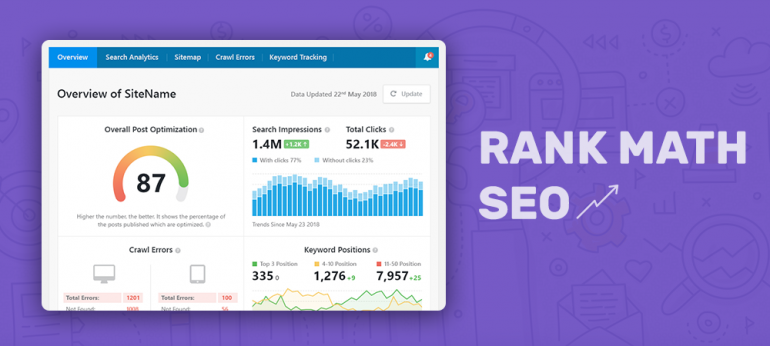 Rank Math is the fastest growing WordPress SEO plugin on the market, being loaded with powerful features and options. The full configuration is simple and fast, and right after you will have an autonomous SEO plugin that will make your website rank higher in search engines.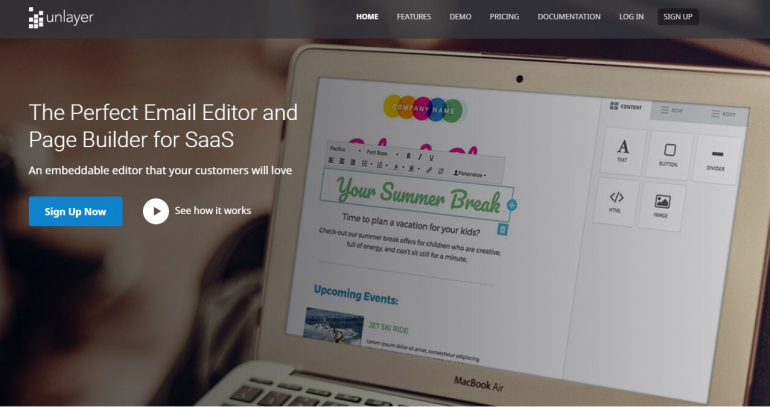 Unlaye is a powerful email editor and page builder for SaaS, that you can easily embed on your website and let your audience to quickly and easily create awesome email newsletters and high-converting pages. They need 0 coding or programming skills to build great content.
See how it works.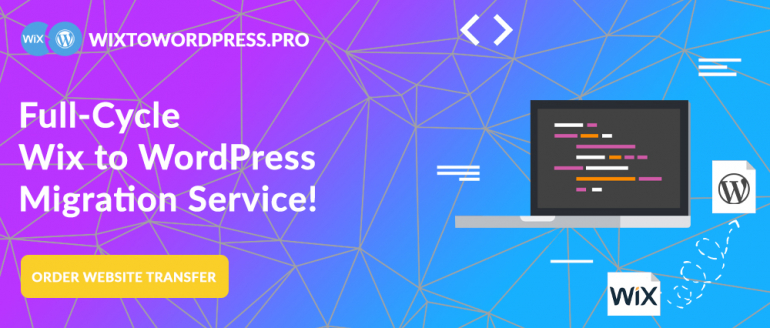 WixToWordPress.PRO provides top notch website migration guidance and further support to help their clients solve all kinds of problems they may encounter when moving websites from Wix to WordPress. The service offers reliable assistance to each and every user, who pursues the goal to switch between the platforms without affecting their websites' performance. WixToWordPress.PRO is a safe, professional and reliable service to migrate your website without any effort/time investment.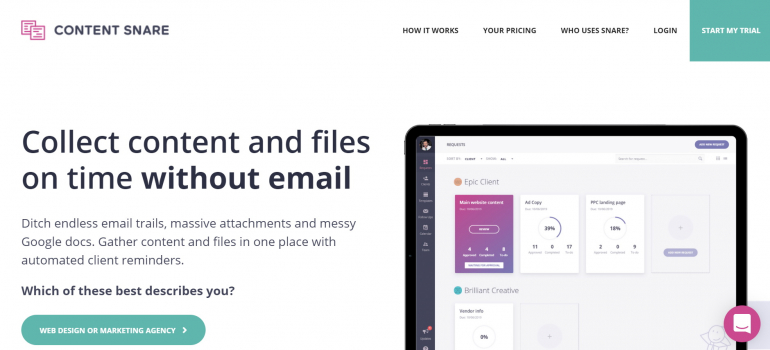 Content Snare is the right tool to use if you are looking to automatically receive content and files from your customers, on time, without you sending lots of emails. The configuration takes a couple of minutes, being a simple and straightforward process.
See Content Snare in action in the 14-day free trial, you don't need a credit card.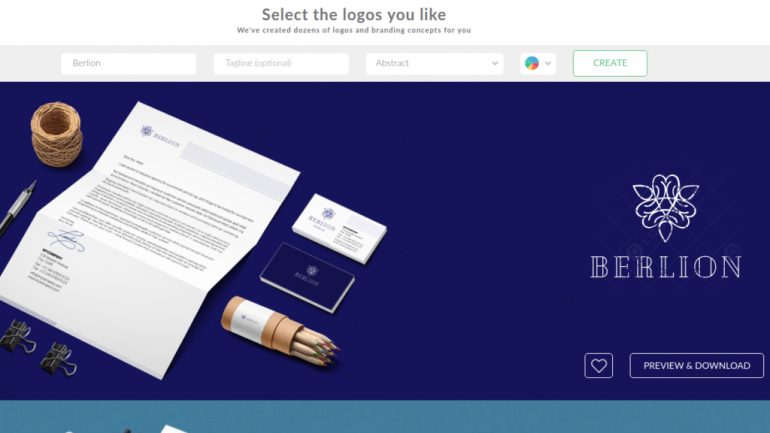 Logaster is a popular logo and brand identity maker that will help you get unique designs in seconds, without spending tons of money and without having any special skills.
Give it a try, you will be impressed by the level of quality that Logaster is providing.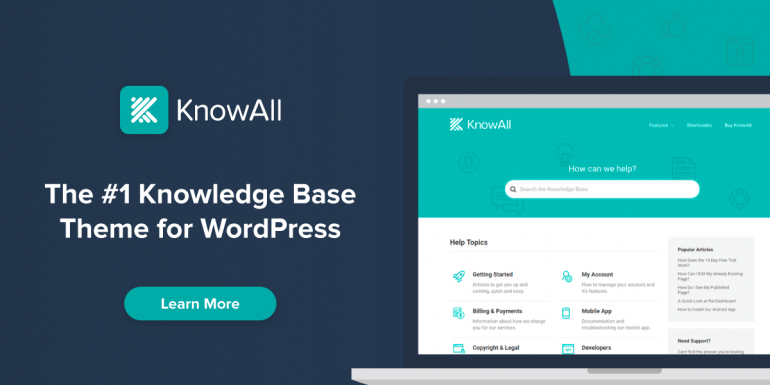 There is a super way to keep the existing support staff, while heavily increasing sales. To do that, you have to simply implement a presales or support page with KnowAll, the leading knowledge base theme for WordPress.
KnowAll is loaded with tons of useful features, including a clean and pixel-perfect design.
Learn more about it.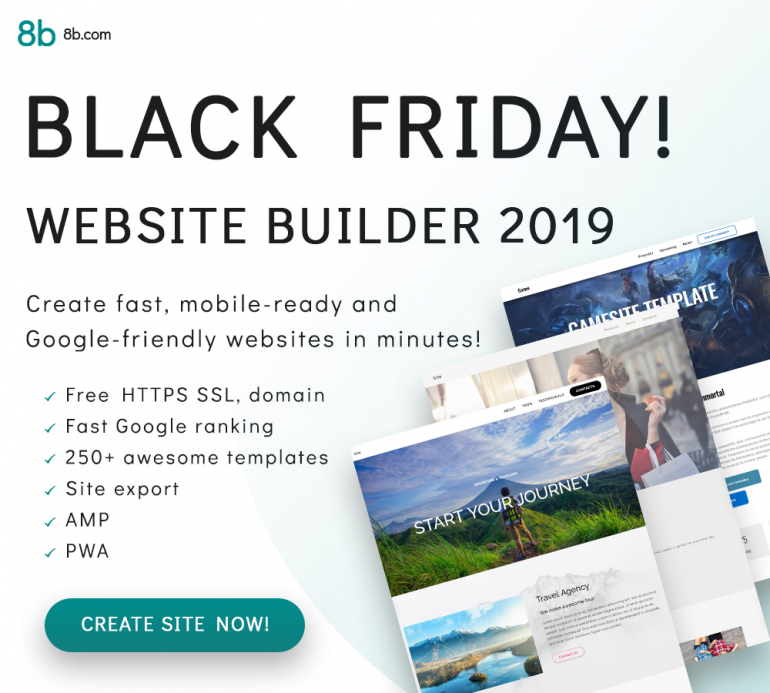 Creating superb and fully functional websites is a piece of cake with 8b. This is by far the simplest and fastest website builder on the market, being a real pleasure to use the quick and clean interface to build a website.
You will find included over 250 awesome templates that will greatly help you start the work.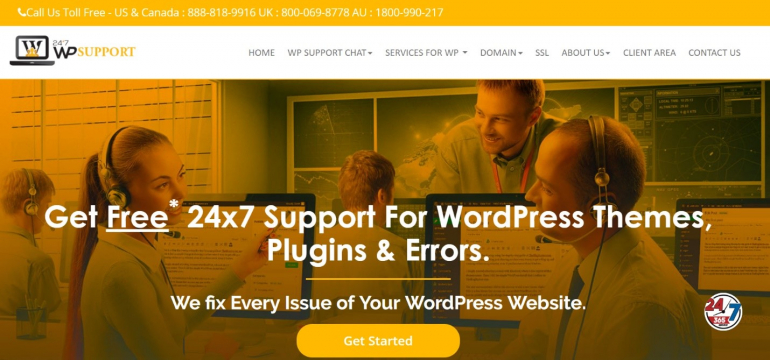 Looking for a reliable, secure and cost-effective hosting package, 24x7WPsupport are all ears. They help business organizations build exclusive websites with more than 400 themes and an array of plugins. In addition to the above, 24x7 WP Support offers a bundle of features helping you upgrade your business. Running a business organization or a content marketing agency, a blogger or a site manager, they have custom-fit solutions for all.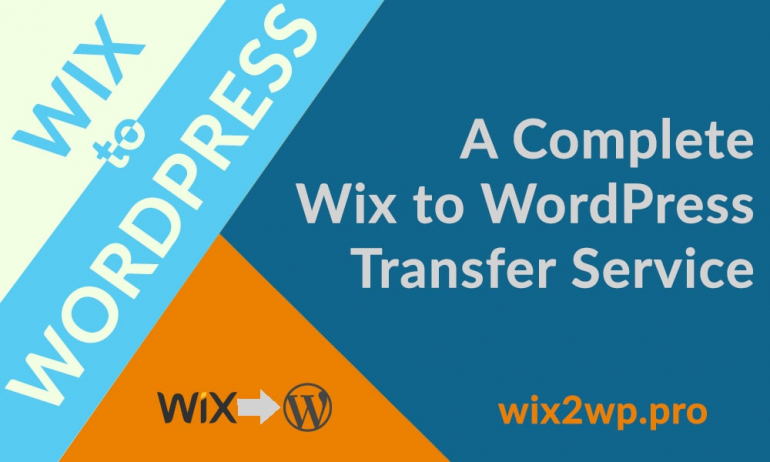 Wix2WP.Pro makes it possible to quickly switch from Wix to WordPress without being aware of intricate web design nuances and coding skills. The team of experts working for the service thoroughly takes care of all the steps of the project transfer process as well as of the migration of all its elements. Wix2WP.Pro boasts years of experience in the industry, hundreds of successfully transferred projects and dozens of satisfied clients.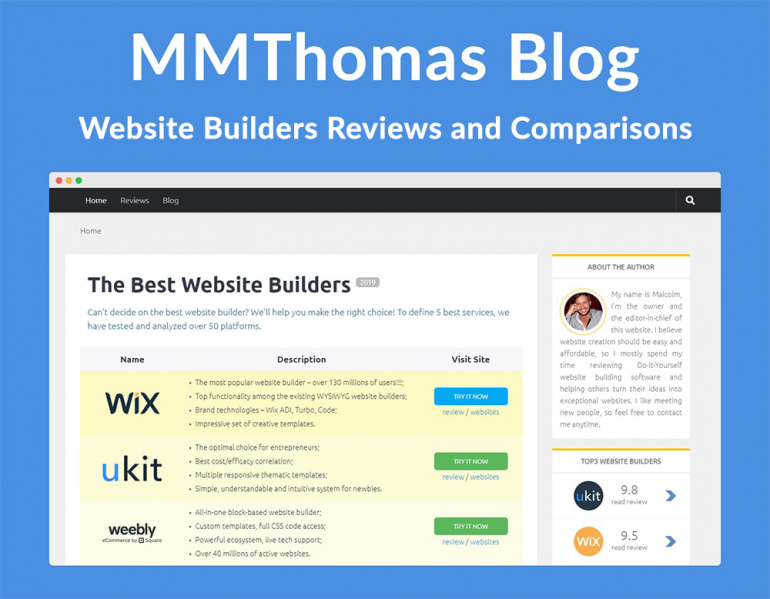 MMThomasBlog.com sees its mission in posting website builder reviews and comparisons. The blog posts are regularly edited and updated to provide only up-to-date data users should be aware of when choosing the best system to come up to their needs. Additionally, the website grants access to the blog section, where one can come across informative posts about the basics and special nuances of website development.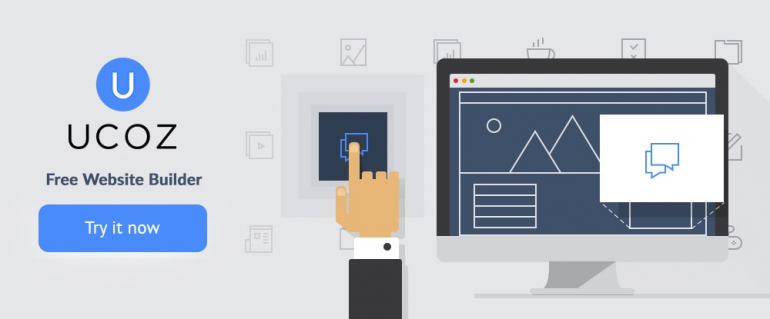 If you've ever thought of creating an expert-looking website, uCoz is a real catch for you, then! This DIY website builder has something for everyone: robust and intuitive web tools with a fully supported script editor, hundreds of customizable themes and ready-to-use modules, possibility to extend the website functionality with PHP, external servers like MySQL, and API, etc. Discover all the uCoz builder features today!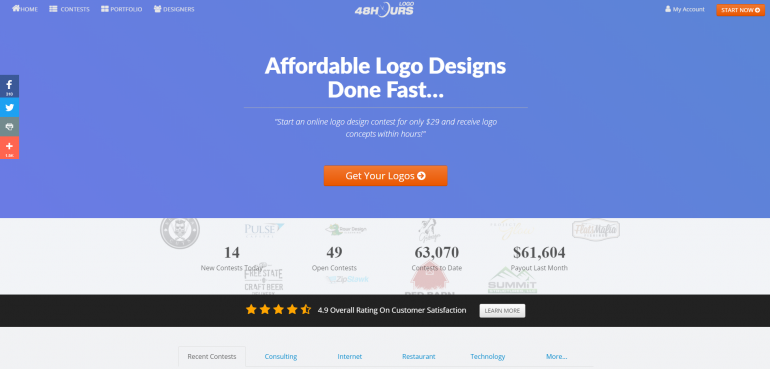 A great way to get a super logo design, made by real designers, is to launch a logo design content, and let them compete to win your project. 48HoursLogo will help you do that in a few seconds, launching the contest being super simple and quick.
Give it a try, you will be amazed how cool the logos created via this platform are.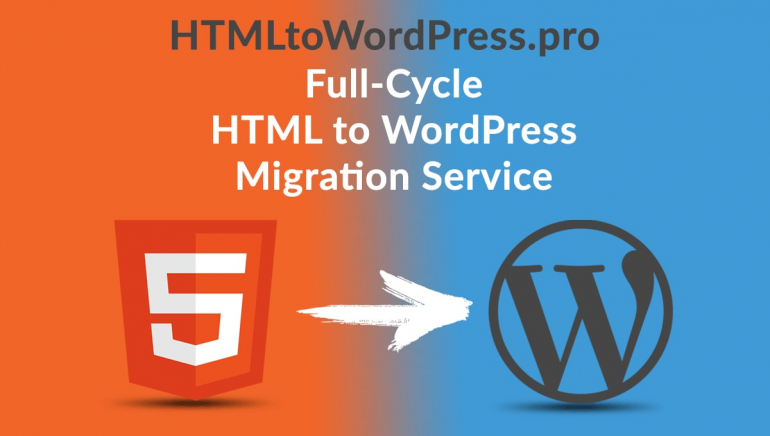 HTMLtoWordPress.Pro aims at making HTML to WordPress website migration successful, convenient, fast and hassle-free. They carefully analyze and explore each project they work with, paying individual attention to proper transfer of all website elements. This guarantees correct website performance upon the completion of the website transfer process, charging affordable fees for their services.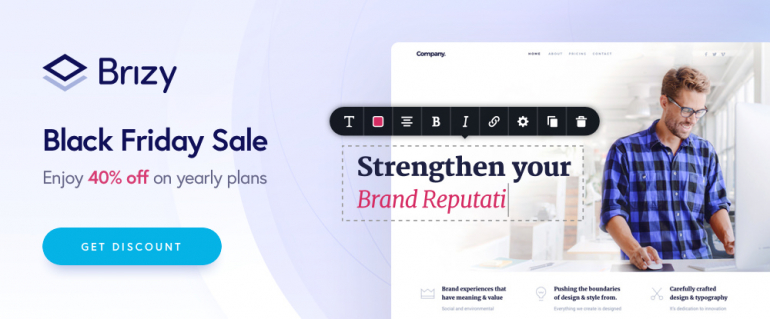 Looking to create high-converting landing pages and multipage websites, but you lack coding and designer skills? No worries, Brizy is the right website builder for all of you, being loaded with tons of premade blocks and layouts, with pixel-perfect elements, with a clean and quick interface, and much more.
Use the discount Code: BF40OFF in the shopping cart on https://www.brizy.cloud/#pricing - available from 29 Nov to 2 Dec. You also get access to Brizy PRO WordPress plugin with your Brizy Cloud purchase.

WP2Wix.Com implies professional process of moving ready-made WordPress websites to Wix. The service unveils an opportunity to transfer the entire website content in a safe and convenient way, taking care of all the elements, including posts, images, media files, videos etc. The best experts are ready to assist with every stage of the website transfer process, paying special attention to all the tech nuances of each and every project they work on.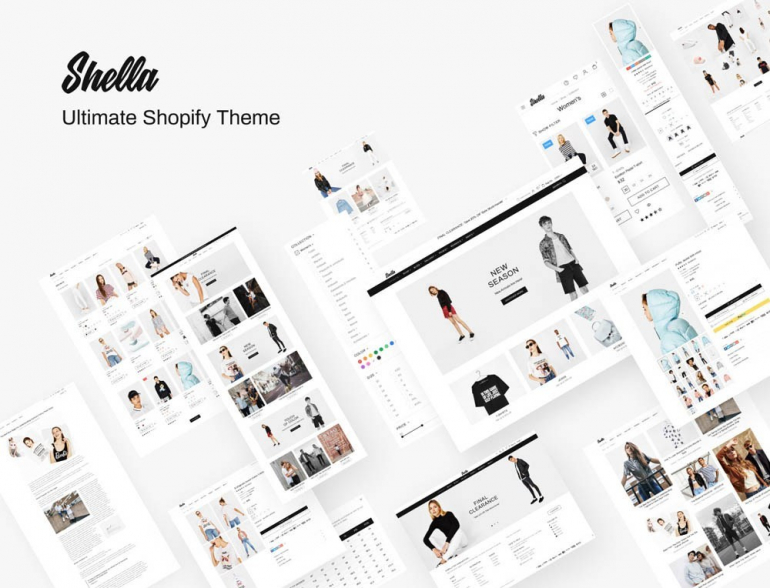 Shella is a superb fashion theme for Shopify, being loaded with lots of gorgeous skins and page layouts, tons of dedicated elements for fashion, and a clean interface that will help you quickly customize it.
Make your website stand out of the crowd with Shella.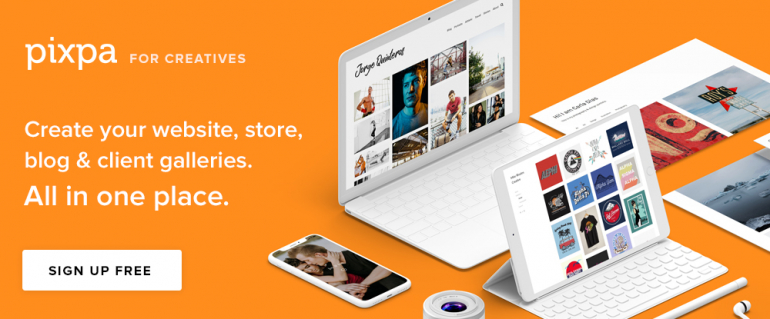 Pixpa is a popular website builder that you can use to create a website, store, blog, and client gallery, all in one place, without writing a single line of code and without having any special skills. You will find included lots of beautiful templates to work with, and a drag-and-drop builder that will save you tons of time and make the website design process enjoyable.
Sign up for free.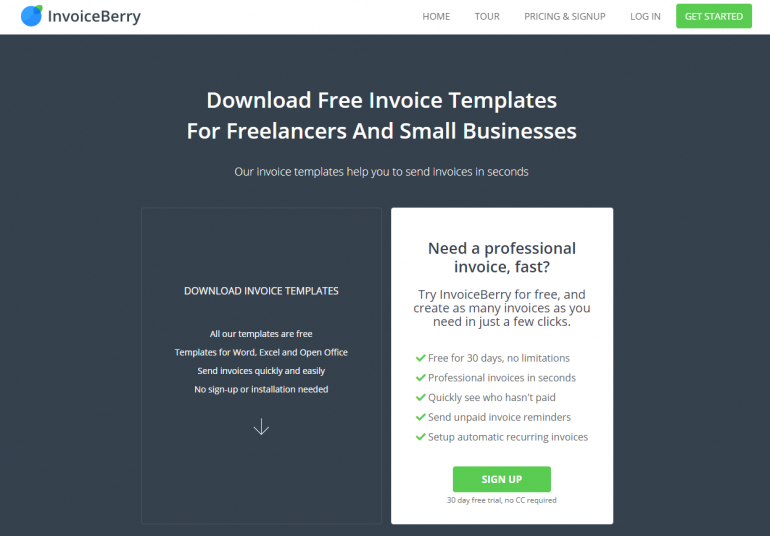 InvoiceBerry is a complete invoicing software, used mostly by freelancers, and by small and medium companies. It has included lots of templates to use, all of them can be fully customized in seconds.
Try InvoiceBerry for 30 days, you don't need a credit card.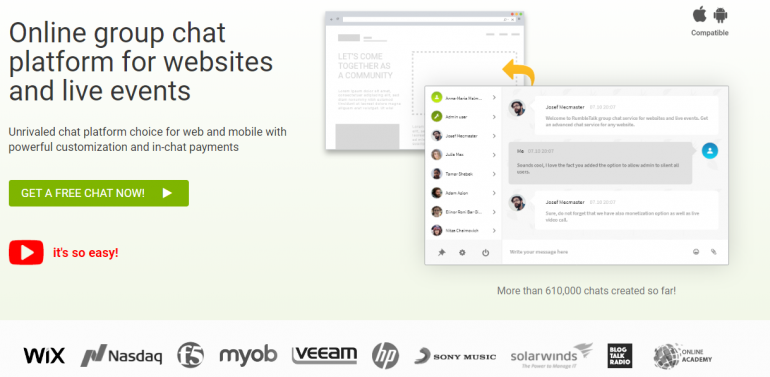 RumbleTalk is a popular service used by tons of companies, including huge brands like HP and WIX, that will help you to quickly add a chat to your website in 2 minutes, without writing a single line of code and without having any special experience.
Get a free chat now.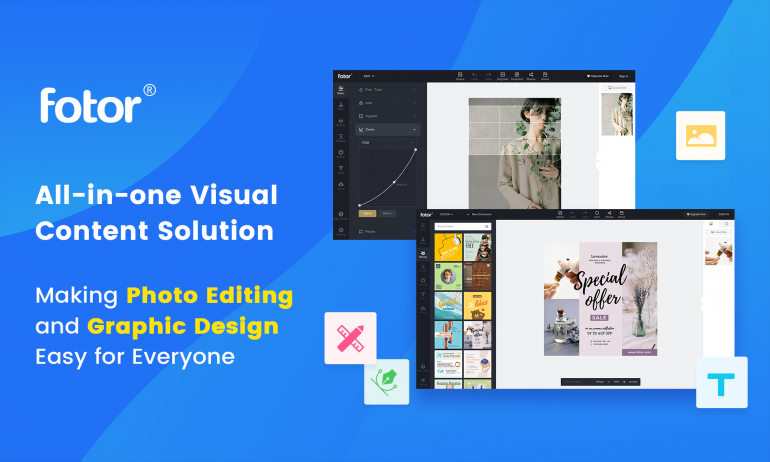 Fotor is used by over 300 million people to create and edit engaging content for social media channels, websites, and marketing materials. You need 0 designer skills to make your own high-converting content, Fotor has everything you need included.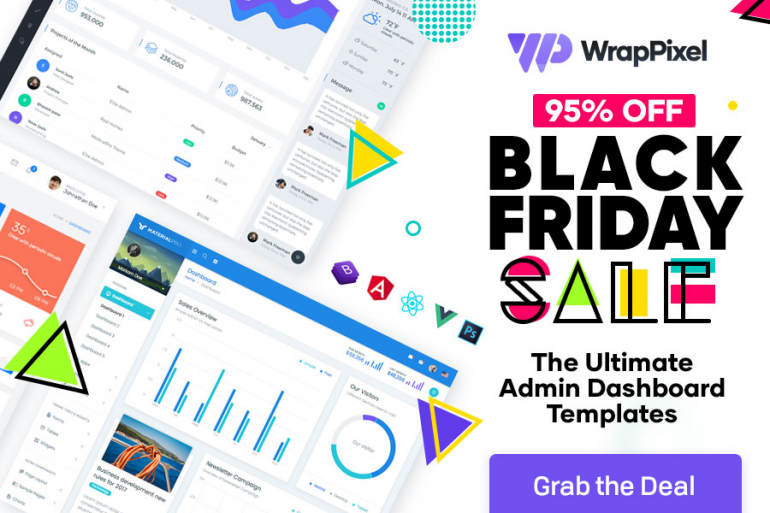 Whenever you are looking for top quality free and premium Bootstrap, Angular, React, Admin templates, UI Kits, and huge bundles. For Black Friday, they are selling a huge bundle with 24 premium items with 95% discount. Grab the deal.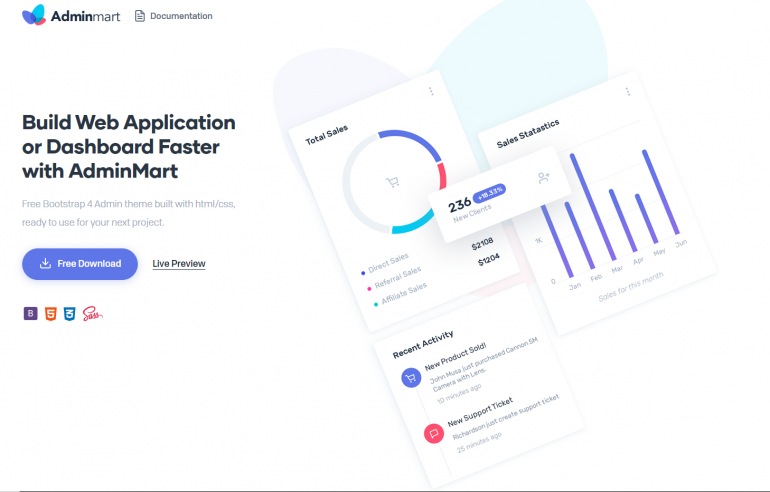 AdminMart is a free Bootstrap 4 admin theme made with HTML and CSS, ready to use for quickly creating web applications and dashboards, without writing a single line of code and without having any designer skills. It has included over 25-page layouts and many other useful things.
Download it for free.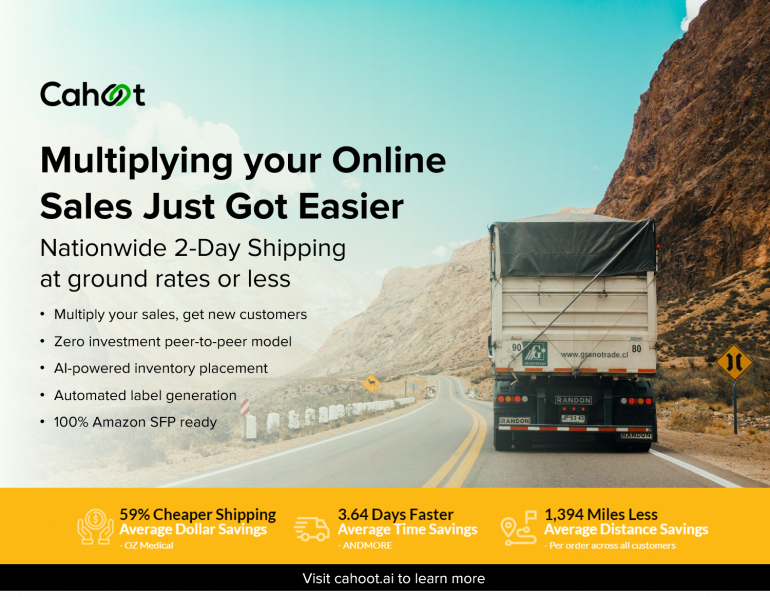 With Cahoot, merchants can offer profitable 1-day and 2-day nationwide free shipping at the price of ground shipping. Through our network, sellers collaborate and exchange storage and fulfillment services. No need to limit yourself to just regional programs or just small and light SKUs. Go big and go bold, include your large and heavy SKUs. Free 2-day shipping at the price of ground (or less) is now possible. Visit www.Cahoot.ai to learn more.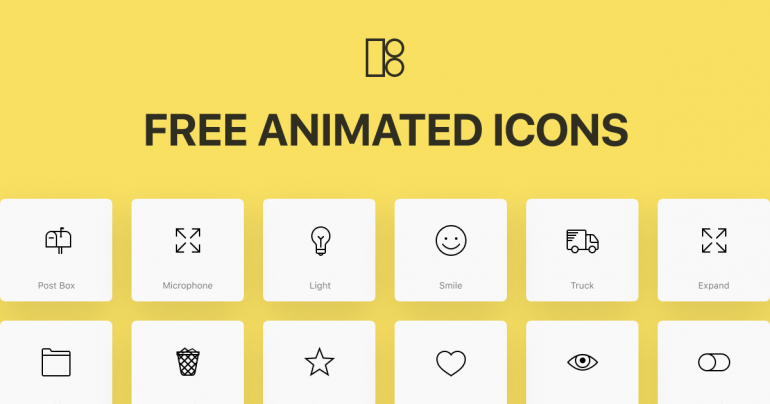 Everyone loves pages that pop with personality. One of the ways to add visual interest and dynamics to your user interface is by using animated gifs. The 200 animated icons from Icons8 are a perfect fit. In this pack, all icons are all free for a link and available in multiple formats–JSON (Lottie), GIF, and After Effects. So, you can use them everywhere you work.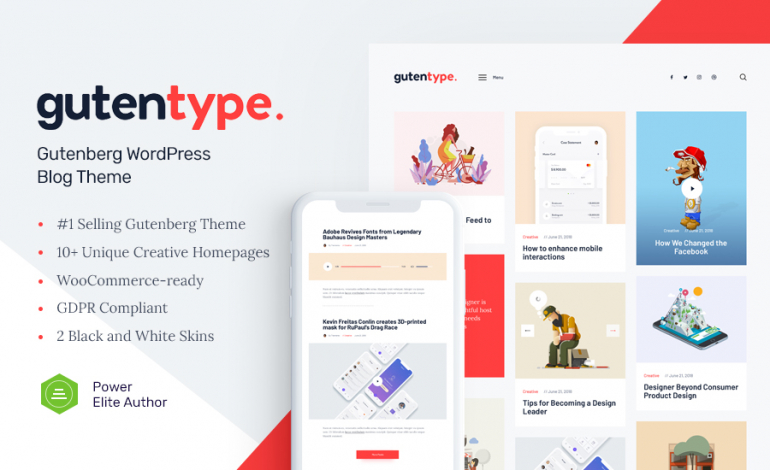 Gutentype is a mobile-friendly WordPress theme being fully based on the Gutentype page builder. The theme is created to be fully compatible with all the latest Gutenberg blocks and styles. It includes several demo styles, pre-made inner pages, and header styles. The theme includes white and dark layout versions that you may feel free to adjust according to your specific needs.