Virtual Private Servers (VPS) have been gaining popularity in recent years. The service comes as the "middle man" between shared hosting and dedicated servers, taking the best out of both worlds — better performance than the former and more affordable pricing than the latter.
The demand for VPS solutions comes as no surprise when you consider some of the benefits:
Isolated resources
Optimized performance
Enhanced scalability
Advanced security
But starting off with a VPS, your first step will be to choose between a managed or unmanaged server.
To understand which one is a better fit, we first have to take a look at the basics.
What is Managed VPS?
This is the ideal solution for newbie users, startups, and SMBs without a dedicated IT department. Your hosting provider is an active partner in your web journey — they supply the server, set it up with an OS and control panel, take care of the security.
But the biggest benefit of the managed VPS servers is undoubtedly the hands-on approach to support. You can always trust your host's trained operators to assist with monitoring, updates, and issue resolution. The support takes care of the technical aspect of things, while you concentrate on your business development.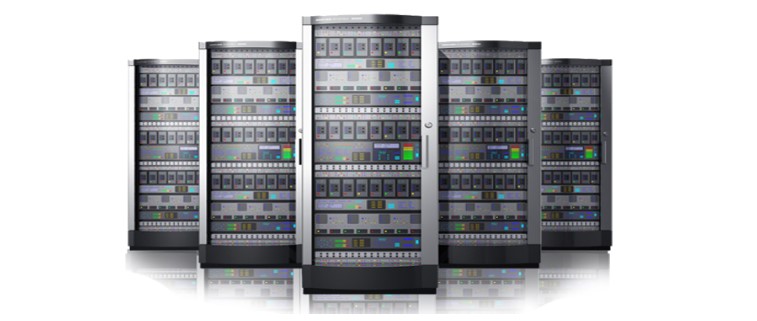 What is Unmanaged VPS?
The unmanaged VPS services are all about control and freedom of customization. Once your host provisions the server and performs a basic setup, you are free to do practically anything — install your own software, run cloud apps, stream multimedia.
The unmanaged VPS platform requires a lot of client interaction, so it's not really suited to beginners and people with no technical knowledge. If you don't know what you're doing, you can easily mess up your configuration, and there is no dedicated support to help you out.
Reliable providers like Scala Hosting offer stellar services for Managed VPS clients but also give you a chance to try the other option. This way, you can easily start on one platform and switch seamlessly if you decide it's not a good fit.
Benefits of a Managed VPS Service
At the end of the day, even if you are well-versed in technology, you can run into a brick wall. Having the right managed cloud VPS host behind your back can be the difference between success and failure.
The solution comes with some sweet benefits:
Cost-effective — Compared to the unmanaged VPS platforms, the managed ones often cost a few dollars more per month. But when you take into account all the additional services that come for that price, the investment looks more than reasonable.

The price gaps with shared hosting are even more significant, but feature-wise managed VPS is unmatchable.

Easy-to-use — Managing your own server gives so much control it might overwhelm the first-time user. There is a bit of a learning curve but not as steep as you'd expect. Managed VPS services are often quite straightforward — you get a control panel and a server management tool, where you can create user accounts, set up emails, install software, the works.

If you hit a bump and the available documentation is not enough — you can always reach out for support.

Expert assistance — The biggest selling point of managed VPS solutions. Your host's trained support takes a huge burden off the clients' shoulders — server maintenance, software installation and updates, security enhancements, and optimizations are usually part of the package.

Testing the expertise of your host's support before you make the jump will ensure your website will stay fast and secure while you grow your business.
Conclusion
The hosting market statistics clearly indicate which service is more popular — three out of four clients choose managed over unmanaged VPS services, and the gap is only expected to grow. More and more providers are joining the virtual private server game, so the clients are naturally getting harder to impress.
If you are yet to make up your mind on the best server choice, have a look at this detailed Managed vs Unmanaged VPS comparison for more information.