Basics
CMS
Tutorials
Typography
Responsive Design
ShareThis - Add Social Bookmark Links to Joomla
With the ShreThis plugin all your articles can be shared with the click of a mouse. This simple plugin and companion module allows you to put sharing links throughout your website. It also supports e-mail and posting to social bookmarking sites.
Download and install all plugin

You can download the plugin from the JED http://extensions.joomla.org/extensions/content-sharing/articles-sharing/17085
Step 2. Upload the plugin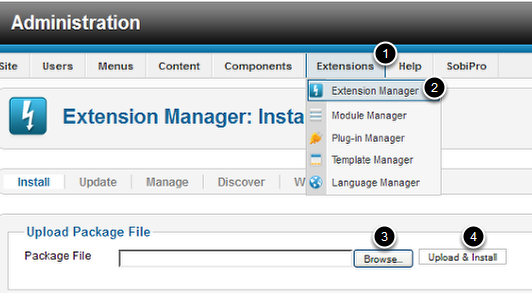 Go to Extensions > Extension Manager > Browse to find the file > Upload & Install
Step 3. Activate the plugin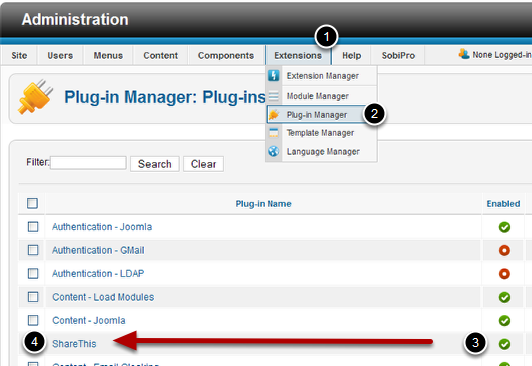 Go to Extensions > Plug-in Manager
Find "Share This"
Enable the plugin by clicking on the red dot and changing it to a green check mark.
Click on the Plug-in Name to go to the configuration page.
Step 4. Configure the plugin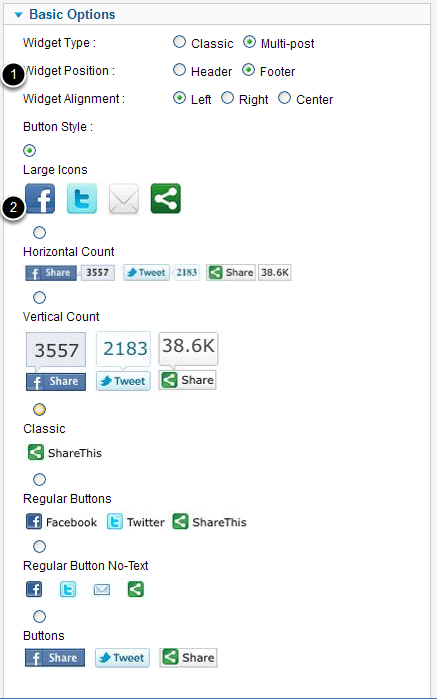 Choose the page position
Choose the button/link style
Step 5. View the results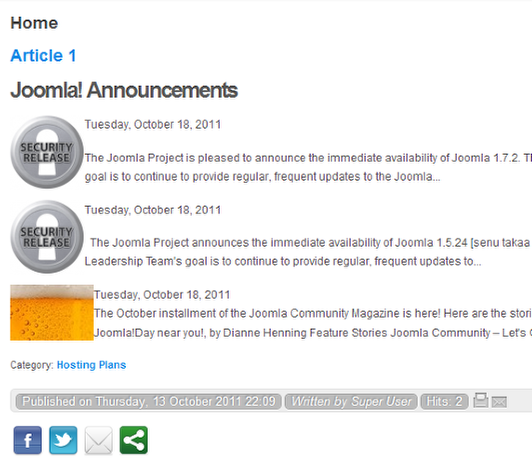 Above you can see how the links look at the bottom of an article.