Basics
CMS
Tutorials
Typography
Responsive Design
web design for your site
3 Easy Ways to Get a Website

1. Choose a professionally designed web template provided by the largest and most trusted web template shop on the net.

View Templates!

2. Create an awesome website for FREE in just 30 minutes with no coding skills required AND get a memorable domain name.
Get a Free Website!

3. Get a modern design and a full set of management tools in a few easy and fast steps. Plus, it's very affordable!
Make a Website!
blog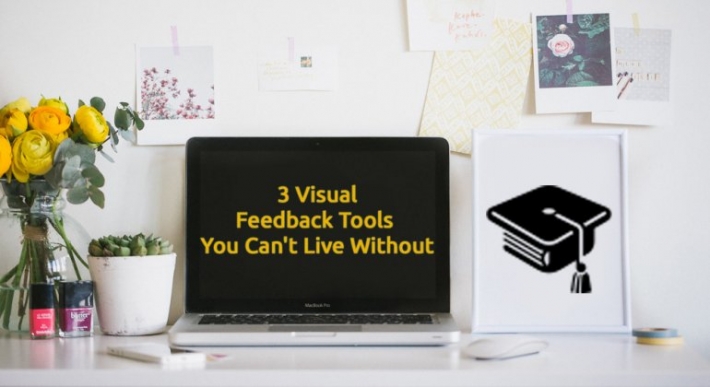 There are a number of excellent bug tracking and online collaboration tools available today which can and will help you work more effectively, both with other designers and your clients. Here are 3 of those tools reviewed.
Don't miss your chance to get the best templates and themes on the market at a steal!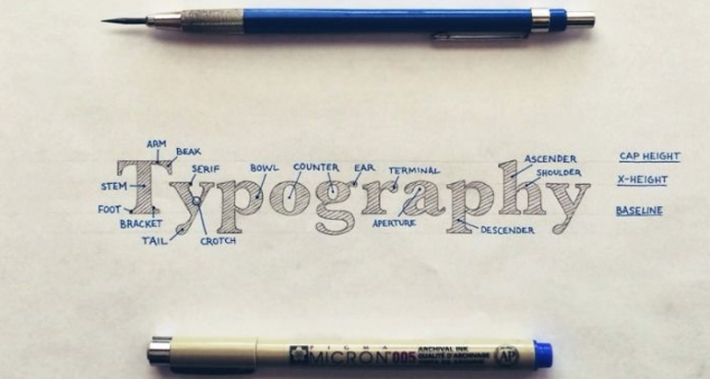 Unless you're a design professional you'd probably find yourself very surprised at just how much time, effort and money goes into choosing the perfect font for a particular brand. You'll never find big companies like Coca Cola, IBM, Microsoft or Google opting for a default font, for example. In fact most of these companies have reinvented typography to enhance their own brand awareness.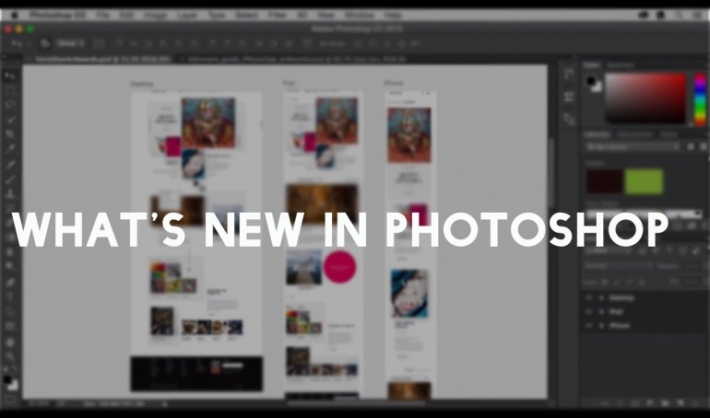 Last week Adobe released a major update to their Creative Cloud service and all their products in it. Photoshop has new features now as well. Here is my short review on the renovations that are going to make a web designer's life easier and more fun from now on!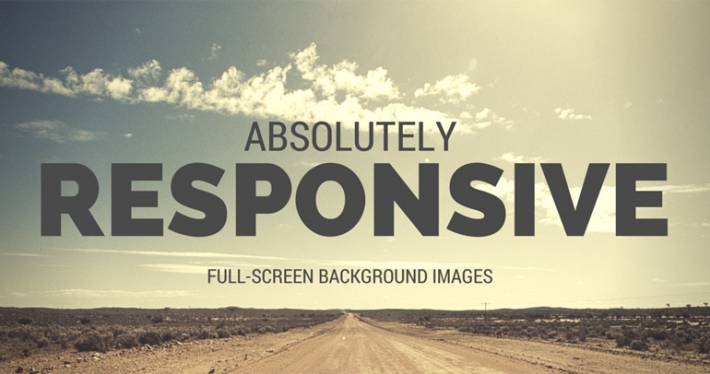 The conventional wisdom is that big images sell. Somewhat more subjective opinions tell us that big images are pretty. Whatever the reason, we like our big images. Here's a new and unique solution that gives you responsive full-screen background images. And two more common ones.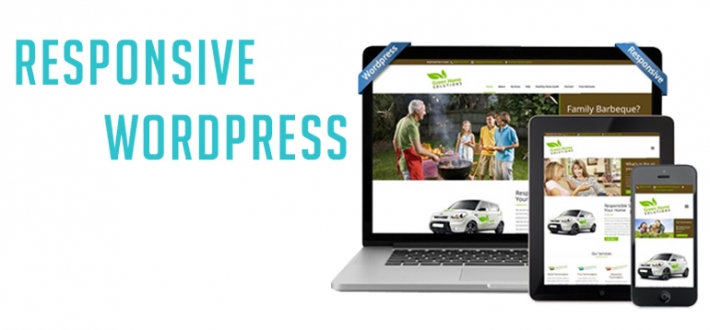 Having a responsive website is especially important for many reasons. Here are 5 of the top reasons that you should start off with a responsive website design if you are using WordPress as your basic template or web hosting platform.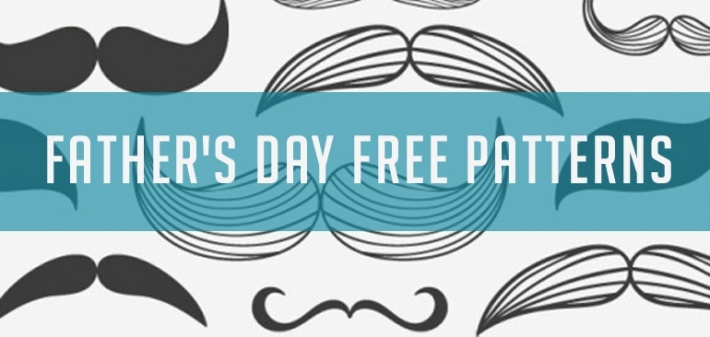 We here at WebDesign.org like to celebrate such holidays as Mother's day and Father's day, they may seem like irrelevant topics for a web design blog but we love these worm holidays and we want to share this warmth with you.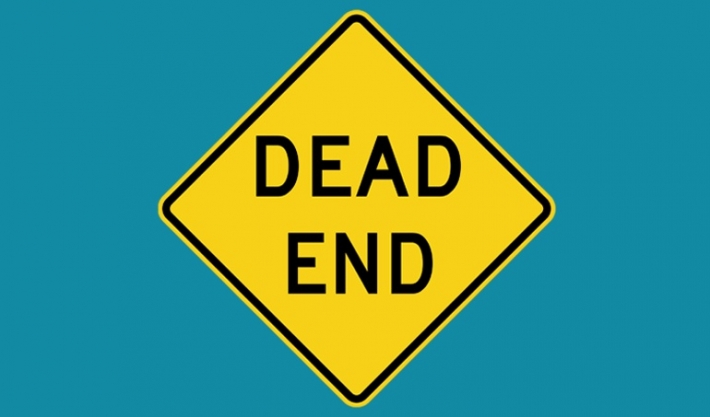 The traditional website, as we know it, is becoming obsolescent. As a result, web design as we know it is going to hit a complete dead end. Learn why and what you can do about it.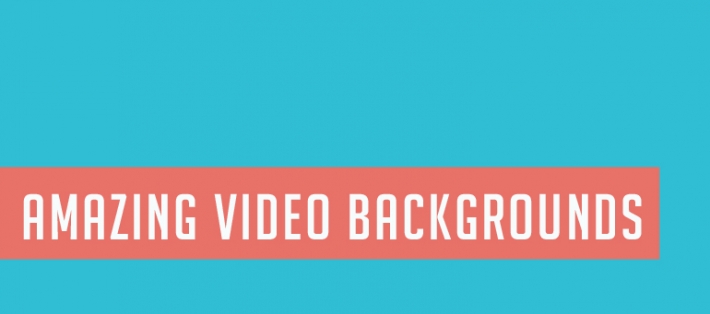 You can not impress anyone with simply a WordPress theme these days, not really. WordPress is a very popular CMS and people tend to expect more and more innovations from developers and designers, more and more offbeat, ingenious solutions.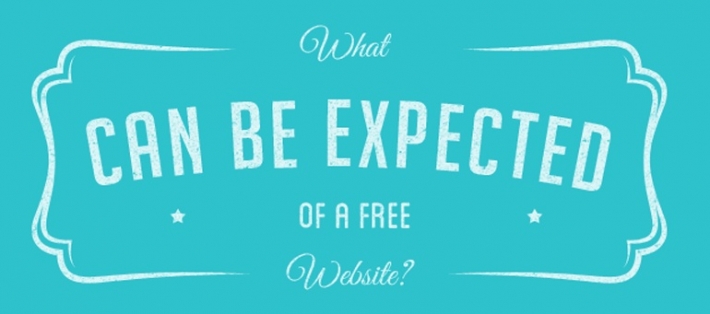 Today anyone can build a website and it is even possible to create a professional looking site for free. If you opt for making your own website for free, what is in store for you?
web design
You're really lucky that you got to our site because you can find all sorts of info that you need in your professional life, from top to bottom. We update our site on a daily basis and make sure that the content is of top notch quality. You'll obtain the knowledge and skills that will allow you to charge more for your work because it will be of way higher quality. You can spend that money for going to your favorite resorts or what not. Now let me give you an idea of what you can find here.
If you're a total newbie, you can go ahead and check out our basics section where our experienced pros put together a whole lot of edifying articles and step-by-step tutorials. The Design Principles section allows you to learn the core rules of the industry. It goes without saying that you also need to be aware of website usability and color theory in case you really want to become a guru (or just refresh your knowledge if you're already one). We've also included the Typography section because it's been a rage among pros out there. And this trend isn't going anywhere any time soon.
In the CMS section, you can find a bunch of practical and easy-to-follow tutorials on how to work with WordPress, Joomla, and Drupal. You'll learn not only how to use your CMS but also how to customize it as you see fit and improve for better performance. Another huge section is Photoshop and that's for a reason because you can't be an expert without getting to grips with the industry standard image editor. If you pay close attention to the section and learn just about everything, you'll be able to take up virtually any design-related job because we offer Photoshop tutorials and articles both for beginners and pros. Plus if you really want to be in the know, you can check our Vector Graphics section, which really comes into play if you're in the logo creation business. In case you feel like doing some animation masterpieces, we got you covered as well. You can find in-depth articles and tutorials on Flash, Swish, and 3D graphics in the respective sections.
Being a skillful pro, you definitely need to know at least the basics of both HTML and CSS. You'll find this sort of tutorials in the HTML and CSS section on our site. You'll be able to learn everything about these disciplines from top to bottom. Other than that, you can learn how to do web programming with the help of PHP, ASP, and JavaScript. While creating the stuff for the section, we did realize that you may be wanting to start from the very beginning and that's exactly why we made sure that the tutorials may also bring you from zero to hero. So the bottom line is that you can learn how to create an amazing work of art and actually make it work as a full-fledged web site.