Basics
CMS
Tutorials
Typography
Responsive Design
Round-up of Travel Wallpapers, Templates and Icons
Summer is the time of holidays and vacations! This selection features everything pertaining to the topic of travelling. You can find some incredible illustrations and useful templates here. Photoshop lovers will also be glad to see some brushes and icons. Funny pictures of tourists and holiday-related recreation accessories come in handy when you make a tourist website. Check this out!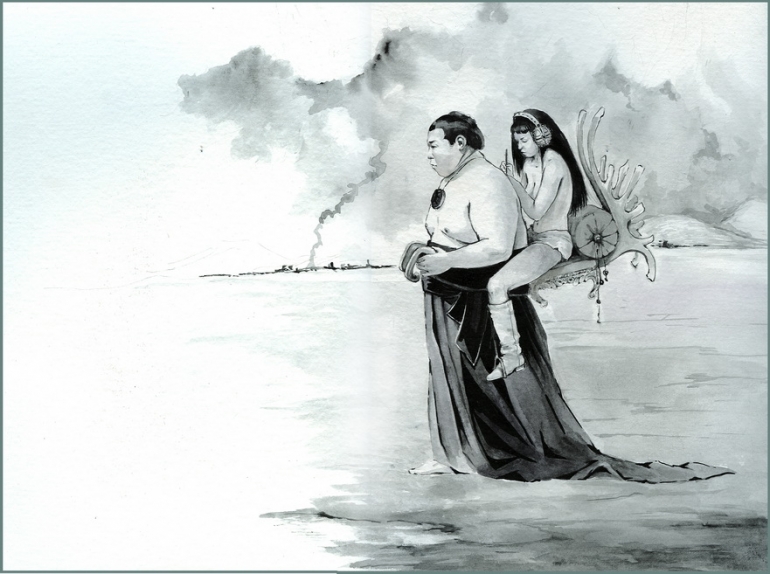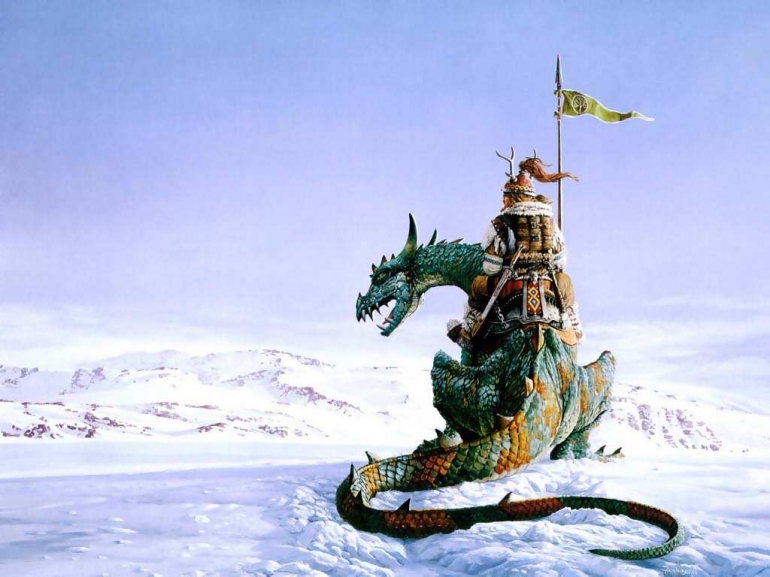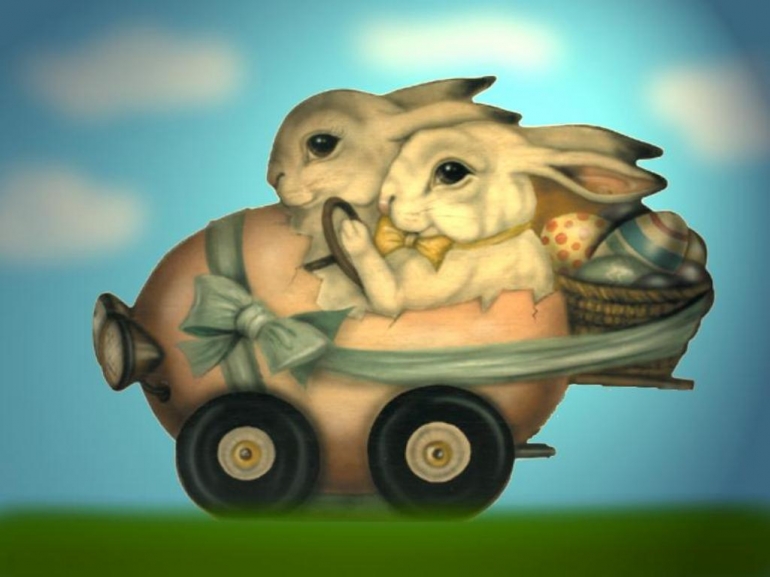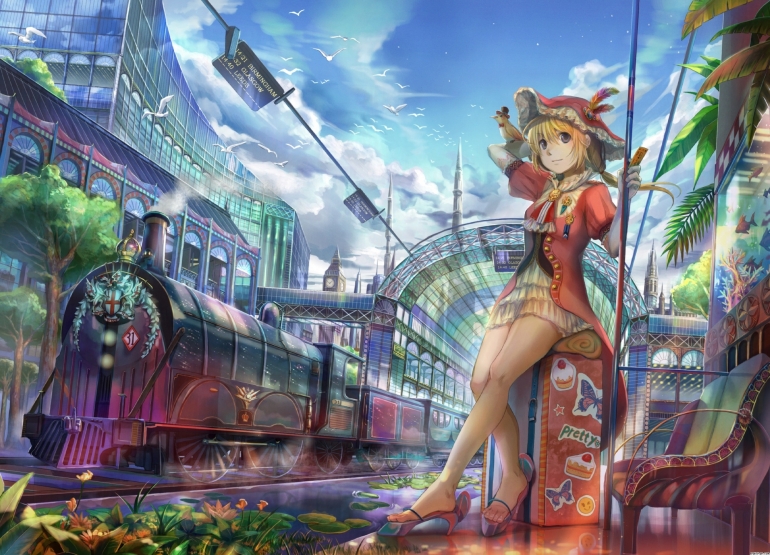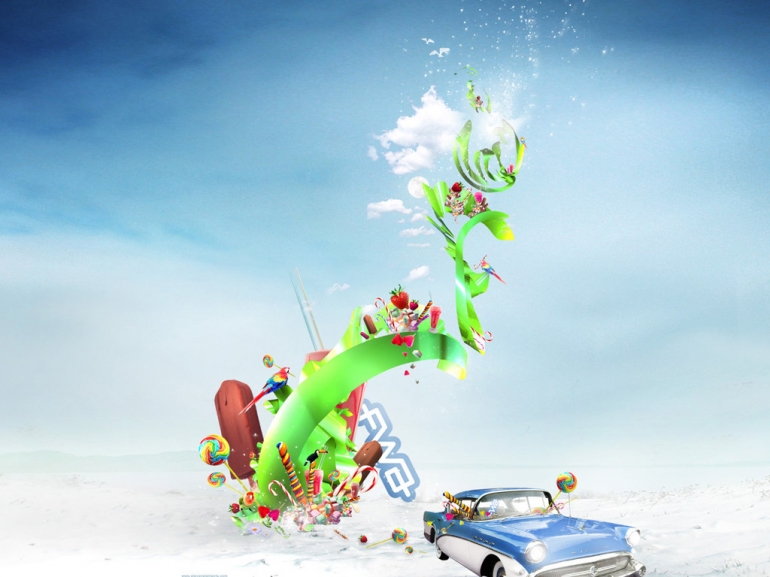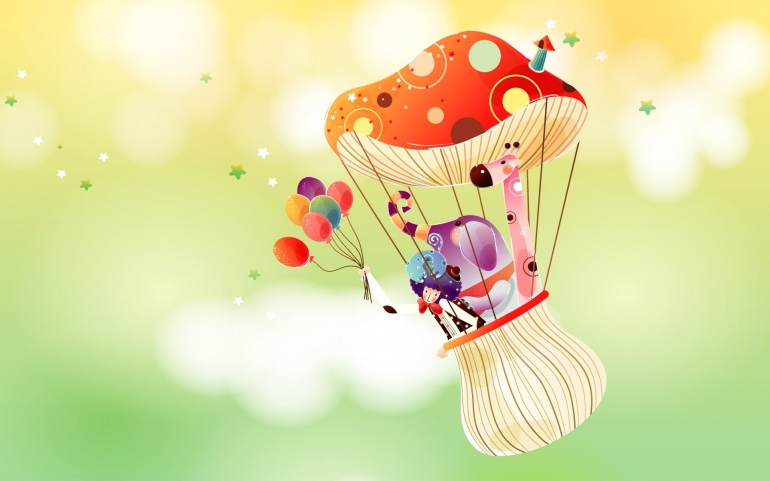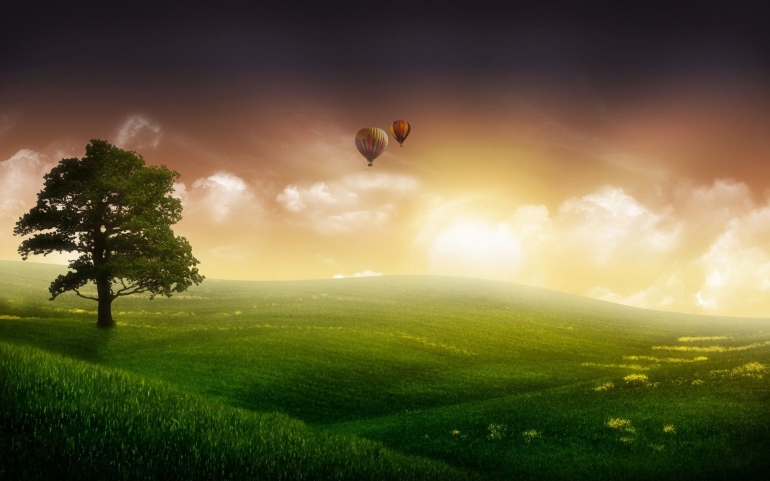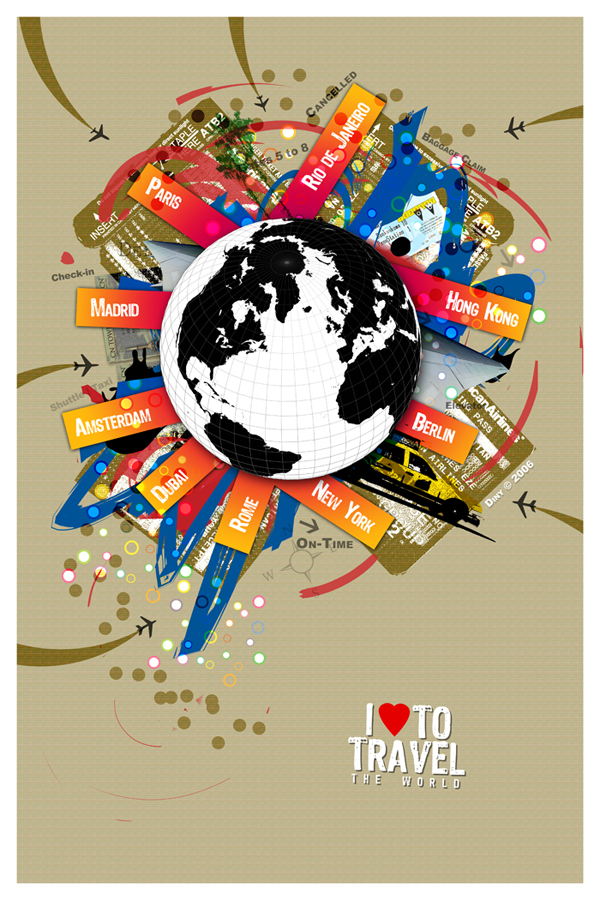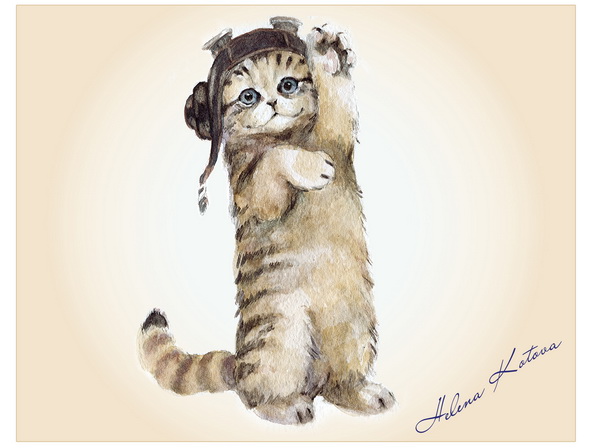 Click on the images to download respective brushes. The download page will open in a new window. There, look for the green arrow "Download File" button on the right of the picture, click it to save the brush on your computer.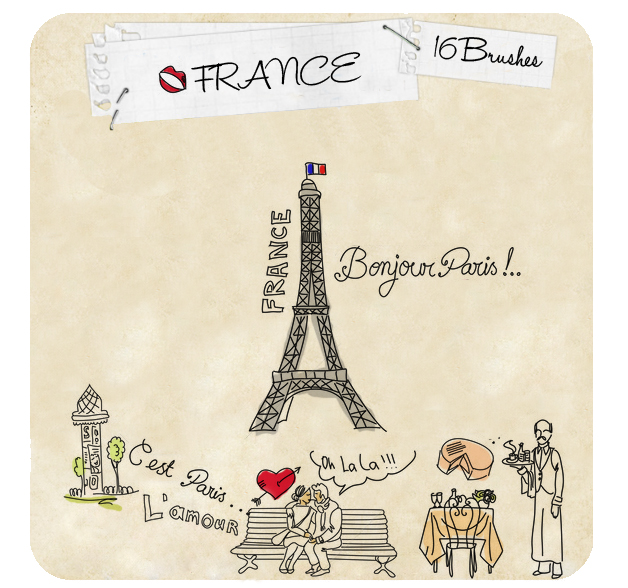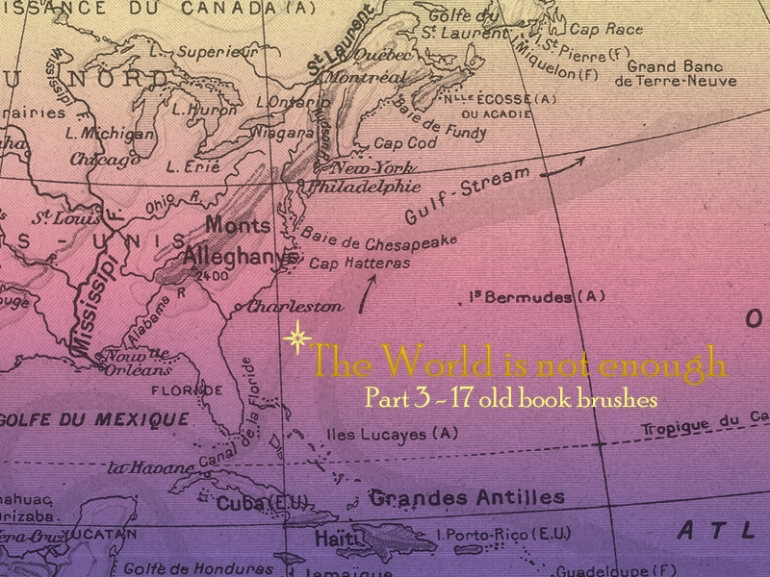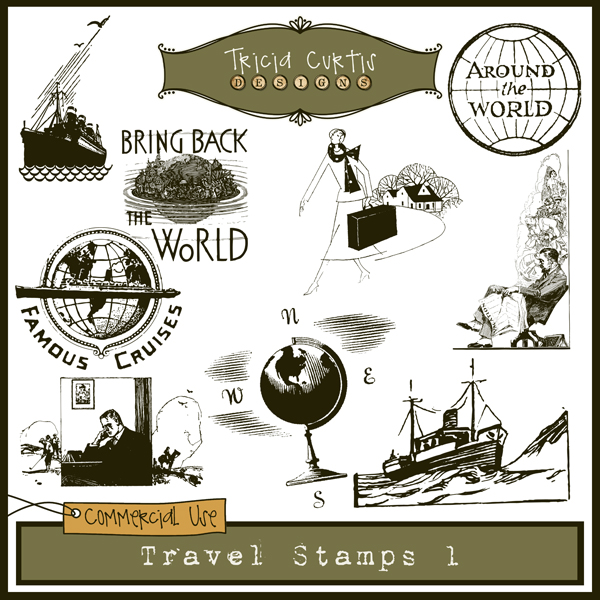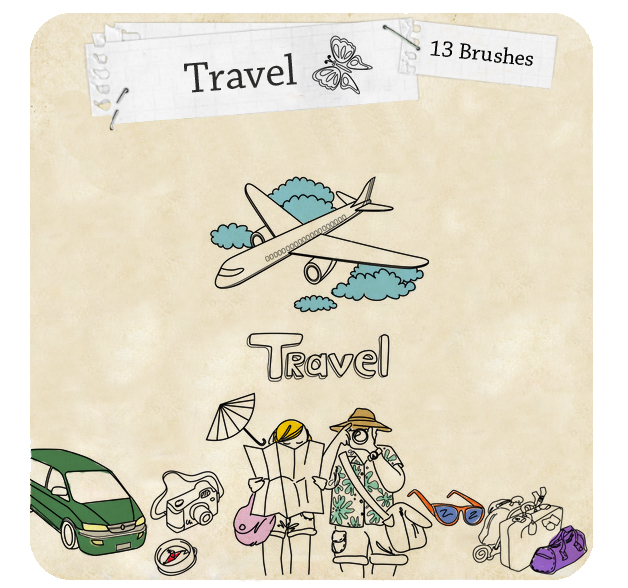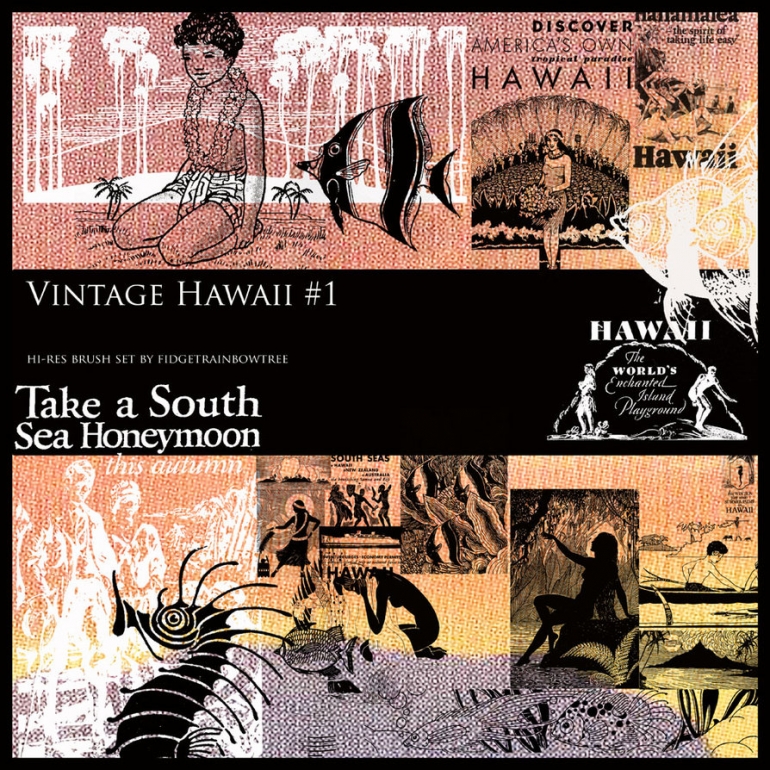 As always Web Design Library Shop is here to represent a vast collection of Travel templates. You can choose template from any category you need: flash, joomla and so on.
Travel Agency Store Magento Theme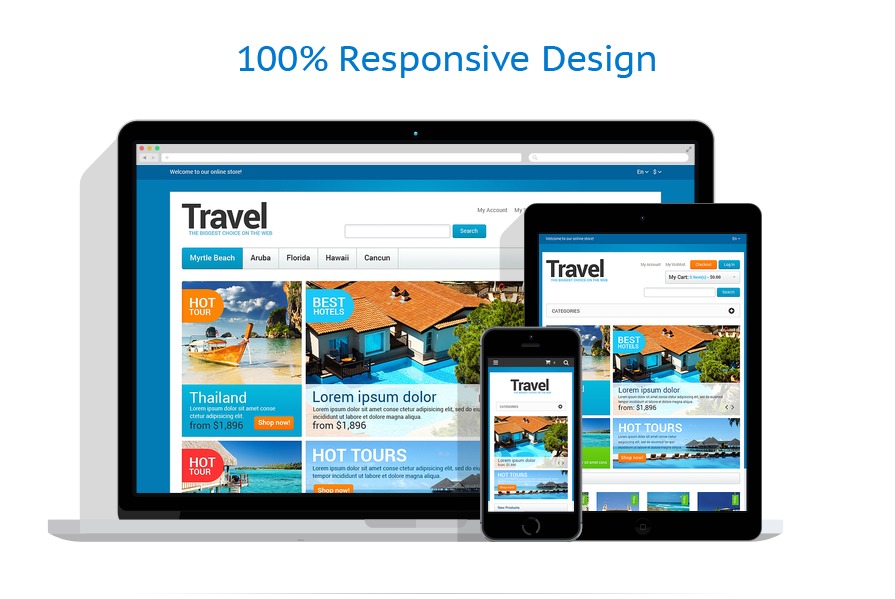 Travel Store PrestaShop Theme
Travel Website Template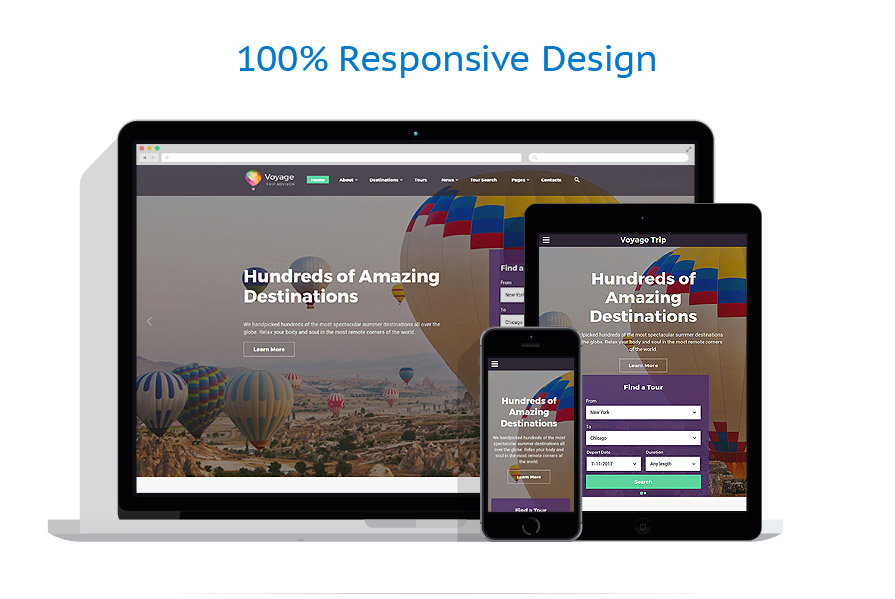 Travel Website Joomla Template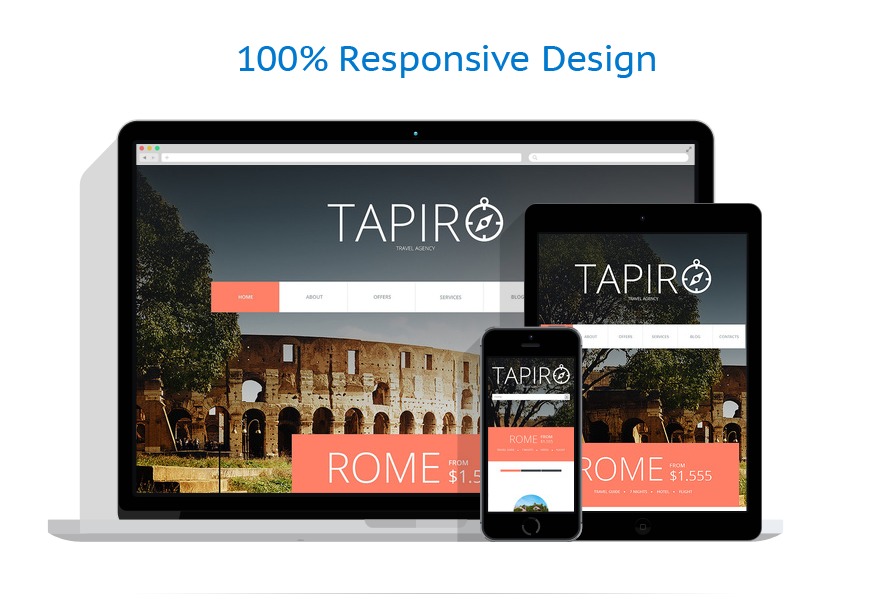 Original Travel Agency WordPress Theme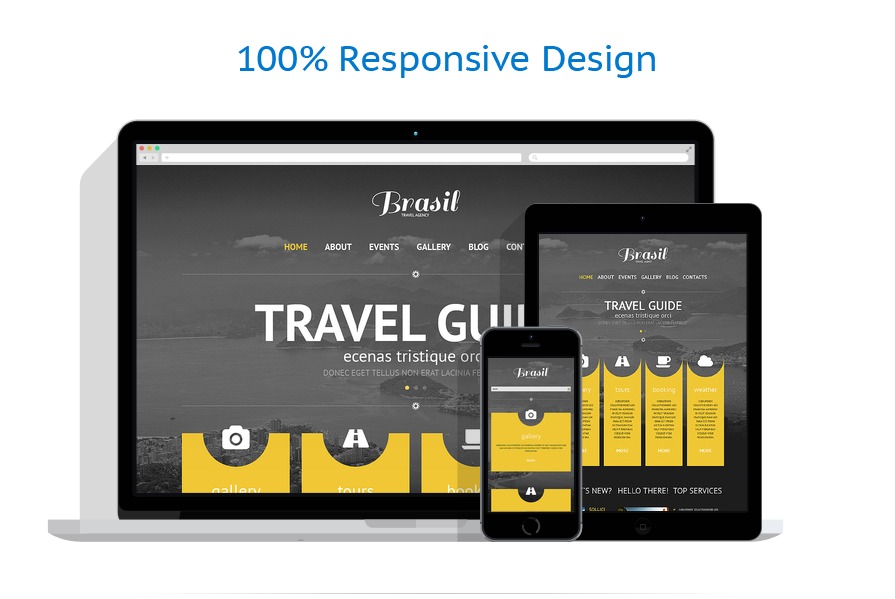 Travel Store VirtueMart Template
Travel PrestaShop Theme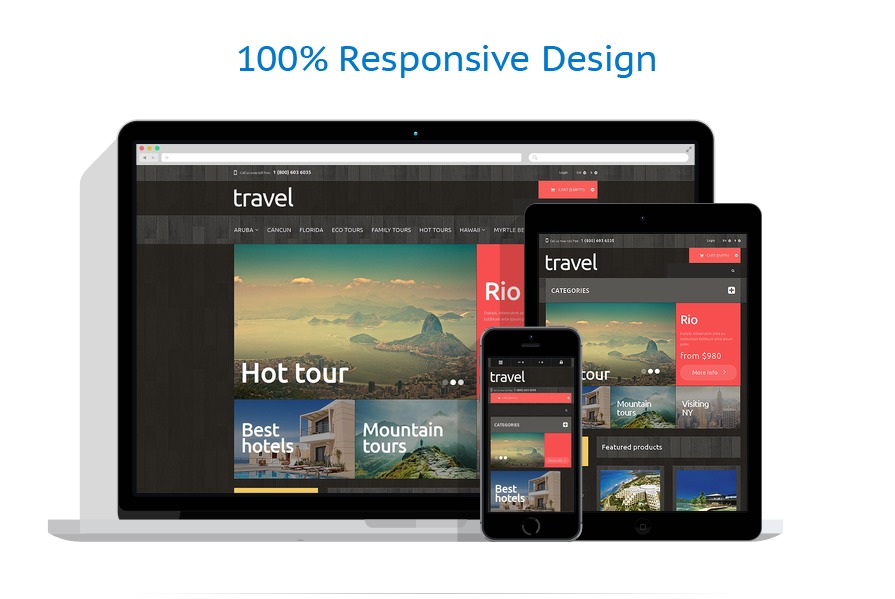 Vacation and Travel Icons: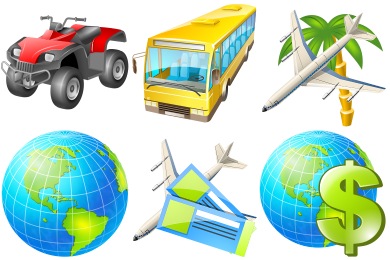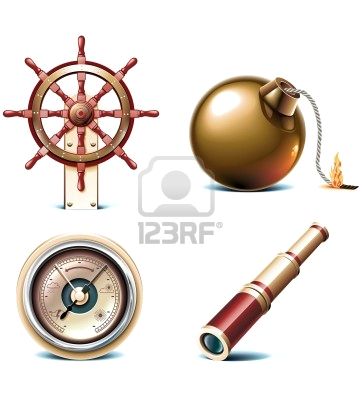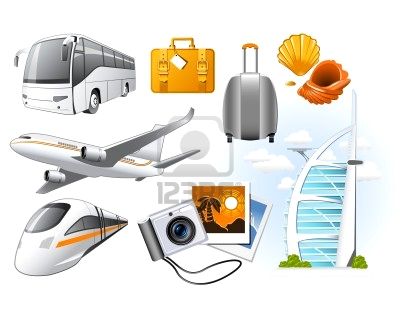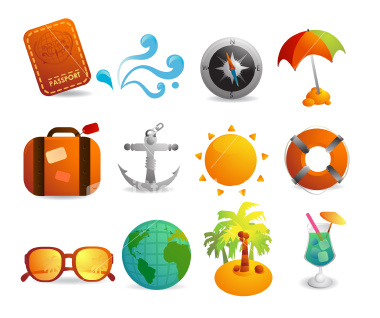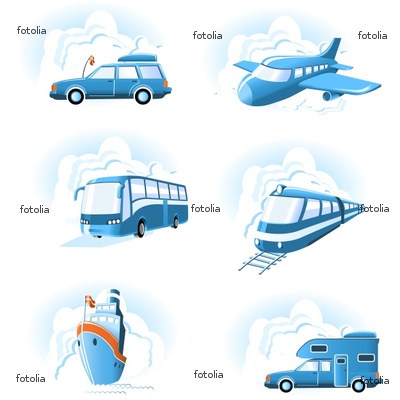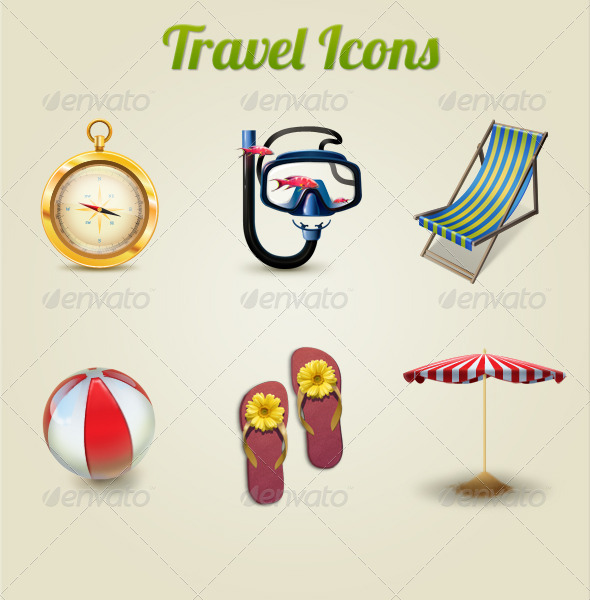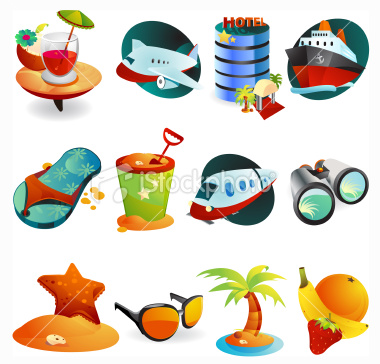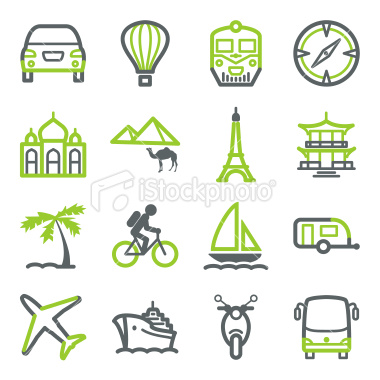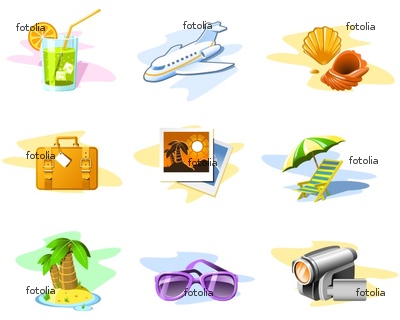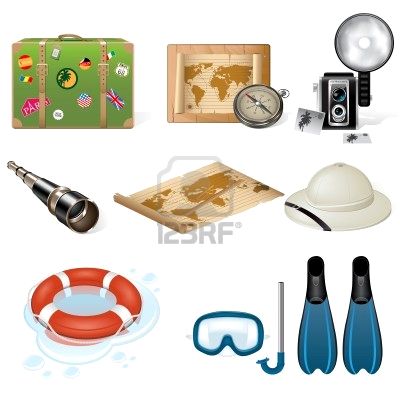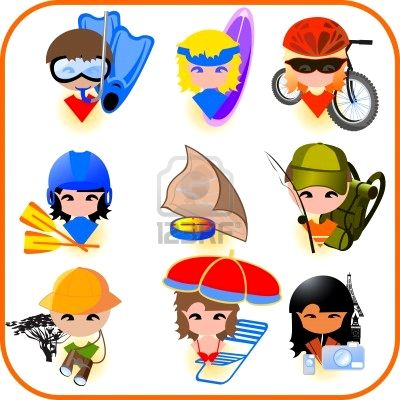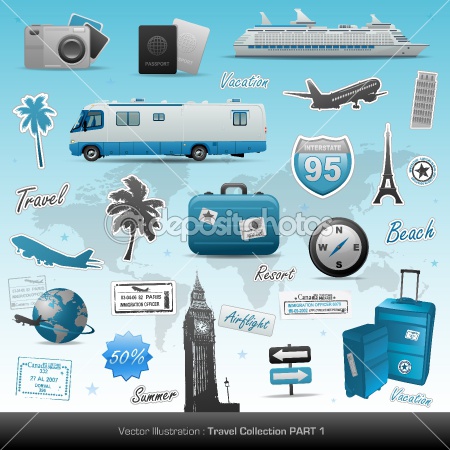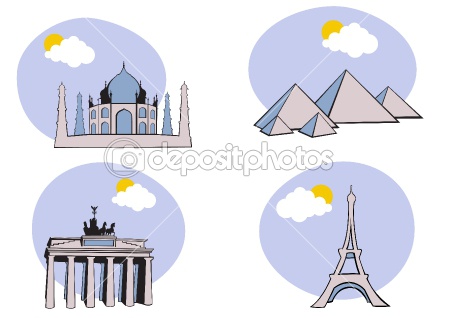 ABOUT THE AUTHOR

Hello, I'm Stacy Summers. I want to show you amazing web things and hope you will love them just like me. If you have any questions, please contact me via email (webwdl@gmail.com) or visit my Facebook page.