Basics
CMS
Tutorials
Typography
Responsive Design
Flash Orb
Have you seen the thumbnail in your Start-Menu? Now you can make it...
1. First create an orb and fill it with #E210F1;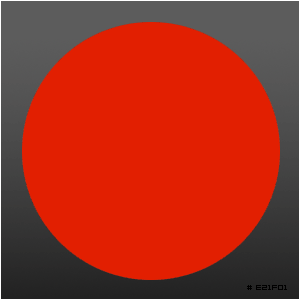 2. Add an inner glow;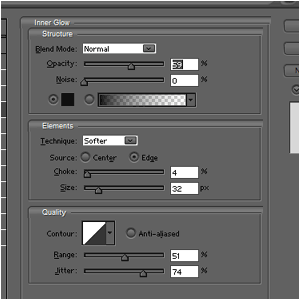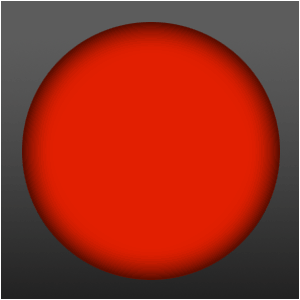 3. Make a smaller circle and fill it with white, then duplicate it;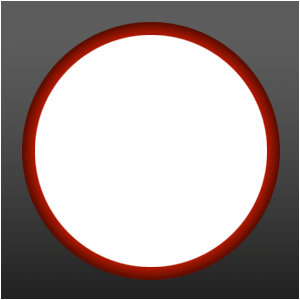 4. Use the Circular-Marquee Tool to cut off most of the white and then lower the opacity;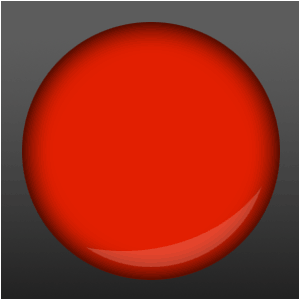 5. On the second white orb, do another effect that can be done with the help of the pen-tool; (Note: if you're not good with the pen-tool, use the circular marquee-tool)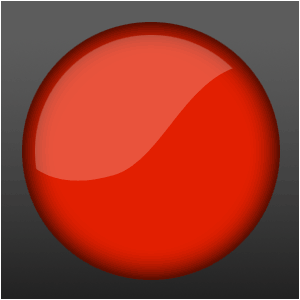 6. Add any logo or just the Flash-logo and fill it with #235676;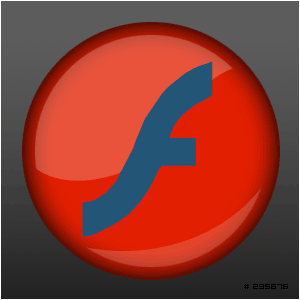 7. Add these blending-options to the logo;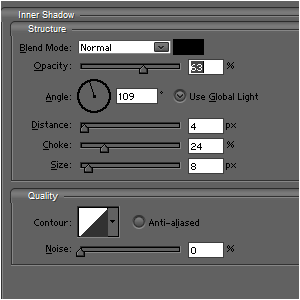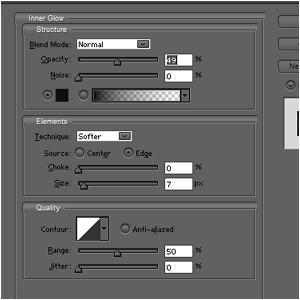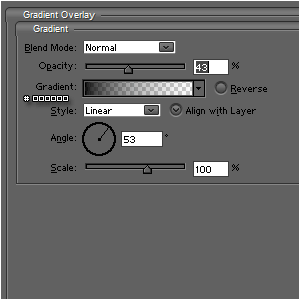 And then you can add anything you like...