Basics
CMS
Tutorials
Typography
Responsive Design
Mechanical art logo
Create a circle using elliptical shape tool.

Press shift and create a vertical rectangle using rectangular shape tool.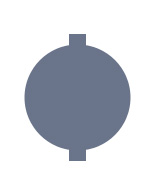 Press Ctrl+U and Shift+Ctrl+T several times to create the design as shown.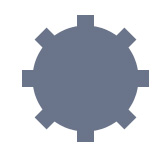 Merge all layers. Double click the layer to open layer style window. Apply settings as shown.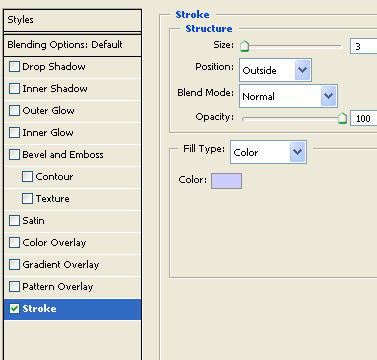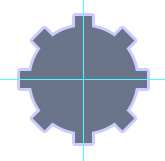 Right click the layer and select create layers. This will split the gear and its stroke in two different layers.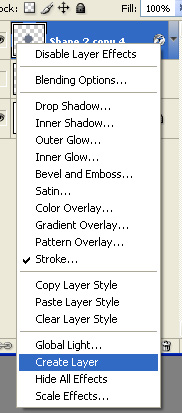 Ctrl Click the gear layer to get its selection. Hide the gear layer. Select the stroke layer and press delete to remove the inner area.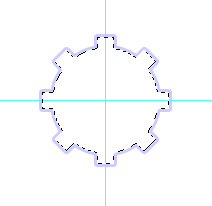 Unhide the gear layer and fill with an orange color.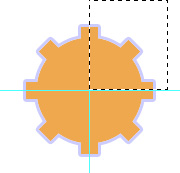 Create a rectangular selection using rectangular marquee tool. Press Shift+Ctrl+i to invert selection. Press delete.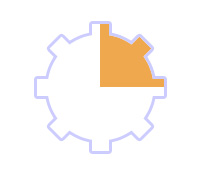 Duplicate the layer. Ctrl+T and select rotate 180°.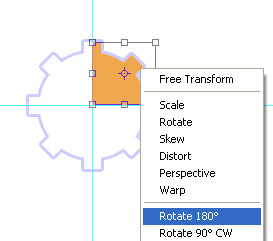 Move the layer and place as shown below.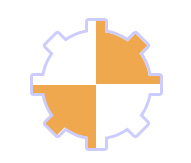 Fill with a different color.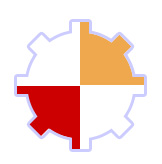 Move both layers outwards a few pixels.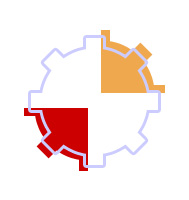 Type company name in a new layer.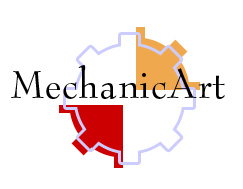 Press text warp button at top bar.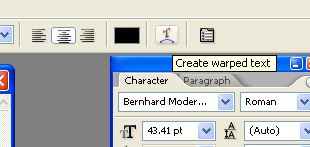 Pick warp style and adjust settings as shown.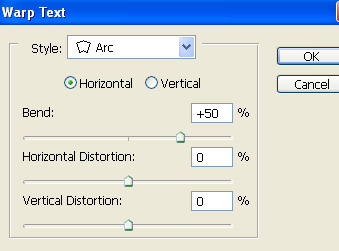 Rotate the text clockwise.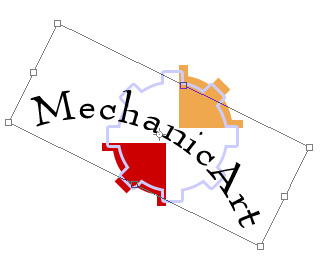 Apply a nice stroke to the text from layer style window.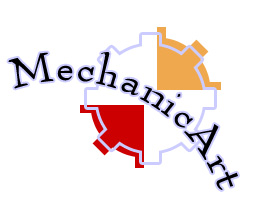 Fill the background with a color of your choice.