Basics
CMS
Tutorials
Typography
Responsive Design
3D Graphics

Architectural Natural environment introducing atmosphere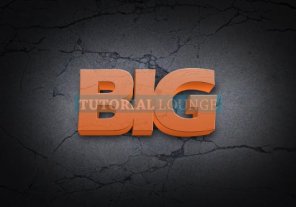 In this tutorial you will learn how to create large 3D grunge type effects for titles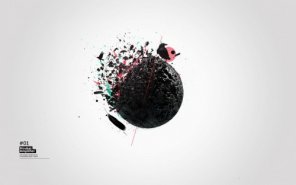 In this tutorial you will learn how to create Design Conceptual Disintegration Effect in Cinema 4D and Photoshop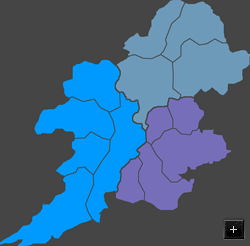 In this tutorial we are going to make a map of vitrual country divided into 3 clickable lands which once clicked on will show the land with another level of division.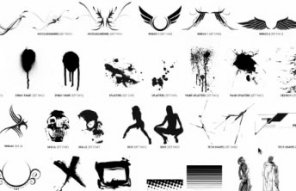 Create 3D objects from vector images in Cinema 4D.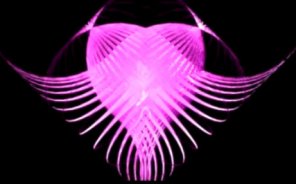 Check out this cool video tutorial on how to make an odd looking exploding heart in Maxon's Cinema 4D. This demonstrates how easy it is to actually create a great 3D image in Cinema 4D.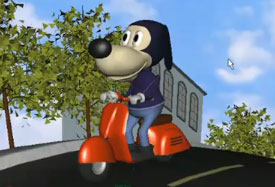 Creating selection masks in order to restrict the selected portions of a scene withing Maya 3d software.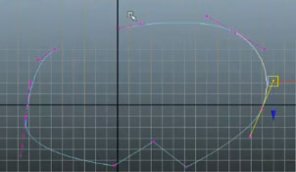 Work with the new bezier curves tool in Maya 2011.