Basics
CMS
Tutorials
Typography
Responsive Design
Swish Tutorials

Swish Tutorials
can visually show you the easiest way of animation, that will edit your work with a new context and meaning. Fixing sight on the action, proposed in your work, you can thus input certain number of new ideas,being accessible and magnetic, because of producing motion and being vivid, not static ones. Swish Tutorials can become your choice range of all those possibilities and results that you can use and reach, showing and explaining you in the same time all necessary details and advantages of this or that decision. Being visualised,
Swish Tutorials
simplify the perception of proposed information and can be used as a pattern for better identification and understanding of what you are looking for.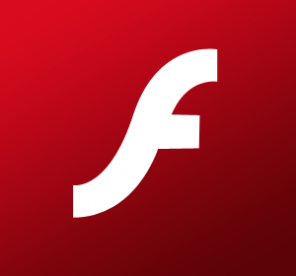 This tutorial will help you to learn more how to configure Adobe Flash Professional.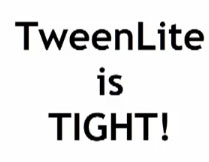 The TweenLite engine is an amazing ActionScript tweening engine that allows you to quickly create animations using one line of code. This episode shows where to get TweenLite, and how to use it to create ActionScript animations.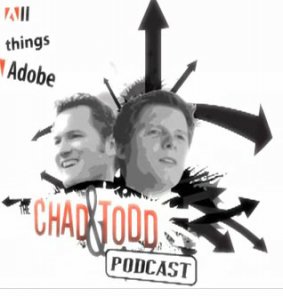 Flash CS3 allows for easy skinning of components.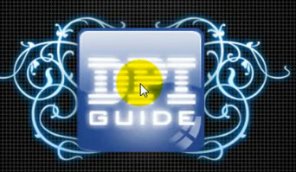 Create reflection with 100% dynamic.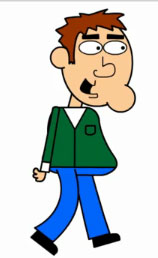 In this short tutorial I show you how to create a symbol within a symbol.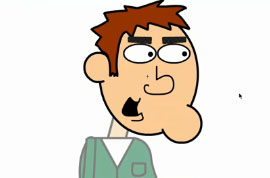 In this lesson I show you how to make a cartoon character talk from beginning to end. This includes recording the voice, drawing the mouth poses and syncing that voice to an animated mouth.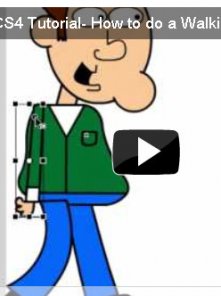 In this Flash CS4 tutorial I show you how to do a looping walking animation by utilizing the bone tool and symbols.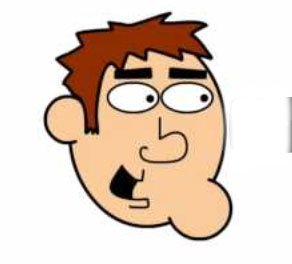 In this tutorial we go over technique for drawing a cartoon character.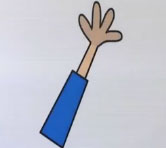 In this quick tutorial I show you how to merge layers in Adobe Flash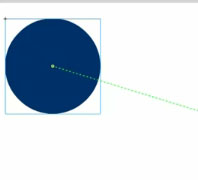 In this simple tutorial I show you how to use the Motion Editor in conjunction with Motion Tweening