Basics
CMS
Tutorials
Typography
Responsive Design
Awesome Showcase of Halloween Icons, Wallpapers and Templates
Halloween is coming! It is almost here! We should be ready to celebrate it in our Web community. So, I desided to help you with it. As the Halloween is approaching, it's best time to spice up your design with some quick Halloweenish icons. What about your desktop? I have some interesting ideas on how to decorate it in a Halloween manner. Check it out! In conclusion you can find some Halloween and Dark templates for your own site below.
Helloween Icons by kearone (7 icons)
Free for personal desktop use only.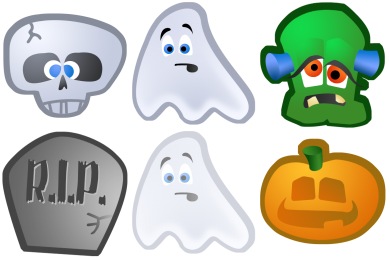 Halloween Icons by Pit-tux (5 icons)
Free for personal desktop use only.
A nice collection of 8 horror-themed icons that feature lots of blood and gore by David Arazim .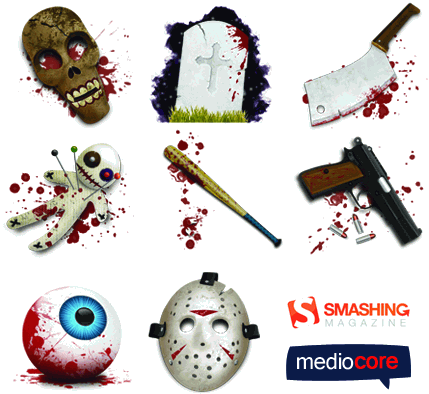 3 Halloween RSS Icons in eps and AI vector formats by DaPino.
A collection of 14 free pieces of vector art in .PNG and up to 512Ã????512. They come in source files of .AI (CS3) and .EPS.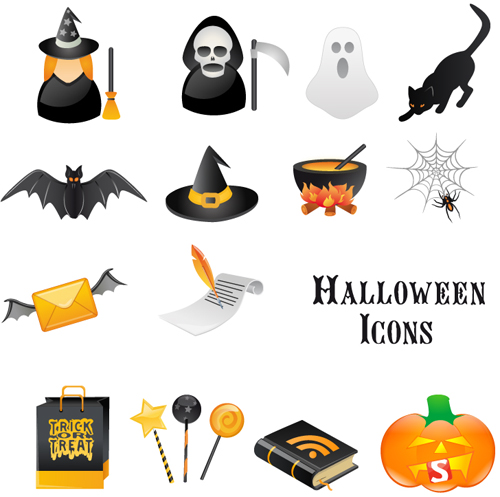 Halloween Icons Vector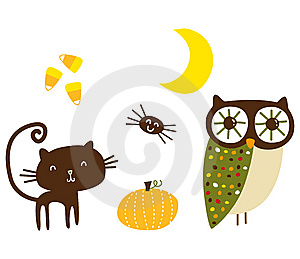 "Halloween icons" -set of 24 glossy buttons on Halloween theme, based on - vector silhouettes Halloween graphics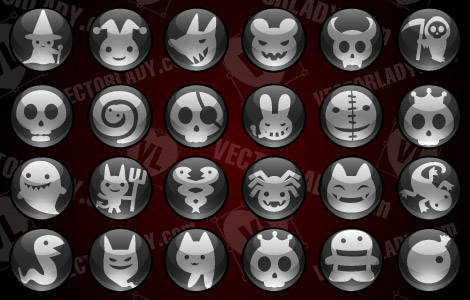 Illustration - Halloween icons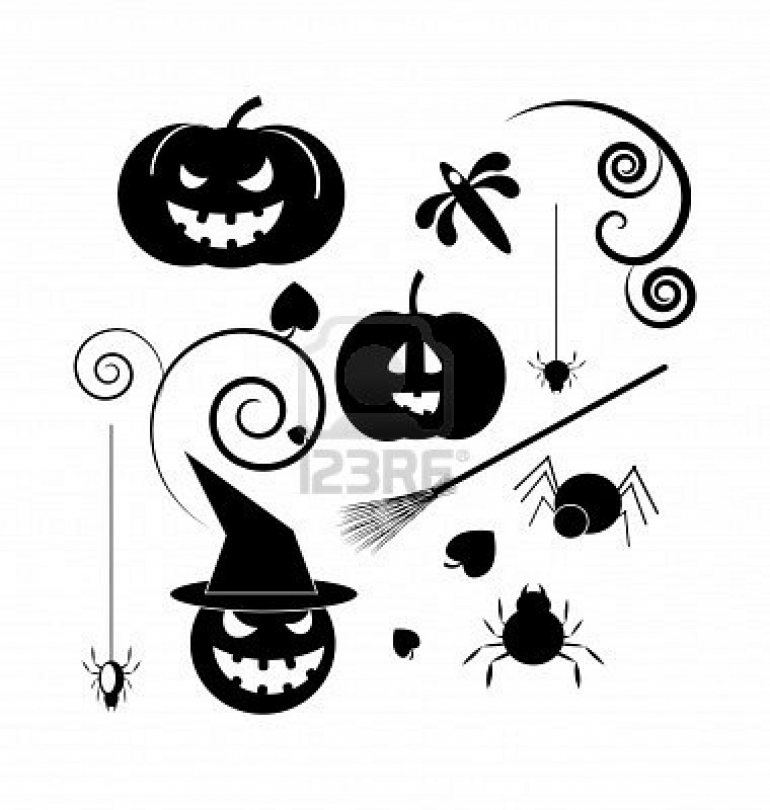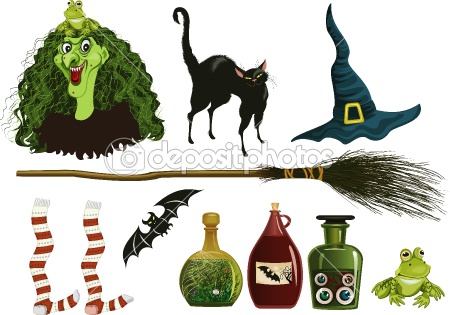 This image is a vector illustration and can be scaled to any size without loss of resolution.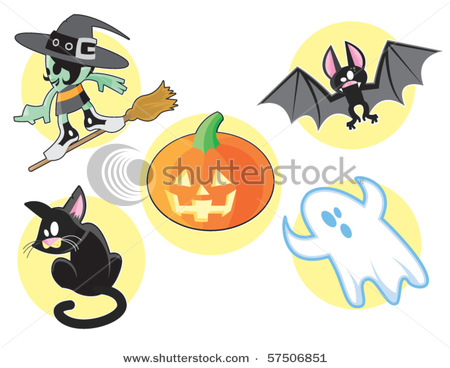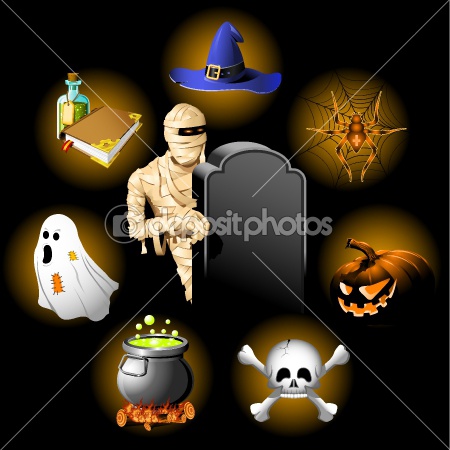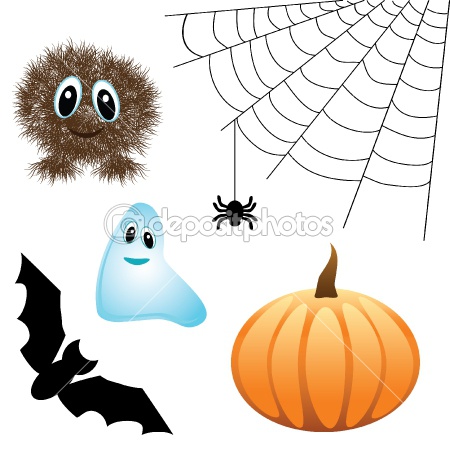 Halloween Icons by YOOtheme (4 icons)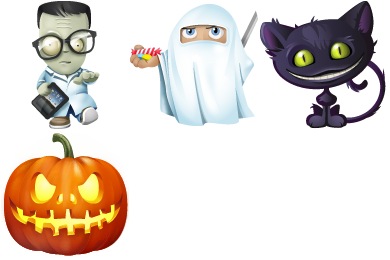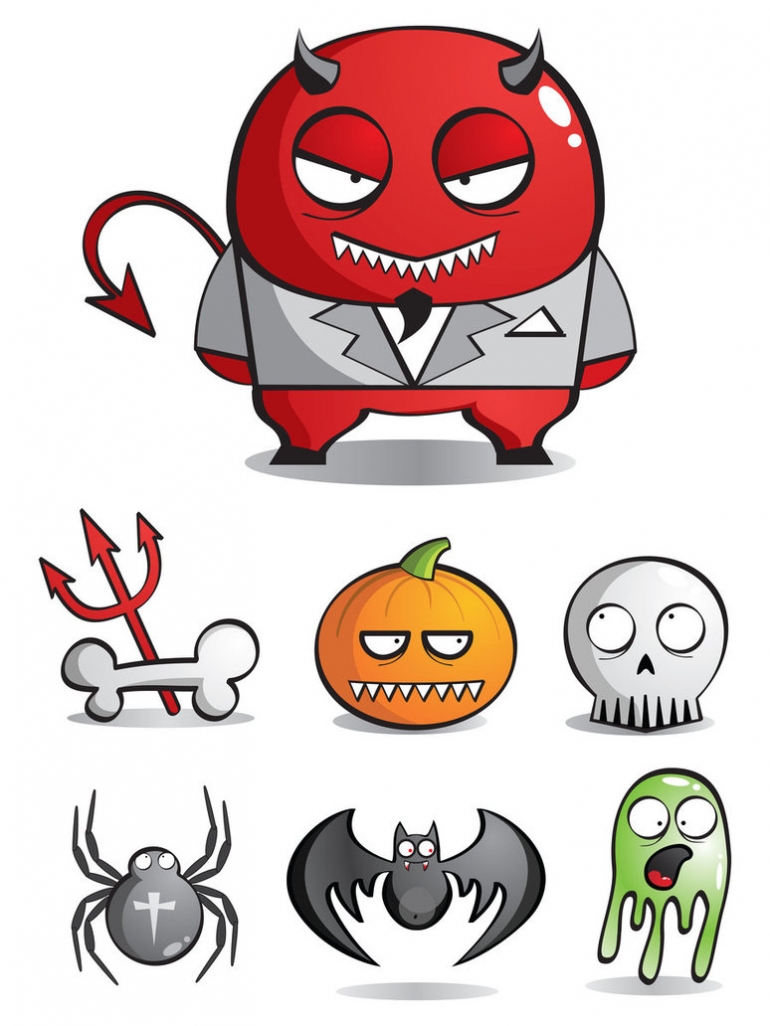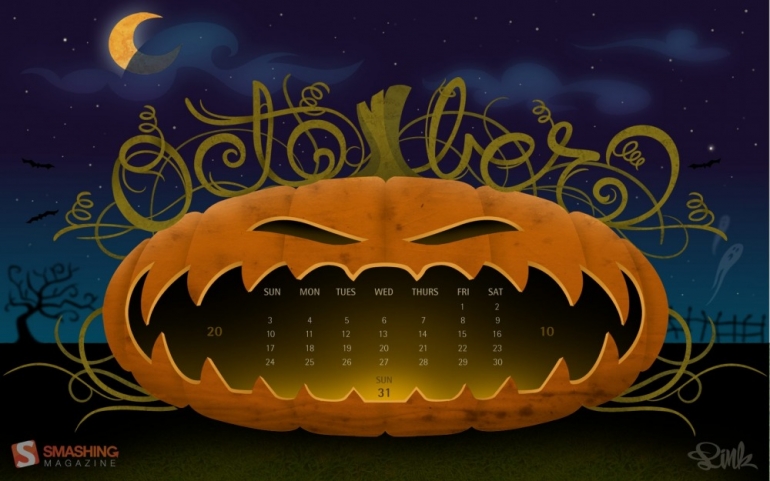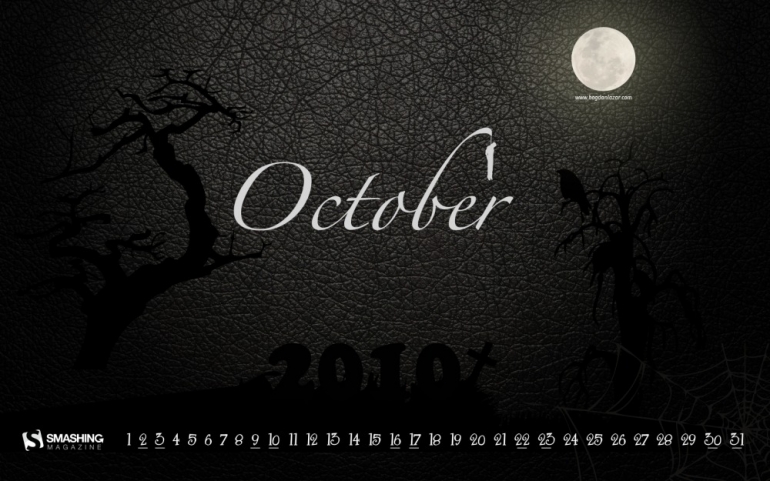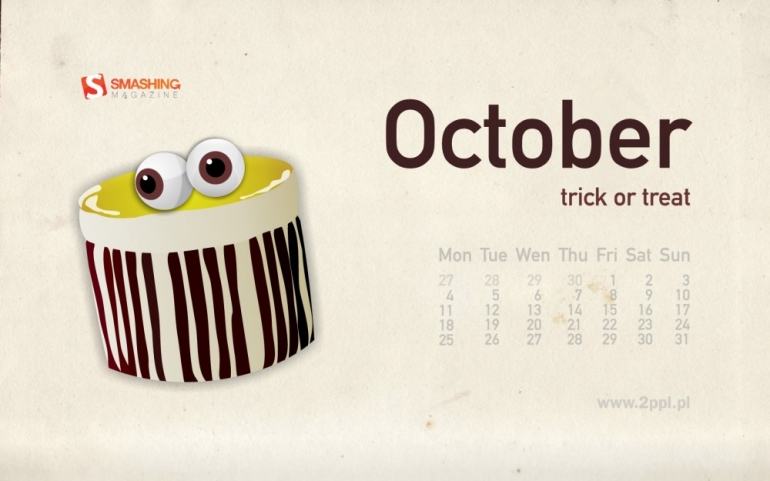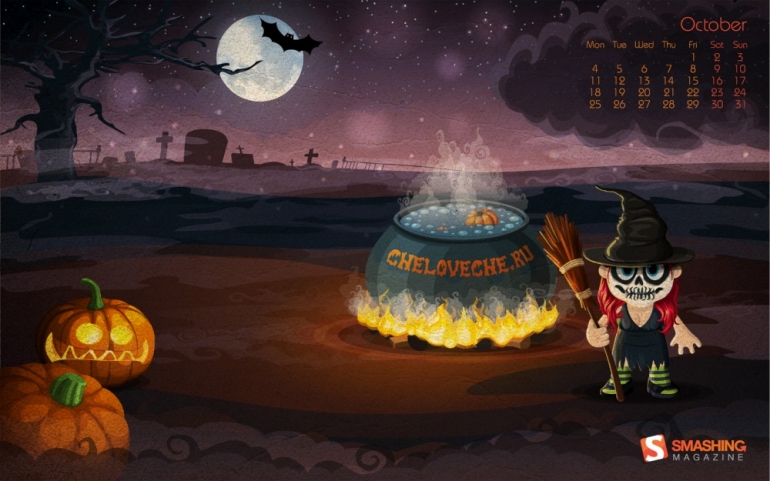 Halloween wallpaper from Smashing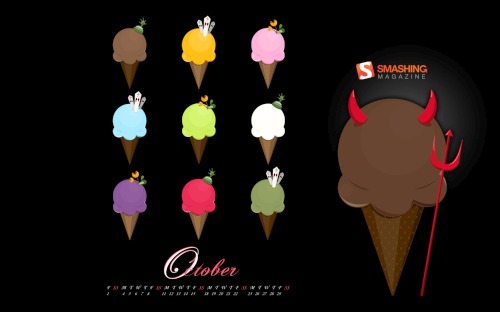 Wallpaper from Smashing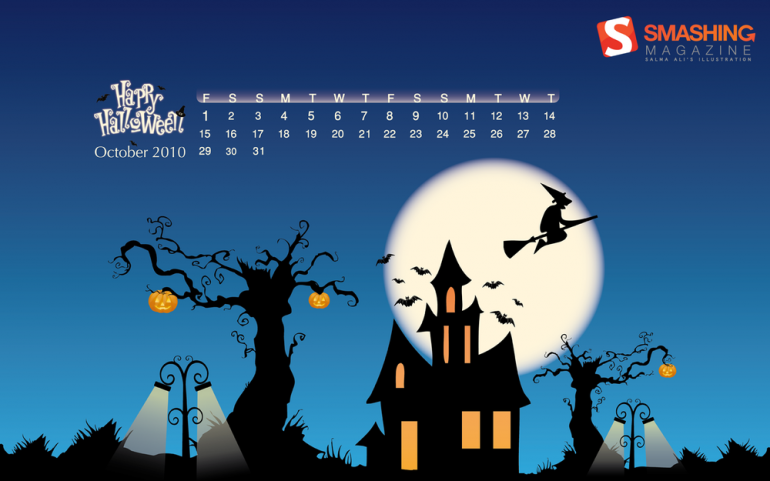 October Halloween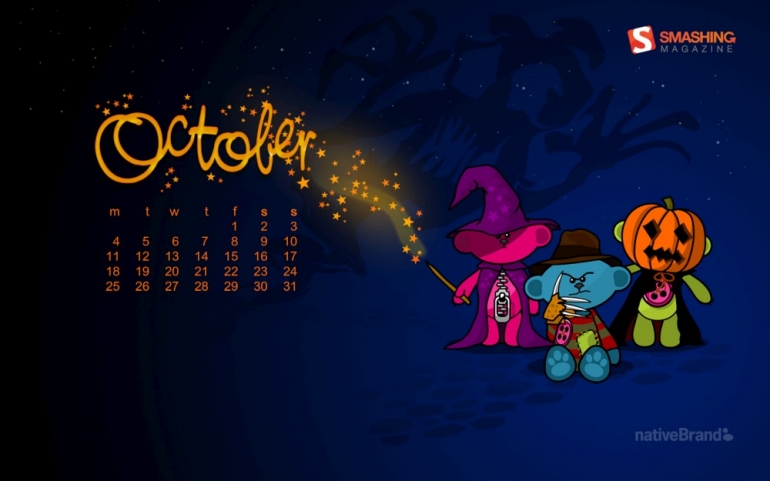 October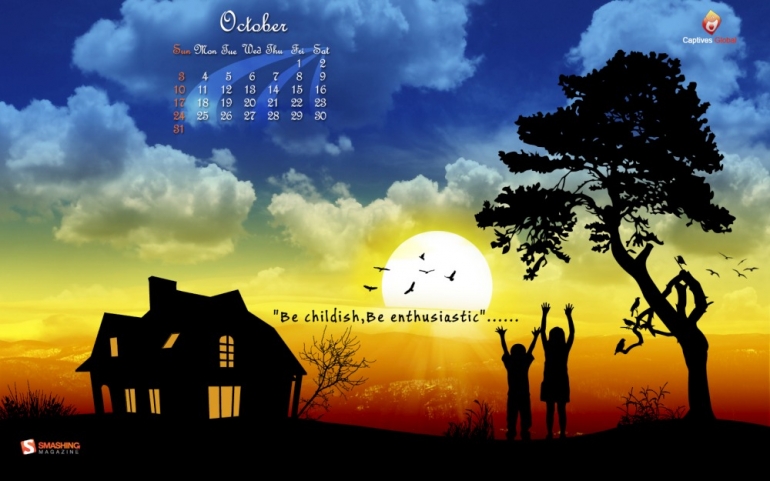 Dark Halloween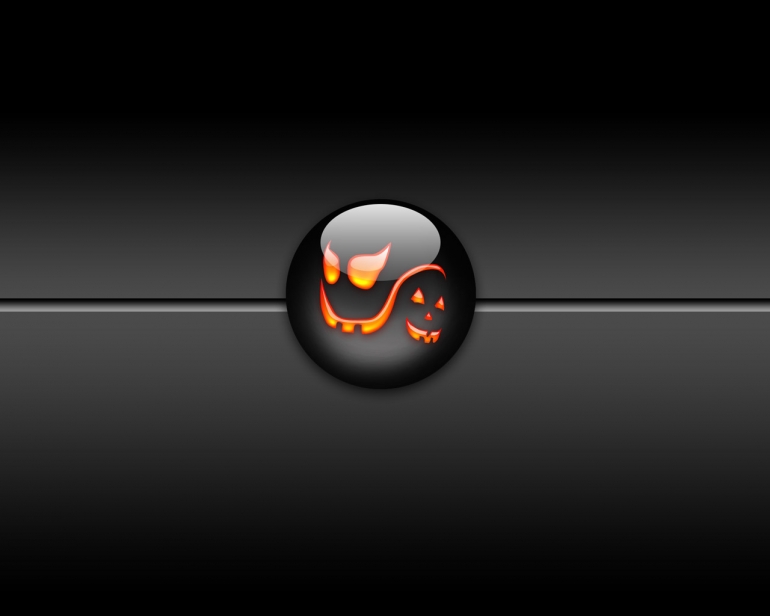 Think Halloween by Zefhar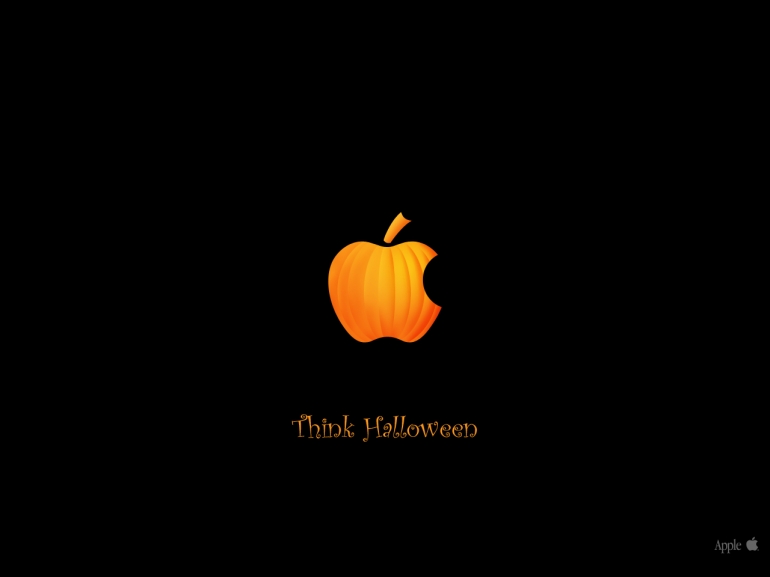 Nightmare by Konstantino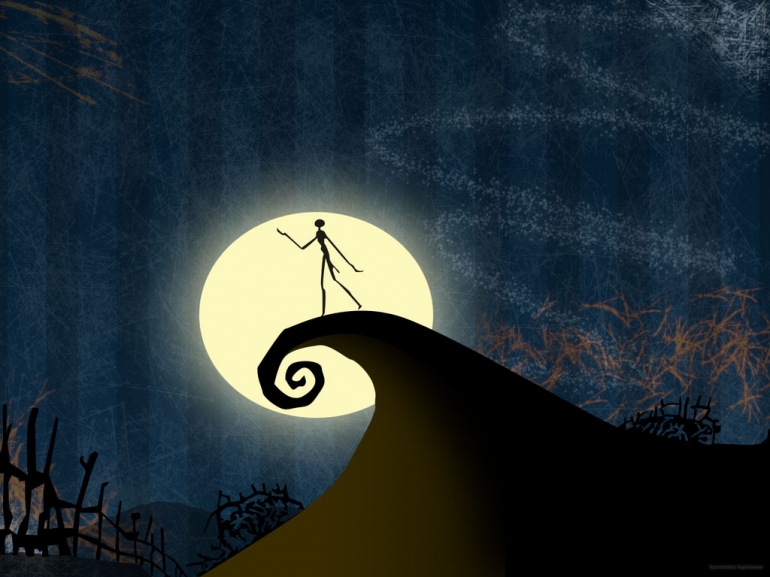 Pretty Witch by Marsille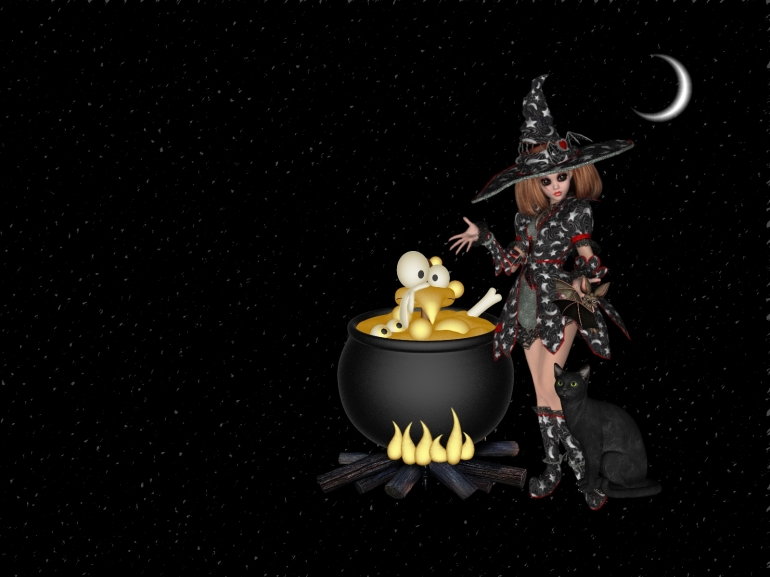 Simpson's Halloween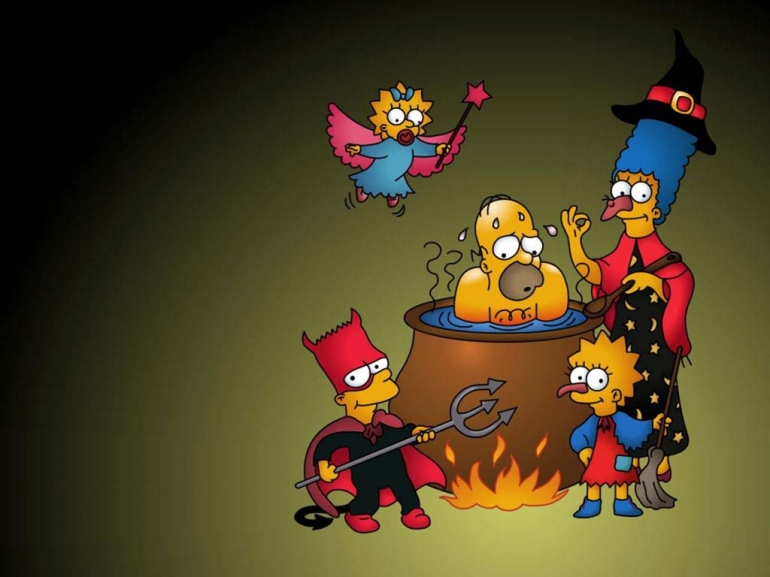 Halloween!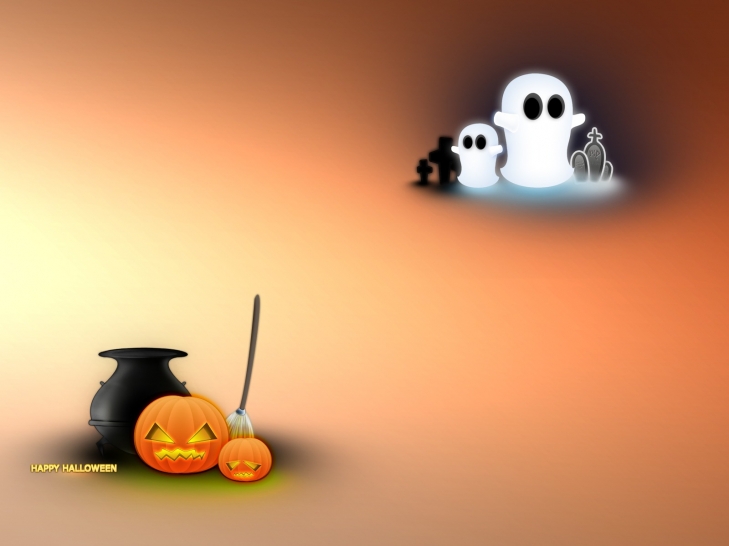 Happy Halloween!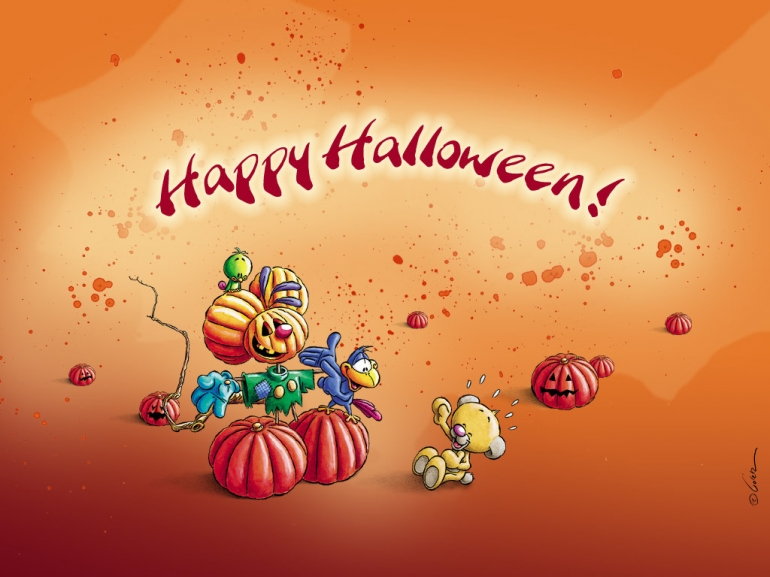 Related Posts:
ABOUT THE AUTHOR

Hello, I'm Stacy Summers. I want to show you amazing web things and hope you will love them just like me. If you have any questions, please contact me via email (webwdl@gmail.com) or visit my Facebook page.