Software developers and engineers require specialized tools, apps, and software to come up with fresh ideas for new products and related systems. They need to develop schematics and blueprints for systems, structures, equipment, machines, and work collaboratively with other team members, engineers, and drafters. To increase their efficiency and productivity, engineers and developers rely on tools that streamline the design and development processes instead of hindering them.
This list will help you find out the most suitable web app development tools for your projects, or the ideal web designing tool for your web designs. You can even engage a custom software development company to develop a tool for you, or use their plugins and add-ons to enhance the functionality of the tools presented in this guide.
1. Autodesk Product Design Suite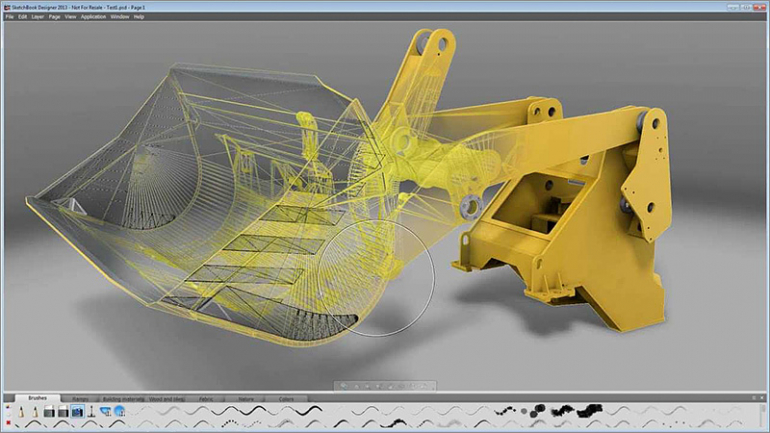 This software has built up a steady stream of popularity among engineers and developers thanks to its 3D design capabilities along with engineering services and software. Investing in the Autodesk Product Design Suite gives engineers a comprehensive 3D product design solution that meets all their requirements, from collaboration to visualization, digital prototyping tools to simulation. The whole engineering process may be completed with the help of this tool.
The 2D AutoCAD drawings can be used as the base for inventor layouts while also integrating mechanical and electrical design. The software enables you to easily and quickly change product designs, and you can market your product faster by reusing design data and reducing rework. On top of that, Autodesk decreases manufacturing expenses considerably by developing precise design documentation and assessing product manufacturability.
A 30-day free trial is available, following which you can either buy a premium version of this software suite or choose monthly payment options. Advanced support and perpetual licenses are also available.
If you are a web developer with a solid knowledge of 3D design, then Autodesk Product Design Suite is your best choice. Otherwise, you can get a free consultation with a reliable Diversido web studio to help you create awesome web and mobile applications, especially if your project is related to healthcare or education.
2. MATLAB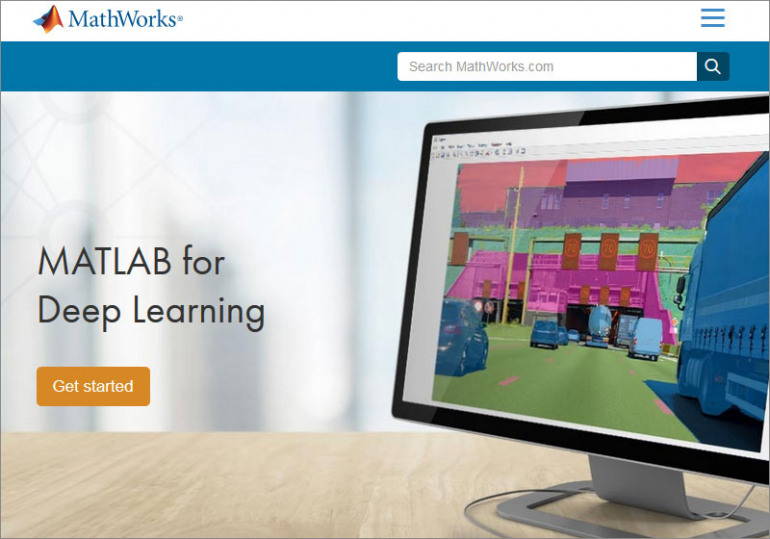 If you desire an advanced-level language and interactive environment for the purpose of programming, visualization, and numerical computation, then MATLAB is the engineering design tool of choice. Popular among millions of software developers and engineers worldwide, MATLAB supports the exploration and visualization of collaborations and ideas across disciplines and helps put ideas into action.
With MATHLAB, not only can you share results as full-fledged reports and plots, but you can even visualize, explore, and model the desired data. The core math functions depend on processor-optimized libraries for rapid execution of matrix and vector calculations. On top of that, numeric computation may be used to solve different engineering and science problems.
Engineers may choose between a standard individual license for this tool or a group license.
3. CATIA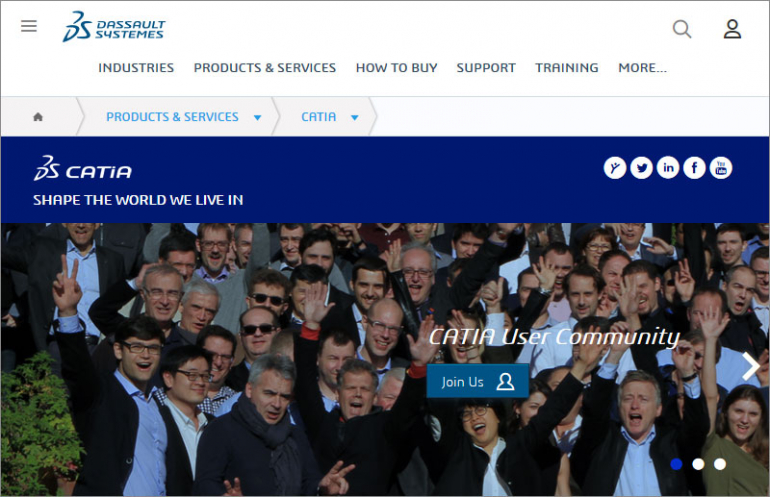 A product of Dassault Systèmes, this tool is the leading solution for product innovation and design in the world. Many of the premier organizations on the planet use this engineering design tool to model products as per real-life behaviour, enabling them to design efficiently during the age of experience. This tool offers users an inclusive product development platform that easily integrates with existing tools and processes to support multiple disciplines and leverage integrated, powerful apps across every phase of the product development and design process.
With this tool, users get an instinctive 3D experience along with world-class 3D simulation and modelling capabilities based on their effectiveness and skill. And, if that's not all, the tool provides access to a social design environment that uses 3D dashboards o drive business intelligence, collaboration, and real-time design across every stakeholder.
4. ZW3D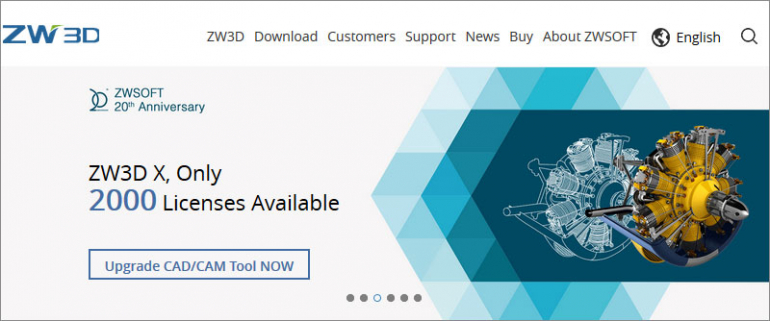 This is a comprehensive CAD/CAM solution meant for full-fledged product development and design. ZW3D offers a simple 3D CAD module that exponentially decreases the design time. It features the fastest kernel for the purpose of solid-surface hybrid modelling.
Not only does the tool improve external and internal cooperation with sample making, but it makes total use of existing drawings with advanced data exchange capabilities during the product planning phase. There are several modes of verification to guarantee design quality.
There are many different versions of this tool available, from Standard to Lite, Professional to Premium, Student to 3X Machining. ZWSOFT offers a 30-day free trial.
5. MechDesigner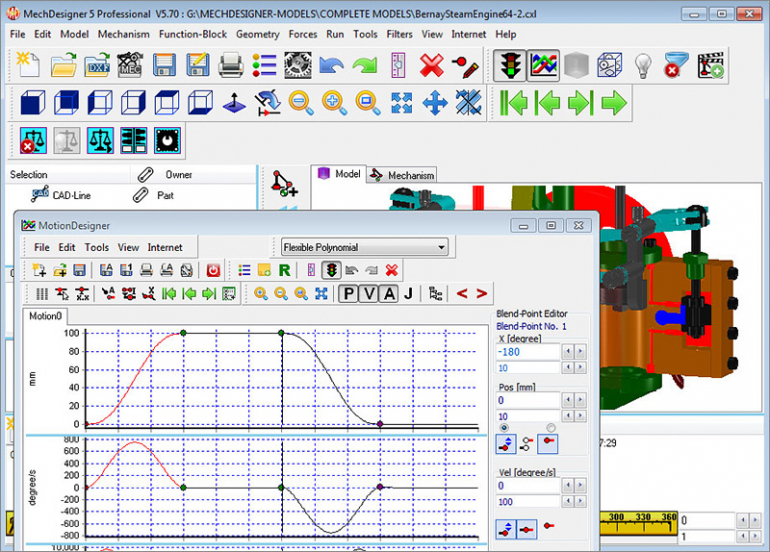 This design tool meant for engineers and software developers focuses exclusively on the design and analysis of products and machines with moving parts. To be precise, it helps the parts move the way users require them to move. Thanks to this piece of software, users can ensure the precision of their designs, even when the product or machine has multiple gears, cams, interacting mechanisms, CAD designed parts, and complex motions. MechDesigners lets users develop, edit, analyse and view interacting mechanisms in a 3D environment while adding solids to the model. Building and designing 3D machines with multiple mechanisms is a piece of cake with this software. A free trial of the tool is available.
6. PTC Creo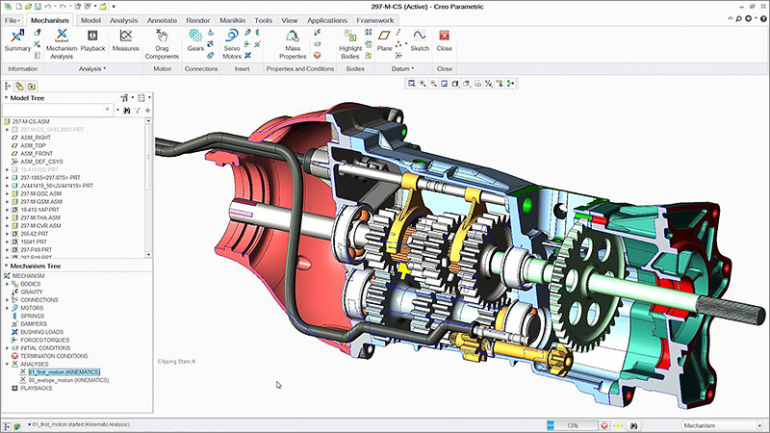 PTC helps manufacturers achieve service and product advantage with the help of their award-winning 2D and 3D CAD software. This is a scalable product design software suite that offers fast time to value. Thanks to PTC Creo, design engineers can create, leverage, analyse, and view product designs that utilize 3D, 2D, 3D CAD, direct modelling, and parametric. The tools offers an impressive level of power and flexibility to accelerate the processes of product development and design. Users enjoy access to an improved concept development toolset while the unite technology supports high-quality work with data gathered and converted from different CAD sources.
7. BricsCAD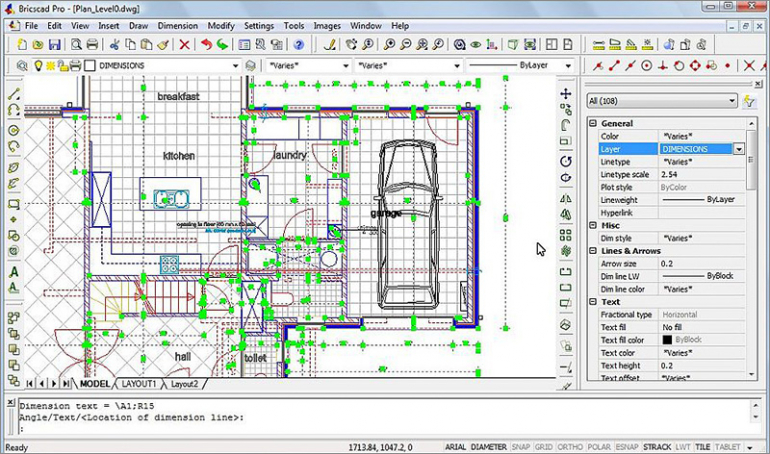 This tool provides the well-known .dwg CAD feature to design engineers but adds 3D direct modelling and time-saving tools to the mix at a reasonable price. The BricsCAD platform is quite powerful and combines the latest 2D design capabilities with the intelligence of 3D direct modelling for Mac, Windows, and Linux users. The tool offers 3D direct modelling with assemblies in the basic .dwg format while 2D technical drawings can be formed quickly and accurately. What's more, it allows engineers and developers to annotate and collaborate on projects in the cloud. Several versions of this tool can be found, from Pro to Classic to Platinum.
8. Solid Edge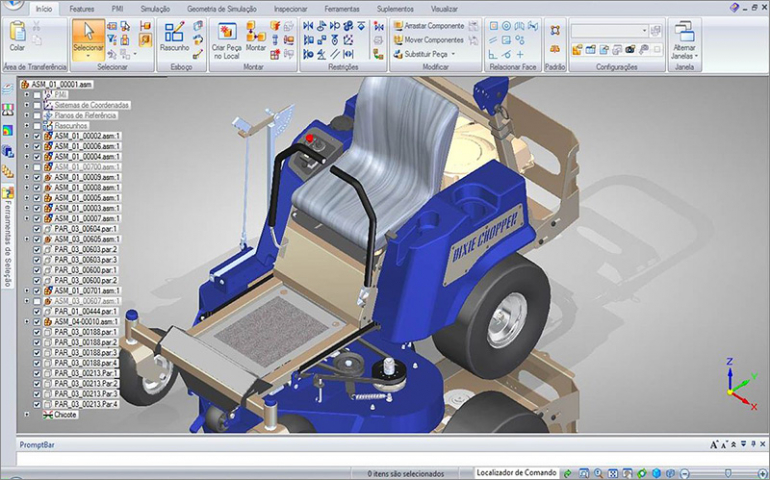 This portfolio consists of simple, inexpensive or free software tools that address every aspect of product development and design, from 3D simulation to design, design management to manufacturing. Thanks to its synchronous technology, Solid Edge is able to combine the simplicity and speed of OS direct modelling with the control and flexibility of parametric design. Solid Edge offers a thriving ecosystem of software and apps that include Solid Edge Simulation, Solid Edge Design, Solid Edge Design Management, Solid Edge Manufacturing, and so on. The tools help guide projects towards accurate, error-free design solutions while developing and managing 3D digital prototypes.
9. Rhino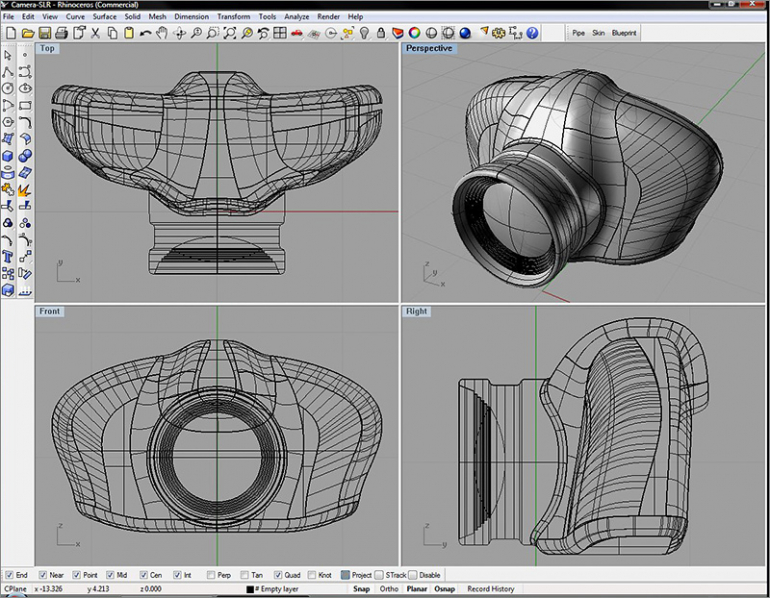 This is one of the most versatile 3D modeler tools in the world for the Mac and Windows platforms. The inclusion of numerous editing and modelling tools makes Rhino a total engineering and design tool that supports the creation, editing, rendering, documentation, animation, and translation of NURBS curves, solids, surfaces, polygon meshes, and point clouds with limitless size and complexity.
The free-form and uninhibited 3D modelling tools allow engineers and developers to model any kind of shape. The tool is compatible with other software for CAM, drafting, rendering, animation, and so on. On top of that, the tool is capable of reading and repairing meshes along with highly challenging IGES files.
10. SolidFace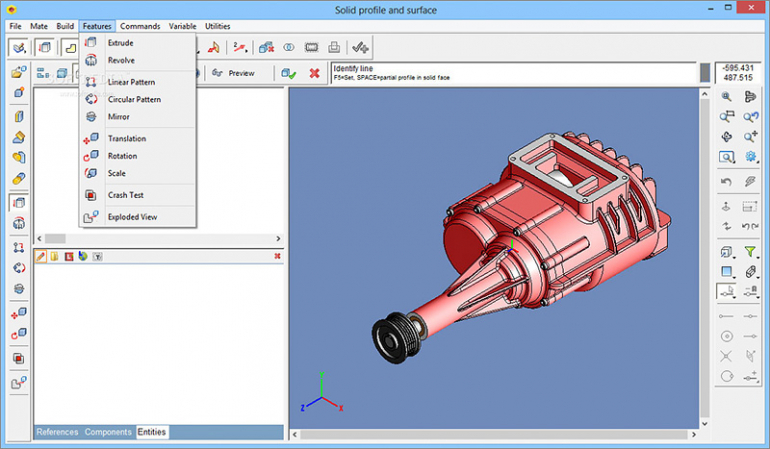 This tool allows engineers to improve their designs, lower expenses, and improve productivity thanks to its 3D and 2D parametric historic constructive CAD modelling capabilities that deliver real testing and visualization before manufacturing of products. Not only does it improve communication and visualization, but also it assess design performance and functionality without physical prototypes.
Concluding Remarks
Out of the numerous designing tools available in the market, the abovementioned ones are the most efficient when it comes to fulfilling the requirements of engineers and software developers across the world. Each has its share of advantages that allow for advanced design capabilities.