As data security becomes more and more of a priority for everyone from online banks to online gaming portals, it also follows that the process you create for logging into your website should be an area of focus for you when creating your website, or re-coding it several months later. You can make logging into your site as complex or as simple a process as you want, but as you'll see from the tips I share here that now might be a good time to put some common sense to use, and stick to keeping your overall login process relatively simple.
Make It Obvious
It's absolutely incredible to see how often major e-commerce sites will hide their website login function inside a dropdown menu, or someplace else on the page which makes absolutely no sense.
The first problem with this is that password managers don't deal with this very well, and there's also the fact that users find it infuriating to be halfway through the login process only for the login menu to simply disappear off the page. Make your login form static, and keep it someplace visitors can find it easily, and in roughly the same places every single time.
Be Social
The reality is that more and more of the biggest websites on the planet are supporting logging in using your Facebook, Google+ or Twitter login details. There are some security concerns around this though, because if a third party website is hacked (and this has happened a lot lately) then your social networking account details have also been compromised. With that being said if the website you're signing into has no history of data security breaches there's no real reason to worry here.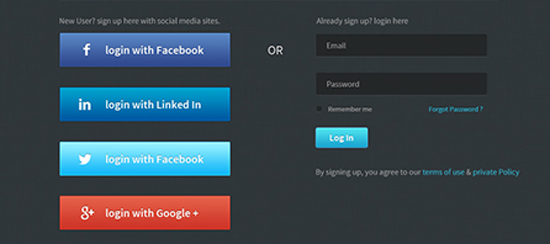 From a design point of view asking people to login with their social networking login details removes a certain amount of your use management workload.
Allow Email
As important as facilitating social networking logins might seem, it's even more important that you appeal to the millions of people out there who don't want to share that data with your website, and would rather just use their email address and a password to access your website. Just make sure that the form you're using doesn't do something silly like ask them to login for the first time with their email address, and then demand that they start using a username afterwards - be completely transparent in how you both create and manage user accounts.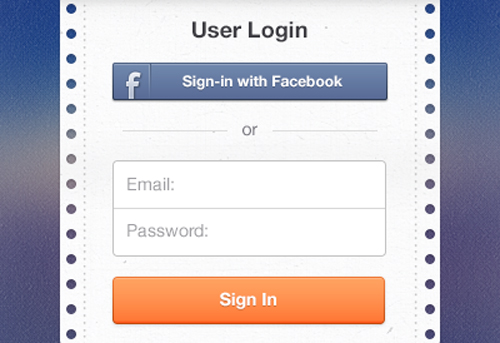 Make Mistakes Forgivable
The smarter a person is the more likely they are to forget their password, so when they do please don't punish them for that. Instead provide them with a 'Forgotten Password' link which is easy to find and even easier to use.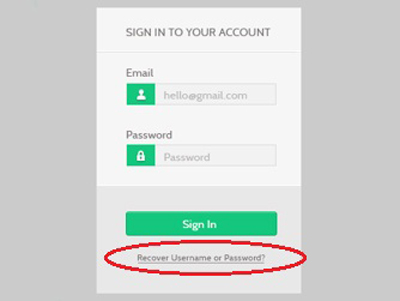 It's also wise to test this function on a regular basis from your website backend, because if it's not working properly you could be hemorrhaging users by the thousands without ever realizing it - and all because your broken website stopped them from being able to login again. It should take minutes for any user to retrieve a lost or forgotten password, and not days â?? delayed password resets is a perfect example of really bad UX.
Labels Matter
You've spent most of your life online, so you can navigate online forms using just your keyboard, and without even looking at the screen. The vast majority of web users would prefer a more human UX instead though, so make sure that you label your login form properly so that visitors aren't left to guess what each field might actually do. Also take into account that some users might be using screen reader software to login, so include ALT text as part of your login form.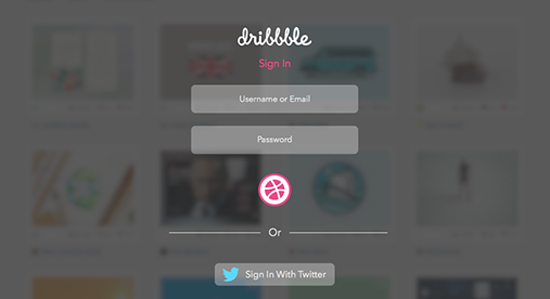 Creating a login process which is both seamless and secure isn't rocket science. In fact it's more about being objective and looking at your website through the eyes of a first time user. If you have trouble doing that then have your mom or grandmother try to login to your site, because if they can't manage it then millions of other people are going to have the exact same issue.
Keep your logins simple folks. Very simple.