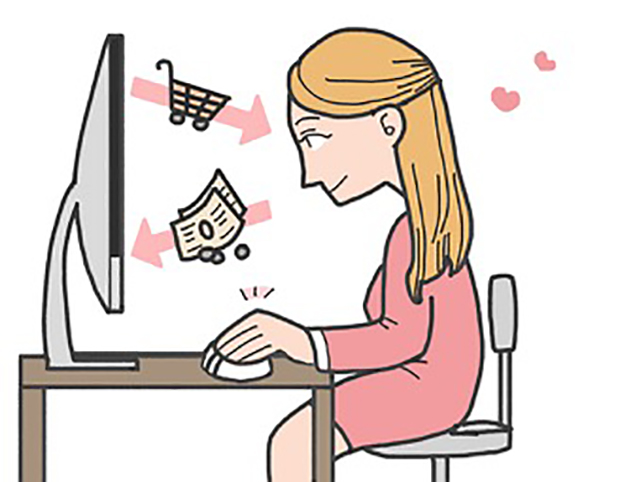 If you own a business, no matter how large or small it is, you probably already know that you need a strong online presence. Whether you are looking for ways to get more traffic, sales, or growth for your new business, you know that PPC is a great way to achieve success in marketing your business and reaching new customers. You may attempt to do this on your own or work with a digital marketing agency.
What is PPC?
Pay-per-click, or PPC, is an online tool for advertising your business by running ads on platforms like Google Ads and paying a fee every time someone clicks on it. These ads are easy to find since they appear at the top of the page every time someone runs a search using the relevant keywords. PPC advertising can help you get in front of your potential customers with a precise level of targeting that is difficult to achieve through traditional advertising methods.
If you feel a bit lost as to how to achieve a successful PPC performance, here are five tips to get you started.
Know What You Want
To run a successful PPC campaign, you have to know what you want to achieve with it. This needs to be a well-defined and measurable goal or set of goals since this will be the foundation of the entire campaign. It may be hard to come up with a measurable campaign goal, but that is the only way you will be able to know if your goals have been achieved.
Find High-Performing Keywords and Focus on Them
Check the performance of your keywords. They are the building blocks of your PPC campaign, and the top-performing ones will bring in the most business. Even once you have determined which are the best keywords, don't let them run on as they are. Take the time to continue introducing changes to their bidding strategy. This way, you can trace out the optimal bid for each keyword. Keep checking the quality score of your keywords to make sure they are on top consistently.
Filter Out Low-Performing Keywords
Continuously analyze the performance of your keywords and eliminate those that do not seem to be performing well. These are keywords that do not seem to generate impressions, clicks, or conversions. A keyword that generates no impressions is one that your potential customers are not searching for and will only clutter your campaign metrics if you continue to let it run.
Create Captivating PPC Ads
What you put in your ads will be the first thing a potential customer will know about your business. Don't forget how important first impressions are in this and every context. Take the time to create ads that are captivating and engaging to attract more potential customers. Your ads should quickly get to the point. Always be concise.
Put In Ad Extensions
An ad extension will show additional information about your business or product. By giving potential customers additional information about the products you are selling, you help them form a clearer idea of what you are offering. You may also run an extension that allows them to reach you with just one click or place a link that would take potential customers directly to the app store or your app. There are also options for location extensions to let customers know your physical address.