It's that time of the year when heart-shaped boxes are on every shelf of every store and flowers are almost impossible to buy. With the pandemic still in full force, and the global lockdown as our new reality, letting our loved ones know how much we appreciate them is especially important.
There is a great plus to being a designer - you can easily create a custom-made card for your special one.
To help you impress that special person, or people (Hey, we are not judging!) I collected 50+ FREE vector design resources and a couple of premium ones. There are patterns, the widest variety of Valentine's hearts, cute birds, pre-made happy Valentine's Day cards, flyers, virtual party invitations, and one cute unicorn.
Do not hesitate to share this collection with others, help your fellow designers make something beautiful too!
To download click either on a name or a preview.
More love for you:
Valentine's Day Backgrounds Free Download
Love Pattern With Hearts
Hearts Pattern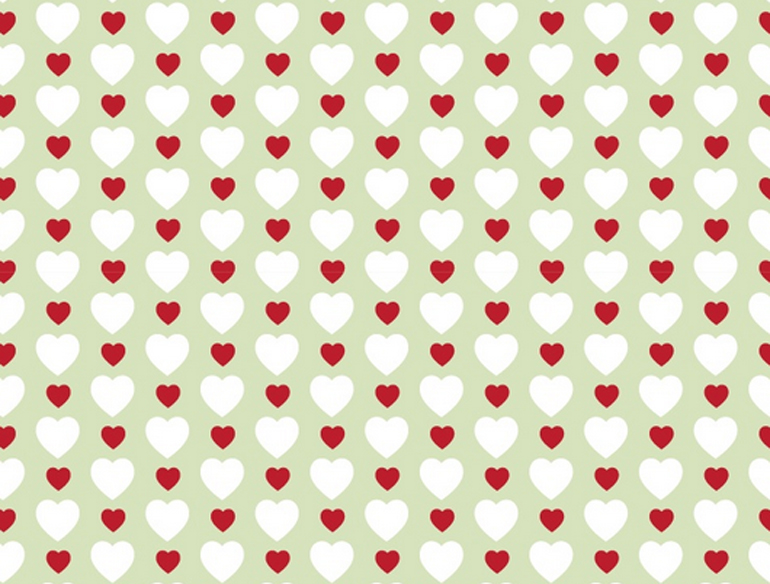 Valentines Card Background With Birds
Love Pattern With Hearts
Love Pattern With Red Hearts and Arrows
A Set of 16 Vector Patterns for Valentines Day
Valentines Day Background
Love Vector Background
Hearts and Dots Pattern
Premium Backgrounds
Valentine Hearts Abstract Pink Background
Valentine Hearts Background
Valentines day background
Valentines day background — Stock Vector Image
Happy Valentine's Cards (Free)
Happy Valentine's Day Vector Illustration
Illustration of Happy Unicorn
Happy Valentine's Day Vector Illustration
Kissing Couple Greeting Card
Happy Valentine's Day Card
Stationery Valentine Hearts Card
Pixels Heart
Postal to the Day of Valentine Illustration
Patterned Hearts for Valentine's Day
Vector Birds In Love
Old Valentine's Day Illustration
Branches Birds in Hearts
Valentines Day Card Vectors
Floral Valentine's Card
Valentine's Watercolor Cards
Frame With Flowers. Happy Valentines Day
Romantic Birds Valentine's Card
Romantic Valentine Birds Template
CMYK Happy Valentine's Day
Valentine's Card With Blackboard Texture
Premium Greeting Cards
Valentines Card
Happy Valentine's Day Card Design
Happy Valentine's Day Card
Free Valentine Images for Banners
Happy Valentine's Green Banner
Valentine Marketing Banners
Valentine Sale Banner
Hand Drawn Valentine Banner Set
Paper Hearts Banner
Neon Hearts Banner Frame
Simple Hanging Hearts Banner
Premium Valentine Banners for your Marketing Campaign
Headers or Banners With Hearts
Watercolor Banners with Hearts
Happy Valentine's Day Sale Banner
Miscellaneous Valentine's Day Pictures
Happy Valentine's Day Vector Illustration
Valentine's Day Patterns Set
Love Celebration Graphic Elements
Polygonal Valentine's Flyers
Vintage Valentine's Day Labels
Wedding Birds
Flat Vector Set of Romantic Symbols
Valentines Day Label Set
Happy Valentine's Day Cover
Valentines Day Labels
Free Valentine's Day Label Vectors
Floral Love Decoration
Valentines Day Party Poster
Balloon With Heart
Shabby Chic Accessories
Heart Shaped Flowers
Cute Valentine Greetings
Valentine's Day Labels
Polygonal Hearts