Your logo represents your company or brand, and if you're looking to get the best results, working with a professional logo designer is your best bet. However, working with a logo designer, especially for the first time, can be a little overwhelming.
If you don't know what designing a logo entails or what to expect from a logo designer, you might be left feeling unimpressed, cheated, and unsatisfied. Again, if you don't have any previous experience working with a logo designer, you might be unfamiliar with some processes, causing some hitches or drawbacks along the way.
When you know what to keep in mind when working with a logo designer, you will get the very best from your designer for an overall satisfactory experience.
Why Are Logos So Important?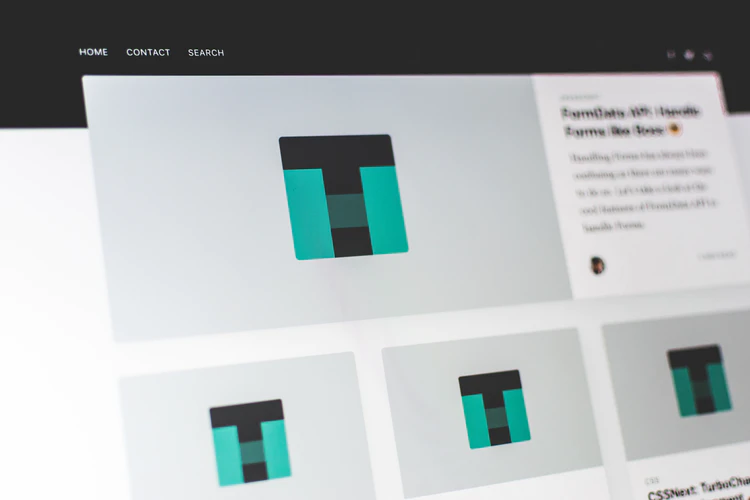 Source: Unsplash
Understanding the importance of a brand logo is crucial to getting the best from your contract with your designer. It's more than for identification; let's look at a few reasons why logos are necessary:
Logos Make a Strong First Impression
A logo is one of the first ways brands introduce themselves to the customers, and so, a good logo should grab the public's attention and make a strong impression on them. When a potential customer sees your logo, it should attract them and cause them to feel the need to know more about your business.
If you have a good logo design, it tells your customers that you're serious about your business, and you adopt a professional approach in your dealings.
They Are the Foundation for Your Brand Identity
A brand identity is the collection of elements that a company utilizes to portray the right kind of image for your business to your customers. One of such elements is the logo. Your logo communicates to the world who your brand is, what products or services you sell, and what benefit you offer consumers.
A good logo should give the customers an idea of what the brand is into before you say a word; at the very least, it should pique some form of interest in potential clients.
Logos Make Your Brand Stand Out
In the business world, competition is inevitable. There will always be at least one other business that does the same thing you do. To stand out from the massive competition, you need a good and unique logo. Your logo distinguishes you from everybody else.
Key Elements of a Logo Design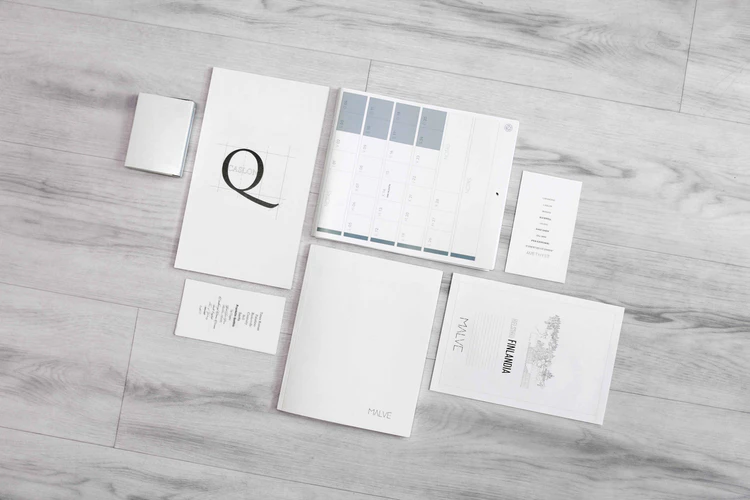 Source: Unsplash
Certain elements in your logo show you whether your designer has done an excellent job. Here are a few things you should look out for when your logo designer has completed your design.
Simplicity
A good logo design should not be complex or complicated; simplicity is crucial. An intricate logo design will be difficult to engage your audience, causing you to lose their interest. You should not clutter your logo with several elements; after all, less is more.
Timelessness
Your logo design should not look archaic. It should be timeless and ageless. Try to avoid following a particular trend when designing your logo because today's trends become outdated tomorrow.
Memorability
A good logo design should be worth remembering. When a customer glances at your logo, it should remain memorable in their minds. Your logo should be good enough for a customer to recollect and identify anywhere.
7 Important Things to Note When Working With a Logo Designer
When you are working with a logo designer, there are some things you have to take note of to have an effective logo design. Below are eight essential things you should take note of when working with a logo designer.
1. Have an Idea About the Design Process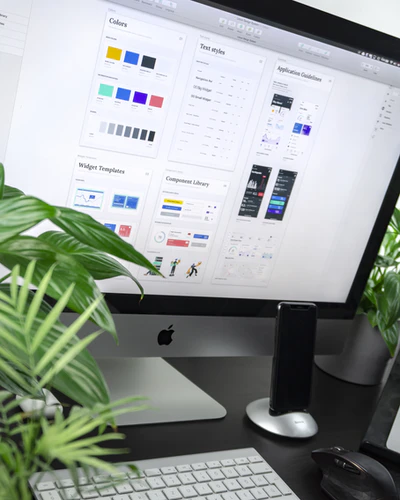 Source: Unsplash
As a business owner planning to work with a logo designer, you need to familiarize yourself with the basics of the logo design process. Understanding the design process will help you to understand your logo designer better.
For instance, it will eliminate unrealistic expectations or projections when it comes to your logo design. So, before you employ the services of a logo designer, you should do your research.
Learn as much as you can about logo designing and its process. Learn about color schemes, typeface variations, design software, etc. Knowing these will help you have a specific idea of how you want your design to look.
2. Review Their Past Work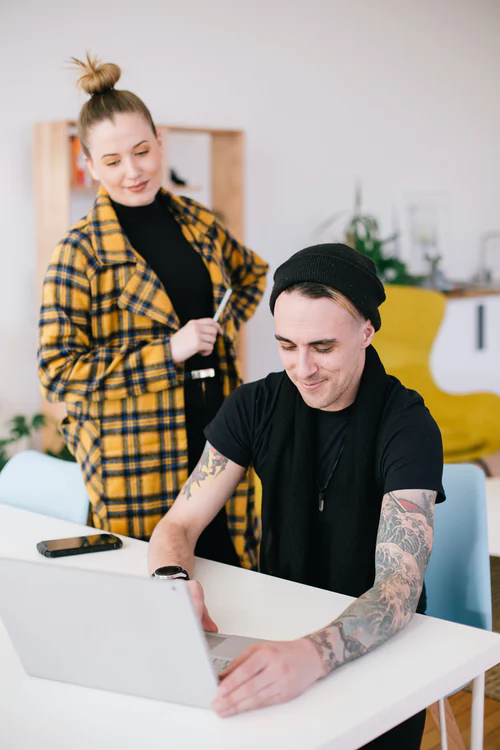 Source: Unsplash
Most professional logo designers have portfolios where they compile their previous designs. From these designs, you will know the designer's style and see if it matches the vision you have for your logo.
Some designers are better at certain styles and mediums than other designers. You have to know the style you want your design to reflect before hiring a logo designer. When you find a designer whose previous works aligns with your goals, then you won't spend as much time or effort describing the design you want.
3. Know Your Budget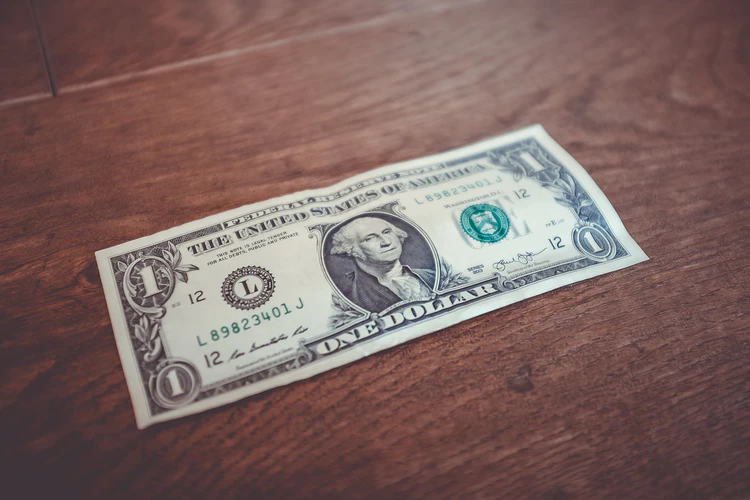 Source: Unsplash
Logo designs and logo designers vary when it comes to price, so it is essential to know your budget and let the logo designer know your budget. This knowledge will help the designer work in line with that price.
Knowing your budget and sticking to it will help you keep your spending in check. Even if the design may go above your desired budget, it shouldn't be a drastic increase.
Note that you should be willing to spend a fair amount of money on your logo because there are many things to consider when designing a logo. It is not impossible to get a relatively cheap logo, but remember you get the quality you pay for.
4. Sign a Contract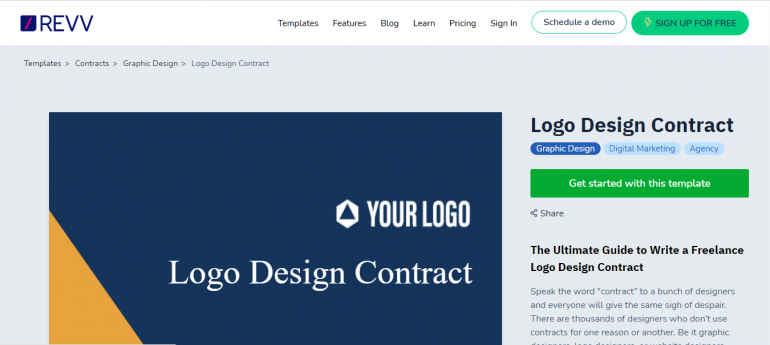 Source: Revv
Like every important agreement, it is not binding until it becomes signed and sealed with a contract.
Many things can happen between the time you agree to work together and when the logo designer delivers your logo, including cancelations. There also remains the case of not receiving the kind of design you requested and agreed upon.
A logo design contract is effective in this situation. Here, you can sign a legal document that binds the designer to produce a logo design that matches your needs and other important details such as payment and delivery date.
With this in place, both parties in this agreement ensure that they hold true to their word when delivering your logo. A logo design contract template helps you to come up with this type of contract easily and hassle-free.
5. Be Specific With Your Requests
Source: Unsplash
When describing your logo idea to the logo designer, you must be specific with your requests. Before you even meet with the designer, you should have a clear goal and vision of how your logo should look like.
When you have a clear idea of what you expect from the logo, describing it to the designer shouldn't be a problem. You should have settled elements like color schemes, font style, font size, etc., before scheduling a meeting with the designer.
Even if you don't have a specific design in mind, there may be some types of designs you would rather not have. Let your designer know this too. When you give specific details to the logo designer in the direction you want to go with the logo design, the process will go faster, and you will save more money.
6. Let Your Feedback Be Clear and Consistent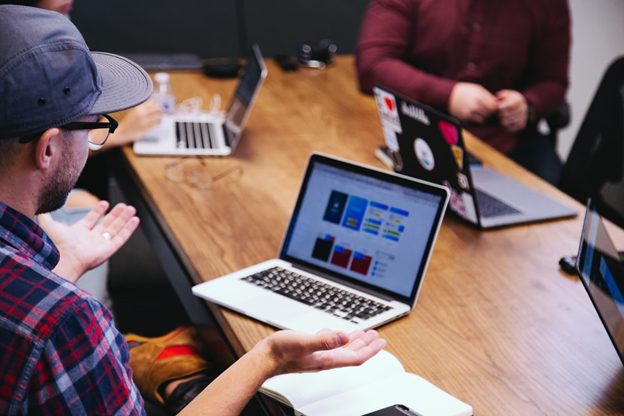 Source: Unsplash
Logo designers often share drafts of their designs with their clients. When your designer gives you the first draft of your design, remember it is just the beginning. So, don't expect perfection. Instead, the designer hopes to receive your feedback about the draft.
Your criticism at this point is very crucial, and so it has to be easy to understand and consistent. Do not give vague feedback such as "make the design pop," as this is not very constructive or helpful to the designer.
In giving feedback, answer questions like:
Do I like the fonts?
Should the text be bigger?
Do I want a brighter or duller color scheme?
Allow Enough Time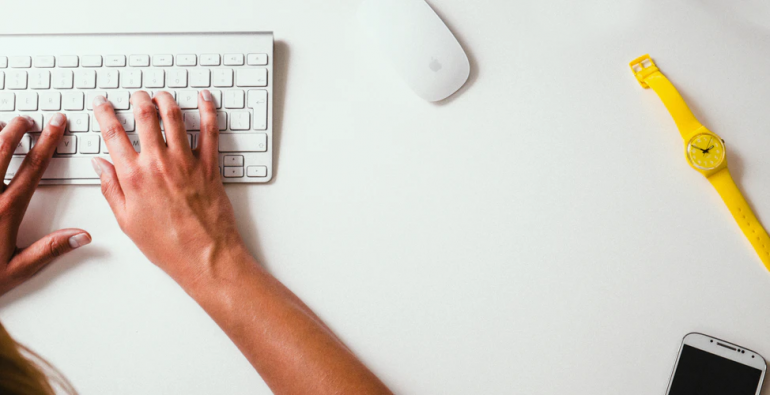 Source: Unsplash
Most clients do not realize just how long it can take to design a logo. If you don't want to end up with a rushed job, you need to give the designer enough time to work on the logo.
If you know you need the logo at a particular time, contact the logo designer several weeks before delivery day. People who rush their logo designers get designs that are unsatisfactory. This might mean you have to spend more money to get your desired design. To avoid this, allow ample time for your logo designer to give you the best.
Conclusion
Working with your logo designer does not have to be tedious; it can go smoothly. From getting acquainted with the logo design process to trusting your logo designer, these critical points should always be at the back of your mind when relating with your logo designer.
When the logo is ready, you will be happy with the outcome, and your logo designer will be willing to work with you on other projects you may have; this is how trusted, and long-lasting relationships are formed in the business world.