You can study the theory and practice of photo editing all you want, but you will never reach your potential unless you have the right tools. One of the most important of these is a good computer that is suitable for the task. Here we will give some examples of suitable Mac devices that are ideal for these tasks.
You will need the right software for achieving great results. The best Photoshop alternatives for Mac you can find in Skylum`s blog. There are other articles there that will be useful and interesting for photographers.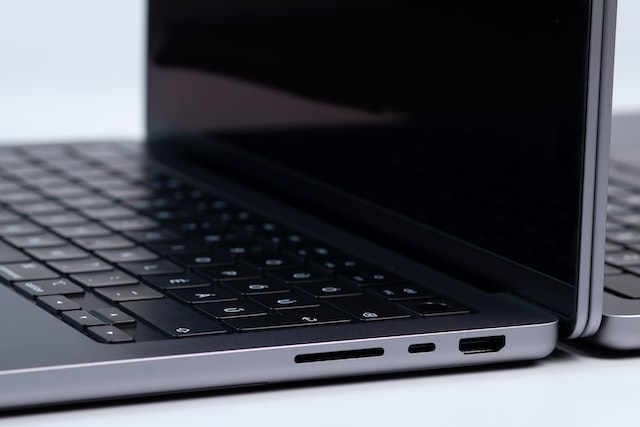 MacBook Pro 14
A distinctive feature is the excellent performance of this model. The latest M2 Pro processor makes this possible. Thanks to good optimization, the MacBook can work for a long time without charging. Compared to previous models battery life has increased significantly and now reaches 17 hours, and we can say that it is a great result for a portable workstation of this caliber. The package allows 16 GB of RAM and 1 terabyte of SSD. If you're working with stills or HDR video, content has never looked so good. ProMotion technology is also included, which adapts the refresh rate up to 120Hz by detecting the amount of movement on the screen. It also makes scrolling through websites look smooth and responsive. Like previous MacBook Pro screens, it covers the P3 color gamut.
Because of such factors, this notebook can be considered an excellent model for photo editing:
Great new design;
High performance;
Long battery life.
The monitor's excellent color reproduction allows you to use different Photoshop alternatives for Mac effectively.
MacBook Air M1
The advantages of this model include:
The macOS Big Sur is fast and responsive;
Battery life is excellent;
Silent laptop in use;
The keyboard is over the top.
However, when talking about performance, there is no reason to doubt the abilities of this laptop. The M1 proved to be an overwhelming beast, shaming Intel in many ways. It is worth noting that both new and old applications run equally well on M1, and so far applications designed for Intel and Mac seem to run without a problem, thanks to Rosetta 2, Apple's tool for converting old applications to run on M1. In addition, the fact that you can now run thousands of iOS games and the best Photoshop alternatives for Mac becomes a great achievement. Battery life was equally surprising, and the cool design is extremely good, as it makes the laptop silent; however, we have concerns about how it handles heat under load.
Verdict: The MacBook Air M1 (2020) is one of Apple's most interesting devices of recent years. Its M1 chipset is truly a game changer, and the ability to run classic apps, and apps optimized for the M1, and iOS apps is impressive.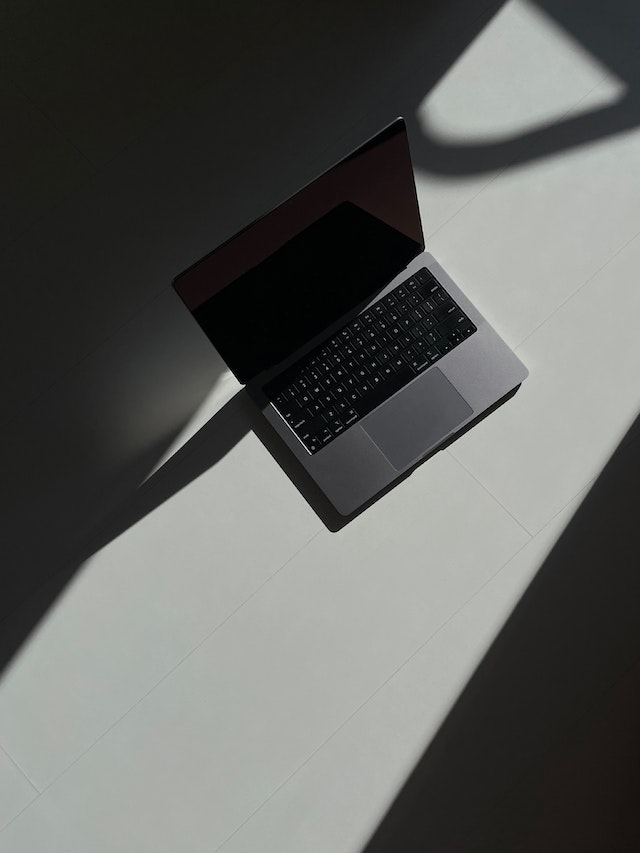 iMac 24
Anyone who thinks the new iMac doesn't have the power to match the looks would have been mistaken. The new iMac is not just a new look and a new color. Inside are some great features, including the new Apple M1, which makes Apple's mono-block faster than previous models. We could go even further and confidently say that the new iMac 24 is the best monoblock, thanks to features like these:
An exceptional screen for artists;
Vibrant colors in the new design;
A webcam with high resolution and quality.
The performance of this device will allow you to use all paid or free Photoshop alternatives for Mac. The lack of performance of such applications is more than compensated by the power of the device.
MacBook Pro 16
The notebook has a 16.2-inch screen, massive chassis, and a large selection of ports (including full-size HDMI, which now supports 8K at 60 Hz, plus a memory card slot) and a FaceTime 1080p webcam. It's equipped with a 16.2-inch Liquid Retina XDR panel with miniLED backlighting and a 120Hz adaptive refresh rate that Apple calls ProMotion, for smooth and responsive scrolling. But why bother? It's still the best screen available on modern laptops. The efficiency and color reproduction quality are outstanding. Under the laptop's body hides the great M2 Pro with the more powerful and expensive M2 Max; two new chipsets from an increasingly confident Apple, which give full control of your own hardware. Software is also cool, allowing the processor to work with the most demanding apps such as Photoshop alternative for Mac for free as efficiently as possible.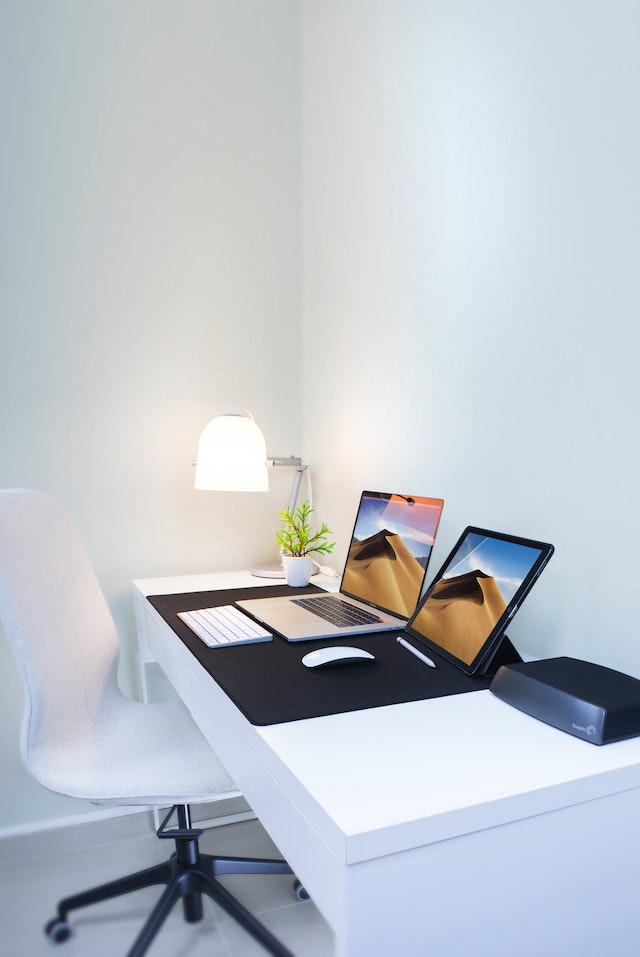 Mac Studio
The Mac Studio is a professional Mac Mini for graphics professionals. One of the most advanced computers in Apple's Mac line, it's unexpectedly compact despite the great amount of performance in a small box based on the M1 Max chipset and the all-new M1 Ultra. The level of performance offered by the box is excessive for most users, but if you're looking for a workstation for heavy creative tasks, whether editing 8K photos or rendering complex 3D scenes and animations, then the Mac Studio promises to be a great choice.