If you are a website developer, struggling with deadlines is part of your life. Creating new designs, writing code, fixing scripts all day and then doing it again. This process takes too much time and, very often, a lot of money. Life is not just about work, sometimes we need some time for ourselves but with too much work on our hands that's almost impossible. If you need a helping hand, someone to take the burden of your hands, we offer a solution.
Codester is a place where you can get everything you need to build your website with ease. With Codester on your team, you'll finish your job sooner and have more time for yourself.
Introducing Codester
Have you ever been in a situation where you need a solution for your website, and you need it ASAP? Hiring someone to finish the job for you can cost a lot of money, and still the results are not guaranteed. Codester is a place where you can find everything you need. Registration is FREE, no credit card or fee required. So, let's see what it has to offer.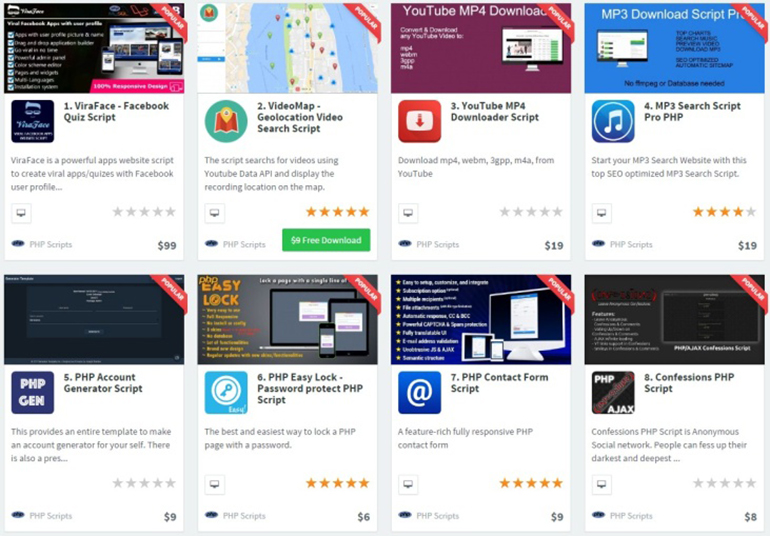 Save your time and download amazing scripts and source codes that will make your work easier. Choose between PHP Scripts, JavaScript code, Python scripts, C# source codes, VB.NET, and more.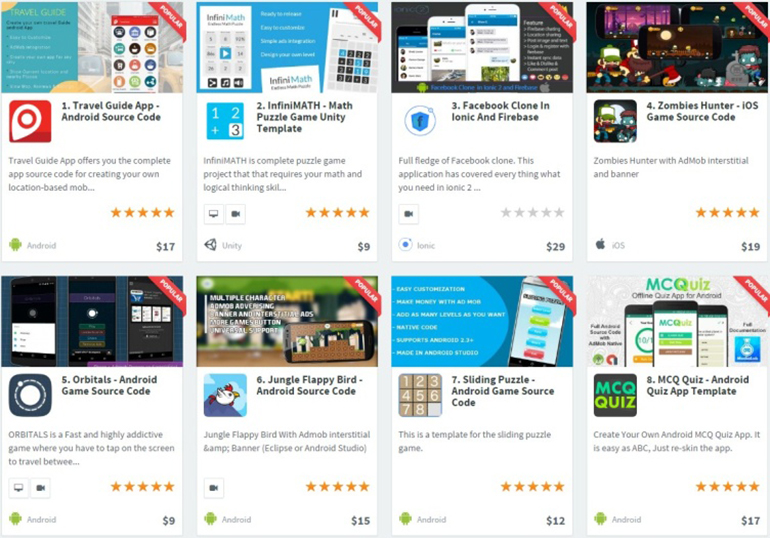 If you are looking for ready to use app templatese, Codester has your back. Hundreds of unique app templates and source codes are at your disposal at all times. All major platforms are covered. You can download code for iOS, Android, Unity, Corona, Buildbox and many other.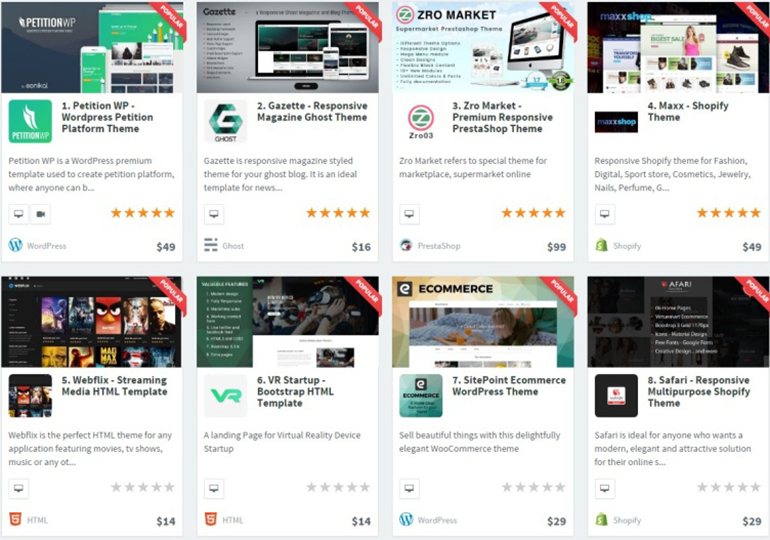 Which one do you prefer? HTML, WordPress, Joomla, Drupal, Magento, PrestaShop all these and many other themes are waiting for you. Now you can build your website just the way you want it. It doesn't matter if you are building a business website, personal blog or a landing page you'll find what you need.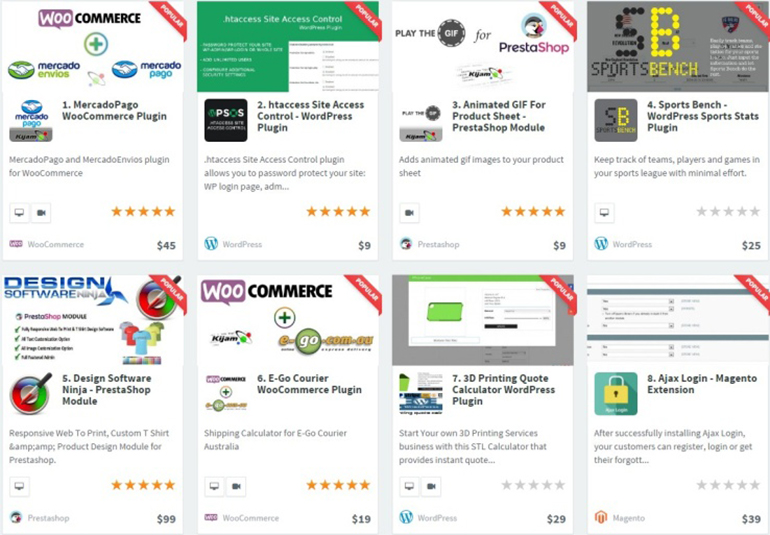 If you are looking to improve your website's functionality or just give it a bit more flare. With virtually every platform covered, your CMS website will purr like a kitten. Various protection, functionality and entertainment plugins and extensions are at your disposal.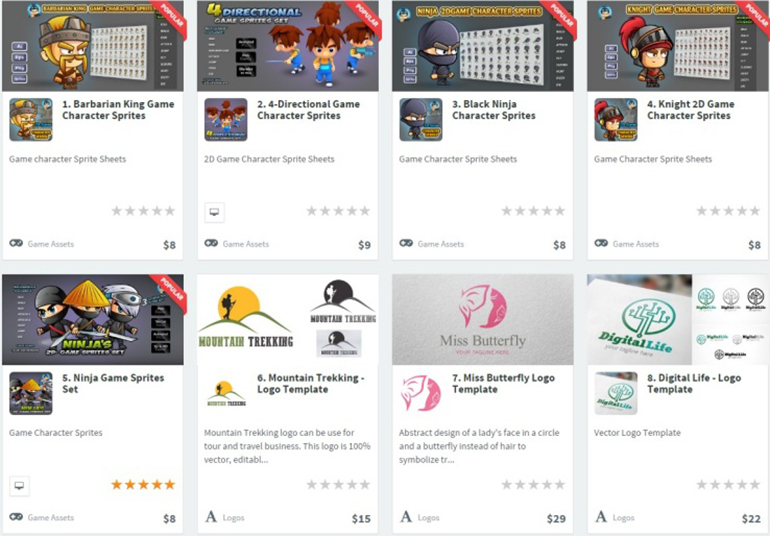 It's not easy coming up with new design ideas. Not to mention that sometimes the pressure of approaching deadline creates blockades. To avoid waste of time you can pick one of many unique graphics that Codester has to offer. You can get any kind of graphic content:
User interface
Game assets
Icons
Logos
Product Mockups
Printable material
Whether you're creating a video game, website or you need a quick email campaign solution, it's all there.
The best thing about Codester is that everything you get is developed by expert freelancers. So not only can you buy web assets, you can sell also. And that's a great opportunity for all freelance designers and programmers. In other words, think of it as a marketplace where people buy and sell web development building blocks.
Always something free
Codester is not all about the money, and that's a fact. Each week there is a list of free content you can download. And it's not just for trial period, you get the real deal completely free of charge.
Income prospect
Start your own business
If you are a programmer or a skilled designer, Codester offers you a chance to develop your own business. You can sign up and upload your work so that people could buy it. With 70 percent commission this is a best paying marketplace to make some extra money. And there are no restrictions, you can sell your work on any other platform at the same time.
Amazing affiliate program
Codester gives you a chance to join their affiliate program and earn money from other people's purchases. All you need to do is share your referral link and wait for the 10% commission from each purchase.
It's easy to see how Codester can help you make your work less stressful and easier to complete. And not only that it's a great way to test your skills and develop your own business. Hiring freelancers to same job takes more money and time.
Codester offers quality and versatile content that you can acquire momentarily. So don't hesitate, join Codester and improve the quality of your business. Also, let us know if you already had any experience with Codester and how it help you with your work.