Coffee? It is the most inspiring thing for every blogger, designer and developer. Tasty and fragrant cup of this beverage will bring you some colorful and smart ideas. The only thing you should in the morning is to make some delicious coffee for your beloved.
Useful books about logo design:
Subscribe to our newsletter and get a huge bundle with freebies and inspirational stuff once in two weeks:
If you want to create some coffee logos for cafe or coffee company, look at the collection below. I'm sure, that you'll find here the inspiration than you need.
sagocoffee
coffee
AllyMcBeans
logofaves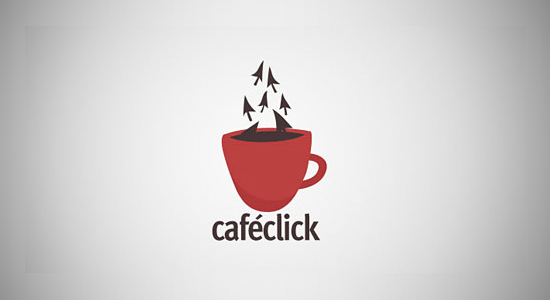 cafe unplugged
coffeelogo
Art Cafe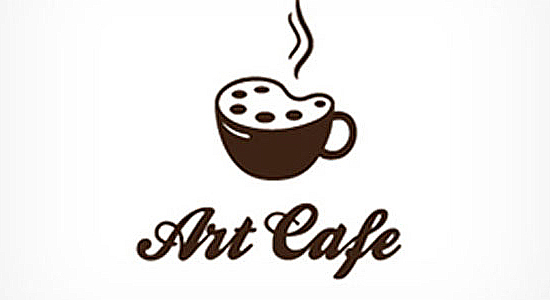 Cafe Sandant
Coffee Shopoholic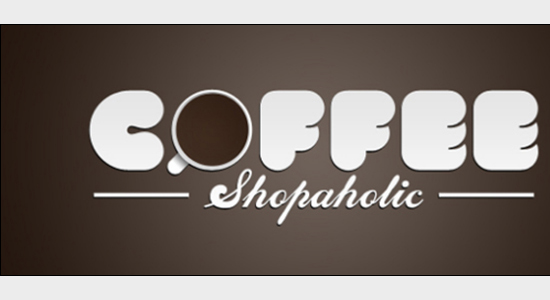 Oromo coffee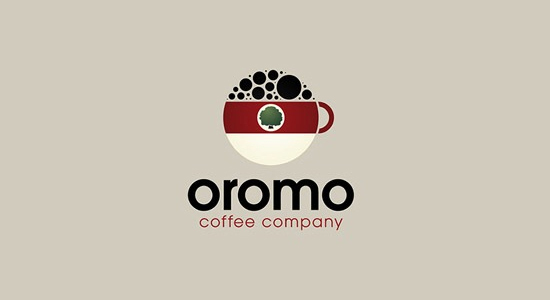 D'cups COFFEE SHOP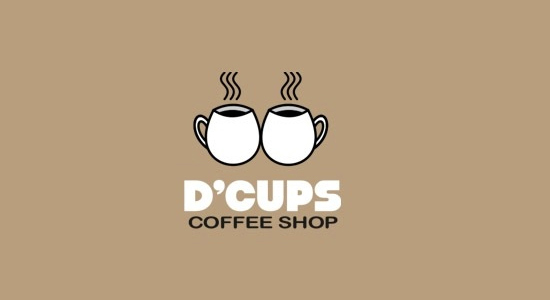 McLean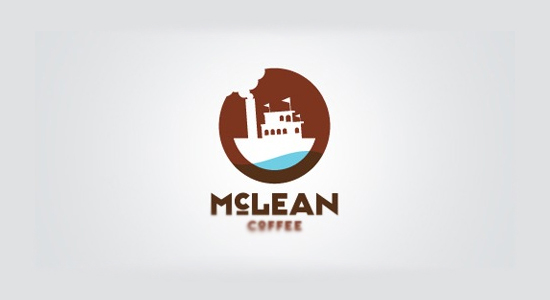 River City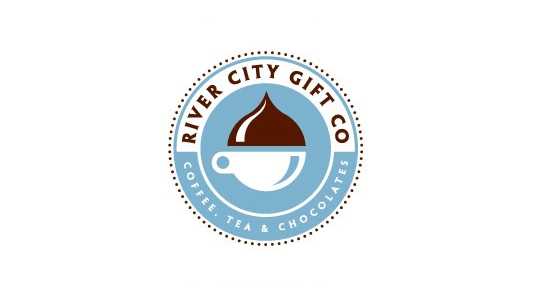 Native Grounds Coffee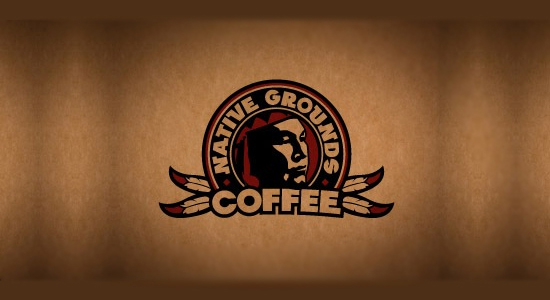 Roule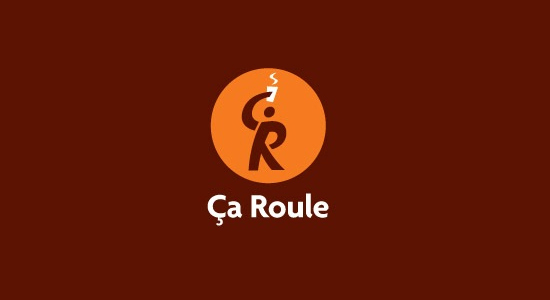 Sembari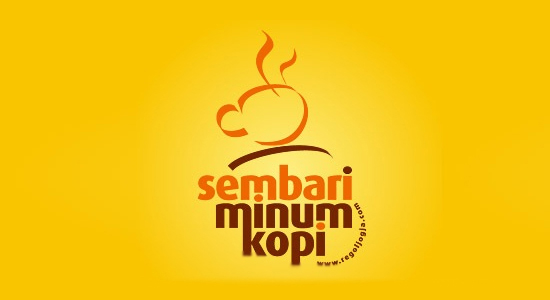 >
StarBucks COffee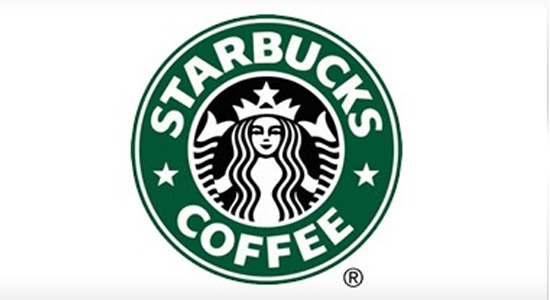 Cofe Shop
Coffee Bean
Blue World Coffee
Armored Coffee
Coffeetalk
CoffeeTree
CoffeeMerchant
Africa Coffee
Coffeeright
JavaHouse
Caffee Club
Coffee Stout
CyberCafe
Float Pasadena
Magiel
Citta
Caffini
Coffez
Gourmet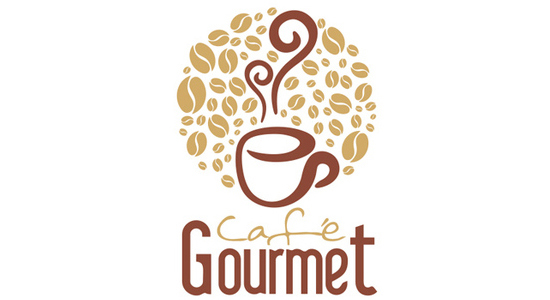 Pop Corn Coffe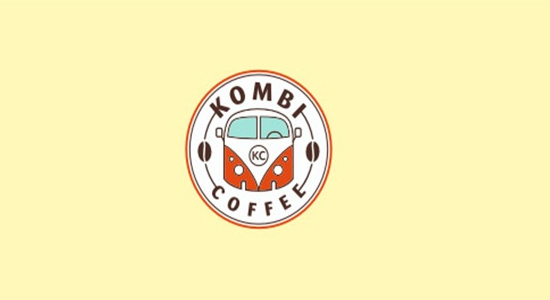 Kombi Coffee
Coffee Point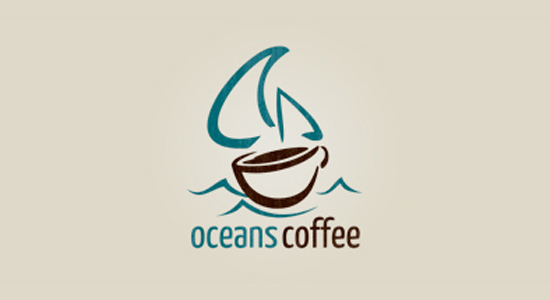 Oceans Coffee
Rumba Coffee
Zebra Coffee
Coffeetory
Coffee cup
Royal Coffee
My Coffee
Coffee Makers
Legon Coffee
Tree cafe
Coffe break Tiger!
Momon Choco Cafe Identity
Good Eats Good Reads
ELLE18 coffe collection
Vienna Coffe House
Eclat Coffe Corner
Coffe Boy Logo design
Great coffe shops logos
The Coffee House
TIECAFE'
Coffee Culture
coffeeblend
Coffe Like by doncip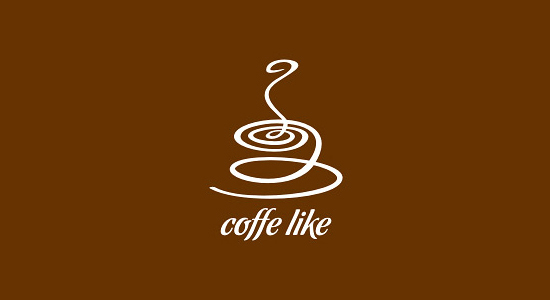 Coffe and Cake Factory Logo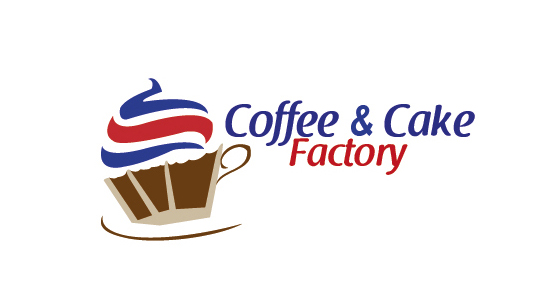 Evobean Coffee Logo Design
Bloomy Cafe
pocket cofee
Java Hot
Green Circle Coffee
Coffee Mug
Kafa (Coffee)
MoonLightCoffee
THE COFFEE PRESS
Coffee Night
Coffee Brothers
Moose Coffee
Coffee and Cigarettes
Coffee Lounge
'Cafeteam'
Flower cafe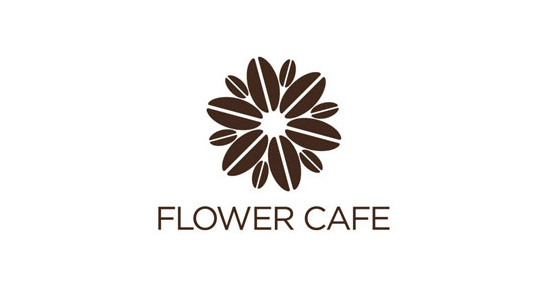 Coffee Hme
Coffee Bush
Coffee ROSE
MoonLightCoffee
Hell's Coffee
Roast Coffee and Espresso Bars
Avenue Coffee
Buzzworthy Coffee
Republic Coffee
Cinema Cafe
The WESia Coffee
Think Coffee
Coffee Club
Magic Coffee
Coffee Nerd
The cafe
NerdCafe
coffee talk
Monkafe
Related Posts: