TikTok is the new hottest social media platform. It is a platform that allows the users to make short videos for any song or come up with your video. Do you have a TikTok account? If your answer is no, consider getting one. If yes, here are a few ways on how you can promote your account.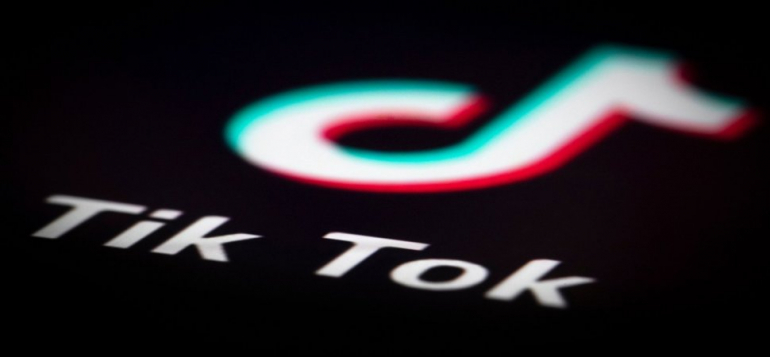 1) Buy TikTok Likes
The easiest way to promote your TikTok account is by purchasing likes. You can look for companies that offer TikTok services on the web. Once you find a reliable one, you can choose the plan that best suits you. Why do you have to buy TikTok likes? Well, you will get quality services, real people, affordable prices, unlimited likes, among other things. Buying TikTok likes will make your account rank higher, leading to more engagement.
2) Post Useful and Creative Content
The main aim of creating videos is to catch the attention of a viewer. That is not possible if you do not use these two strategies, creating useful videos and videos that add value to your audience. Also, ensure that the video is interesting. No one likes watching boring stuff. Keep in mind that most viewers are looking for entertainment. So, ensure that as you pass the information, you entertain them. All you have to do is be creative and compelling at the same time.
3) Launch a Hashtag Challenge
You can grow your TikTok account by starting a hashtag challenge. Creating a hashtag challenge involves encouraging your TikTok followers to come up with a new or recreate a video and add your brand hashtag to it.
4) Be Consistent
Another way to promote your TikTok account is by posting videos consistently. Moreover, ensure that you post quality videos; poorly done videos will push your viewers away. Posting videos regularly might be draining but ensure that you do what it takes to have new content all the time. By doing this, you will get more traffic into your account.
5) Engage With Your Followers
All you have to do here is to improve your followers' engagement. This is to ensure that you do not give any reason for your viewers to stop following you. You can use the following ways to engage with your audience:
Post A Question Video - You can ask your followers a question that will make them feel loved and involved. It will make them keep following you. But ensure you use an open question
Ask Your Viewers To Make A Choice - You can engage with your followers by giving them options to choose from. For instance, provide them with choices on a controversial issue
Post When Most Of Your Followers Are Online - Do your research and find out when most of your viewers are online. Posting at that time will get you more viewers
Respond To Your Viewers - Ensure that you respond to all the comments that you get on a video.
Provide Value - Make sure that your video adds some value to your viewer's life
TikTok is a fantastic platform, especially if your business targets young people. Use these simple tips to promote and grow your account.