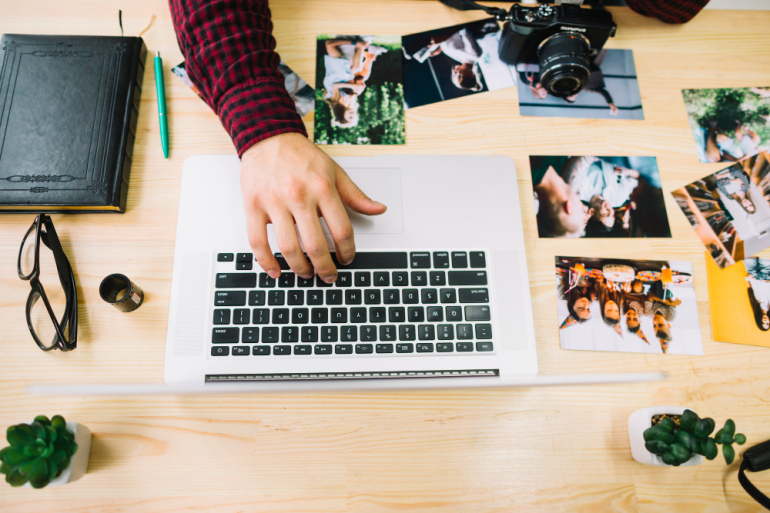 Instagram is one of the most popular services nowadays. Even those of my friends who shun social networks, use Instagram as well. This is not surprising because Instagram is a really brilliant app. It allows just a few taps to get great-quality photos. Different Instagram filters make your photo stylish and creative. But you should know how to use them right.
How do you choose the right filter for your masterpiece photo? How much time do you usually spend on it? I'm sure, that you have no algorithm to deal with Instagram.
Jon Kelly is a 20-year digital marketer with 1stOnTheList.com, a Vancouver-based digital marketing agency that offers social media marketing consulting. He shared some quick tips for using Instagram filters to boost brand awareness:
Consistency is key. Maintain a consistent visual aesthetic across your Instagram filters to establish a cohesive brand identity.
Discover the transformative power of AR filters in elevating product demonstrations, virtual try-on, and immersive brand experiences.
Embrace the use of branded Instagram filters to inspire user-generated content creation and sharing.
Familiarize yourself with the various metrics and analytics tools available to measure performance and effectiveness.
Filter Amaro
What the filter does: The Amaro filter slightly weakens the center of the photo and increases exposure.
The result: The exposure adds some extra light to the photo. Sometimes it makes the result a little tough.
When to use: This filter is cool for dark photos. Applying it you give your photo a stylish vintage look. We can reach the same result by leaving the dark photo out in the sun for a long time.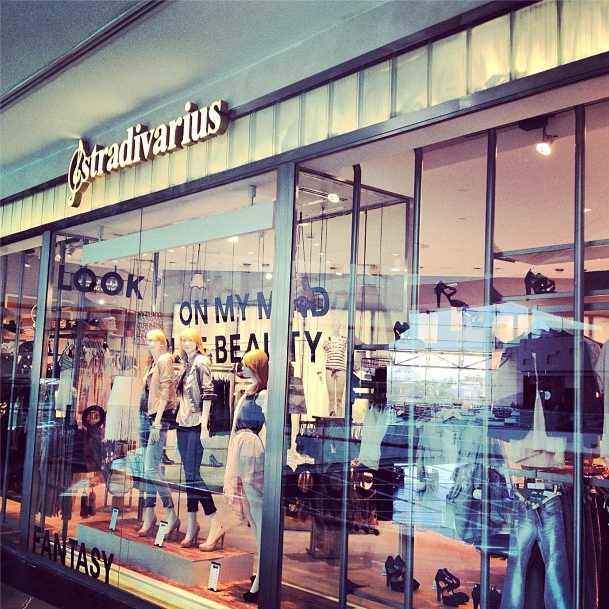 Filter Rise
What the filter does: This filter increases the exposure too. But it also makes tones warm and shifts the spectrum towards yellow.
The result: Want to add some golden glow to your ordinary photo? Use the Rise filter. It paints all photos in more sunny and softer tones.
When to use: This filter is a good solution for photos with close-ups. For example, for portraits where we want to brighten up skin roughness.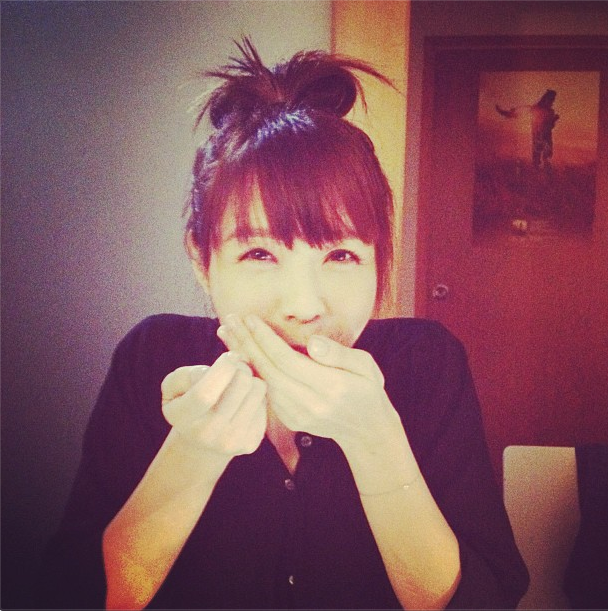 Filter Hudson
What the filter does: The Hudson filter gives such effects to photos: dodged center, more cold tint, and shadows.
The result: With the help of this filter you can make the light of the photo colder and emphasize it at the same time.
When to use: This filter is well-suited to photos of architecture. But you can implement the Hudson filter to all photos taken outdoors.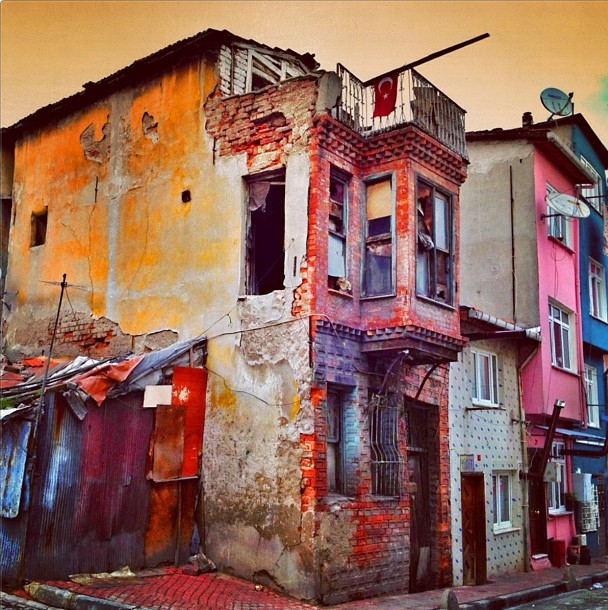 Filter X-Pro II
What the filter does: The X-Pro II filters provide vintage colors, high contrast, and golden hues.
The result: This is my favourite filter! It makes photos lively, sprightly, and more saturated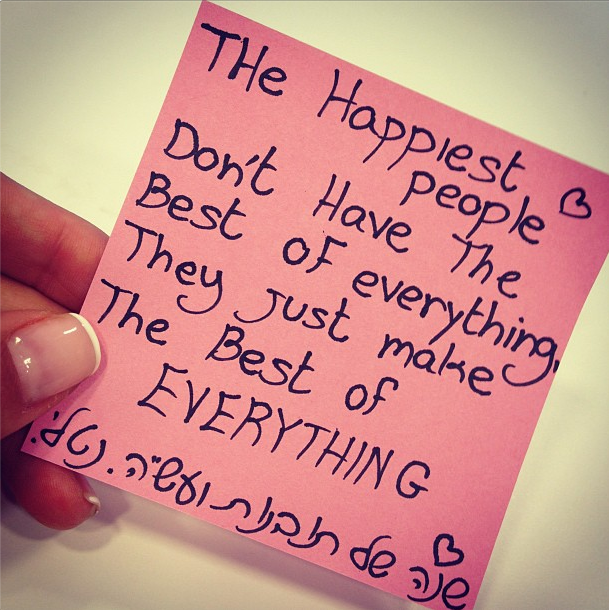 Filter Sierra
This filter is cool for outdoor and landscape photography. If you want to add some peaceful and soothing effects to your photo, Sierra is your choice.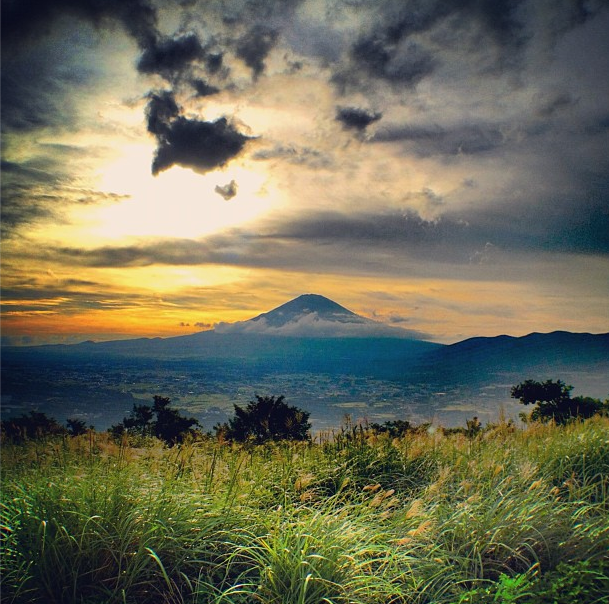 Filter Lo-Fi
This filter suits for food photos. Yep, more than 30% of Instagram photos are about food. Yep, nobody wants to see your breakfast. But still... if you make a photo of your cappuccino or a tasty cake, apply the Lo Fi filter, it will bring some saturated colors and shadows to your photo.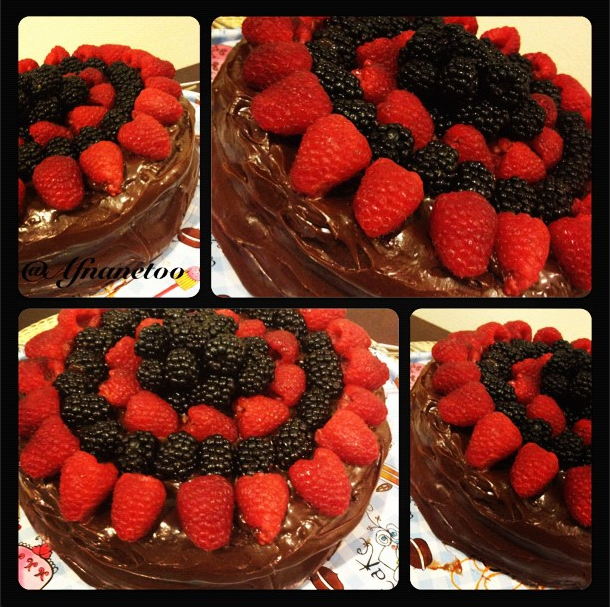 Filter Earlybird
It isn't a secret that vintage and retro are trends nowadays. That's why there are so many filters that help achieve this effect. Earlybird is one of them. Faded colors and soft lights will help you reach this effect.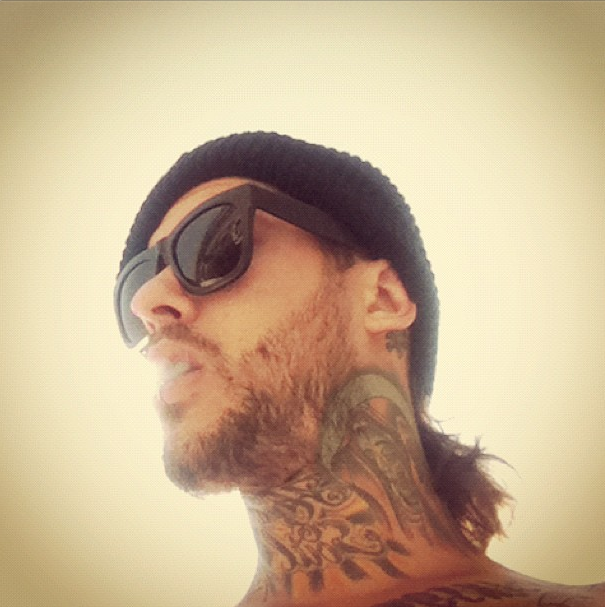 Filter Sutro
This filter provides a "horror" effect to your photo. Sutro adds "scary" effect due to emphasis on purple and brown.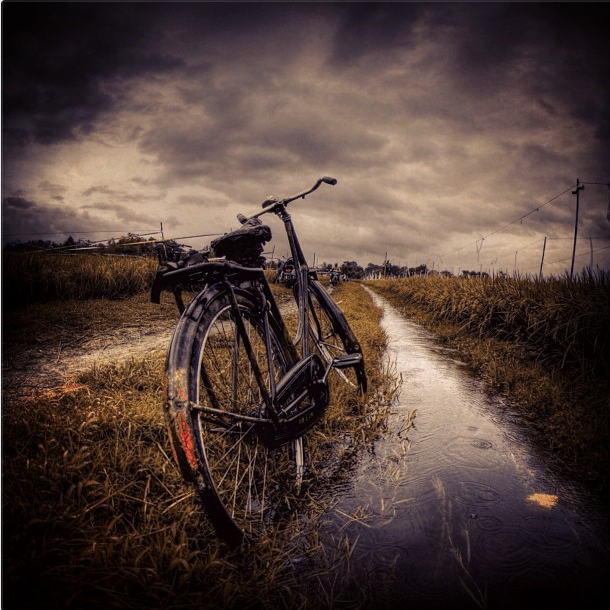 Filter Toaster
Toaster adds some twinkle in the middle of your photo. This filter suits for photos of summer evenings, picnics, and so on. Want to add some glow and warmth to your photos? Use Toaster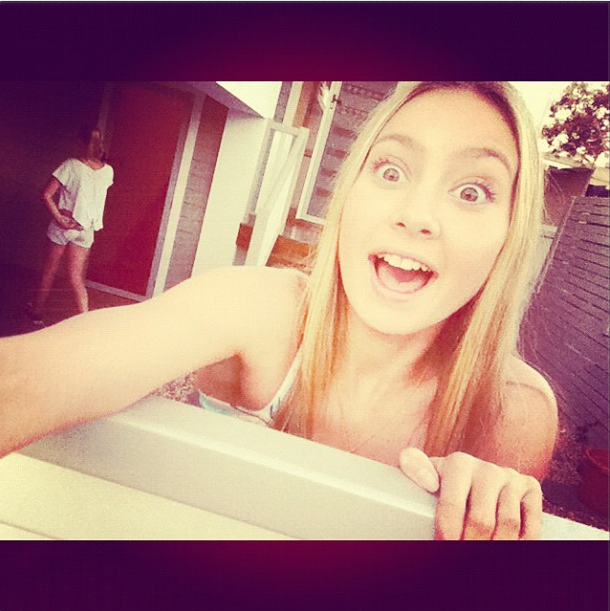 Filter Branan
Want to add some metal effect to your photos? Use this filter!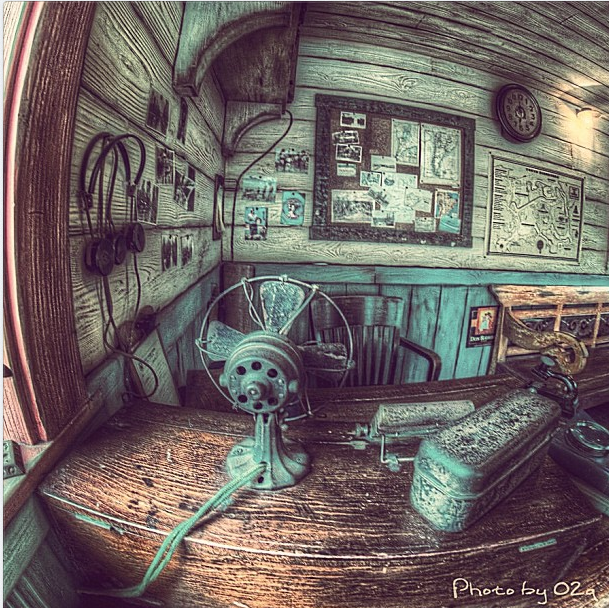 Filter Inkwell
White and black effect is always in trends :)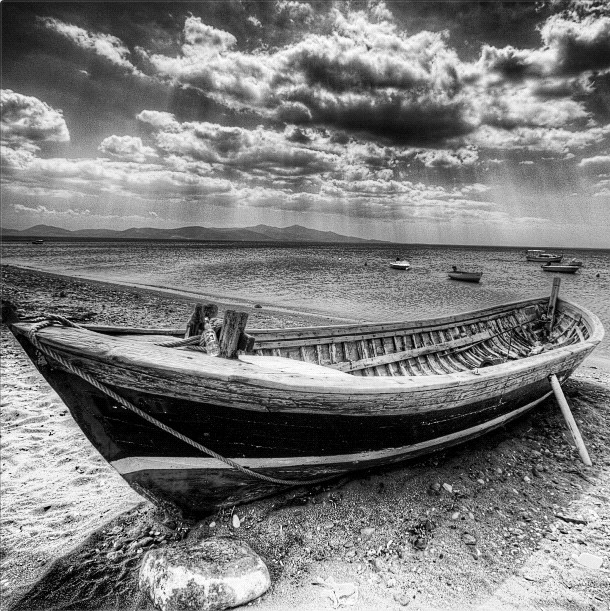 Filter Walden
Washed-out color with bluish overtones. You can use it for pictures of last weekend's pool party
Filter Hefe
This filter looks like a softer version of Lo-Fi.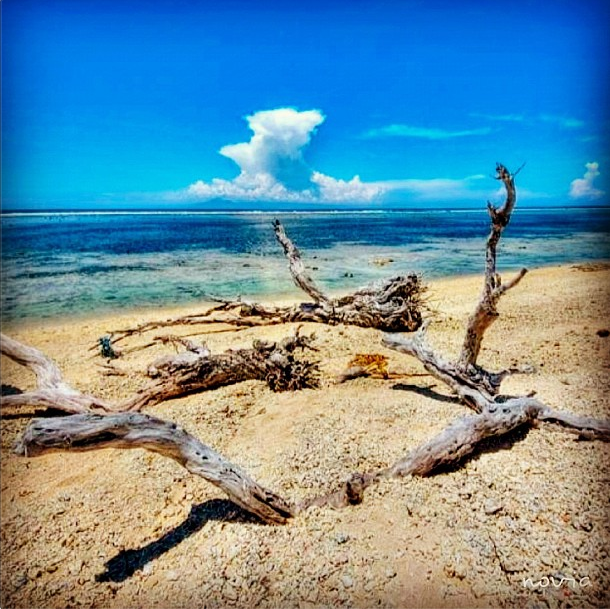 Filter Valencia
This filter is my favorite one! I like it very much and use it everywhere. With its help, you can add some vintage effects. Your photo will look like it's from 1980.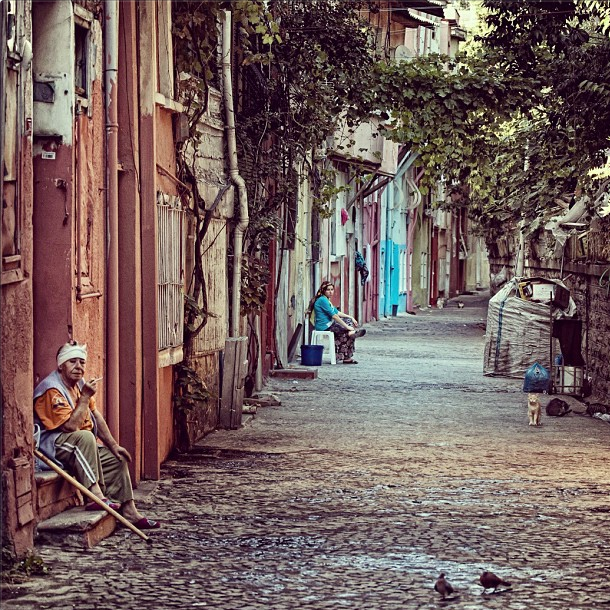 Filter Nashville
Want to watch life through rose-colored glasses? Use this filter :)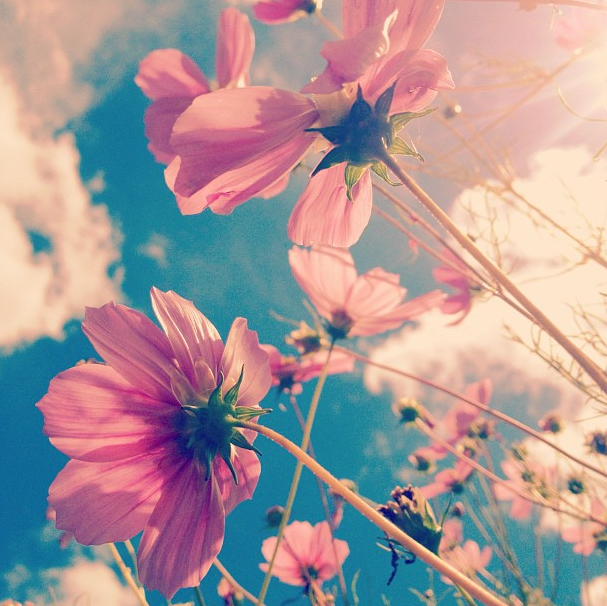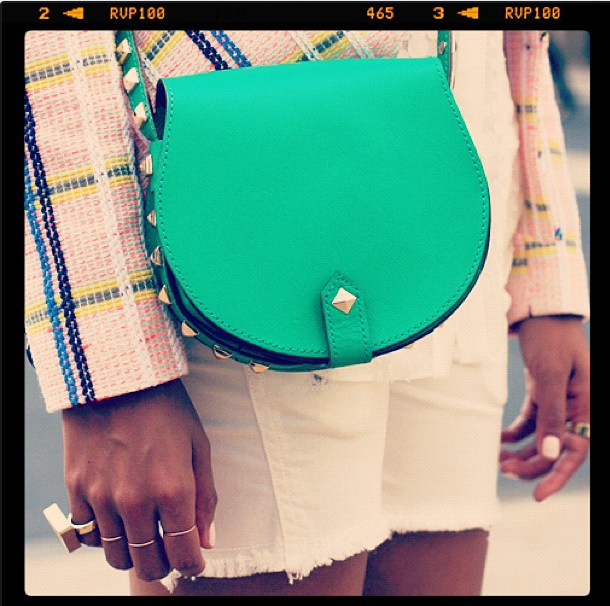 Filter 1977
After applying this filter, you'll get a photo of the 70-s, a little bit faded and solar.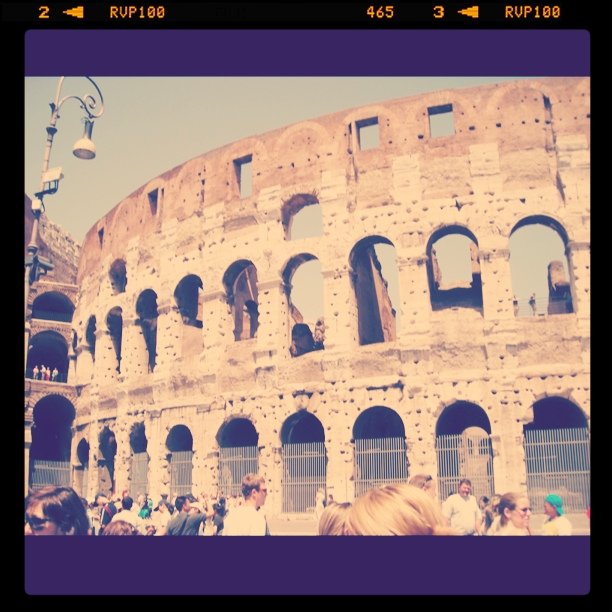 Filter Kelvin
Warm feelings. Photos become more vivid and sensual.