While the Internet is a great place to share original content, leaving content posted on a website where anyone can read it leaves it susceptible to theft by unscrupulous website visitors. Fortunately, it is possible to take steps to prevent theft, detect copyright infringement and have illegally copied content removed.
Preventing Theft of Content
Taking measures to prevent theft of content before it occurs is the first step in avoiding illegal copies of original content. Listed below are several methods of protecting content from theft.
Disable the ability for users to right click content on a website. This prevents visitors from right clicking and copying content easily, and most people will not spend time manually copying content. This can be done either through adding a small HTML code to your website or the use of a special application.
Readers should note that disabling the right click function may not be recommended for professional websites because it can be viewed as unprofessional. This method of preventing theft of content is recommended for images on all websites and text only on personal websites.
Make it clear that the content contained on the website is copyrighted. Posting content that is copyrighted and failing to notify visitors of the copyright makes visitors more likely to duplicate the content due to an assumption that the information is not protected.
Block direct access to images on the website to prevent hotlinking. Not only does hotlinking involve copyright infringement, but the practice also uses up bandwidth and can cost a website owner money.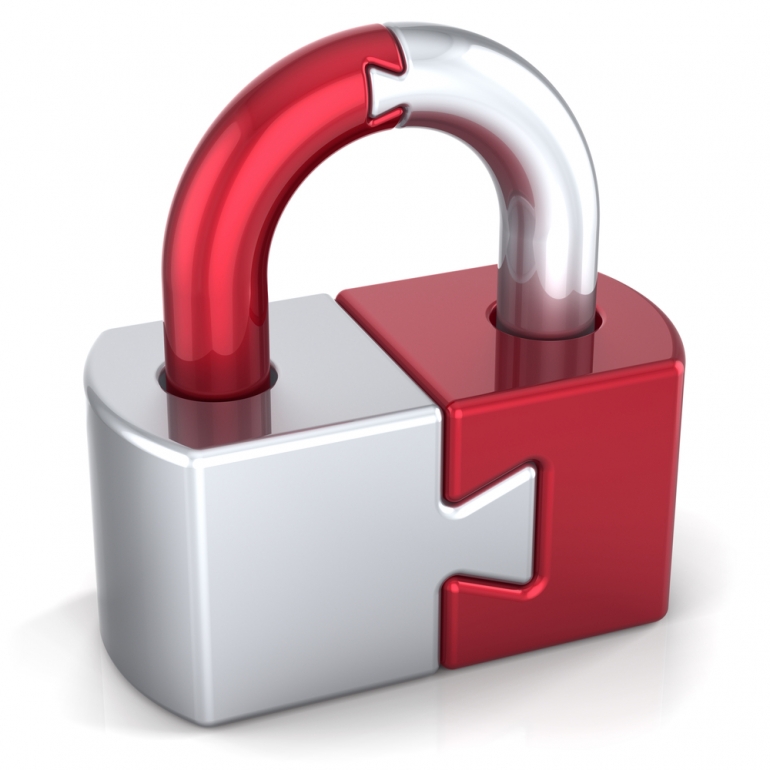 Detecting Illegal Copies of Content
While protecting content can discourage people who may attempt to copy it, it is still possible that illegal copies of content have been made. Detecting illegal copies of content can be done through an online tool that is intended to search for instances of plagiarism based on a URL.
CopyScape allows users to enter the URL of the website where their content is located in order to conduct a search to see if any other websites are using identical or very similar content. While not all of the results are necessarily true cases of plagiarism, CopyScape points users in the direction of possible cases of illegal copies of content.
CopyrightSpot works in the same way as CopyScape, but the website offers more results than CopyScape. Although this means more results that are not actual cases of plagiarism, it gives users the ability to view a comprehensive listing of websites using potentially copied content. An added benefit of this tool is that the website allows users to display a badge on their website notifying visitors the the owner of the content utilizes CopyrightSpot to identify and remove illegally copied content.
CopyGator is another website that uses a URL to search for copied content and allows users to display a warning badge on their website. An additional feature of this badge is that it remains white when there is no copied content detected and changes to red if anyone posts identical or similar content on their website.
A unique tool that can be used to detect illegally copied content is Google Alerts. Google Alerts allows a user to enter a string of text up to 2,048 characters and create an alert that will let the user know if the text has been detected on any websites. Creators of original content should be sure to include quotation marks around the text before creating an alert.
Using the Digital Millenium Copyright Act (DMCA) To Take Down Illegal Content
The Digital Millenium Copyright Act (DMCA) is an act that was passed in 1998 that protects copyrighted content and makes it illegal for people to attempt to circumvent any blocks that have been put into place to prevent copying of content. Anyone who finds that their content has been illegally duplicated on another website can compose and send a DMCA takedown notice. This notice informs the website host that information that has been included on the site infringes a copyright.
While a DMCA takedown notice can be sent via email, it is important to format the notice formally and include all necessary information. Required information includes an identification of the material that has allegedly infringed upon a copyright, contact information, a written or electronic signature and a statement related to the right of the author of the notice to proceed with the takedown request because they are the owner of the material.
The notice should include a statement that the complaint is being made in good faith and that the author of the notice has included accurate information related to the alleged infringement. The contact information of the hosting ISP can be found through a domain registration database. The ISP will be required to remove the copied content once the notice has been received.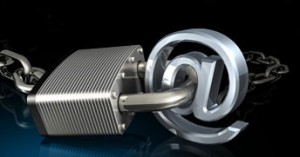 Furthermore, there are a variety of companies that specialize and provide services to protect your content. Those companies offer professional DMCA takedowns, consultations and other related services. Just search Google for "DMCA" and you will find DMCA.com, Guardlex.com and a lot of blogs like Ipwatchdog.com that covers copyright issues. For example, you may want to take a look at Content Protection Plan by Guardlex which could be useful if you want to protect your copyrighted content online.
Although it is possible to protect website content from theft, website owners must be proactive about preventing and detecting theft. Prevention of theft is not always possible, but website owners can use tools to detect theft and utilize a DMCA takedown notice to have any illegally duplicated content removed.