What is a Landing Page?
A landing page can mean different things to different people. You can use this designed one-pager to promote your new book, educate potential customers on your services, or advertise and encourage thousands of attendees to your join your conference. All this and more - one thing is for certain, you will require a landing page for your business. Think about it like low-cost or free advertising that is hyper-focused on one specific page.
This is different from a website where you have multiple pages and a slower progressive organic traffic flow. A landing pageis more like a quick but impactful commercial, only focusing on your next "big" thing. The best part is no actual website is required. One page can take little to no time to set up, but the return on investment can be massive.
Now that you know what a landing page is for, let's look at how you should go about building your own. Companies like Ucraft offers a FREE landing page builder, making building your landing page simple and fast so you can move from concept to conversion!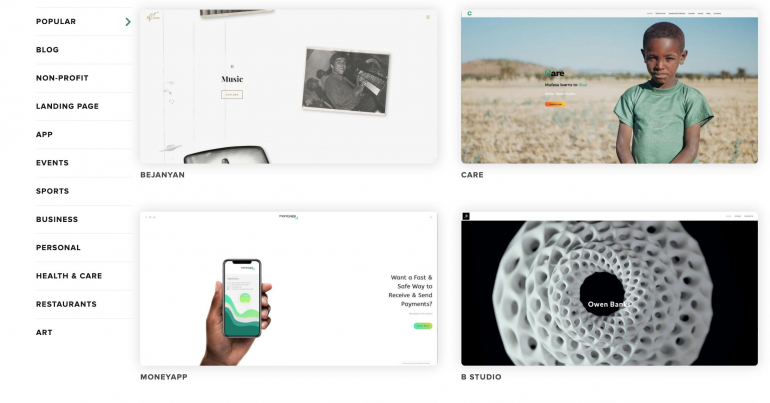 Landing page must-haves include:
A headline that grabs your readers attention - it should include what is referred to as UVP (more on this later)
Copy - this refers to the content of your page and should be as informative as possible
Call-to-action button - this is your golden ticket to take your potential customer from interest to conversion
Images - Since your landing page is short, a photo means thousand words and can obtain increased page views and engagement
Last but not least,a lead capture form will help you collect any and all visitor information. Keep it short and sweet for maximum optimization
What is UVP and How Can You Get It?
UVP stands for a unique value proposition. This is what tells your prospects why working with you would be a unique opportunity. This can be delivered in short and simple bullet points like Uber, who's UVP is: 'one tap and a car comes directly to you, your driver knows exactly where to go, payment is completely cashless." Right away you can see what Uber is and is NOT about. Be sure to choose the right value proposition that uniquely and accurately says who you are in a quick and memorable way.
What Ucraft can do for your landing page
The design process can be one of the most time-consuming and exhausting parts of web design. Ucraft makes it easier with pre-designed templates that focus on flawless user-experience created by its expert design team. Hosting and sharing options are so integral to your website's success and that's why Ucraft has you covered with FREE cloud hosting. After all, no one wants to lose a customer with a bad first impression.
When it comes to sharing, it has never been so easy. Ucraft is set up to allow sharing across all of your social media platforms. After all, your landing page is only as strong as its reach. Speaking of being found, Ucraft also offers you its own fantastic SEO app . Now get optimized adding meta titles, descriptions, redirections and social images so you can rank supreme!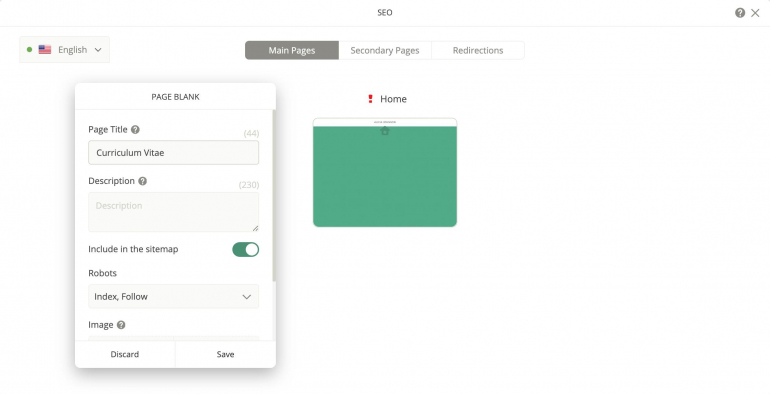 In a Nutshell
Ucraft helps design and build a sophisticated free landing page using its simple landing page builder. The web hosting service is fully optimized to provide you with pre-designed and beautiful templates you can easily customize .Using your own domain and their useful search engine optimization app, getting your company found is a lot more simple. Remember whether you are building a landing page for your resume or for a convention, make sure your UVP sells!